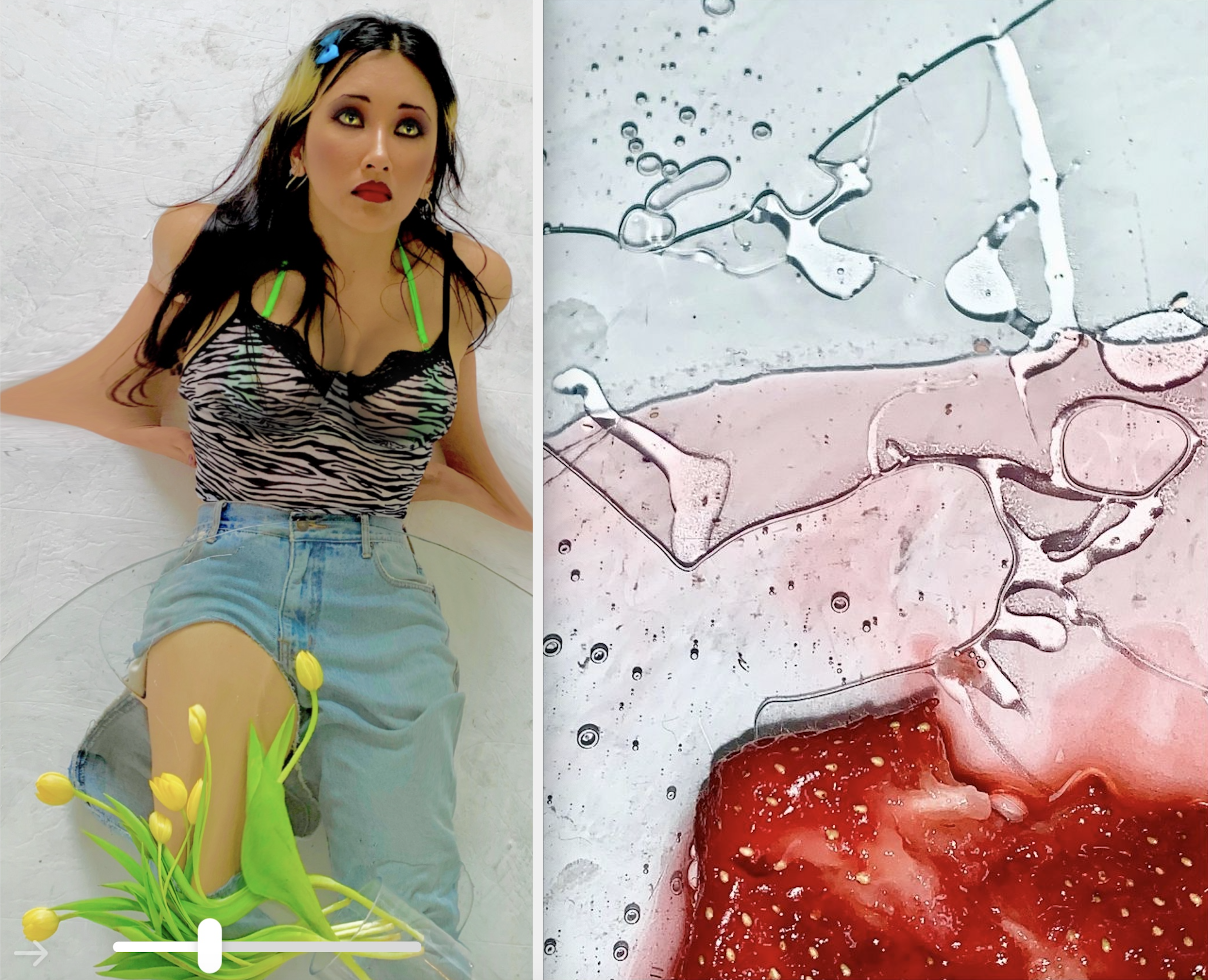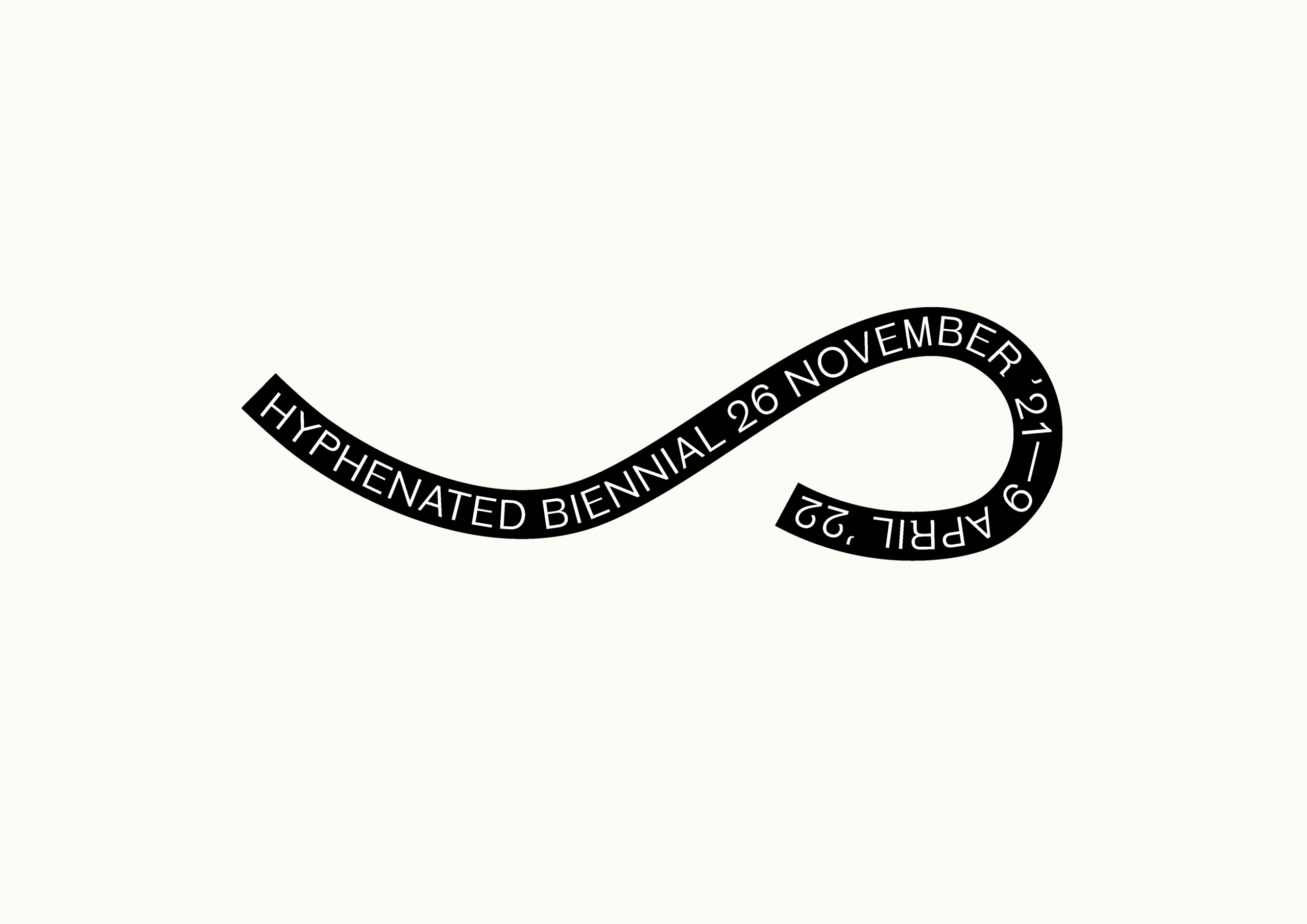 Bea Rubio-Gabriel, guerra/SELF, 2021, performance still.
Sharmayne Grace McLean, Cartoon Liquid, 2020, digitally manipulated video still.
Hyphenated Biennial, A collective (un)learning to reframe our views of the world today, November 2021 - April 2022
Saturday 11 December, 1-3pm


Join us for a day of performances by Hyphenated Biennial artists Sharmayne Grace McLean and Bea Rubio-Gabriel activating our Incinerator Gallery site on Saturday, 11 December 2021 from 1pm.
Presented through her exhibition Garden of Glass, Sharmayne Grace McLean's performance SteMs re-imagines the gallery space as a hothouse for flowers, incorporating amplified sounds, distorted voice, fleshy prosthetics, video broadcast, and other performer's bodies as sculpture to explore alien, magical, futuristic and "exotic" landscapes.
In conversation with McLean's work is Bea Rubio-Gabriel's performance guerra/SELF, an envisionment of how mark-making and writing can function as a space that allows increasingly politicised self to simply 'be'. Drawing on pre-colonial Baybayin and Ipugao ways of thinking around healing and community, their work sets out to externalise an attempt to understand the dislocated self through language.
---
Bea Rubio-Gabriel is a performance artist and independent curator experimenting with writing as artform and how performance and mark-making may be used as a gateway for cultural understanding and re-connection. Bea's work examines their diasporic identity as it navigates through Western-bound gender conventions, language barriers, political repression, geographic displacement and emotional trauma. Drawing from their lived experiences, Bea imagines new spaces and systems built upon care and solidarity.
Sharmayne Grace McLean is an artist who dissects the phantasmagoric worlds of pop and subcultures in relation to her experiences of conflict and alienation whilst living within the intersecting margins of Australian society. Her process builds upon and deconstructs these encounters with the allegorical matter of cultural archetypes through their many shifting forms and media. She sets out to reassemble this archetypal matter as sculptural material, conveying their psychological nature into physical depiction of disfigurement, distortion and cartoonification, as well as their other, hardened mutations which grow beyond these states.
---
Presented by Hyphenated Projects & Incinerator Gallery, this is a free event.