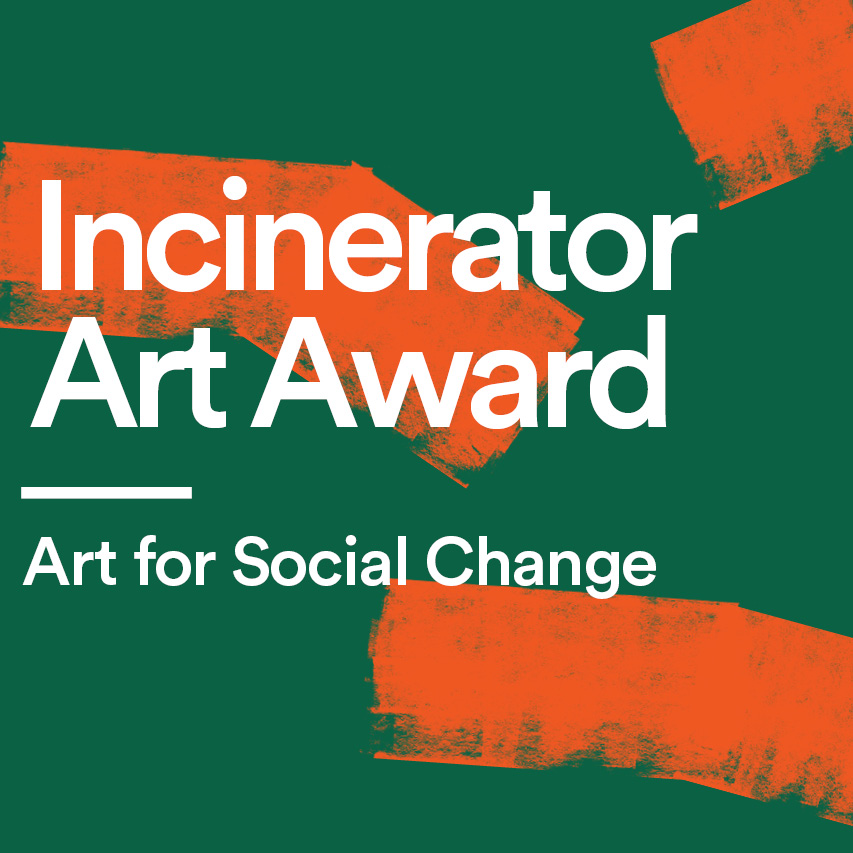 The Incinerator Art Award is Moonee Valley's premier visual arts prize attracting artists from across Australia to respond to the Award's call to action – art for social change. Throughout the month-long call for entries the gallery received a high number of submissions and the selection committee with Dr Kent Wilson (Senior Curator, La Trobe Art Institute), has shortlisted 22 works to be finalists.
Read More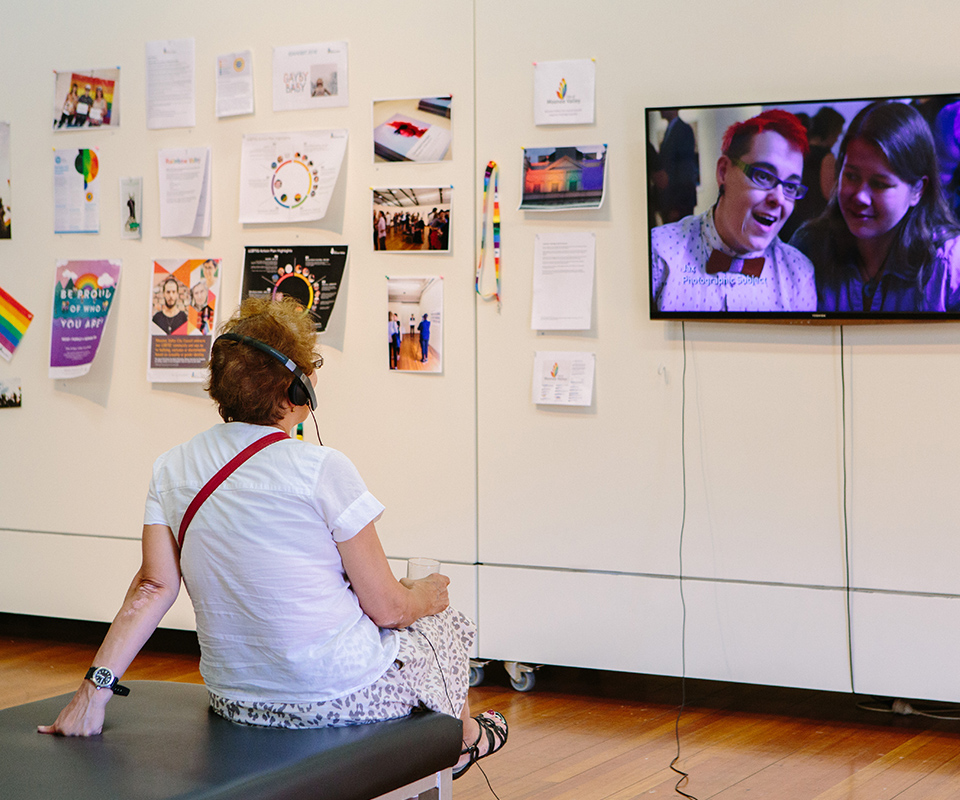 To coincide with Moonee Valley's participation in Midsumma Festival there will be an installation that relates to local LBGTIQA+ issues in Boadle Hall. This space is prepared by Moonee Valley's LBGTIQ working group in collaboration with Council's Community Planning department.
Read More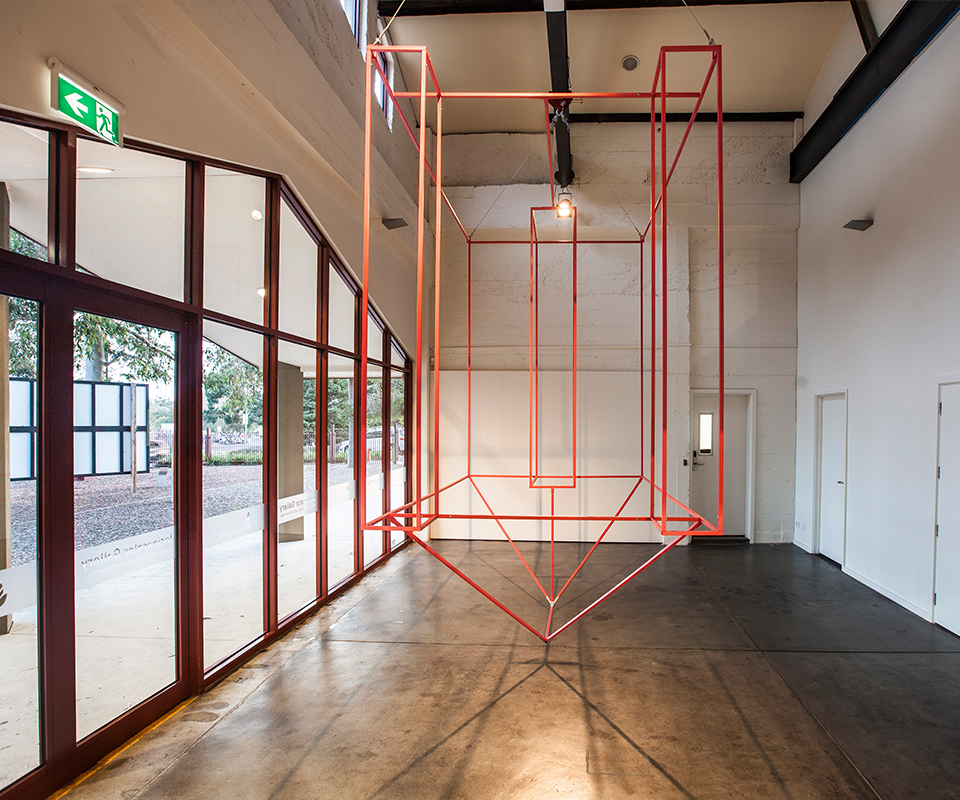 The eyes that saw her were closed is an installation referencing the architectural drawings of Marion Mahony Griffin who was the architect and co-designer of the Essendon Incinerator, now the Incinerator Gallery, alongside Walter Burley Griffin.
Read More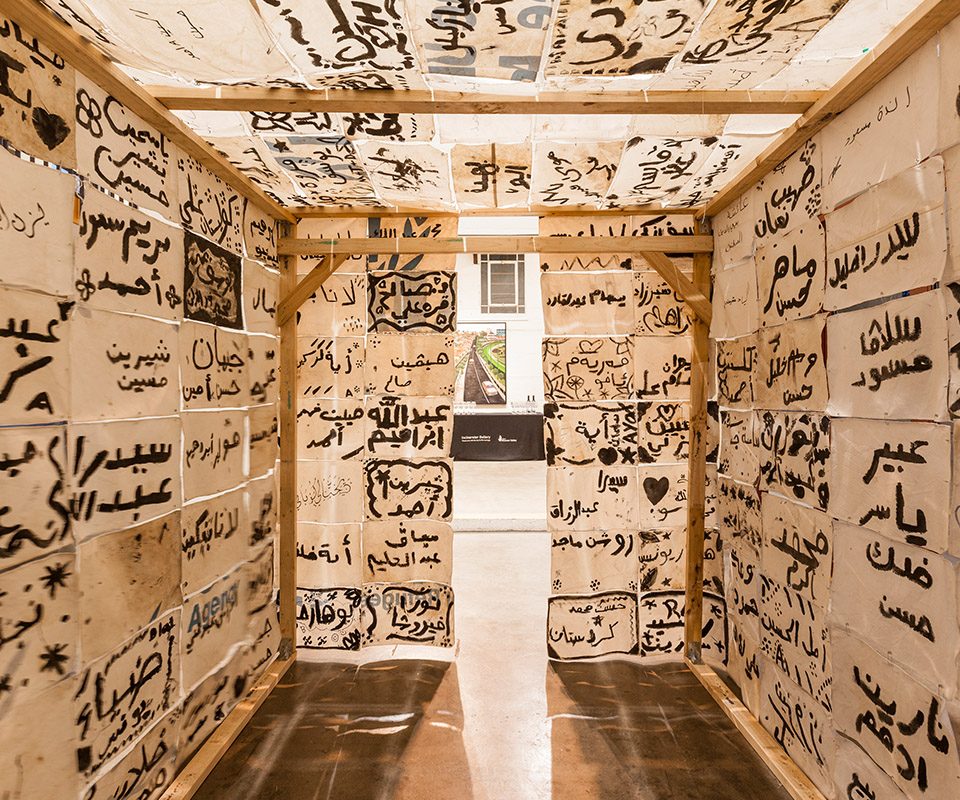 The Patterns of Displacement was made in collaboration with students in a refugee camp in Kurdistan/Iraq. It questions ideas about individuality and communality in the context of current global refugee crises.
Read More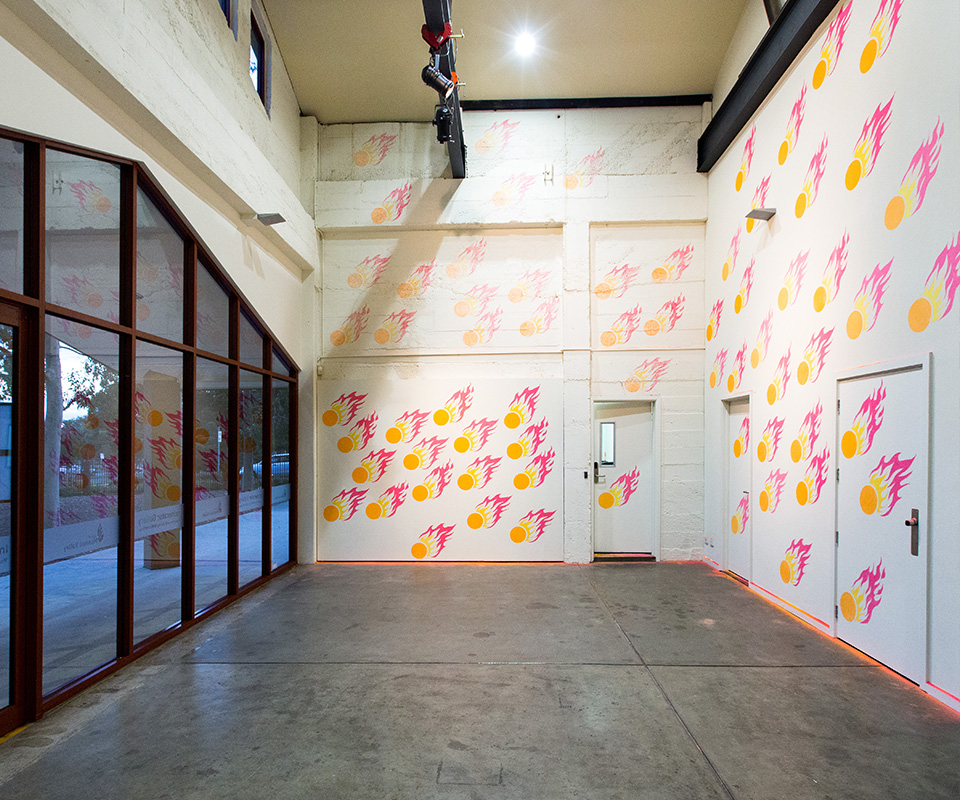 The Mind on Fire is a site-specific chalk drawing on the walls of the Incinerator Gallery Atrium that considers the 'nature' of aesthetics and the sensory, exploring what we are naturally drawn to, and what we consider to be 'natural' anyway.
Read More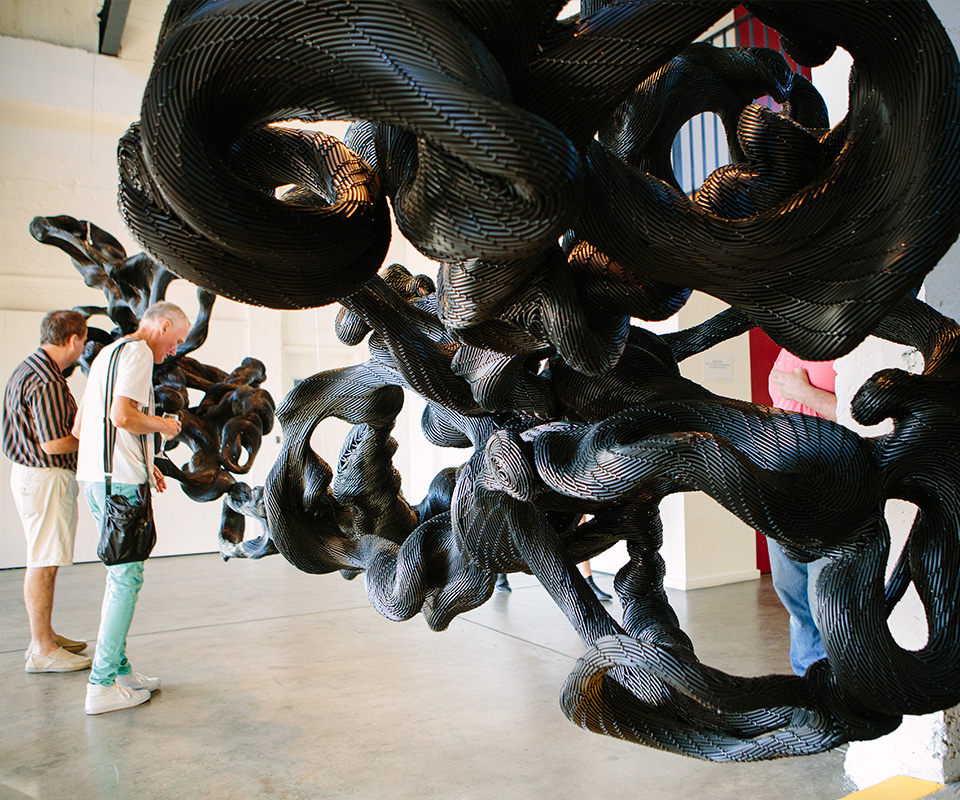 Made of Holes is a captivating work that explores how we further our knowledge. Lucy Irvine has woven the artwork without predetermined design as a way of grappling with how we approach the unknown The result is an intriguing and enigmatic installation for the atrium space.
Read More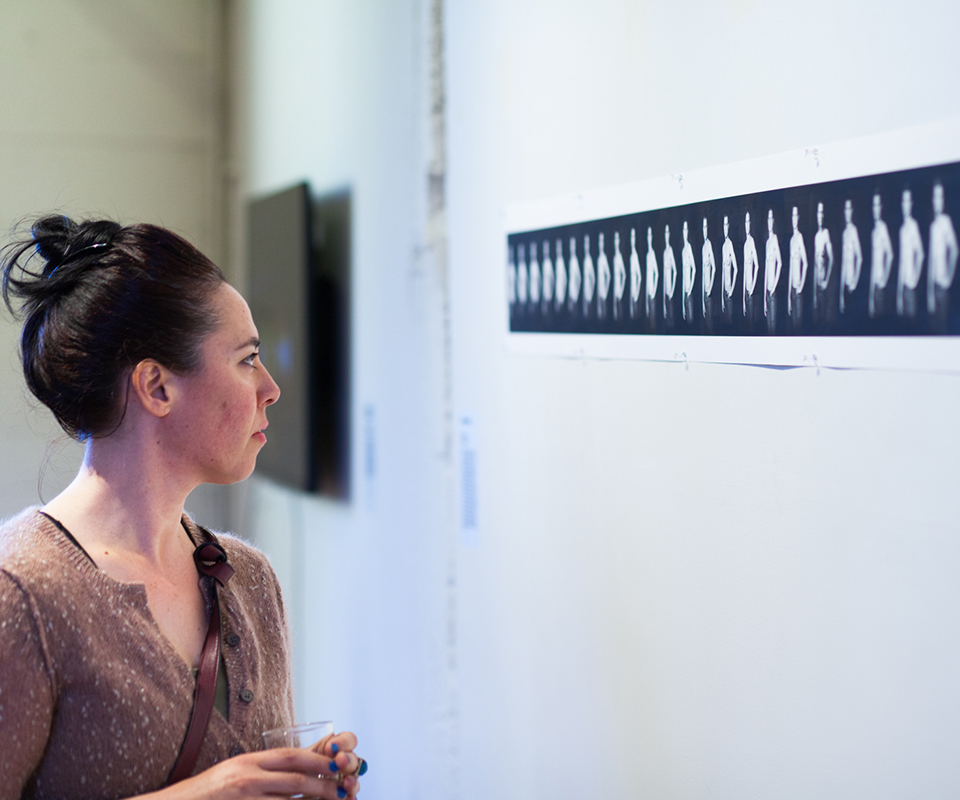 The Incinerator Art Award is the Gallery's annual contemporary art prize of national significance, with entries received from across Australia. The award showcases 33 shortlisted works inspired by the theme of art for social change.
Read More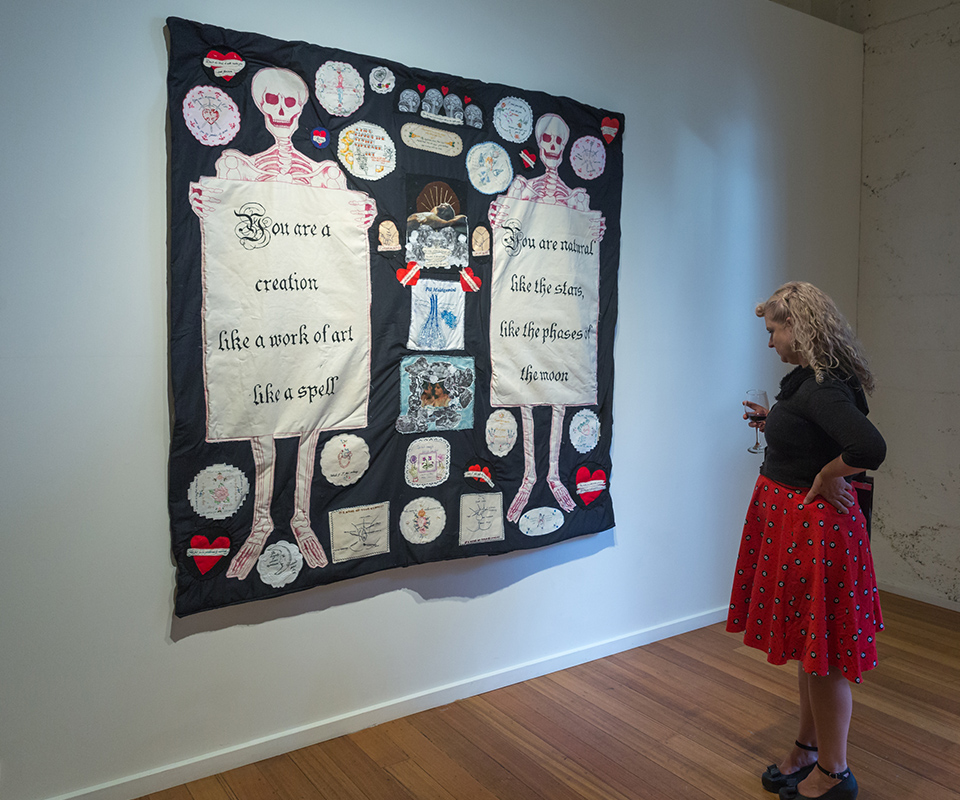 This group exhibition by trans and gender diverse (TGD) artists from Melbourne explores the experiences of TGD people living with mental illness: from making choices to resist against or comply with being pathologised, to negotiating multiple identities and realities.
Read More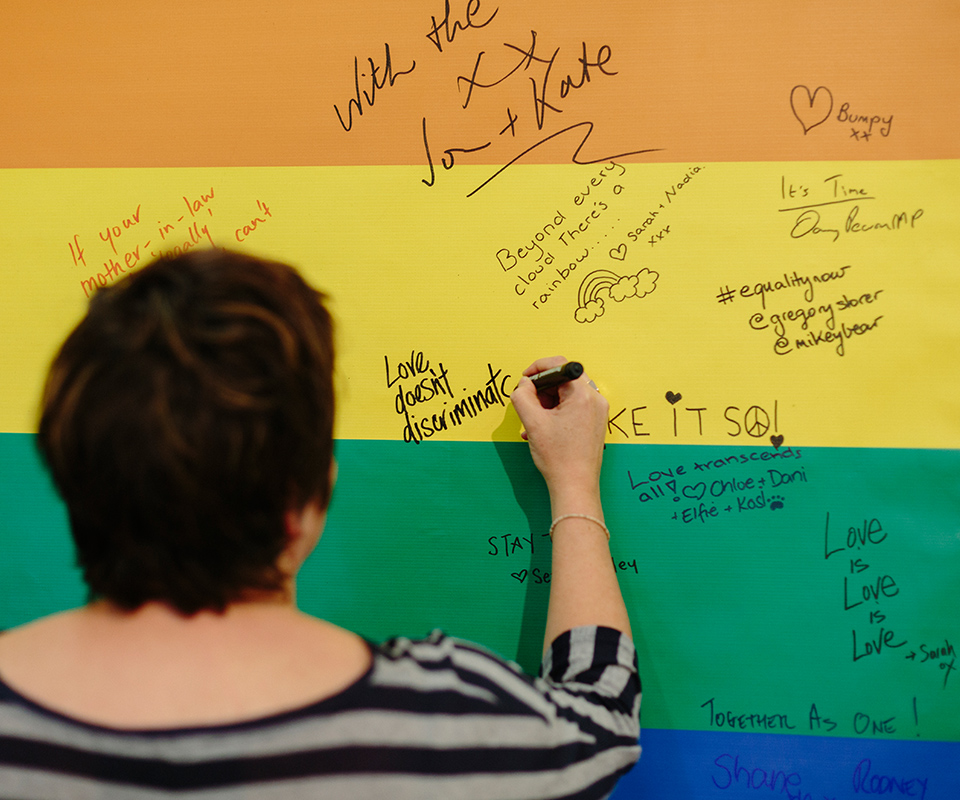 All You Need Is Love is an exhibition by Lisa White that originated from her original project, in support of marriage equality, the In Bed Project and is a exploration of love, equality and family.
Read More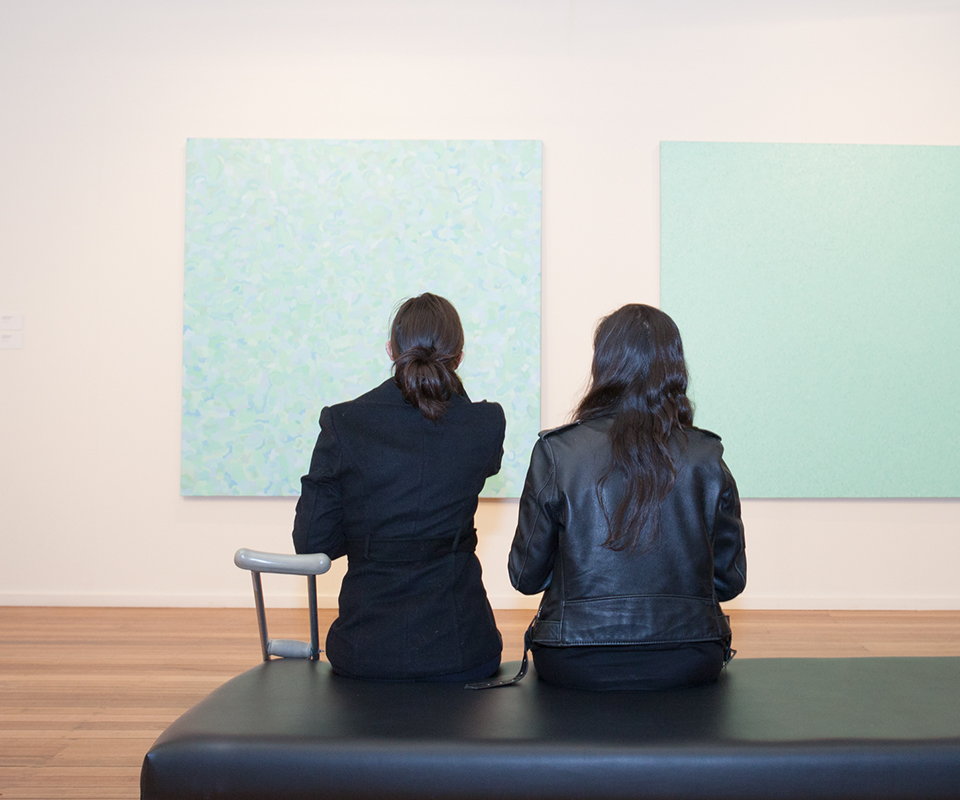 This exhibition explores the many different ways in which people are stimulated by other cultures. The works display a fascination with other cultures and draw on the other worldly experience of travel.
Read More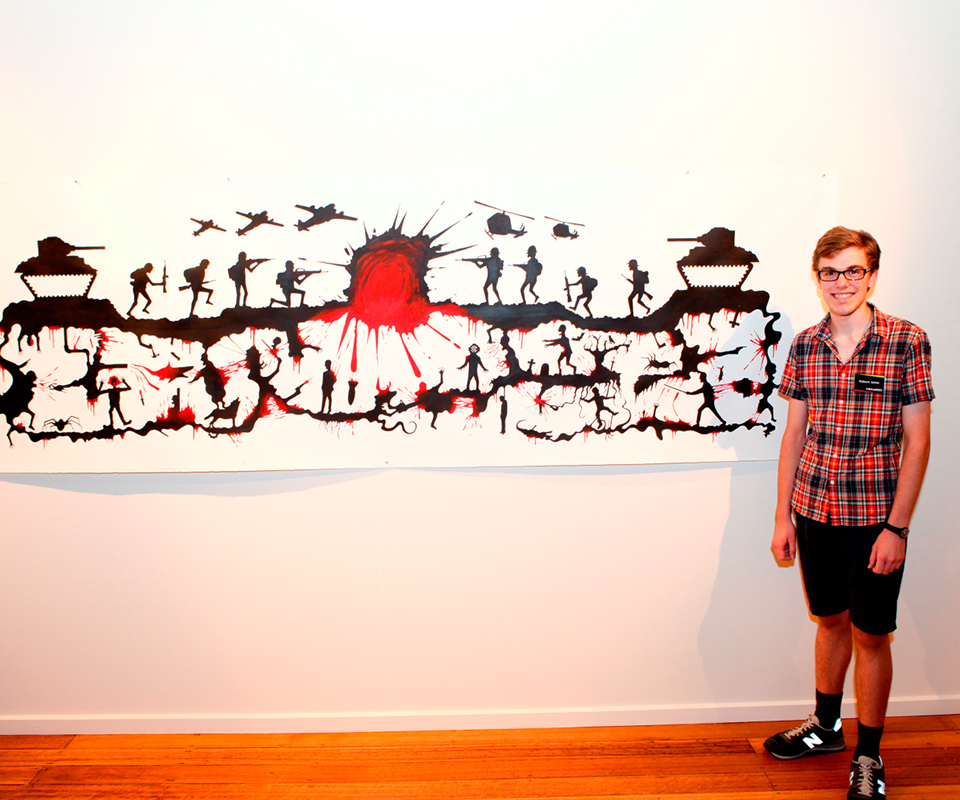 Fireworks was established in 2013 for VCE art and design students who live or go to school in Moonee Valley and was a huge success for the gallery and the community. In 2014 we are celebrating another bumper crop of young talent with a professional-level exhibition from our local bright young things.
Read More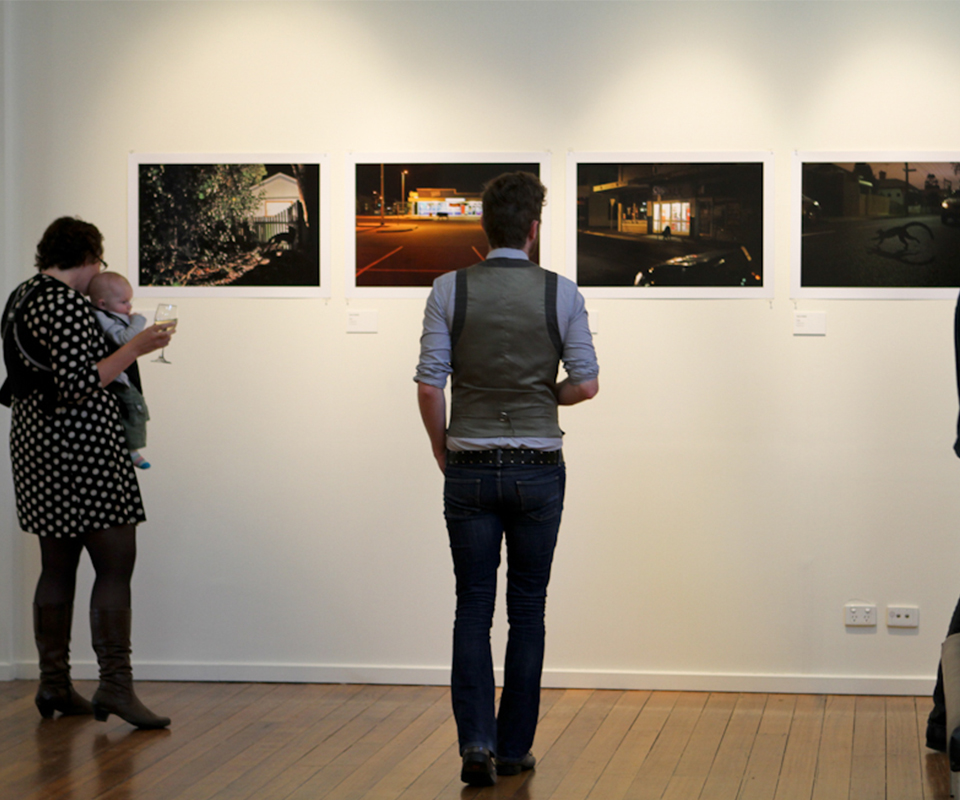 This is an exhibition that examines photography's ability to document the world and inspire the viewer. The exhibition comprises of a selection of photographic nocturnes that reflect many of the vistas in Australia's suburbia. Under the cover of darkness the city is transformed and people are empowered to imagine new possibilities for the spaces they inhabit. There is space for personal narratives among the cars, roads, industry and architecture.
Read More