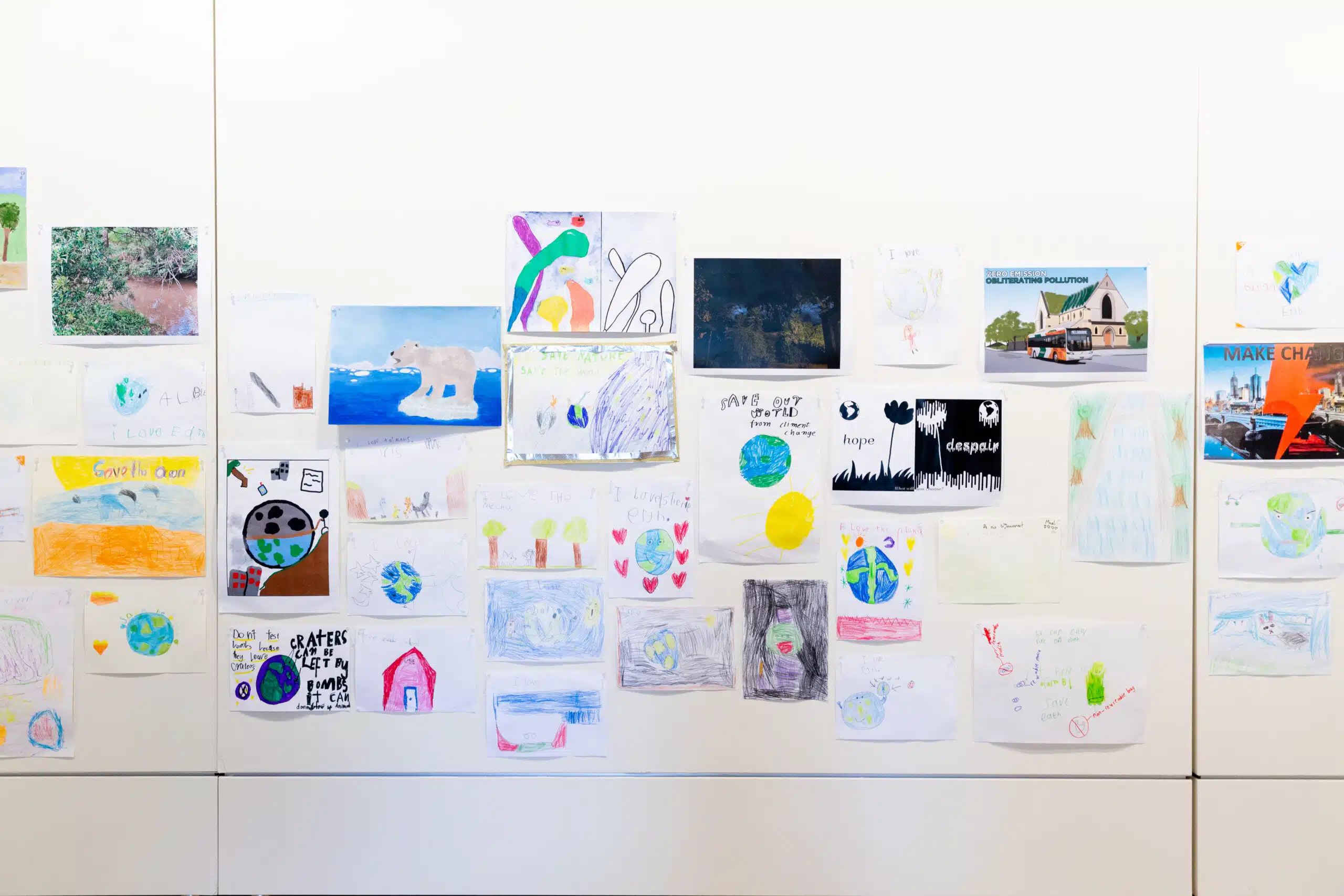 1 December 2023 - 21 January 2024
Artist(s): Moonee Valley students (P-10)
This year's theme is This is me! 
Moonee Valley students from prep to year 10 entered their self-portraits for this year's Bright Sparks poster exhibition.
Students were asked to share interests and ideas about themselves. 
Students created their posters using various mediums, including paint, ink, photography and many more.
Posters will be displayed at Incinerator Gallery from Friday, 1 December 2023 to Sunday, 21 January 2024. 
The formal exhibition opening and awards presentation will be held at 6pm on Friday, 1 December 2023.
Kindly RSVP for this event by clicking here. 
Prizes to be awarded on opening night:
Mayoral Award for Bright Sparks $50 art supplies voucher
Incinerator Bright Sparks Award $50 art supplies voucher
Thank you to all participating schools is this year's exhibition: Aberfeldie Primary School, Essendon North Primary School, Lowther Hall Anglican Grammar School, St Monica's Primary School, St Mary's Catholic Primary School, Penleigh and Essendon Grammar School and Strathmore Secondary College.