Incinerator Gallery temporary closure
Considering the Victorian State of Emergency related to COVID-19, the Incinerator Gallery will be closed until further notice.
Although there are no known cases of the virus coming in contact with the venue, we are closed as a precautionary measure.
If you have purchased tickets for upcoming programs, out teams will be in contact with you shortly.
We are very grateful for your understanding and patience during this time.

2 March 2020 - 23 May 2020
This series of artworks in The Billboard Project are about the journey of an iceberg. They are also a comment on global warming, and the impermanence of the landscape.
Get involved with all our activities below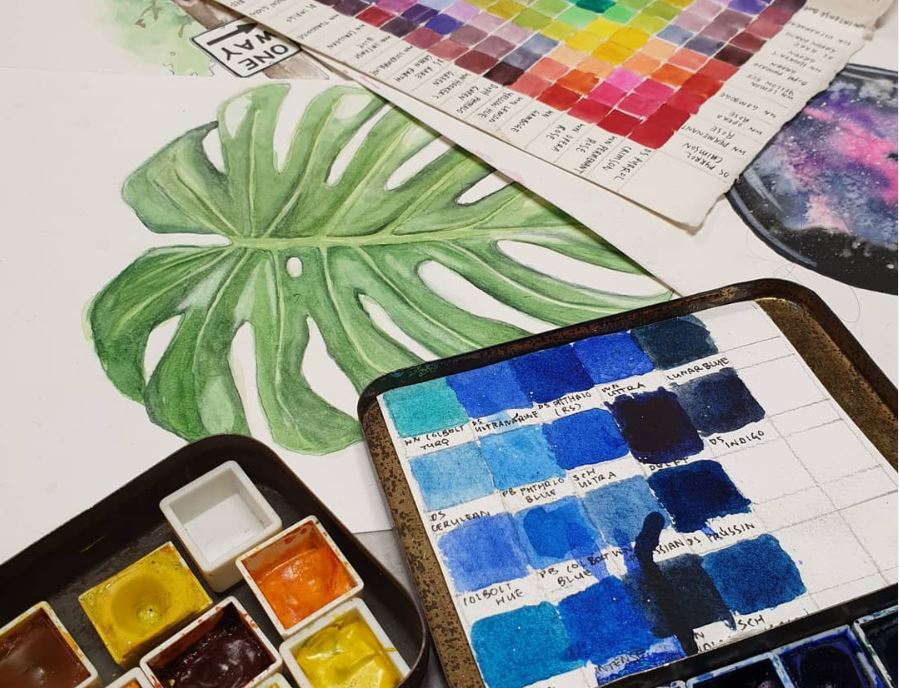 With artist Liana Kapelle
Suitable for adults
Mondays, 6.30pm, 8 week terms
Sign up to our e-news below to be notified of programs returning.
$260 per person (includes booking fee $13.99)
Basic materials provided
Read More...
Follow us on Social Media