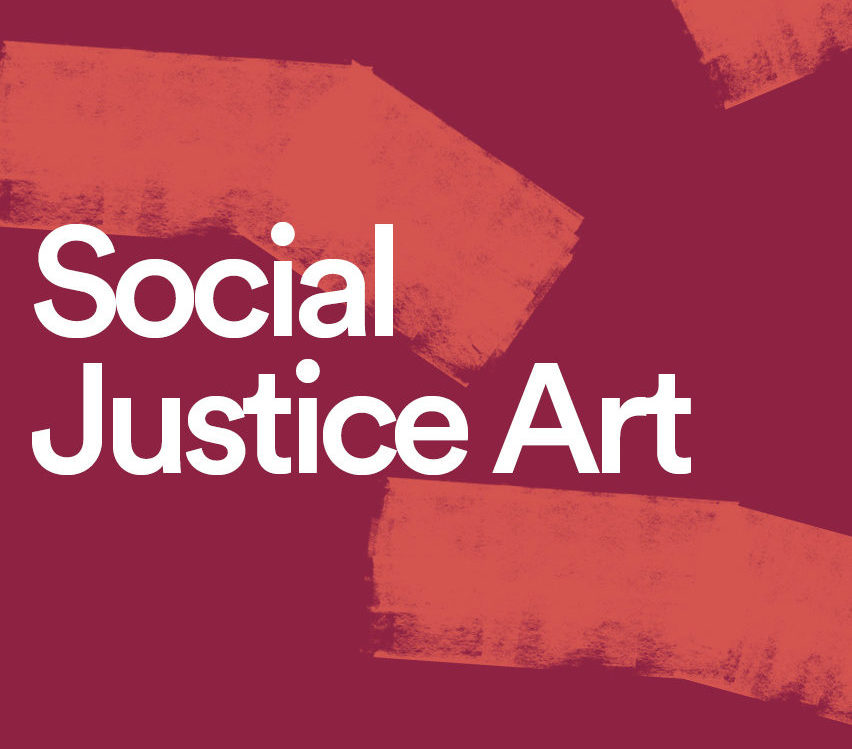 Social Justice Art for Teens online exhibition is a time capsule of young people in Moonee Valleys experiences and perceptions through the COVID- 19 pandemic. It provides a glimpse into the concerns of young people and how this time has affected them.
Read More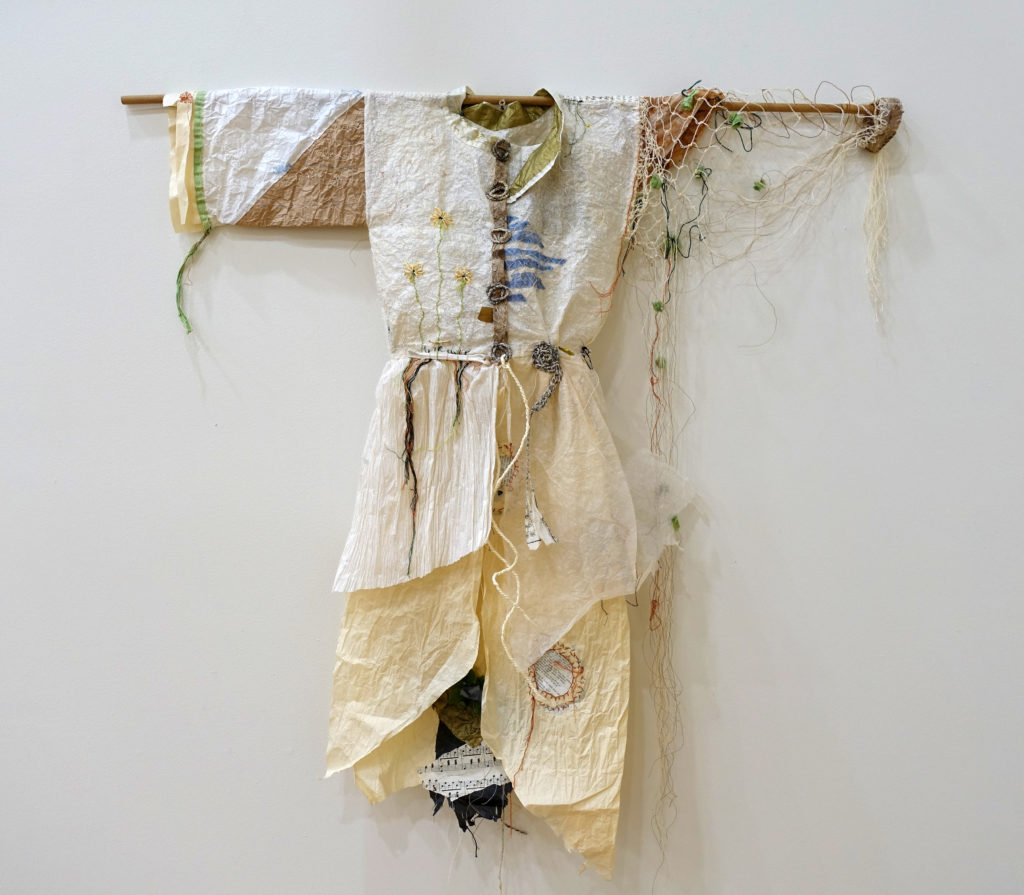 Initially intended as a non-figurative portrait project exploring the lives of ancestors that lived within the Moonee Valley City Council area; both the onset of COVID-19 and the aspects of family research that called to her insistently, have seen Anzara's exhibition focus turn to family identity and inheritance across a number of domains
Read More
Get involved with all our activities below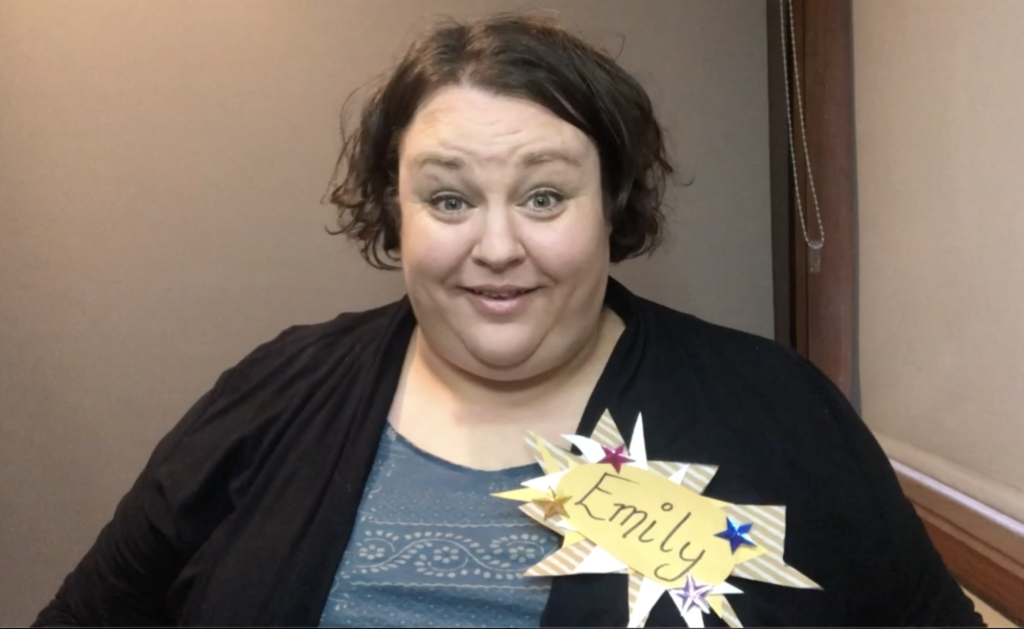 Welcome to Arty Tales online – where the Incinerator Gallery comes to you. Our artist-storyteller Emily Paterson invites you to join in this creative activity from the comfort and safety of your own home. This month's art activity is based…
Read More...