Exhibitions at the Incinerator Gallery
The Incinerator Gallery hosts an exciting and diverse program of exhibitions year round.
There are three unique gallery spaces within the Incinerator including the Main Gallery, the Atrium and Boadle Hall Community Gallery.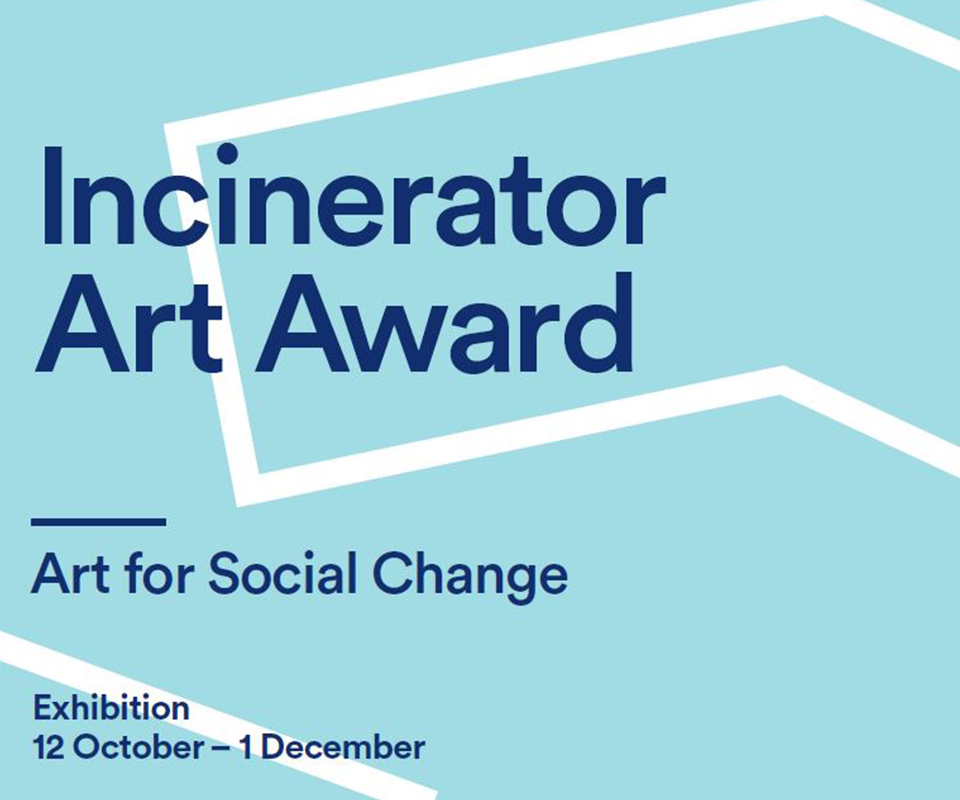 12 October 2019 - 1 December 2019
The Incinerator Art Award is the Gallery's annual contemporary art prize of national significance, with entries received from across Australia. The award showcases 28 shortlisted works inspired by the theme of art for social change.
The Billboard Project is a series of large format photographic billboards that create unexpected public galleries in and around the Keilor Road Shops in Niddrie.
The locations can be discovered around Wallace Mall, and they connect to the billboard in the front garden of the Incinerator Gallery.
These public sites feature changing exhibitions by some of Melbourne's best contemporary artists. Elvis Richardson, Clare Rae, Zoe Croggon, Petrina Hicks, Mike Read, Genevieve Grieves, Dianne Jones, James Voller and Steven Rhall have all exhibited in these spaces.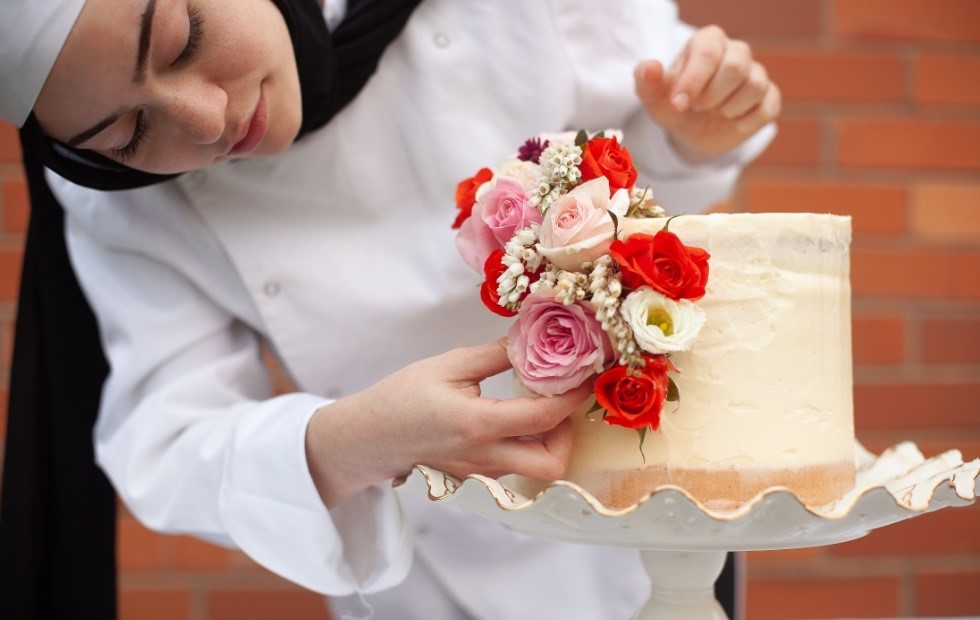 18 October 2019 - 21 January 2020
Along Keilor Road, Niddrie VIC 3042 In this photographic series Amna Hamid documents the work of chef Seba Hadara from Cakesnplates. Ever since I was young, I've loved being in the kitchen. I learn through tactile experiences and hands on activities, and I realised my lack of motivation at school was an indication that I'm…
- 15 January 2020
Council Chambers, 9 Kellaway Ave, Moonee Ponds VIC 3039 Fireworks 2019 was originally exhibited at Incinerator Gallery to showcase the art and design of Year 11 and 12 students who live, work or study in Moonee Valley. Fireworks aims to provide a platform to display our local emerging artists and designers' work, and to encourage…
Sorry, we couldn't find any posts. Please try a different search.
All
2015
2016
2017
2018
2019
Past Exhibitions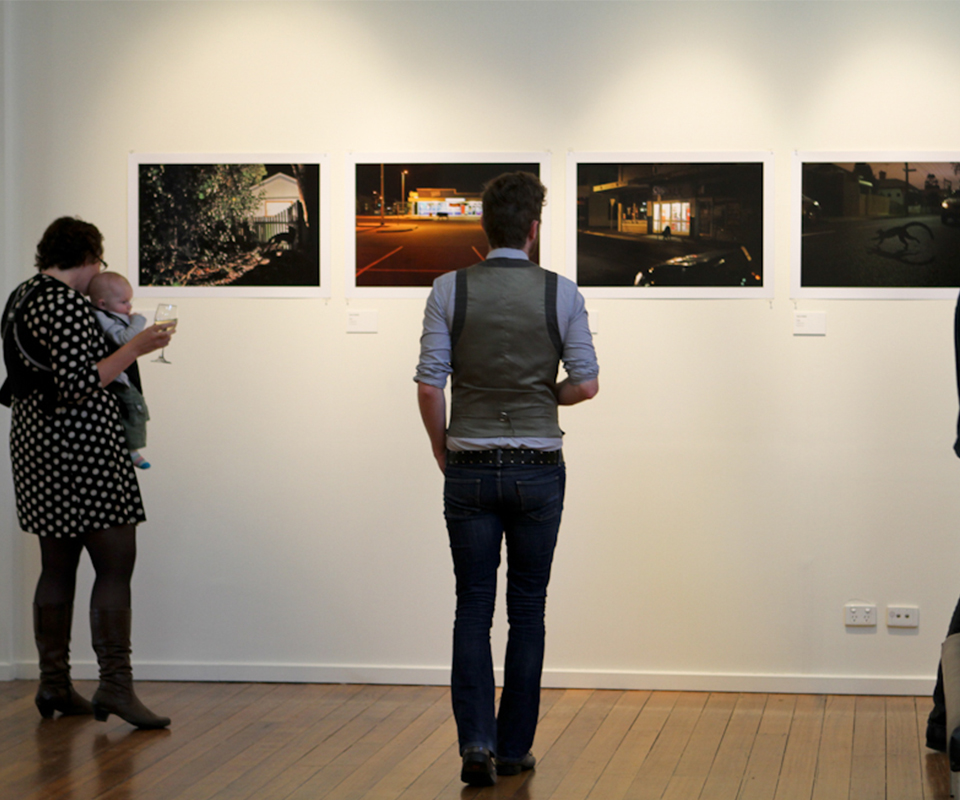 5 April 2013 - 12 May 2013
This is an exhibition that examines photography's ability to document the world and inspire the viewer. The exhibition comprises of a selection of photographic nocturnes that reflect many of the vistas in Australia's suburbia. Under the cover of darkness the city is transformed and people are empowered to imagine new possibilities for the spaces they inhabit. There is space for personal narratives among the cars, roads, industry and architecture.