Exhibitions at Incinerator Gallery
Incinerator Gallery is temporarily closed. We are working with artists to postpone and explore alternate exhibition modes.
Protecting the health and well being of all staff and community members is a top priority for Moonee Valley City Council, and further information about their response to Covid-19 is here. Follow the Gallery on Facebook, Instagram, or subscribe to our e-news (below) for Gallery specific information.
Incinerator Gallery hosts an exciting and diverse program of exhibitions year round.
There are three unique gallery spaces within Incinerator including the Main Gallery, the Atrium and Boadle Hall Community Gallery.
You can view our January to August 2020 program here.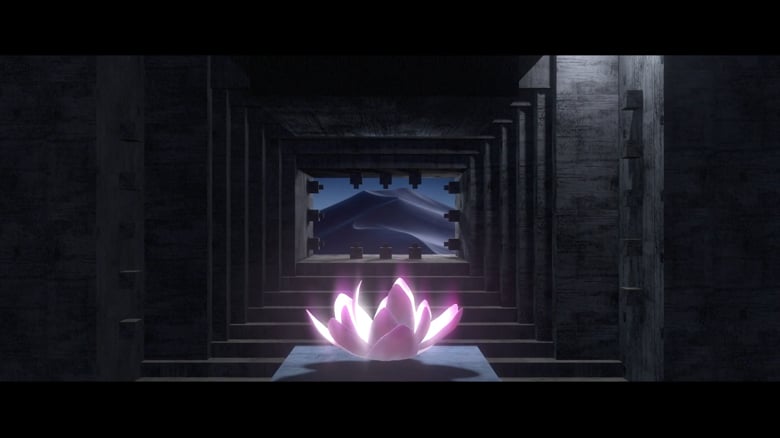 24 April 2020 - 7 June 2020
HTTP.PARADISE is a virtual exhibition and immersive experience in digital realms.
The Billboard Project is a series of large format photographic billboards that create unexpected public galleries in and around the Keilor Road Shops in Niddrie.
The locations can be discovered around Wallace Mall, and they connect to the billboard in the front garden of the Incinerator Gallery.
These public sites feature changing exhibitions by some of Melbourne's best contemporary artists. Elvis Richardson, Clare Rae, Zoe Croggon, Petrina Hicks, Mike Read, Genevieve Grieves, Dianne Jones, James Voller and Steven Rhall have all exhibited in these spaces.
2 March 2020 - 23 May 2020
This series of artworks in The Billboard Project are about the journey of an iceberg. They are also a comment on global warming, and the impermanence of the landscape.
Exhibitions opening soon at Incinerator Gallery.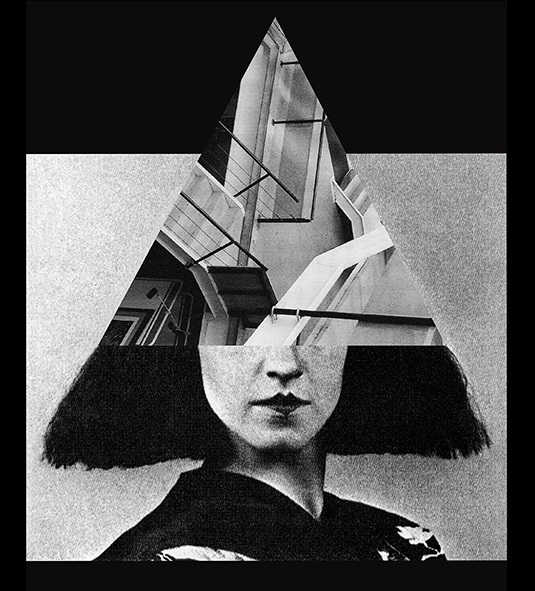 16 June 2020 - 26 July 2020
An exhibition of collaged assemblages, exploring the multitude of ways in which environmental narratives inform and colour our individual and collective psyches.
All
2015
2016
2017
2018
2019
Past Exhibitions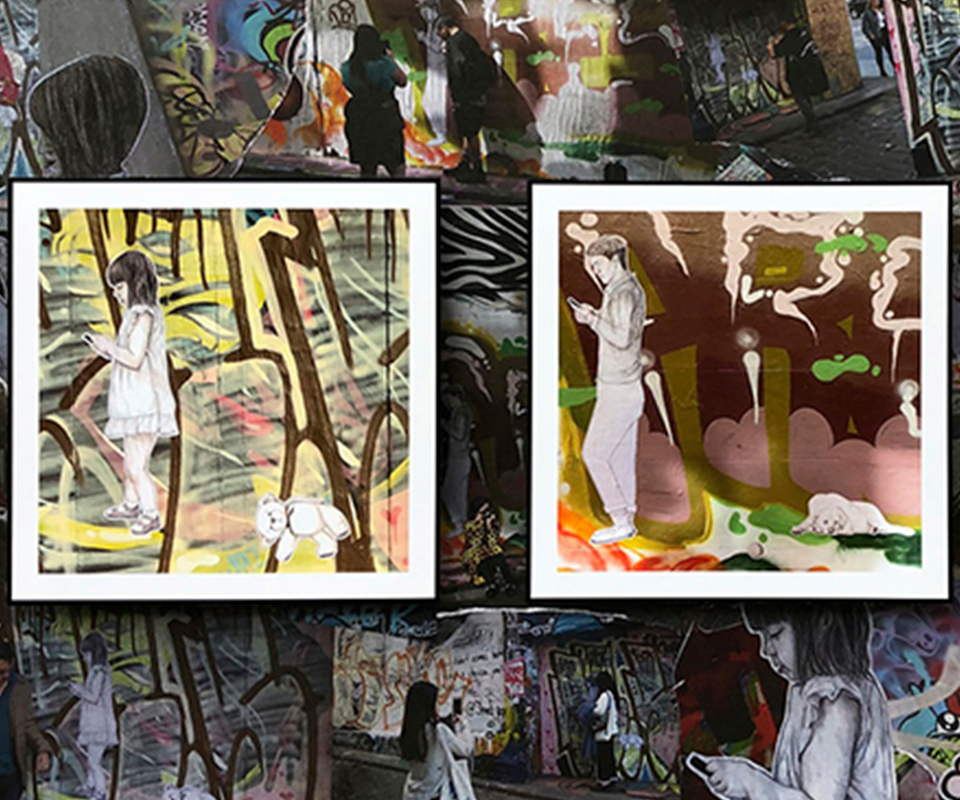 5 February 2020 - 16 March 2020
Bright Sparks is a presentation of art and design work by young creatives who in 2019 were undertaking their VCE and live, work or study in Moonee Valley.
This exhibition is facilitated by Incinerator Gallery and proudly presented at Ascot Vale Library, Avondale Heights Library, Flemington Library, and Niddrie Youth Hub.