Exhibitions at Incinerator Gallery
Incinerator Gallery hosts an exciting and diverse program of exhibitions year round.
There are three unique gallery spaces within Incinerator including the Main Gallery, the Atrium and Boadle Hall Community Gallery.
You can view our January to August 2020 program here.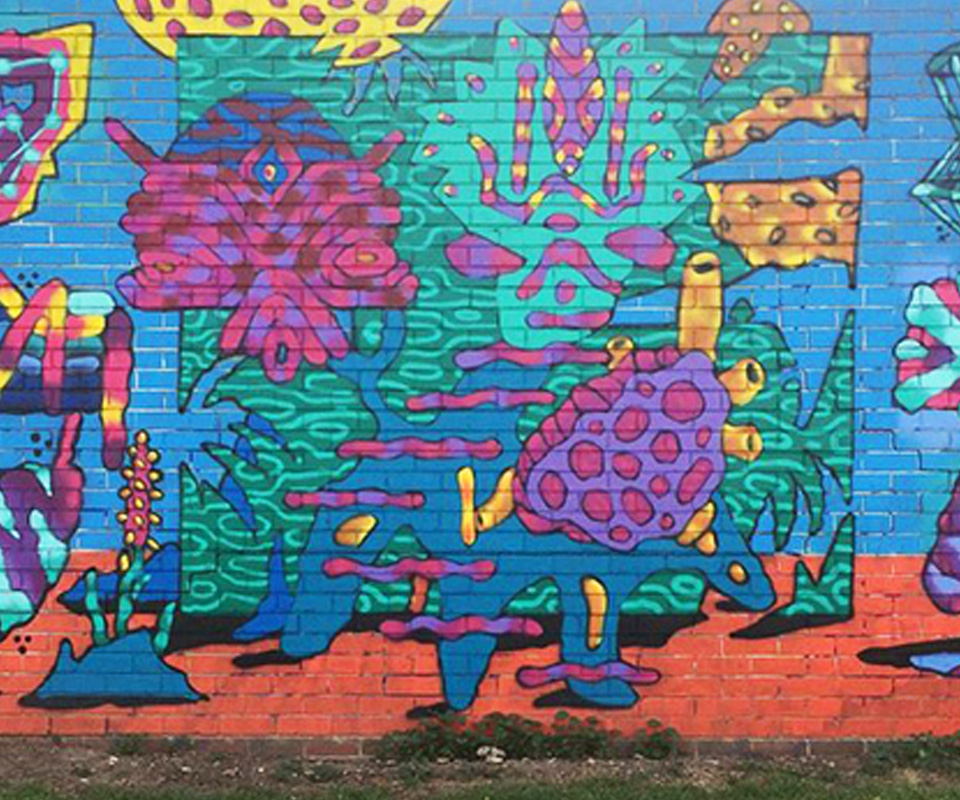 20190323 -
We've created a new mural in Strathmore! Strathmore based artists Eva Giannoulidis and Jasper Killick have worked with students from local schools to create a new mural on the underpass at Pascoe Avenue, Strathmore.
Exhibitions opening soon at Incinerator Gallery.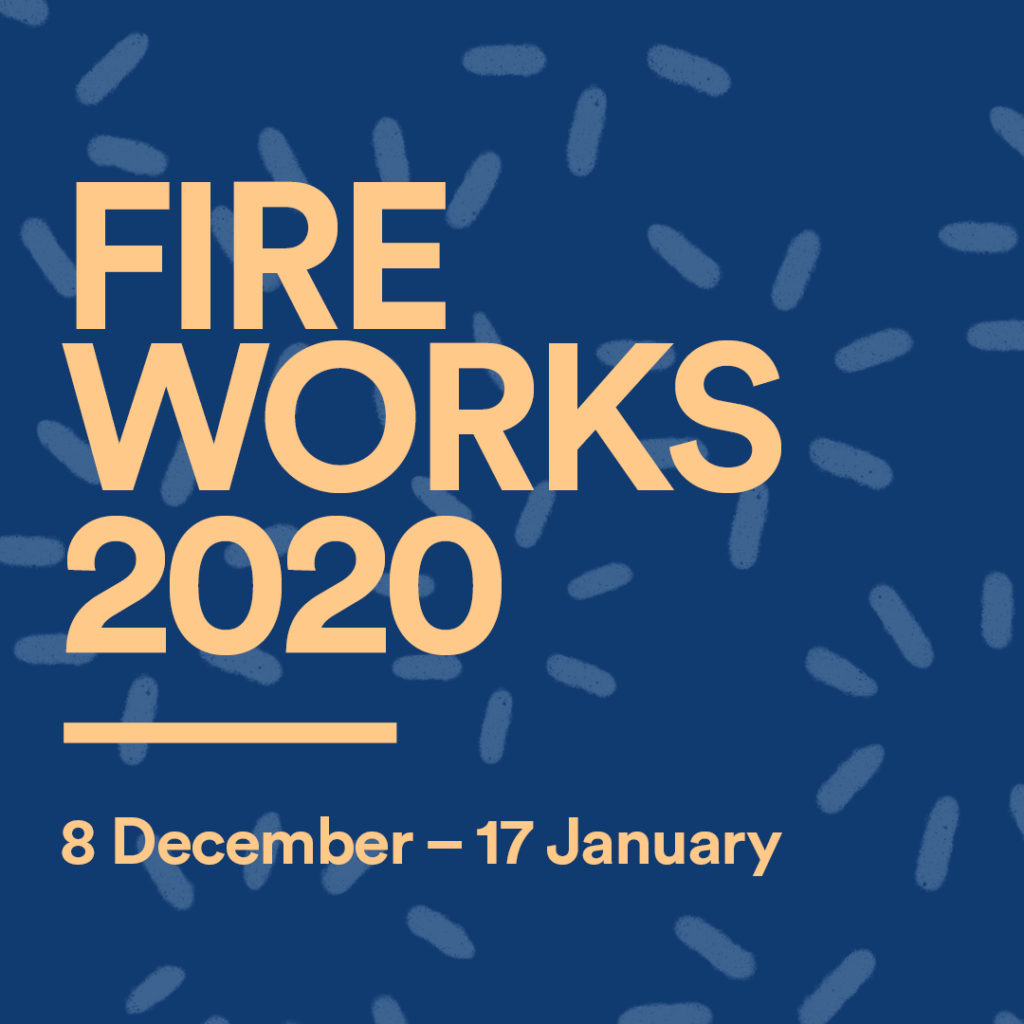 8 December 2020 - 17 January 2021
Fireworks 2020: Art and Design by emerging young creatives The Incinerator Gallery Fireworks exhibition is Moonee Valley's annual art and design award for Years 11 and 12 students who live, work or study in Moonee Valley. Fireworks 2020 now aligns with the end of the school year to mark students' massive achievements in art and design, and…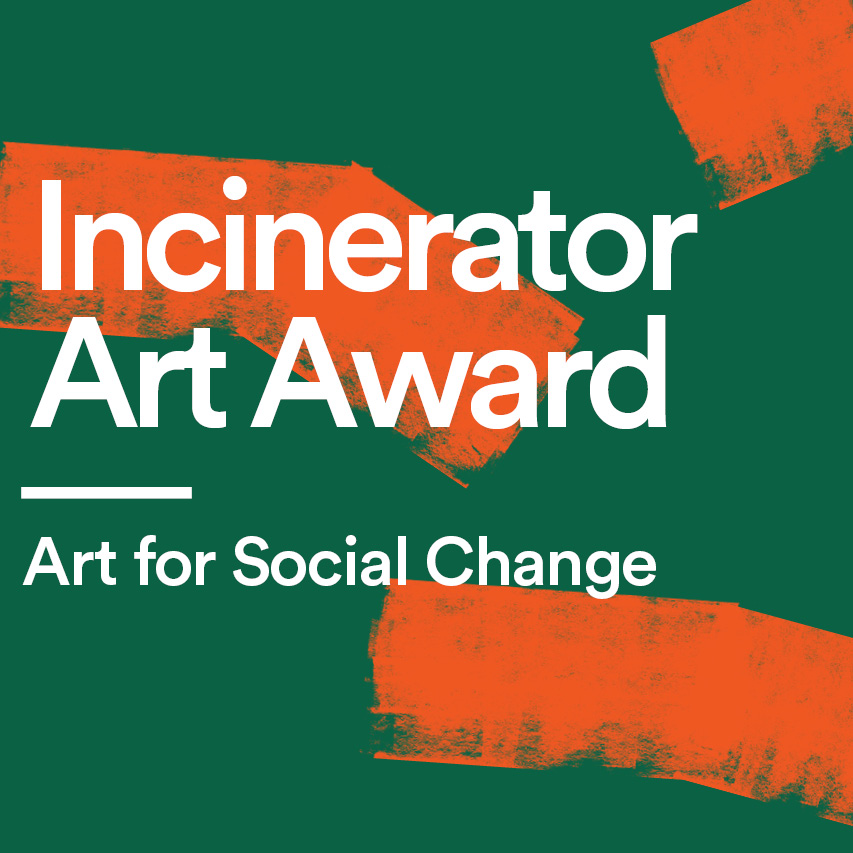 28 August 2020 - 1 November 2020
The Incinerator Art Award is Moonee Valley's premier visual arts prize attracting artists from across Australia to respond to the Award's call to action – art for social change. Throughout the month-long call for entries the gallery received a high number of submissions and the selection committee with Dr Kent Wilson (Senior Curator, La Trobe Art Institute), has shortlisted 22 works to be finalists.
The Billboard Project is a series of large format photographic billboards that create unexpected public galleries in and around the Keilor Road Shops in Niddrie.
The locations can be discovered around Wallace Mall, and they connect to the billboard in the front garden of the Incinerator Gallery.
These public sites feature changing exhibitions by some of Melbourne's best contemporary artists. Elvis Richardson, Clare Rae, Zoe Croggon, Petrina Hicks, Mike Read, Genevieve Grieves, Dianne Jones, James Voller and Steven Rhall have all exhibited in these spaces.
Sorry, we couldn't find any posts. Please try a different search.