Exhibitions at Incinerator Gallery
Incinerator Gallery hosts an exciting and diverse program of exhibitions year round.
There are three unique gallery spaces within Incinerator including the Main Gallery, the Atrium and Boadle Hall Community Gallery.
You can view our January to August 2020 program here.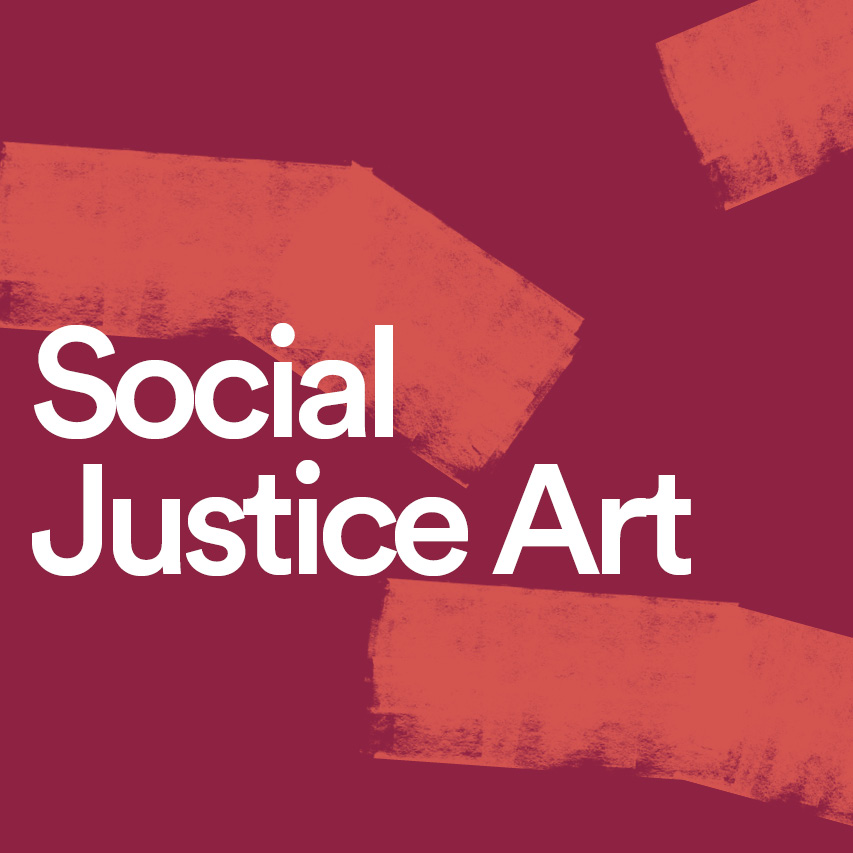 6 August 2020 - 16 August 2020
View the exhibition Social Justice Art program was established in 2019 at Incinerator Gallery. The vision was to capture the important voices of young people on issues that mattered most to them; using Art as the catalyst to provoke thought, capture their ideas and voices, and ignite social change. However, 2020 saw the arrival of…
Exhibitions opening soon at Incinerator Gallery.
Sorry, we couldn't find any posts. Please try a different search.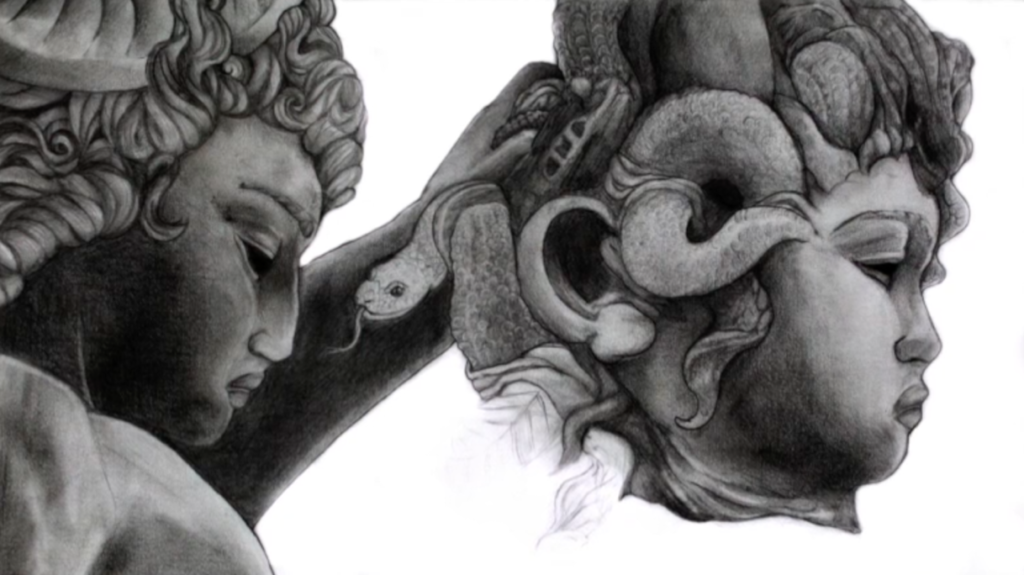 23 June 2020 - 26 July 2020
In Musings we celebrate the personal significance of artmaking for artists within the Moonee Valley community.
Some artists in this exhibition create as an avenue for self-reflection; a way to process and ponder life experience, celebrate family connections, or better understand the inner workings of the mind. Others view creative practice as a way to intently observe the natural environment in order to contemplate nature, ecology and sustainable living. For others, art is synonymous with education, with art classes viewed as an opportunity to gain skills as well as foster community connections. At the core of all of the works in Musings is the belief that the process of making art elevates the activity of the mind and creates an internal, private space to reflect on art and life.
The Billboard Project is a series of large format photographic billboards that create unexpected public galleries in and around the Keilor Road Shops in Niddrie.
The locations can be discovered around Wallace Mall, and they connect to the billboard in the front garden of the Incinerator Gallery.
These public sites feature changing exhibitions by some of Melbourne's best contemporary artists. Elvis Richardson, Clare Rae, Zoe Croggon, Petrina Hicks, Mike Read, Genevieve Grieves, Dianne Jones, James Voller and Steven Rhall have all exhibited in these spaces.
Sorry, we couldn't find any posts. Please try a different search.