Due to Incinerator Gallery temporary closure, programs have been cancelled.
Protecting the health and well being of all staff and community members is a top priority for Moonee Valley City Council, and further information about their response to Covid-19 is here. Follow the Gallery on Facebook, Instagram, or subscribe to our e-news (below) for updates.
Incinerator Gallery provides a stimulating range of inquiry-based education programs for students and educators from kindergarten to VCE levels. Programs are designed to complement the Gallery's exhibitions, architecture, local history and surroundings. Programs are based on Victorian Curriculum and VCE requirements to foster a deeper appreciation of art and civic engagement through critical and creative thinking.
Want to know more?
Contact Christine by email CHealey@mvcc.vic.gov.au or call 03 9243 1740 to learn more about our education programs.
Education Resource
Download our student resource Evaluating contemporary art at the Incinerator Gallery
Sign up to our quarterly Education newsletter
The Gallery offers a range of free Student Programs suitable for kindergarten through primary, secondary and VCE year levels.
Programs run for 45 to 60 minutes, and are adapted to suit different year levels, Curriculums and student needs.
Free education tours are available from Tuesday to Friday during exhibition seasons, at 10am, 11am, 12pm, 1pm and 2pm. See the Exhibitions program for dates.
Browse our available Excursions and Incursions below and click here to make a booking request.
The Incinerator Gallery offers art, design and literacy professional learning opportunities for teachers, specialising in Visual Thinking Strategies training for teachers.
Programs are curriculum linked, meet the Victorian Institute of Teaching (VIT) requirements for professional practice and Professional Standards for Teachers as set out by the Australian Institute for Teaching and School Leadership Limited (AITSL).
Browse our upcoming Teacher Professional Learning opportunities below.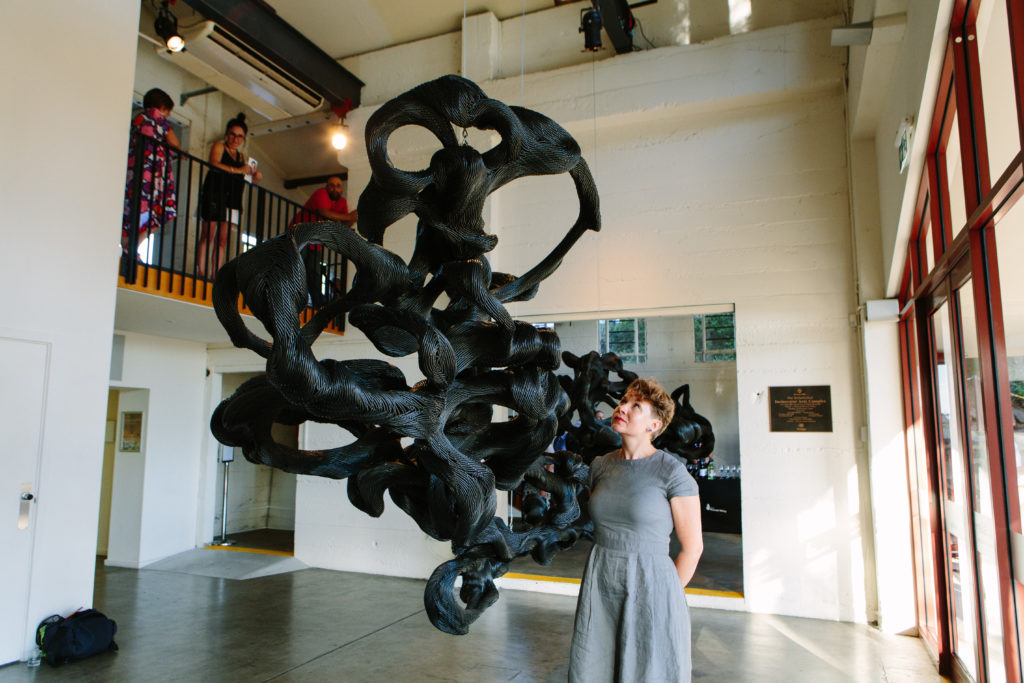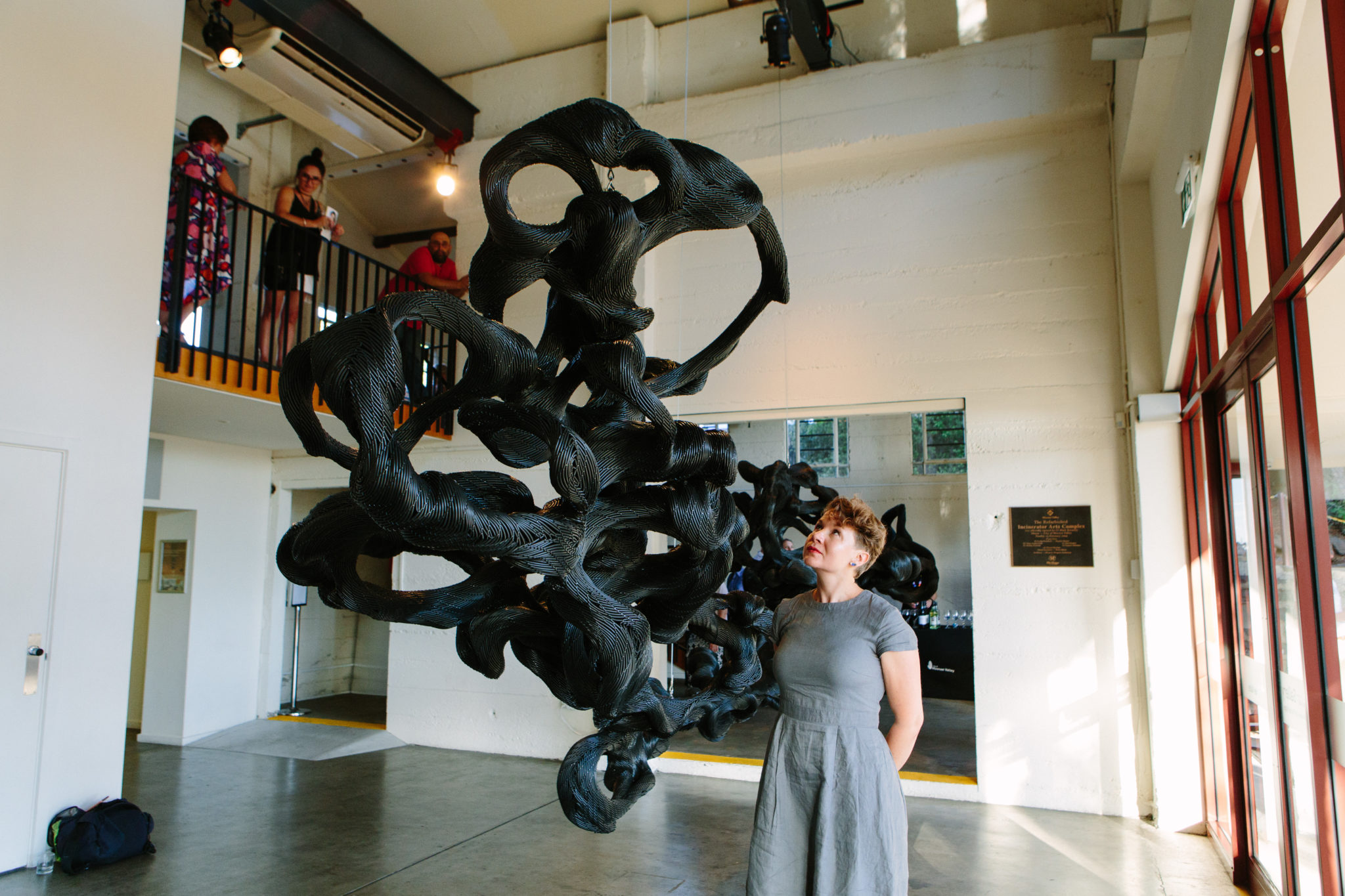 The Gallery offers a range of free student programs suitable for kindergarten through primary, secondary and VCE year levels.
Tours run for 45 to 60 minutes, and are adapted to suit different year levels, Curriculums and student needs.
Browse our Excursions and Incursions ideas below then book your preferred day and time.
Our response to art is informed by the ways artists apply techniques, materials, processes and technologies, and the way it is displayed. It is also reliant on what the viewer brings to the experience. This guided inquiry assists students to carefully examine artists' use of colour, texture, shape, material, scale to form considered judgements. This program may include a Visual Thinking Strategies conversation.
Recommended for Early to Middle Years, EAL students and those new to gallery spaces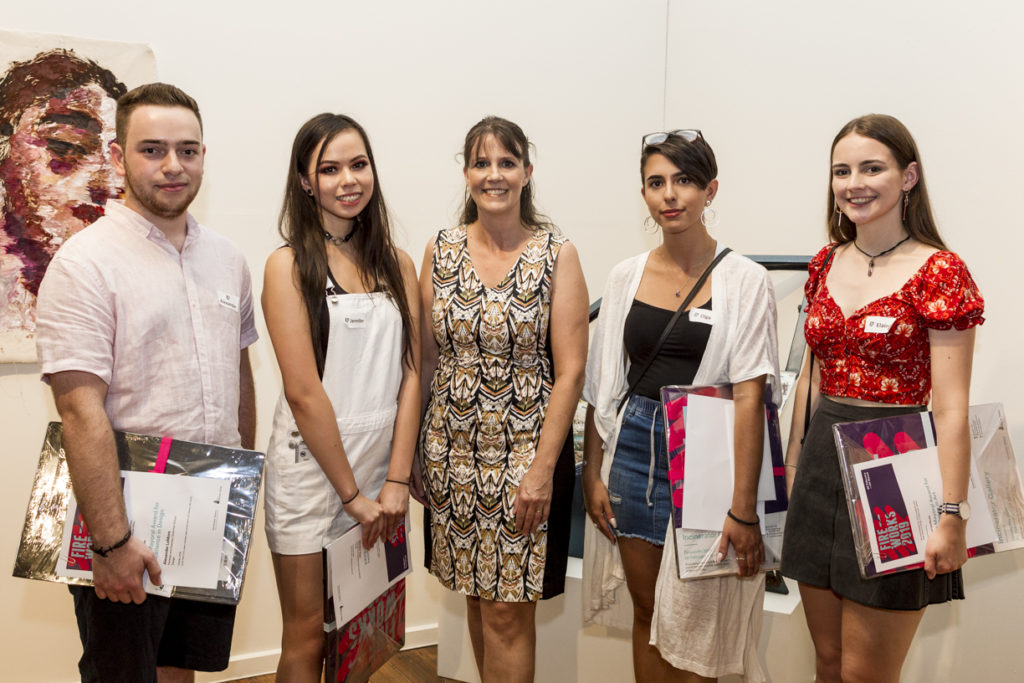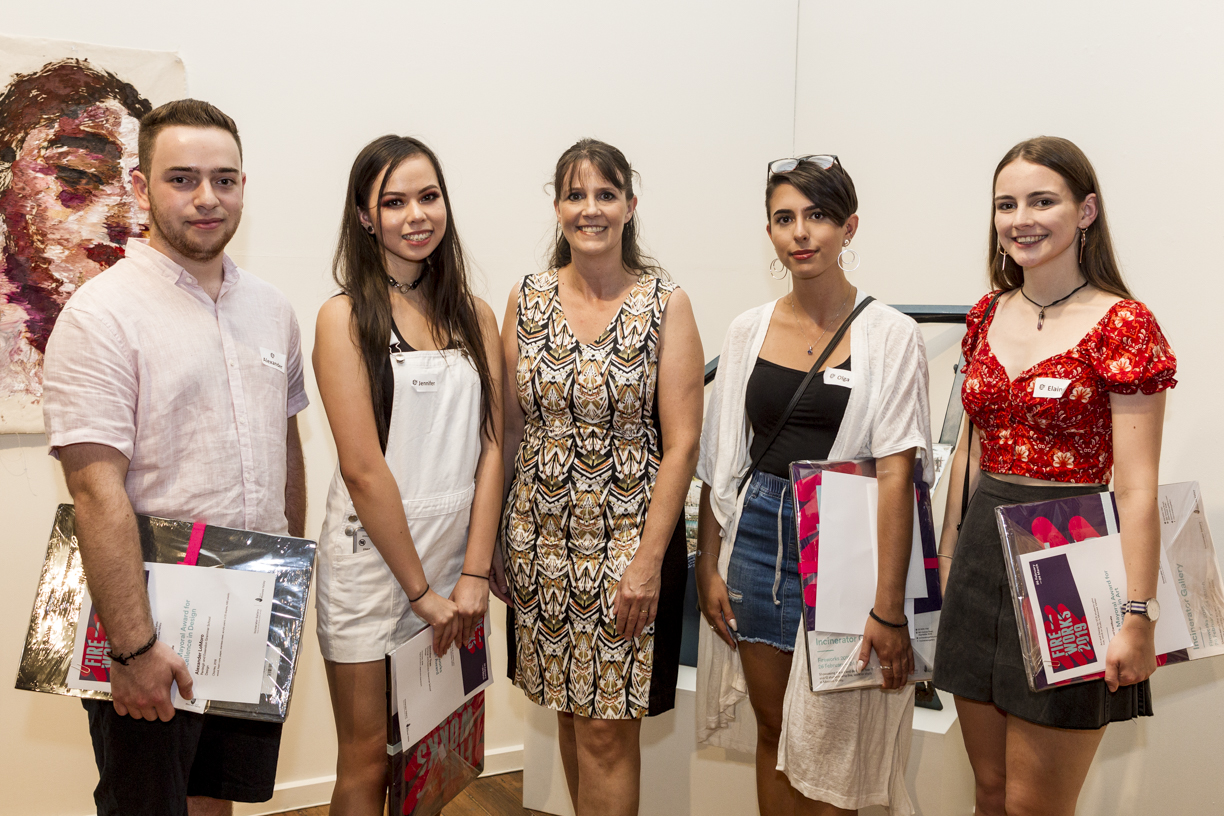 The VCE Study Design for Studio Arts states "it is essential that students be provided with experiences where they can directly engage with artworks in the context of the environment in which they are presented."
Teachers can enhance their students' experience by checking with the Gallery educator regarding the availability of exhibiting artists and professional gallery staff to speak with students.
The Incinerator Gallery tailor engaging tours that enhance the key knowledge required in the following VCE areas.
Students consider the preparation and presentation of artworks in the Incinerator Gallery exhibition spaces. They will be provided with information regarding staff roles, curatorial processes and methods employed in the display of artworks. Students will learn about how, as a public gallery, exhibition design, education, community engagement and promotional methods are developed and implemented.
This program addresses key knowledge required for VCE Studio Arts Unit 4 Outcome 3
Visual Thinking Strategies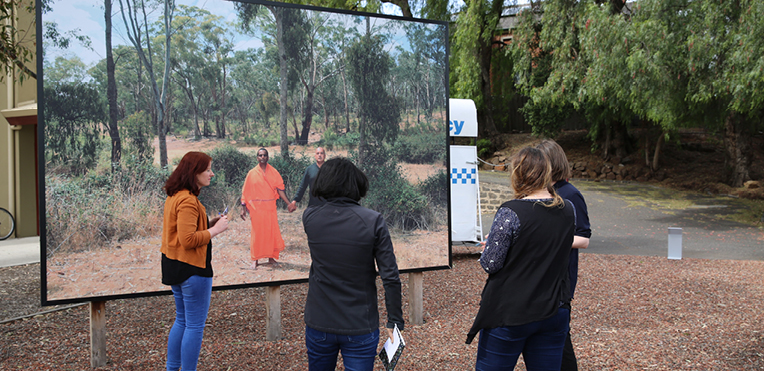 Connect your class with the Incinerator Gallery by becoming a Visual Thinking Strategies (VTS) partner school
The Gallery partners with a school to provide year-long, classroom-based lessons. Partnering classroom teachers also receive training and class-room coaching in the VTS method. Students take two class trips to the Gallery each year.
To enquire about implementing a VTS partnership at your school contact Christine via email CHealey@mvcc.vic.gov.au or call 03 8325 1740.
What is VTS?
VTS is a research based pedagogy that uses art to develop students' critical thinking, communication and visual literacy skills. It engages learners at all levels and capacities in a rigorous process of examination and meaning making through a facilitated group discussion. VTS creates a safe environment whereby students are eager to participate and builds their ability to discover multiple solutions to complex problems. Through regular monthly VTS lessons improvements in students' observation skills, evidentiary reasoning and speculative abilities can be measurably demonstrated. VTS supports language acquisition for all students and teaches the tenets of respectful conversation. Benefits that over time transfer to other classroom interactions and subject areas.
Teacher Professional Learning
9.30am – 3.30pm, Thursday 14 and Friday 15 May 2020
On the surface VTS appears to be very easy and simple. In this two day program participants will themselves look carefully at selected artworks, talk about what they observe and be encouraged to support their interpretation with visual evidence. Through deeper interrogation of the method participants will have a number of opportunities to practice VTS themselves in a supportive environment. Teachers will learn how to be more 'present' or 'in the moment' in their teaching as well as build on their student's interpersonal skills. Participants will leave this program ready to facilitate VTS lessons with their students in their next class.
The VTS pedagogy does not require specialist art knowledge or skills.
This workshop is suitable for:
Teachers of all year levels (pre-school to tertiary) across all subject areas.
Professionals working to improve speech development such as EAL, people with early onset dementia or other mild cognitive impairments.
Program includes lunch and refreshments
Incinerator Education Excursion Booking