Connect your class to your community gallery
Incinerator Gallery provides a stimulating range of inquiry-based education programs for students and educators from kindergarten to VCE levels.
Programs are designed to complement the Gallery's exhibitions, architecture, local history and surroundings, and incorprate Victorian Curriculum and VCE requirements.
Our aim is to foster a deeper appreciation of art and civic engagement through the use of pedagogies that encourage critical and creative thinking.
Want to know more?
Email incinerator@mvcc.vic.gov.au or call 9243 1750.
Sign up to our quarterly Education newsletter
The Gallery offers a range of free Student Programs suitable for kindergarten through primary, secondary and VCE year levels.
Programs run for 45 to 60 minutes, and are adapted to suit different year levels, Curriculums and student needs.
Classroom programs can now be facilitated by our Gallery Educator via Zoom. 
Free education tours are available from Tuesday to Friday during exhibition seasons, at 10am, 11am, 12pm, 1pm and 2pm. See the Exhibitions program for dates.
Browse our available Excursions and Incursions below and click here to make a booking request.
Pre-school to Year 10 programs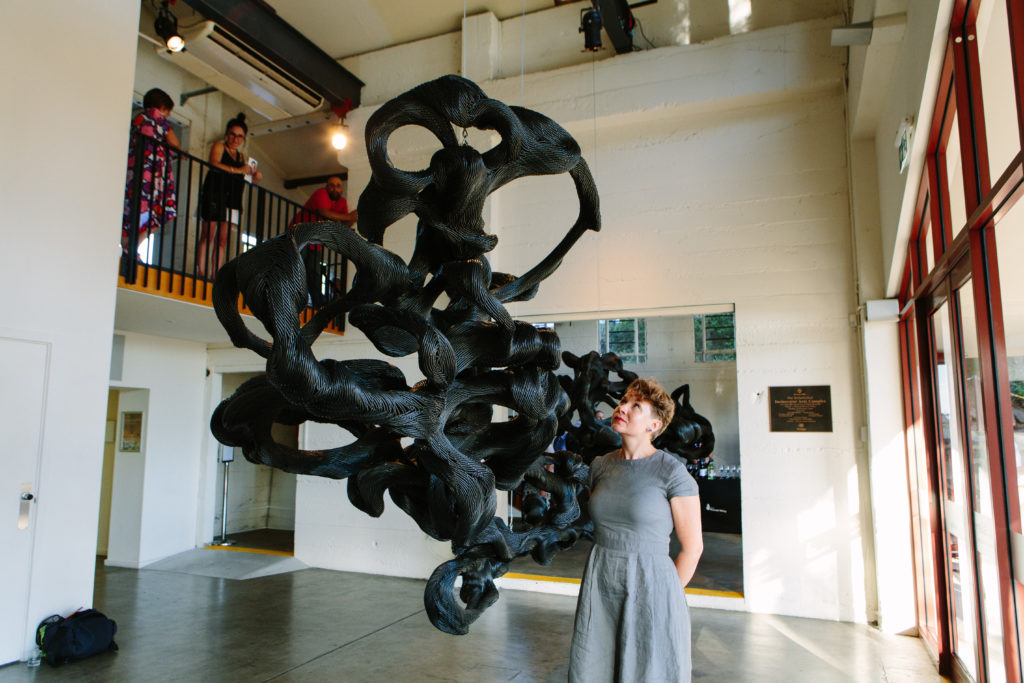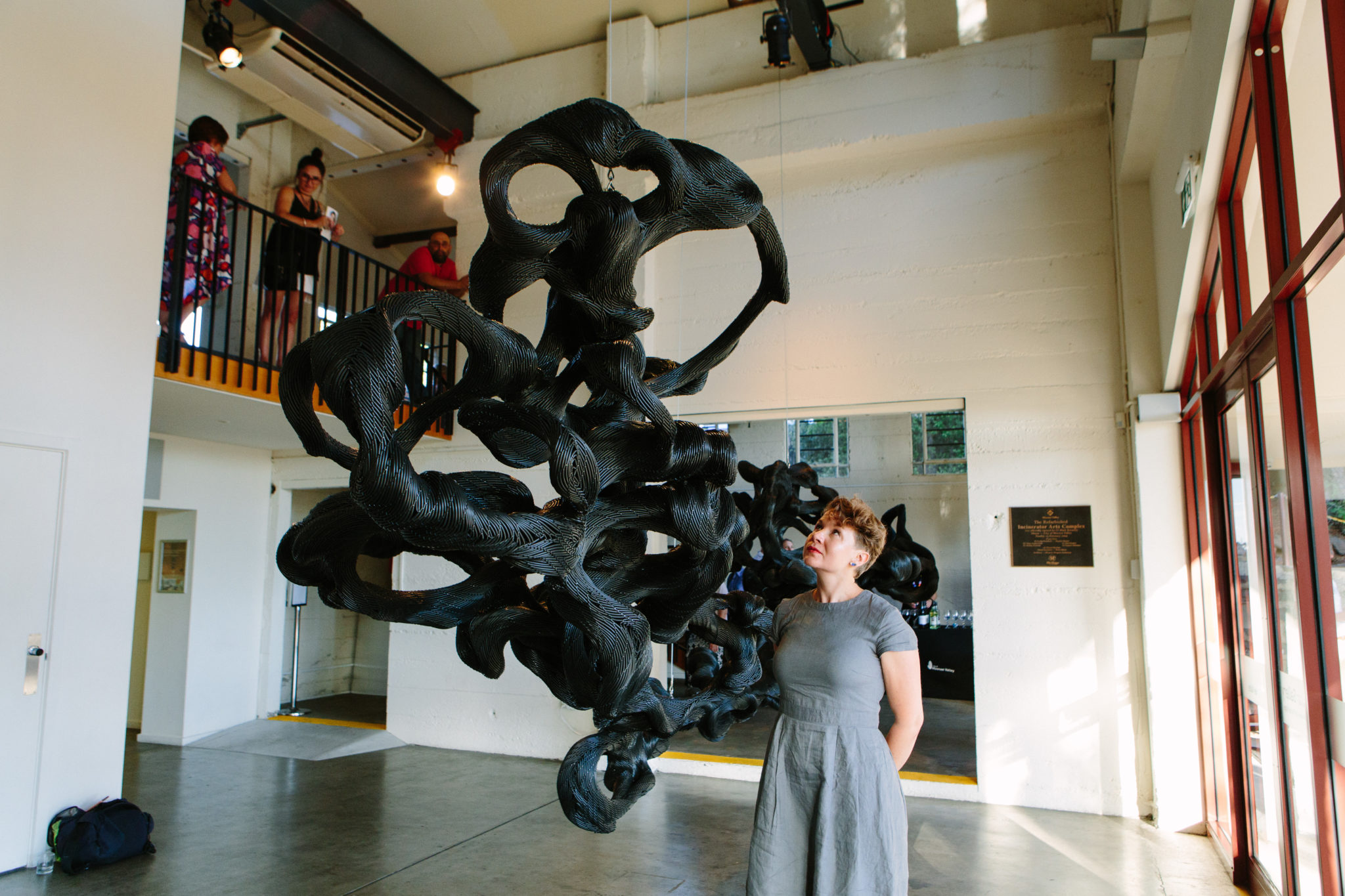 The Gallery offers a range of free student programs suitable for kindergarten through primary, secondary and VCE year levels.
Tours run for 45 to 60 minutes, and are adapted to suit different year levels, curriculum requirements and student needs.
Browse our Excursions ideas below then book your preferred day and time.
Our response to art is informed by the ways artists apply techniques, materials, processes and technologies, and the way it is displayed. It is also reliant on what the viewer brings to the experience. This guided inquiry assists students to carefully examine artists' use of colour, texture, shape, material, scale to form considered judgements. This program may include a Visual Thinking Strategies conversation.
Recommended for Early to Middle Years, EAL students and those new to gallery spaces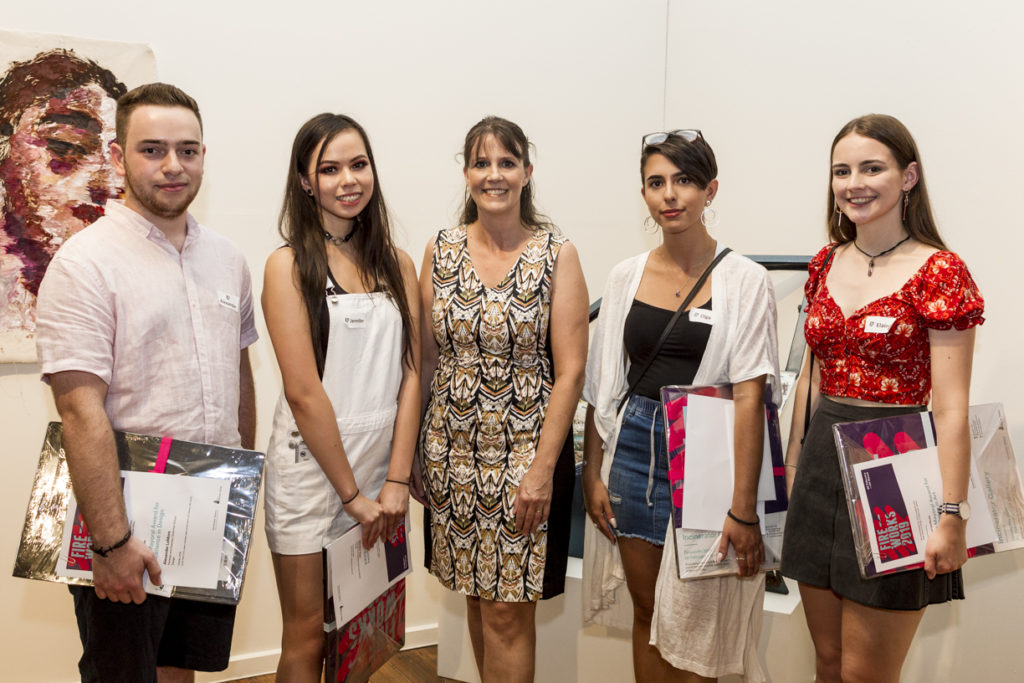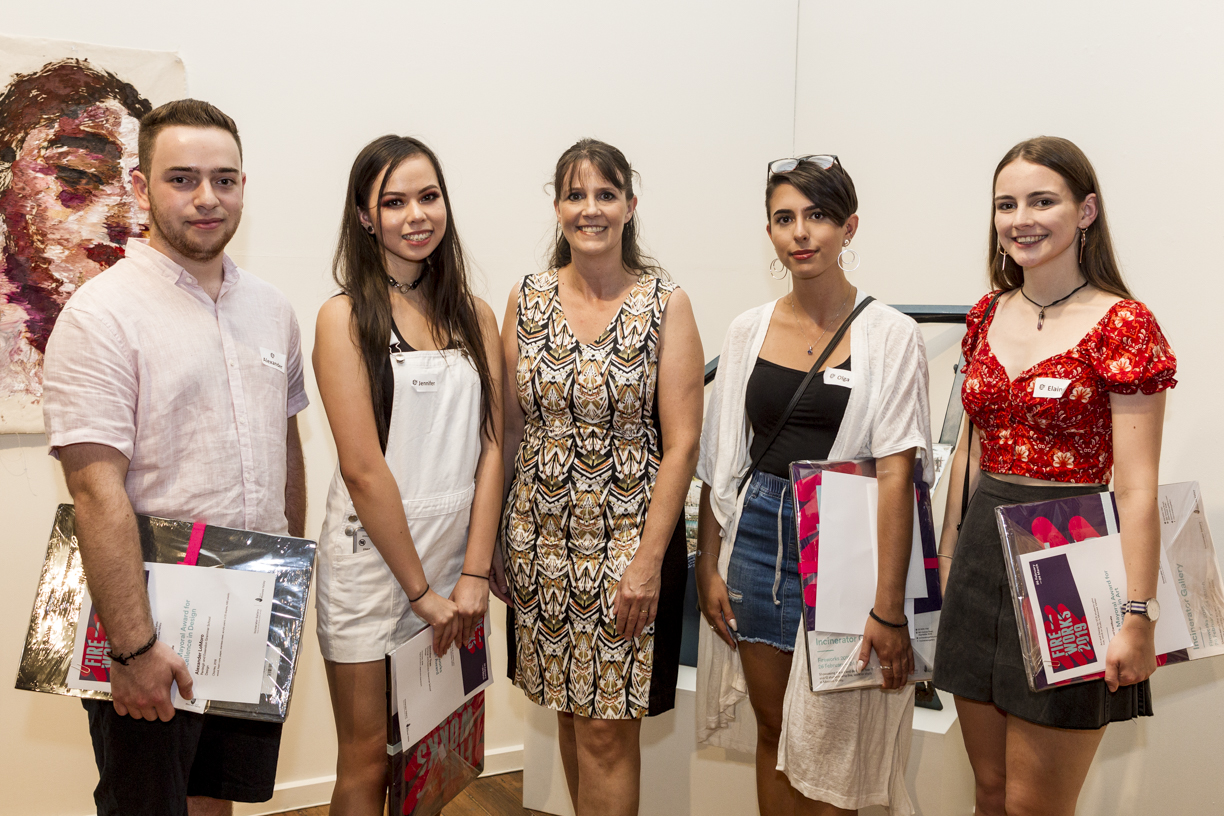 The VCE Study Design for Studio Arts states "it is essential that students be provided with experiences where they can directly engage with artworks in the context of the environment in which they are presented."
Teachers can enhance their students' experience by checking with the Gallery educator regarding the availability of exhibiting artists and professional gallery staff to speak with students.
The Incinerator Gallery tailor engaging tours that enhance the key knowledge required in the following VCE areas.
Students consider the preparation and presentation of artworks in the Incinerator Gallery exhibition spaces. They will be provided with information regarding staff roles, curatorial processes and methods employed in the display of artworks. Students will learn about how, as a public gallery, exhibition design, education, community engagement and promotional methods are developed and implemented.
This program addresses key knowledge required for VCE Studio Arts Unit 4 Outcome 3
Education Resources
Download our student resource Evaluating contemporary art at the Incinerator Gallery
Social Justice Art for Teens
Social Justice Art for Teens was established in 2019 at Incinerator Gallery. The program vision was to capture the important voices of young people on issues that mattered most to them; using Art as the catalyst to provoke thought, capture their ideas and agency, and ignite social change. The class ran weekly for eight weeks over school terms 2, 3 and 4.
Participants engaged in important dialogue and analysis about social issues for young people, including the role artists play in shaping dialogue and advocacy. Through a variety of art making processes, our teen artists explored different art-making techniques, mediums, themes and ideas; learning how to lift their own ideas and transform them into artworks that express the critical voices and concerns of young people.
This year the program has shifted to being online. Our artist-educator Francine Sculli has curated a series of inspired activities that provide young people to make art about things that matter to them.
We encourage teachers to share these inspiring resources with your students. 
Incinerator Education Excursion Booking