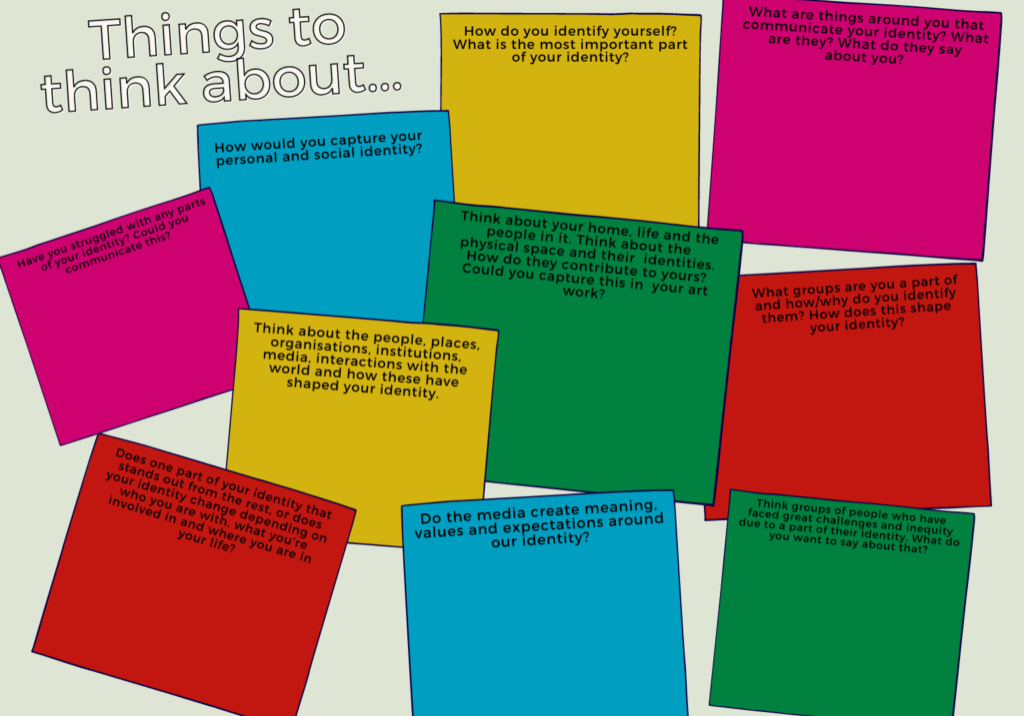 Social Justice Art for Teens Online
Welcome to Social Justice Art for Teens Online – where the Incinerator Gallery comes to you.
During 2020 our art educator and activist Francine Sculli prepared a series of stimulating art activities for you to make artworks about the issues that matter to you from the comfort and safety of your own home.
We have collated each of the activities in the list below for you to enjoy.
Please share your artworks, and favourite artists with us on Instagram, Facebook, or our Facebook Group.
Use the hashtag #IncineratorGallery so everyone can connect and share just as we do during the program at Incinerator Gallery.