Wednesday, 13 March – Wednesday 8 May, 2019
Clocktower Gallery – 750 Mt Alexander Rd, Moonee Ponds VIC
Frank Bonnici's, Bodies and identities are always in flux and changing, never stable. My work represents and (re)imagines the possibilities of what we are and what we might become. Each of my works is formed using a number of life models. Their fractured shapes and bodies show us the delusion of separated bodies and truly formed identities, whether that be gender, nationality, or age; just to name a few of the ways we are often separated from each other and siloed into "the individual".
Read More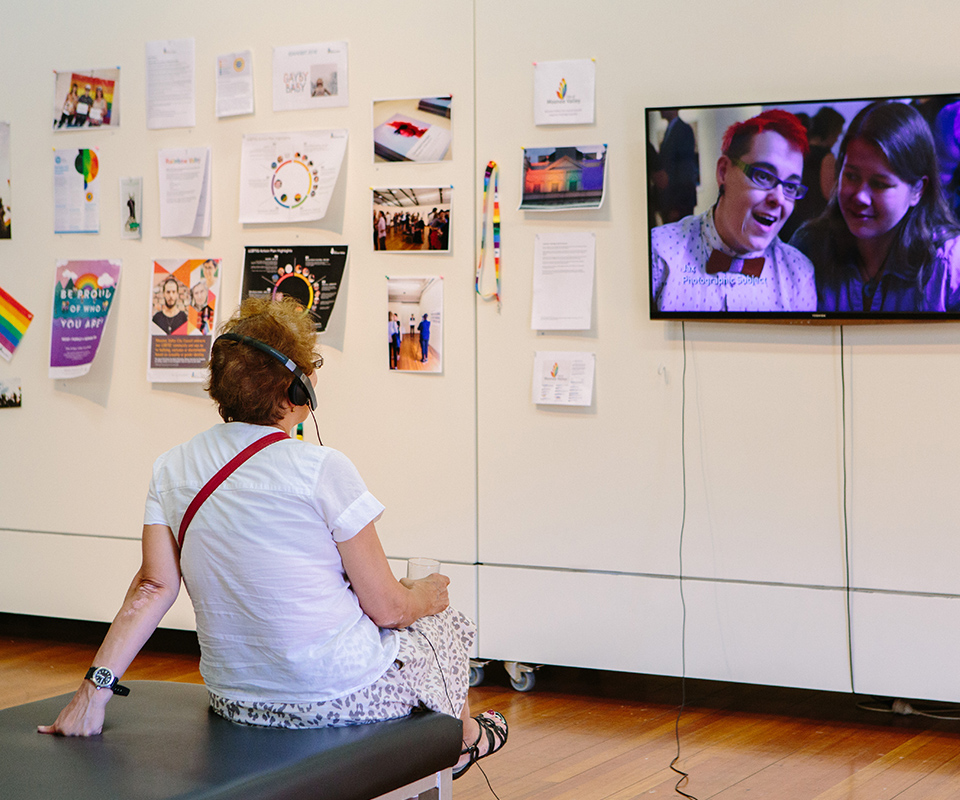 20 January – February To coincide with Moonee Valley's participation in Midsumma Festival there will be an installation that relates to local LBGTIQA+ issues in Boadle Hall. This space is prepared by Moonee Valley's LBGTIQ working group in collaboration with Council's Community Planning department.
Read More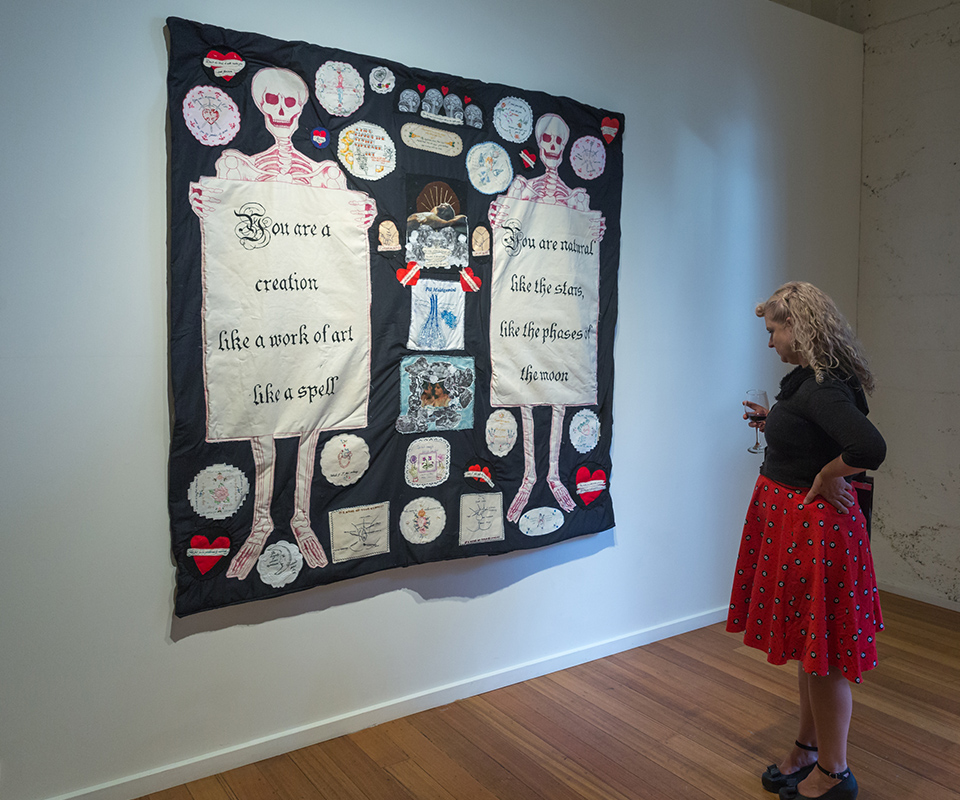 21 January – 12 February This group exhibition by trans and gender diverse (TGD) artists from Melbourne explores the experiences of TGD people living with mental illness: from making choices to resist against or comply with being pathologised, to negotiating multiple identities and realities. The show features works by local TGD artists Hiro Mcl, Tama […]
Read More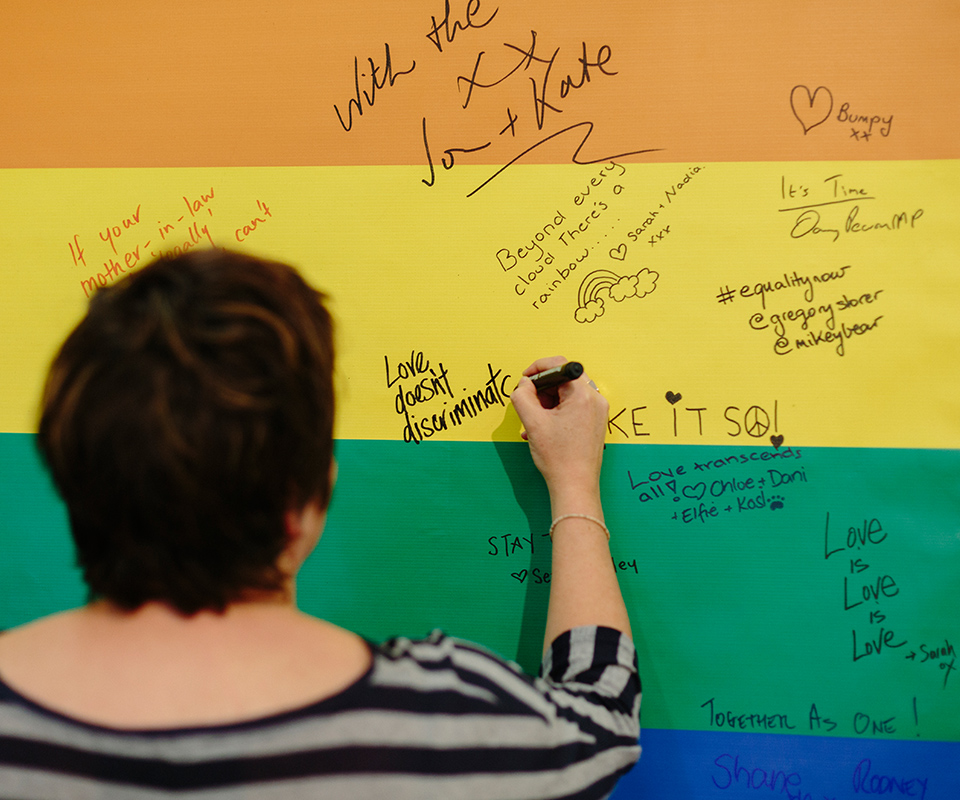 22 January – 14 February  Lisa White All You Need Is Love is an exhibition by Lisa White that originated from her original project, in support of marriage equality, the In Bed Project and is a exploration of love, equality and family. Photographing families in the intimate setting of their beds, the images shine a light on the […]
Read More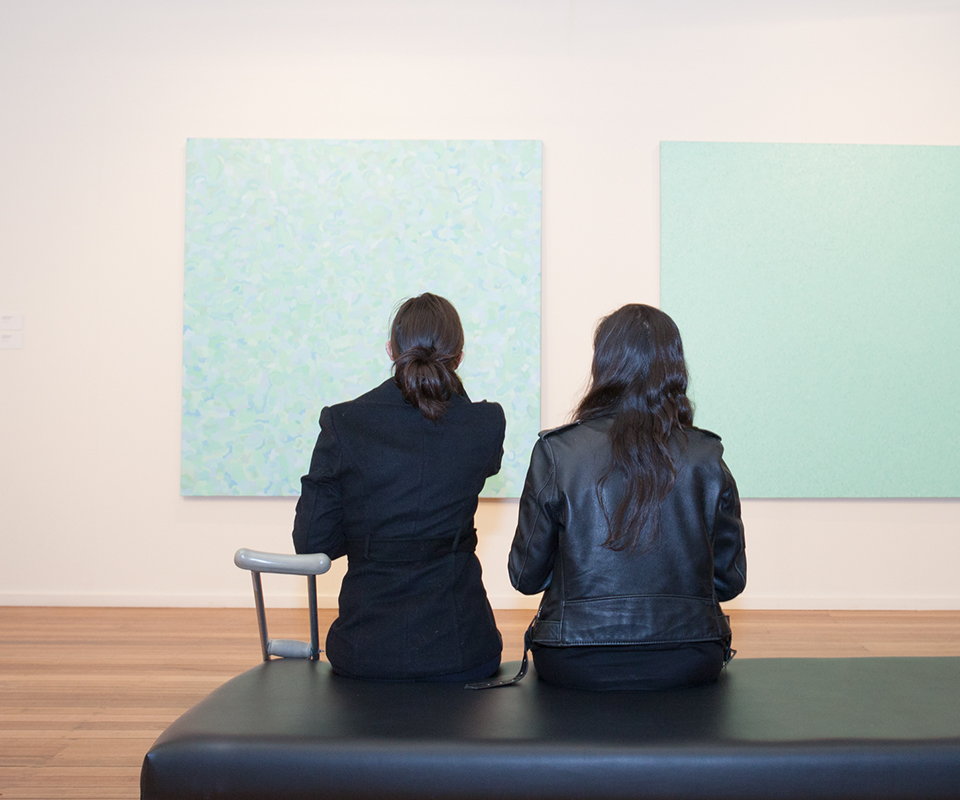 10 April – 24 May Lorraine Austin, Gabrielle Baker, Danielle Freakley, Rob McHaffie, Mina Young. Co-curated by Gabrielle Baker. This exhibition explores the many different ways in which people are stimulated by other cultures. The works display a fascination with other cultures and draw on the other worldly experience of travel. The artists in Beg […]
Read More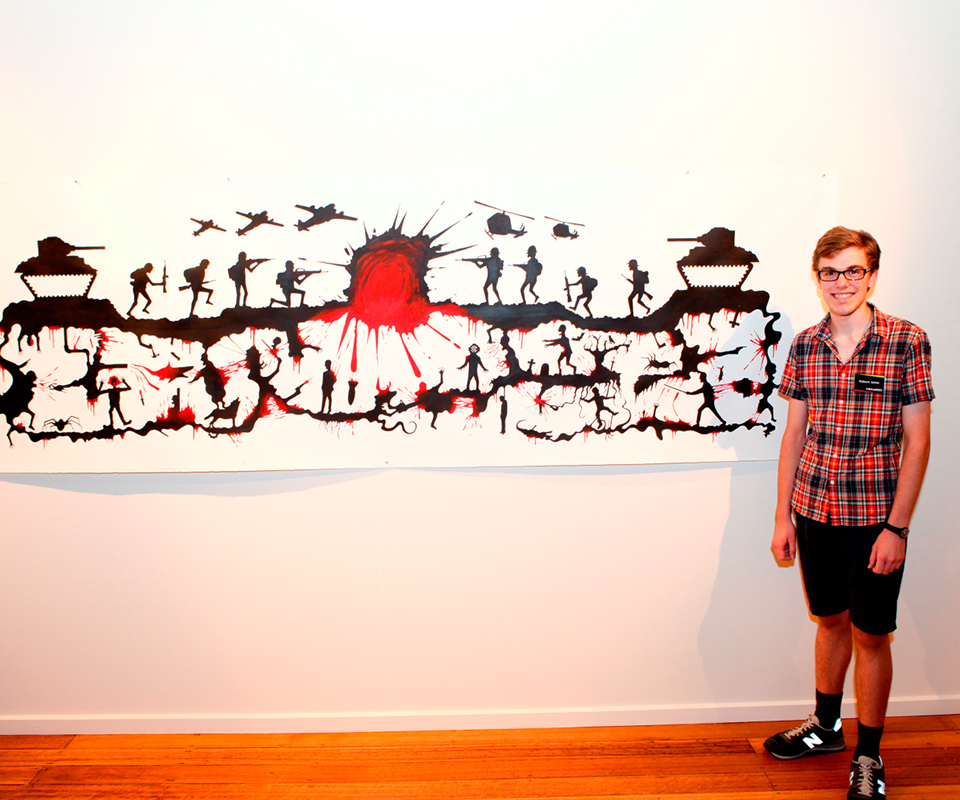 14 February – 30 March 2014 Alessia Ferraro, Beth Mazzarealla, Cade Harrison, Dominique Salvatore, Elliott Leon Kuhlmann, Emily Rollis, Isabella Marco Newlan. Joelle Thomas, Joyce Ho, Natalia Wojczys, Nicholas Papagianopoulos, Robert Janes, Tim Penter, Bonnie Lethlean, Celina San Jose, Charlotte Matthews, Chelsea Arnott, Chloe Coelho, Jack Ennis, Joshua Muscat, Rebecca Tipping, Sarah Ristevski, Sophie Oakes, […]
Read More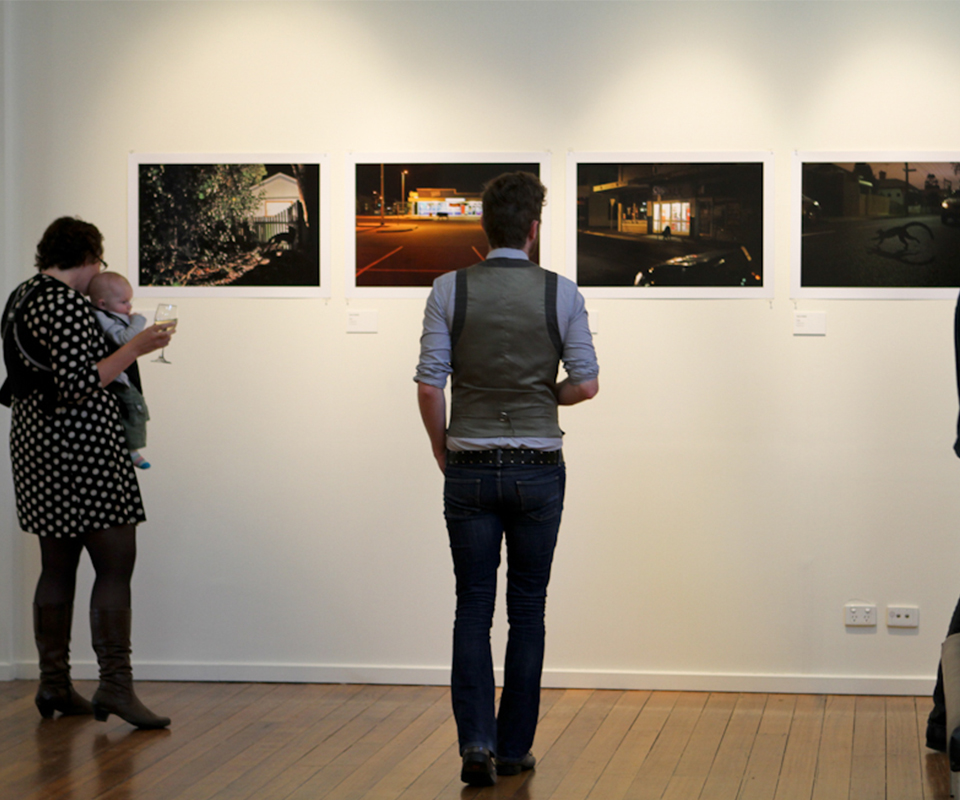 5 April – 12 May Mark Kimber, Sarah Nguyen, Paula Binnie, Rebecca Shanahan, Tamara Watt, Richard Lipp and Emma Leslie This is an exhibition that examines photography's ability to document the world and inspire the viewer. The exhibition comprises of a selection of photographic nocturnes that reflect many of the vistas in Australia's suburbia. Under […]
Read More