Sorry, we couldn't find any posts. Please try a different search.
$10 — Tickets essential
Fridays
9.30am to 10.30am
Returning February 2024
Designed for children aged 2 to 4 with a carer
Explore art in novel ways with your 2+ pre-schooler through our early learning program.
Arty Tales is a play-based, sensory and hands-on exploratory workshop to the arts. The program introduces pre-schoolers with their carer to the gallery environment, encouraging development of their curiosity, creativity, and confidence.
Join our Barking Spider Creative artist through the gallery to explore art, architecture and the garden in new, imaginative ways. This shared viewing inspires stories, songs and a fun craft activity.
We encourage you and your child to dress for comfort and mess.
Arty Tales 2023 is presented once a month on Fridays at 9.30 to 10.30am for children aged 2 to 4 years.
Please note we will do our best to keep to this schedule, but dates may change with limited notice — only people with a ticket will be notified of any changes to this program.
Tickets cover 1 child with 1 carer.
Presenter bio
Established in 2006, Barking Spider Creative are a Melbourne-based multi-art form company. They develop and create stories with art forms such as puppetry, percussion, art-installation, animation, film, sound installation and live performance. Barking Spider's mission is to interpret history and place, as well as community and individual narratives. They generate beautiful, lyrical and powerful event that transform the way people experience the familiar and encounter the unfamiliar.
---
Pre-school Storytime @MVLibraries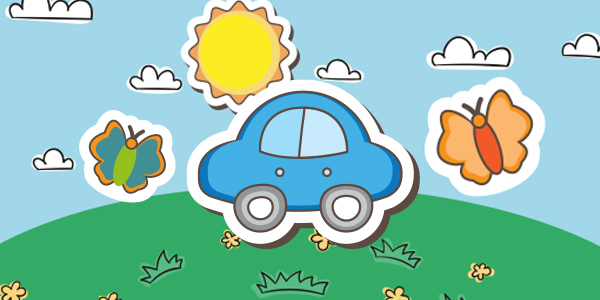 Children are introduced to a wide selection of picture books and stories and complete a craft activity. Storytime will help prepare your child for primary school, developing listening, reading and fine motor skills. For children 3-5 years. Sessions run for 45 minutes and are free.
See the library website for more information.