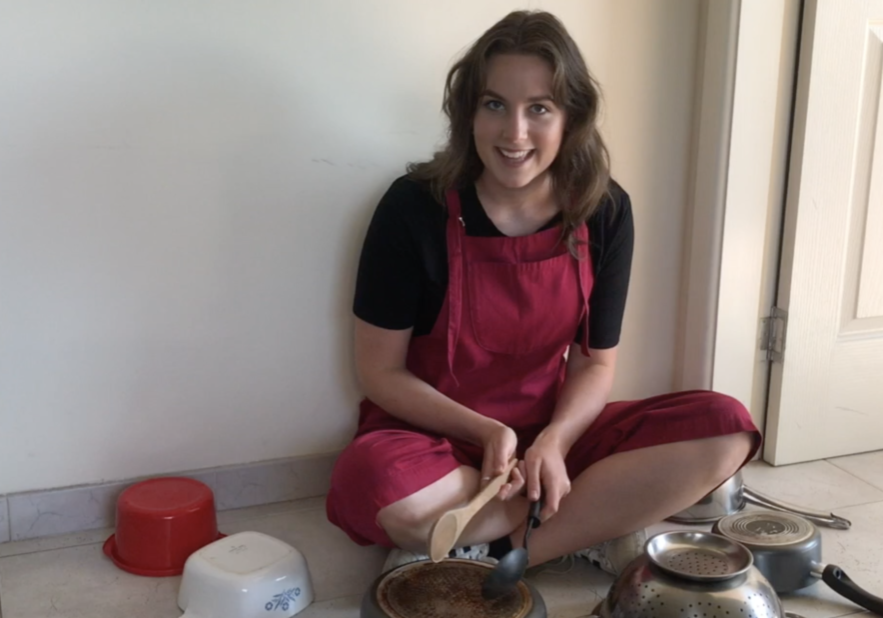 Sorry, we couldn't find any posts. Please try a different search.
Sorry, we couldn't find any posts. Please try a different search.
Pre-recorded videos released — 7 May | 2 Jul | 3 Sep | 12 Nov 2021
Storytime at Incinerator Gallery
Designed for children aged 2 to 5 with a carer
Introduce your pre-schooler to art with our early learning program Arty Tales. Led by a Barking Spider Visual Theatre artist, pre-schoolers are led in awe and wonder to consider the world around them. Children will listen to stories and songs and enjoy looking at art. Children and their carers will gain the confidence to explore simple materials to make their own artworks, as well as building their confidence to appreciate art and to visit art galleries independently.
In 2021, we will be offering this program online each second month for you to enjoy with your baby in your own time at home.
Arty Tales pre-recorded videos will be released on the following Fridays:
---
2021 videos
---
Presenter bio
Established in 2006, Barking Spider Visual Theatre are a Melbourne-based multi-art form company. They develop and create stories with art forms such as puppetry, percussion, art-installation, animation, film, sound installation and live performance. Barking Spider's mission is to interpret history and place, as well as community and individual narratives. They generate beautiful, lyrical and powerful event that transform the way people experience the familiar and encounter the unfamiliar.
Click here for previous 2020 Arty Tales video activities with Emily.
---
Pre-school Storytime @MVLibraries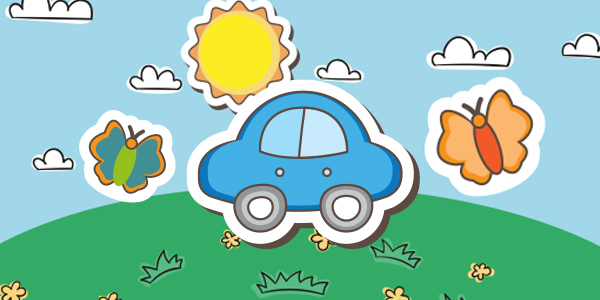 Children are introduced to a wide selection of picture books and stories and complete a craft activity. Storytime will help prepare your child for primary school, developing listening, reading and fine motor skills. For children 3-5 years. Sessions run for 45 minutes and are free.
See the library website for more information.