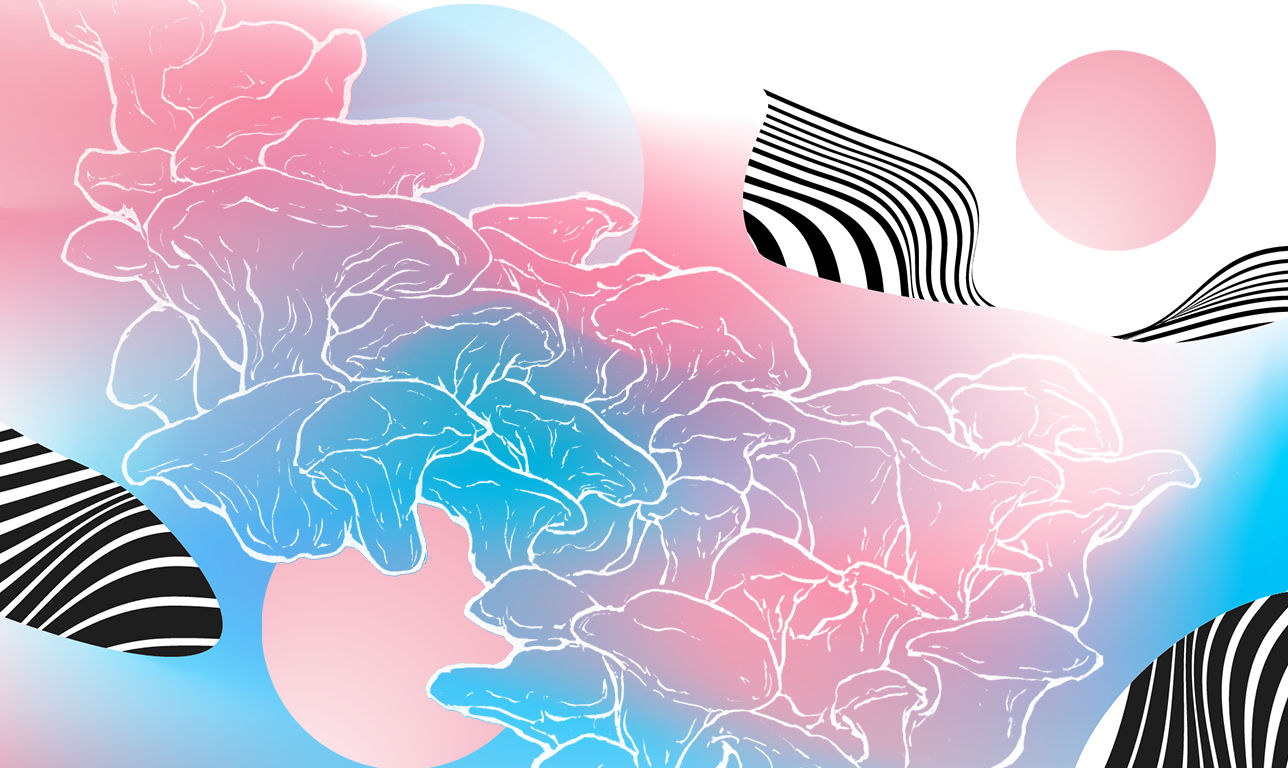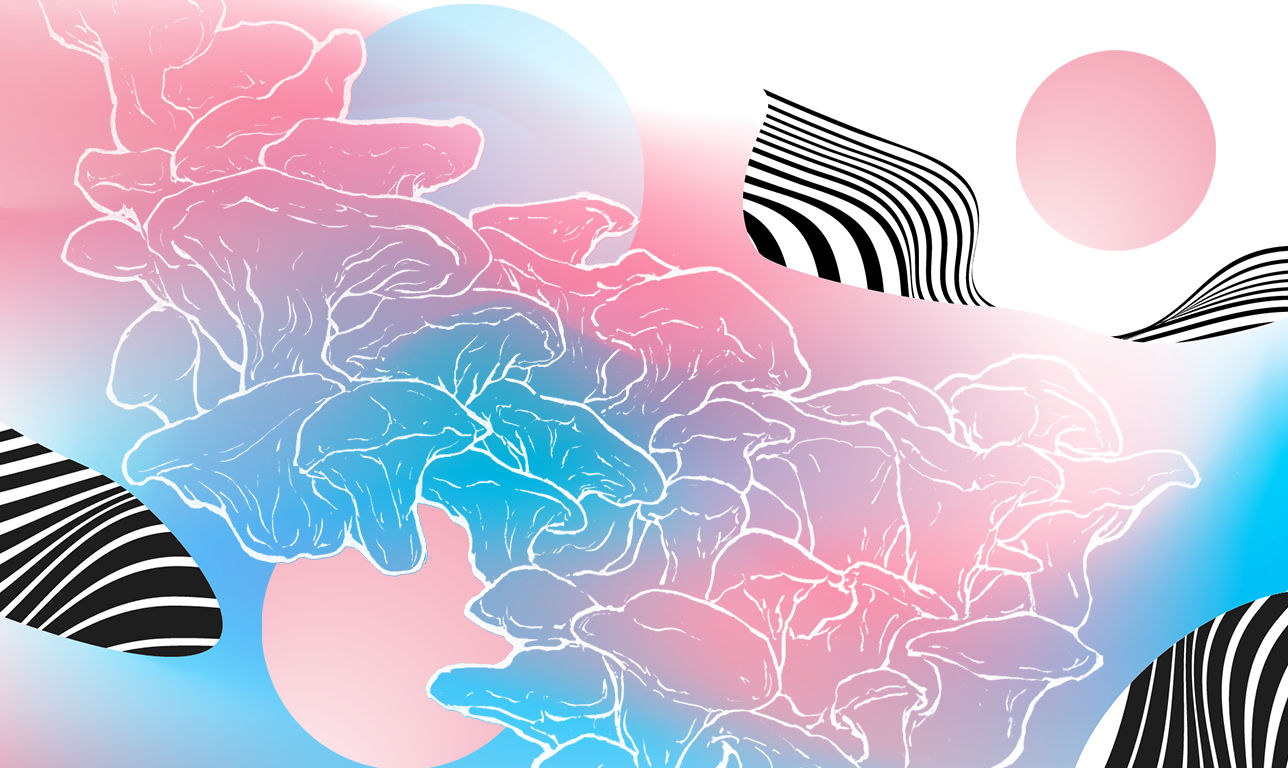 REGEN AUTONOMY – Workshop 4 – Kōrero ReGENERATION
Sunday, 31 July 2022
12:00 pm – 3:30 pm
Kōrero REGENERATION is a workshop, Rauhi, a gathering, a Talanoa, a skill sharing on the art storytelling through podcast.
About this event
Kōrero
Kōrero: conversation, discussion, story, narrative, discourse
Rauhi: collect, gather together, foster, protect, to take care of
Kōrero REGENERATION is a workshop, Rauhi, a gathering, a Talanoa, a skill sharing, that brings together people who want to learn how they can turn their personal stories into a podcast style recording. They will be able to take home with them a copy of this podcast, with the option for it to be integrated into the Regen Autonomy exhibition space. Sonja as the host/ facilitator will guide participants in interviewing styles, microphone work, and HDZoom recorder techniques which will be provided on the day.
As a host/facilitator, Sonja Hammer (Ia/she/them) wants to be able to work with participants in this Rauhi workshop, guiding them to tell their stories, share their yarning and develop these into a recorded kōrero that is up to 10 minutes long. Collected into a podcast capsule, the kōrero can then begin it's time to be heard and thought about, bringing laughter, hope, intrigue, reason, delight and connection. After completion, with consent, the recording will become a featured part of the Regen Autonomy Exhibition.
There will also be Kai (food) to share.
Why this event?
As queer Pasifika and Maori on Aboriginal country (the home of the oldest and continuous Indigenous storytelling culture) as diaspora, we can lose that sense of who we are and where we come from, but also many of us have navigated our waka(canoe) here without a connection to our past.
Sometimes it has been our 'queerness' that meant we had to disconnect with our original home stories and whanau(family), and it can be difficult to reconcile that break or severance. However, we are the experts in creating new and chosen whanau/aiga, making our own way, flying our flag of independence and autonomy….but we may yearn for reconnection and desire to make our experiences here new stories of home and whanau. A Regeneration to Rauhi
Our own lives are an ecosystem: many layered, diverse, and full of all kinds of experiences that are intertwining, weaving traces of the past and becoming our future. They are korero, they are our stories that are worthy to tell and to share.
What do participants need to bring ?
We ask that you bring an idea for a story, something you wish to korero/talk about and share and if you are able to bring an object/taonga/picture/photo that means something to you and something you want to kōrero about. It can be anything from a photo of whanau or friends, or a place, or an object that has special meaning to you.
Covid Safety Measures
For Korero reGeneration workshop we want to make sure participants feel safe so we will be asking people to follow covid measures in 'gathering' spaces/places indoors. Such as sanitising hands on entrance to the space and wearing a mask (Unused individual microphone socks will be provided for each participant for the recording aspect of the workshop with microphones and HD zooms recorders), alcohol wipes will also be provided for equipment and headsets etc.
We will be practising safe distancing and as recording devices will be shared during the day alcohol wipes will be provided for use. We advise people to be up to date with their vaccinations and if they suspect that they have symptoms that they get tested beforehand and if feeling unwell to stay home. See Victorian covid safe measures link below for more information and guidelines:
Staying safe | Coronavirus Victoria
About the anchor:
Sonja Hammer (Ia/she/them)
Sonja is a diaspora First Nations Pasifika-Maori ( Ngati Kahungunu, Kuki Airani/Cook Islands ) woman originally from Aotearoa/NZ, identifying as Takatapui ( 'queer' meaning in Te Reo Maori/Maori language ), and is Takiwatanga ( Autism spectrum ). Sonja is an experienced radio broadcaster, beginning in 2009, producing community radio as diverse as an intersectional feminist show, to the longest running queer speculative genre show and podcast on Australia's only full-time LGBTIQA+ radio station Joy 94.9. Currently she is a co-producer of an informative queer Pasifika podcast called PXWhanau airing once a week on the experiences and impact of Covid-19 on queer Pasifika Australians. Sonja is the co-founder of the first Australian LGBTIQA+ pop culture advocate organization called Queer Geeks of Oz. It was with this platform that she and her queer cohorts were able to hold panel discussions on the importance of queer culture within video gaming,comic books,TV and cinema.
With such a passionate interest in cinema she has programmed for Indigenous festivals such as the Wairoa Maori Film Festival based in Aotearoa/NZ, and in Narrm/Melbourne as a volunteer supporter for the Birraranga Film Festival the first Aboriginal run film festival in Narrm. Sonja has also curated and reviewed First Nation short film selections for the Environmental Film Festival Australia in 2020 and 2021,and is in the process of helming a mini-film festival for EFFA later this year that will highlight Indigenous films from around the world. Since 2019 Sonja has volunteered as a short film programmer for the Melbourne Women in Film Festival ( MWFF), building Indigenous Pasifika and Maori representation from a female/Hine and Pasifika Diverse Indigenous Gender perspective by curating films made by LGBTIQA+ First Nations creatives. Currently she is involved in World Building and Storytelling for an upcoming video game. Until recently she held the position of Secretary and Creative Arts Ambassador for not-for-profit LGBTIQA+ Pasifika organisation Pacifique X ( 2020-2022). Sonja is working alongside her PX Whanau cohorts towards the creation of a permanent LGBTIQA+ Pasifika radio show with the Pacifique X collective to be launched later this year through the 3CR Community radio network.
This workshop is delivered as part of a greater exhibition Regen Autonomy, at Incinerator Gallery focussing on the expressions of regeneration & transformation needed right now. Over 4 weeks we engage many different workshops, communities, artworks and conversations to weave together a new future.