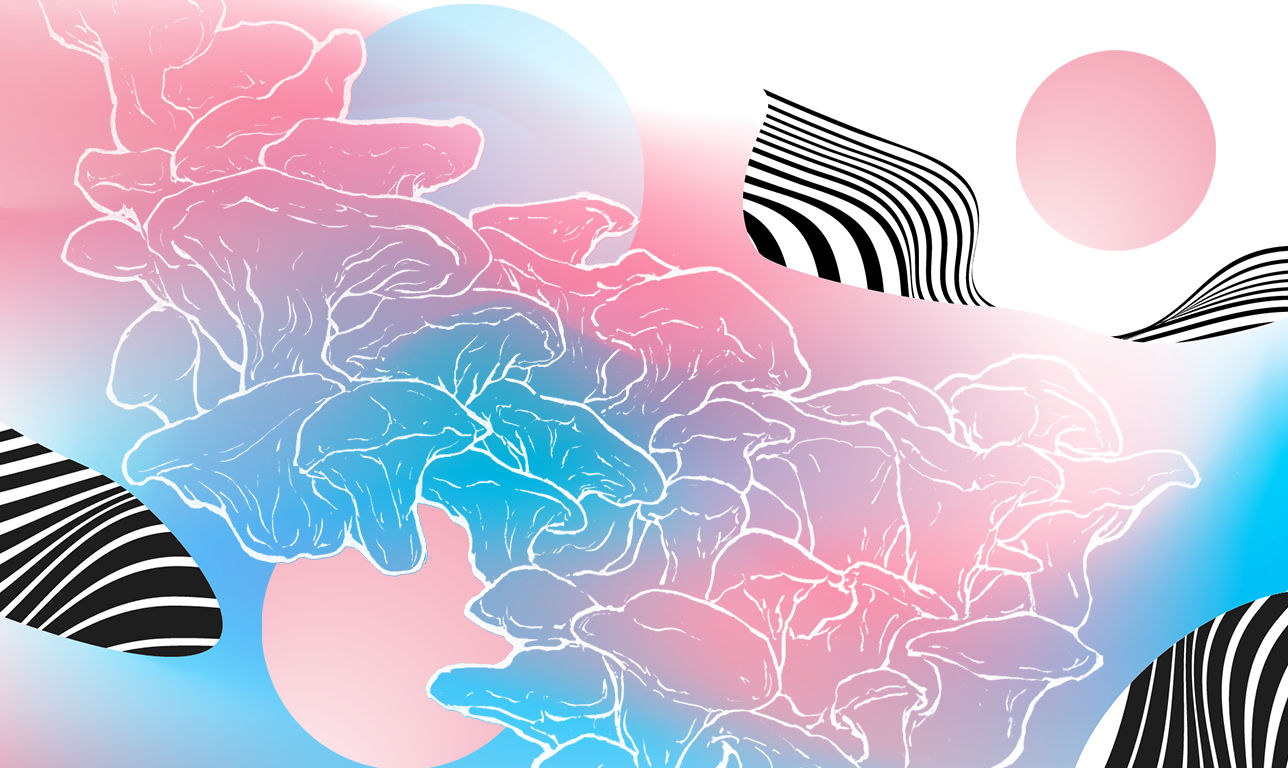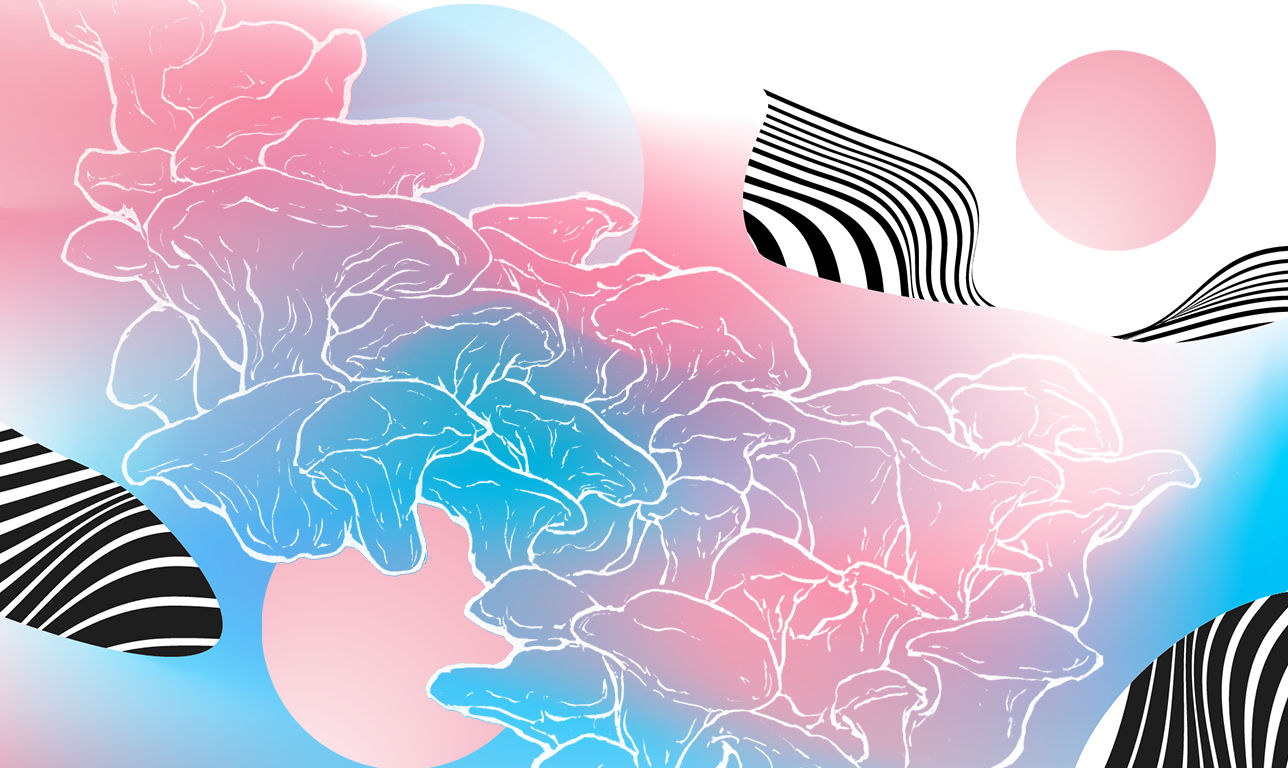 REGEN AUTONOMY – Workshop 3 – Permaculture & Queer Regenerative Design
Saturday, 30 July 2022
11:00 am – 3:30 pm
What is Queer Regeneration? A workshop on how can we use Permaculture design & queer theory to transform our pathway forward
About this event
Permaculture can be an incredible design methodology to help create equitable systems that care for community and the planet. Alternatively, it can be another tool of eco-colonialism if not implemented meaningfully or with the feedback from diverse communities. Permaculture has so much to offer in terms of tangible systems design support to Queer communities and Queer folks. Queer theory is equally helping steer permaculture into increasingly diverse and equitable outcomes. The fringe edge of innovation and transformation has always been queer. Queering the pathway that have been laid before us has never been more important.
Exploring themes of permaculture, cultural competency, ecological succession and community support structures, this workshop holds space for many different expressions of queer regeneration from the perspective of pleasure and nourishment. We discuss moving beyond simply critiquing the dominant systems to talking about how we either redesign or make these structures obsolete, spanning practices such as mutual-aid food support, front line action, to the power of saying no. There is a wealth of perspectives, lived experiences and solutions just waiting to burst forward and we invite you along to what we hope will be a fun, inspiring, pleasurable, healing and honest conversation about our future together.
Facilitated by PermaQueer, we explore the community findings from their recent international TEDx symposium 'Cultural Responses to Climate Change'. Led by trauma informed and self-determination principles, this workshop engages indigenous & queer led community solutions to platform what regeneration might look like in our urban context. Let us vision a collective future together in the hopes of filling up our cups. There will be activities, games, drawing and dancing to support us through this workshop.
What do participants need to bring?
This workshop will be an informative & fun workshop where we learn about queer ecological succession in action and use materials to craft, play and visualise our collective futures. We invite people to bring along their friends and those who they are in community with to create together. We ask that people bring their lunch or a plate to share with others. Please label any dietary requirements or contents of the food you bring.
About the facilitators:
PermaQueer is an ecological education platform focussed on LGBTQIA+ & BIPOC communities. Using Permaculture design, queer theory, indigenous frameworks & trauma informed lenses they seek to educate & design resilient & resourced communities.
Guy Ritani (Ia/they/them)
Guy is a proud Takatapui Maori artist, activist, permaculture teacher & systems designer based on Wangerriburra Country. They are the co-founder & creative director of PermaQueer, President of Tamborine Mountain Arts Collective and spend the majority of their time engaged in systems of community resource design, progressing the pathway to social & ecological justice. They use their privilege, access and knowledge to implement PermaQueers mission to transform social structure. Mana, Joy, delight, sensitivity, and authentic expression drive their interactions. In addition to this, Guy is also a Pacific Climate Warrior, Australian Progress Fellow, TEDx host and at times an agent of chaos.
Toad Dell (They/them/it)
Toad is an Irish/English settler living on unceeded land of the Wangerriburras People in so called Australia. They are a co-founders of PermaQueer, board member of Permaculture Australia and are deeply committed and passionate about using permaculture education to help break up the hegemony and reliance upon cultural systems of violence. Toad's favourite quote and guiding star is "the masters tools will not dismantle the masters house" by Audre Lorde. From that place Toad seeks to create systems of abundance, liberation and connection through the tools of transformative justice instead of shame and punitive violence, lest we use the language of liberation to perpetuate systems of violence under a progressive veneer. Toad enjoys long walks to the fridge, naps in the garden and learning, slowly, to play the banjo.
This workshop is delivered as part of a greater exhibition Regen Autonomy, at Incinerator Gallery focusing on the expressions of regeneration & transformation needed right now. Over 4 weeks we converge many different workshops, communities, artworks and conversations to weave together a new future.