Welcome to Incy Wincy Babies Online – where the Incinerator Gallery comes to you.
This month our Barking Spider Visual Theatre artist Laura invites you to join in this creative activity from the comfort and safety of your own home.
Please take a photo or video of your sensory discovery bottles and share on Instagram, Facebook, or our Facebook Group Incinerator Gallery Incy Wincy Babies.
Use the hashtag #IncineratorGallery so everyone can share just as we do during the program at Incinerator Gallery.
Sensory Discovery Bottles
To create your fun and engaging discovery bottles you will need to collect some recycled plastic bottles and a range of small materials to put inside.
First, wash the bottles out and leave them to dry.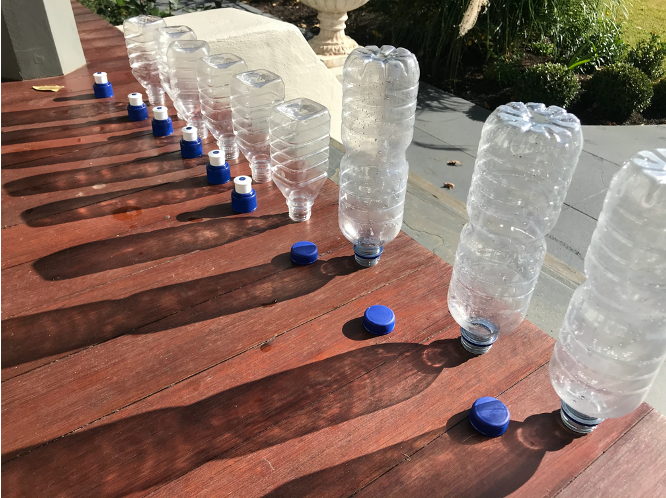 There are so many wonderful materials you could use for your own sensory bottles; I encourage you to be playful and creative when finding objects to place in your bottles. Look for materials that have diverse textures, colours, forms and sounds. Here are some examples of materials you could use:
wooden beads
pompoms
feathers
googly eyes
colourful ribbons
aluminium foil
twisted pipe cleaners
glitter mixed with water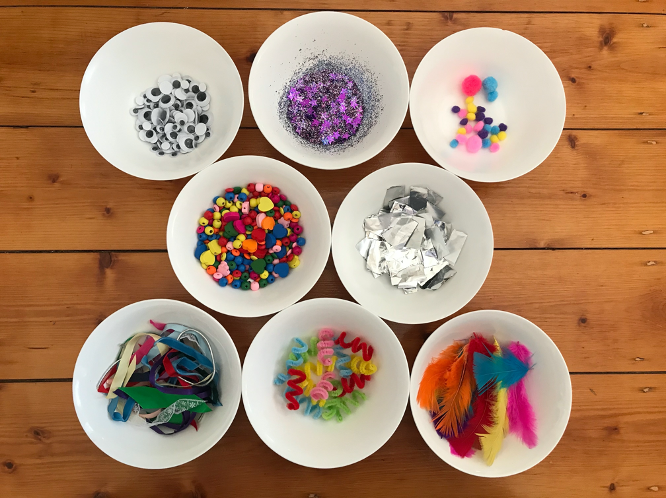 Once you've placed the materials into the bottles, seal the lids onto the bottles with some glue, leave them to dry, and then you're ready to play!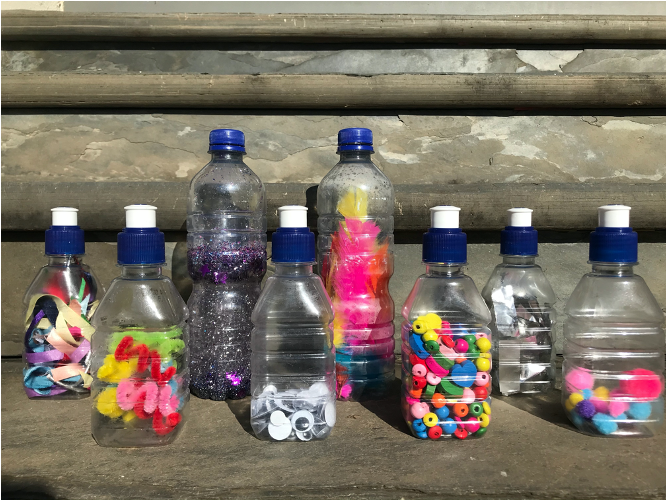 As you and your baby examine the contents of your discovery bottles explore:
How do the different materials move?
What colours can we see?
Which bottles are heavy?
Which bottles are light?
Do they make a sound?
Do they sparkle in the sun?