Welcome to Gallery Sketchers online – where the Incinerator Gallery comes to you.
Our artist educator Francine Sculli invites you to join along with these creative activities from the comfort of your own home. Please take a photo of your drawings and share them on Instagram, Facebook, or our Facebook Group Incinerator Gallery Sketchers.
Use the hashtag #IncineratorGallerySketchers so everyone can share and support each other, just as we do during the program at Incinerator Gallery.
Light and shade
In this short video presentation we explore light and shadow, as we observe everyday objects to closely notice where light and shadows fall. Explore the angle and direction of shadows, to experiment with different ways to capture light, shade and shadow in your drawings to further enhance your art.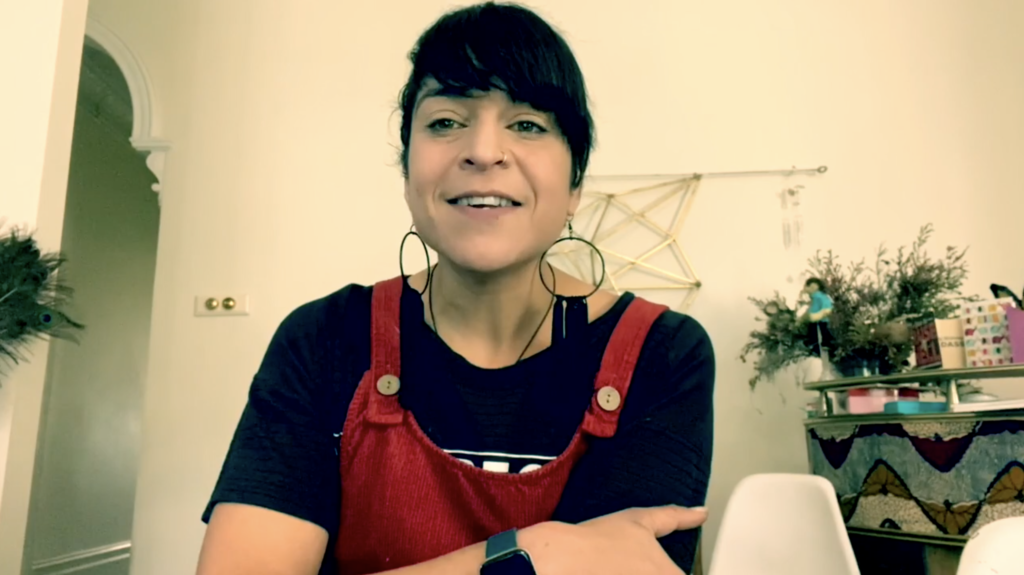 These are some of the materials you could use. Be flexible, it is okay if you don't have the exact items:
pastels (Francine uses soft pastels)
charcoal (willow and compressed)
charcoal pencils
Conté crayons
eraser or kneadable rubber
sketching pencils (variety of grades HB, 2B, 4B and 6B)
sheep skin
paper stump for blending

jjytv