Gallery Sketchers – April
Welcome to Gallery Sketchers online – where the Incinerator Gallery comes to you.
Our artist educator Carly Richardson invites you to join along with these creative activities from the comfort of your own home. Please take a photo of your drawings and share them on Instagram, Facebook, or our Facebook Group Incinerator Gallery Sketchers.
Use the hashtag #IncineratorGallerySketchers so everyone can share and support each other, just as we do during the program at Incinerator Gallery.
Accuracy
This month's theme is Accuracy – explore the hidden tips and tricks of observational drawing to produce visually accurate works. Make use of the hidden rules in drawing people and architectural structures, alongside visual tricks such as foreshortening.
These are some of the materials you could use. Be flexible, it is okay if you don't have the exact items:
Paper, cartridge, sketchbook, printer paper, wrapping paper, cardboard, anything you can draw on.
Graphite pencils, a few different weights, HB, 2B, 6B, or a graphite stick.
Pen or fine-liner.
Charcoal, pastels, or coloured pencils.
Eraser and pencil sharpener.
Some leaves.
Cup and saucer (or cylindrical household item)
Mirror or camera.
Exercises in this short 19-minute video include:
Loosen up! A warm up contour drawing in pen or pencil.
Short observational drawing accuracy and elipse.
Observational drawing – foreshortening with a focus on your feet.
Extended study – apply shade and tone for a more finished drawing.
Carly has created some examples for our sketchers;
Carly reveals her fourth drawing in the video.
Here is an example of foreshortening being applied in an artwork;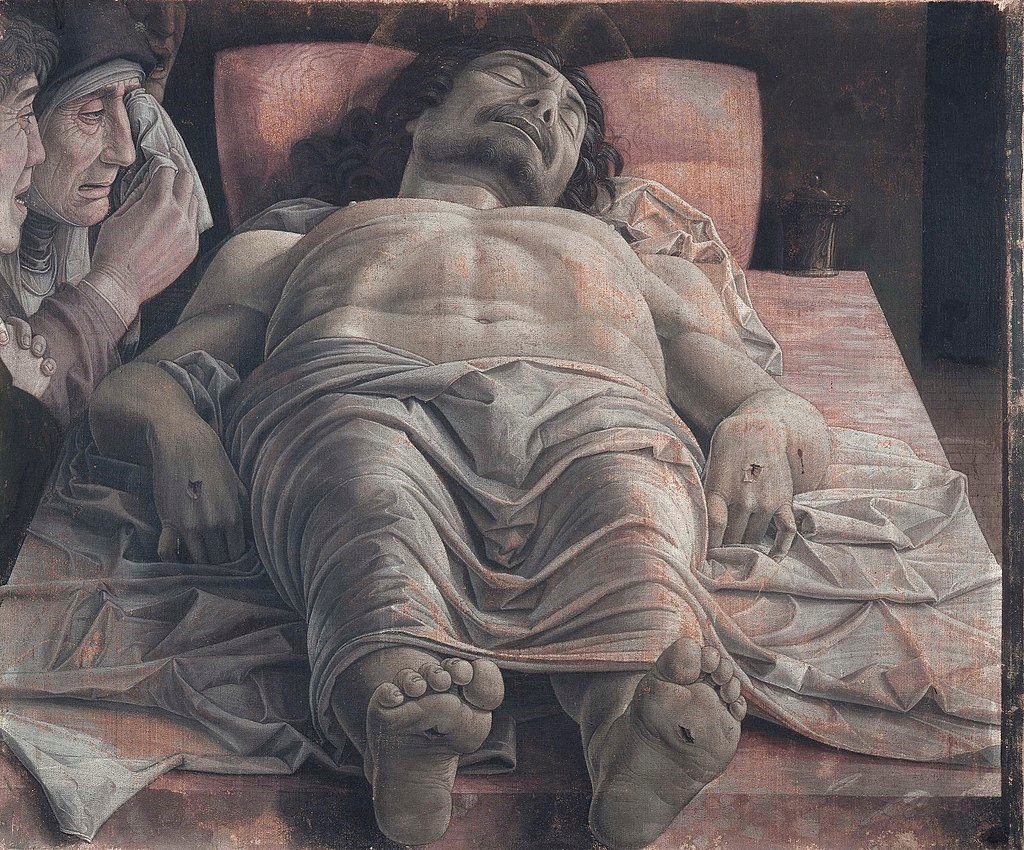 Here is an ellipse;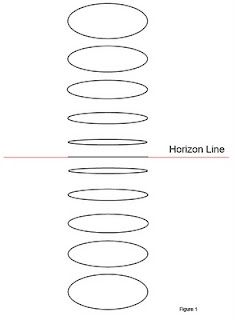 In the video Carly refers to two books:
Art as Therapy 2013, by Alain de Botton and John Armstrong available via Moonee Valley Libraries.
Drawing on the Right Side of the Brain 2013, by Betty Edwards available via Moonee Valley Libraries.