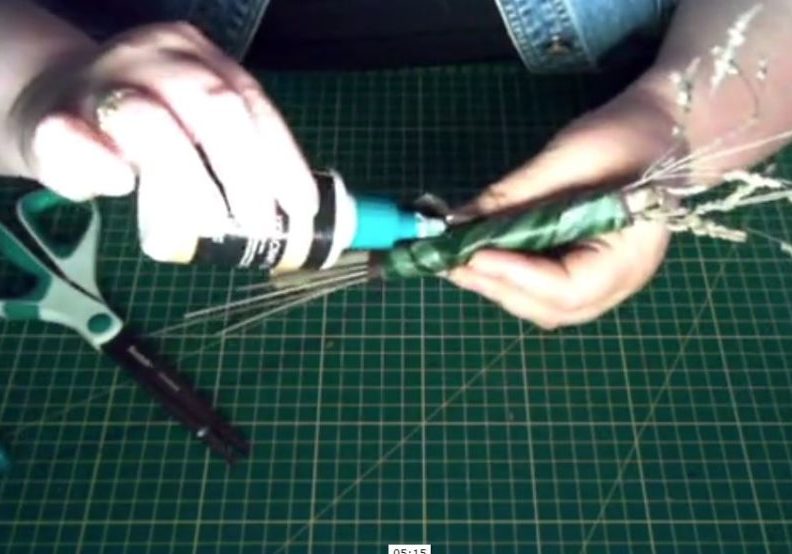 Sorry, we couldn't find any posts. Please try a different search.
Welcome to Arty Tales Online – where the Incinerator Gallery comes to you.
Our artist-storyteller Emily Paterson invites you to join in this creative activity from the comfort and safety of your own home.
Gifts for your pets (or someone you care about)
In this short video Emily suggests taking your child for a walk through the neighbourhood to collect natural items, like leaves, bark, grass and small sticks.
Emily decorates the sticks and objects she thinks her cat Ginger and dog Buddy will find interesting. Will they like them?
To bind her creations Emily uses: