Welcome to Art Club online – where the Incinerator Gallery comes to you.
Our art educator Gina Panebianco invites you to learn about the use of flowers in art from the comfort of your own home.
Please take a photo of your self-portrait drawings and share them on Instagram, Facebook, or our Facebook Group Incinerator Art Club.
Use the hashtag #IncineratorGallery so everyone can share and support each other, just as we do during the program at Incinerator Gallery.
Fantastic Flowers
Art Club – June 2020 from MVCC on Vimeo.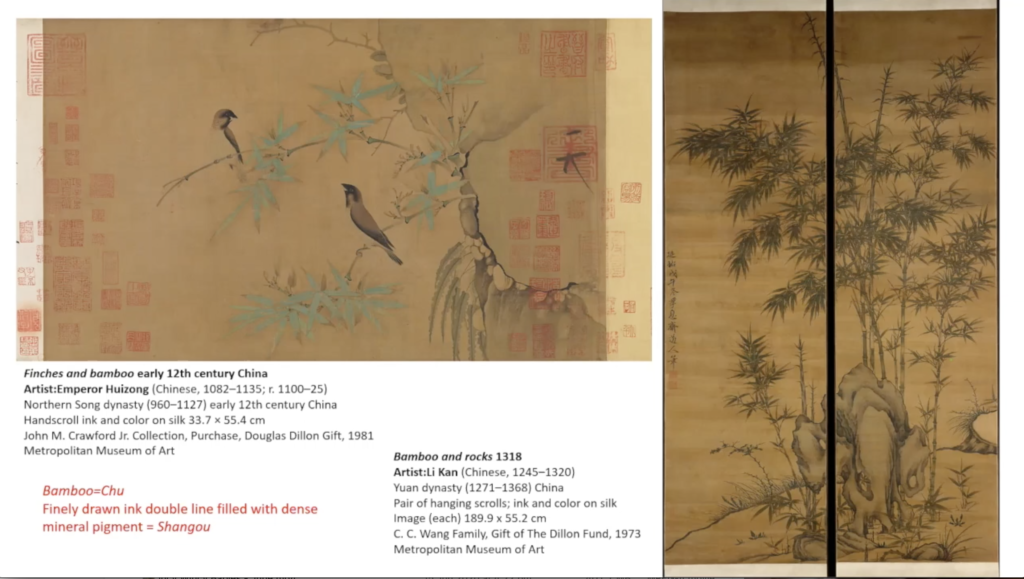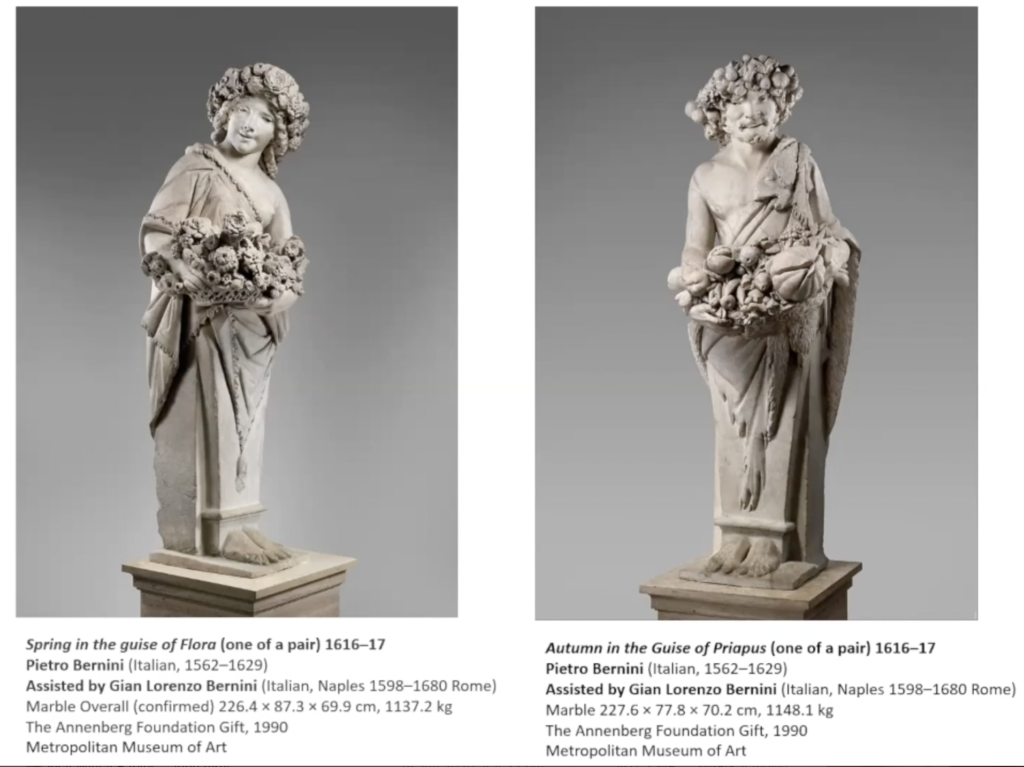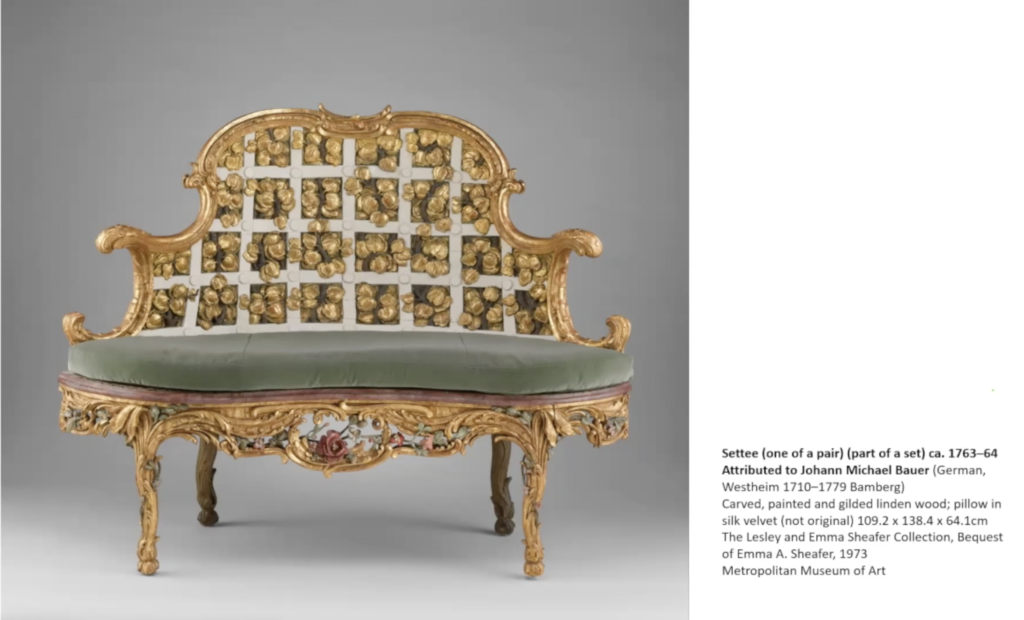 Make a floral paper collage
1 . You will need
paper for your collage – newspaper, coloured paper, serviettes, wall paper, magazines, flyers, old photos, photocopies, old books, computer print outs – anything really!
paper or card, a notebook or journal for your surface or base keeping in mind the size you want your finished image to be.
adhesive – glue stick, PVC, egg white, sticky tape or make your own.
coloured pencils or pens if you wish to experiment with colour
scissors or tear paper freely or against a ruler edge
2. Watch the following videos for tips on creating a collage
Share your responses, collages, favourite artworks, artists and exhibitions using the hashtag #IncineratorGallery or email to incinerator@mvcc.vic.gov.au