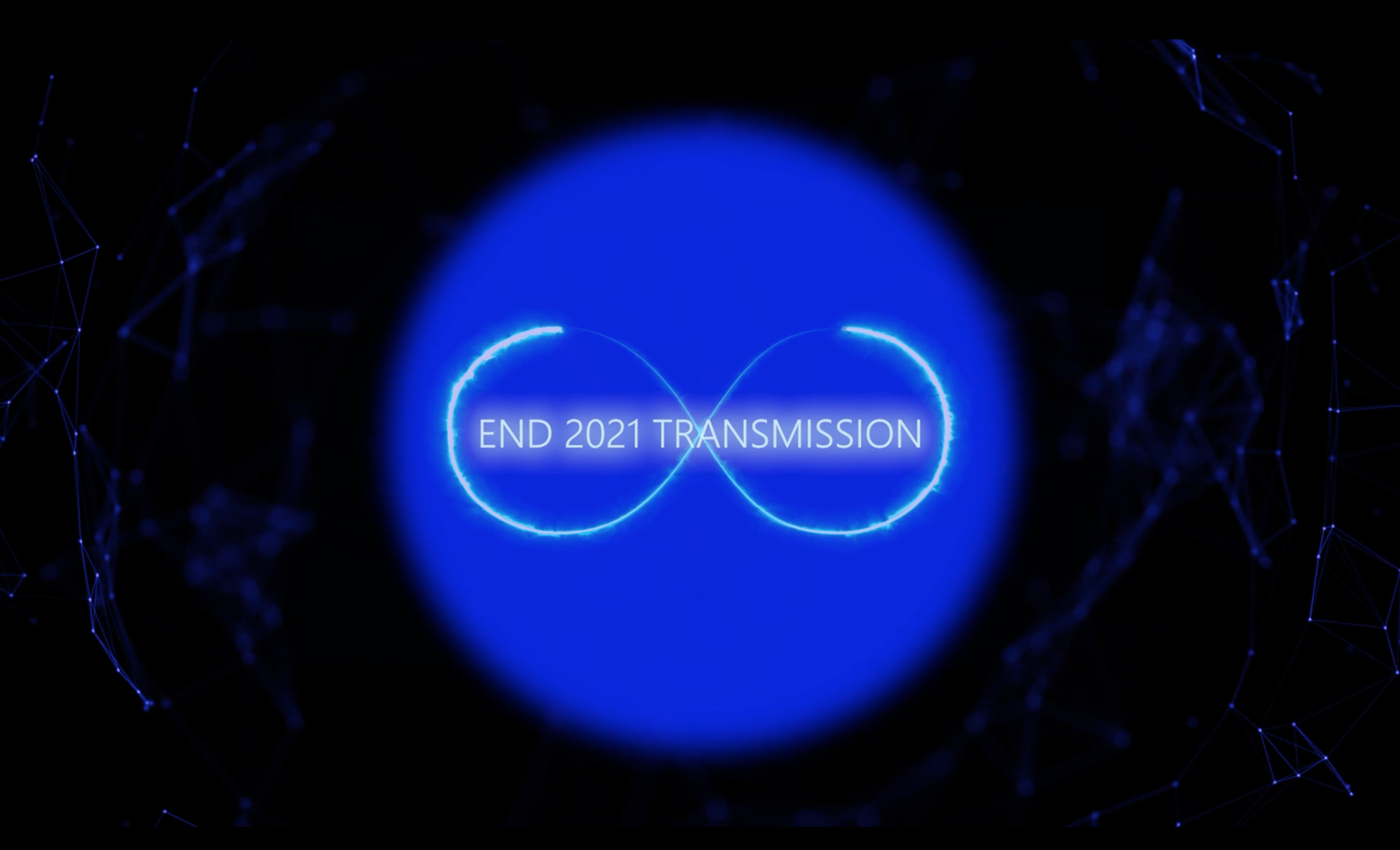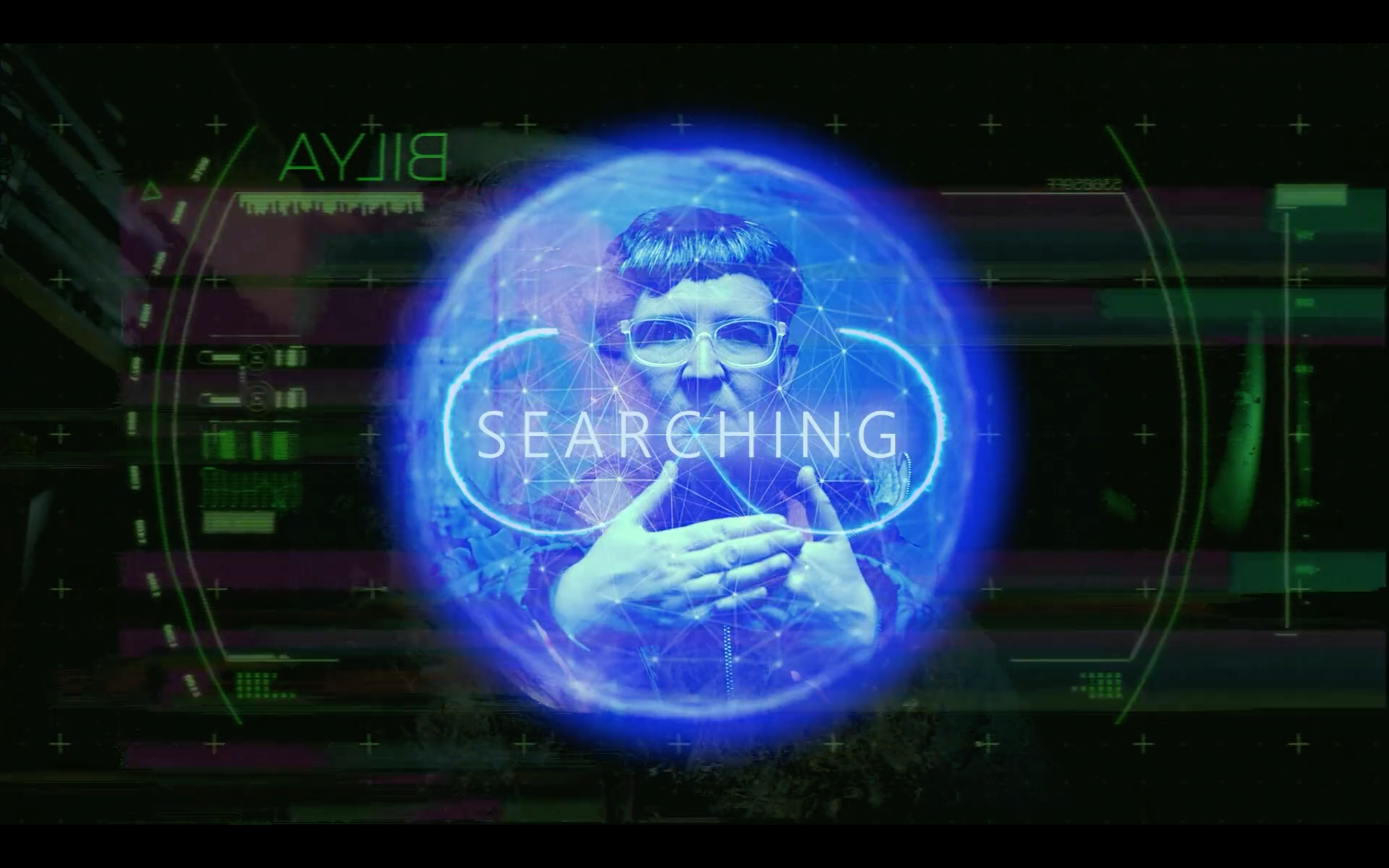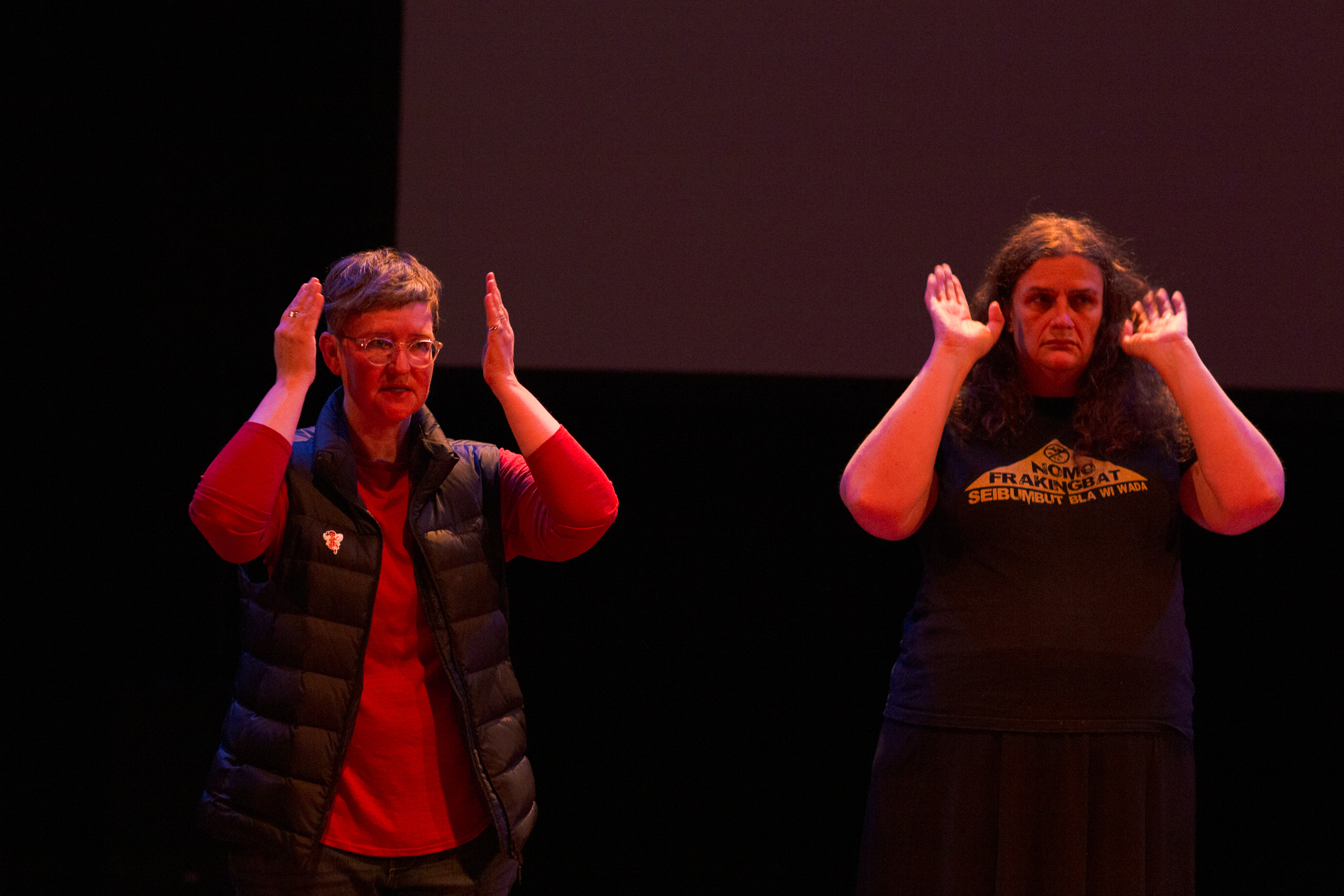 Centre for Reworlding, Refugium, 2021, HD video
Centre for Reworlding, Refugium, 2021, HD video
Jen Rae and Claire G Coleman, 2020, courtesy of the artists
Centre for Reworlding presents: Resurgence
10 June 2022 - 17 July 2022
Curator: Claire G. Coleman and Jen Rae
"Story is the most powerful intergenerational manifestation of hope'"
- Joanne Archibald Q'um Q'um Xiiem, Jenny Bol June Lee-Morgan and Jason De Santolo.
Drawing from and expanding upon their award-winning speculative futurist video work Refugium (2021), Centre for Reworlding present Resurgence—telling the story of the moment when one world ends for another to begin.
It's the end of the world as we know it, but every beginning is an ending. This exhibition is the backstory, the right now, the unimaginable, the inevitable and the beyond of what might be possible.
Co-curators Jen Rae and Claire G. Coleman begin by outlining, "Endings teach us where to start. We sense it. We smell it, and almost feel it. When despair metamorphoses into hope, when the tide turns or the pressure drops. To 'Reworld' is to imagine a world that could have been—before colonial disruption—as our beginning. In order to 'Reworld' we step into the re-habiting. We must all work together to make this world—this future world—worthy of its children[i]. This is the Resurgence. We invite you to join the tide turning."
---
[i] From legendary cellist Pau Casal's Joy and Sorrow.
Join us for the opening of Centre for Reworlding Presents: Resurgence in the Main Gallery, alongside Incinerator's other June exhibitions, Call me home by Ali Choudhry, Sevim Dogan Ozkan, and Max Iannantuono in Boadle Hall and Soiled feet rammed dirt by Mira Oosterweghel in the Atrium.
Opening event: Friday 10 June, 6 - 8pm, RSVP
Claire G. Coleman is a Noongar woman whose ancestral country is on the south coast of Western Australia, currently based in Naarm. Her debut novel Terra Nullius, published in Australia and in the US, won a Norma K. Hemming Award and was shortlisted for the Stella Prize. Her second novel is The Old Lie [2019] and her new book Lies, Damn Lies was released in 2021. Claire is currently working on a commissioned play for the Malthouse Theatre and creative development at the Centre for Reworlding.
Jen Rae is an award winning artist-researcher of Canadian Métis-Scottish descent. Her practice-led research is centered around cultural responses to the climate emergency specifically the role of artists. Her work is engaged in discourses around food justice, disaster preparedness and speculative futures predominantly articulated through multiplatform creative works, transdisciplinary collaborative methodologies and community alliances. She is the Director of Fair Share Fare; a core artist of Arts House's REFUGE project; and leads the development of the Centre for Reworlding in collaboration with the Reworlding Collective and the Council of Grandmothers, Mothers, Sisters and Aunties.