Exhibitions at the Incinerator Gallery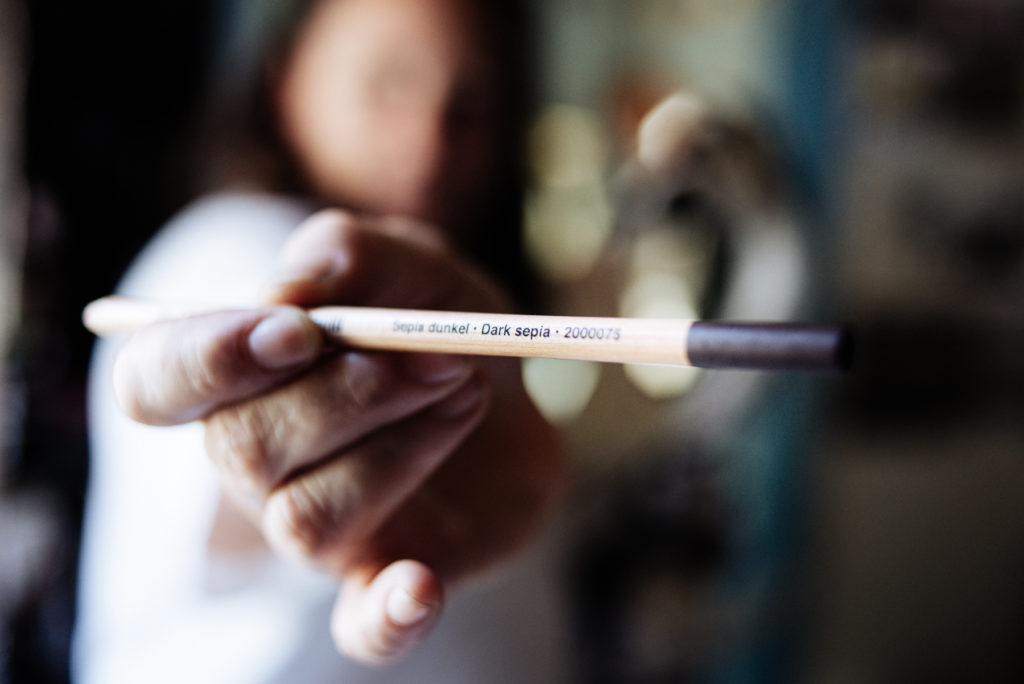 Dark Sepia gives trust to listening between worlds. It is drawn from respecting undocumented knowledge, oral culture and uncertainty, it gives physical form to a life experienced between celebrating imagination as a universal treasure and a tool of survival.
Read More
The Billboard Project is a series of large format photographic billboards that create unexpected public galleries in and around the Keilor Road Shops in Niddrie.
The locations can be discovered around Wallace Mall, and they connect to the billboard in the front garden of the Incinerator Gallery.
These public sites feature changing exhibitions by some of Melbourne's best contemporary artists. Elvis Richardson, Clare Rae, Zoe Croggon, Petrina Hicks, Mike Read, Genevieve Grieves, Dianne Jones, James Voller and Steven Rhall have all exhibited in these spaces.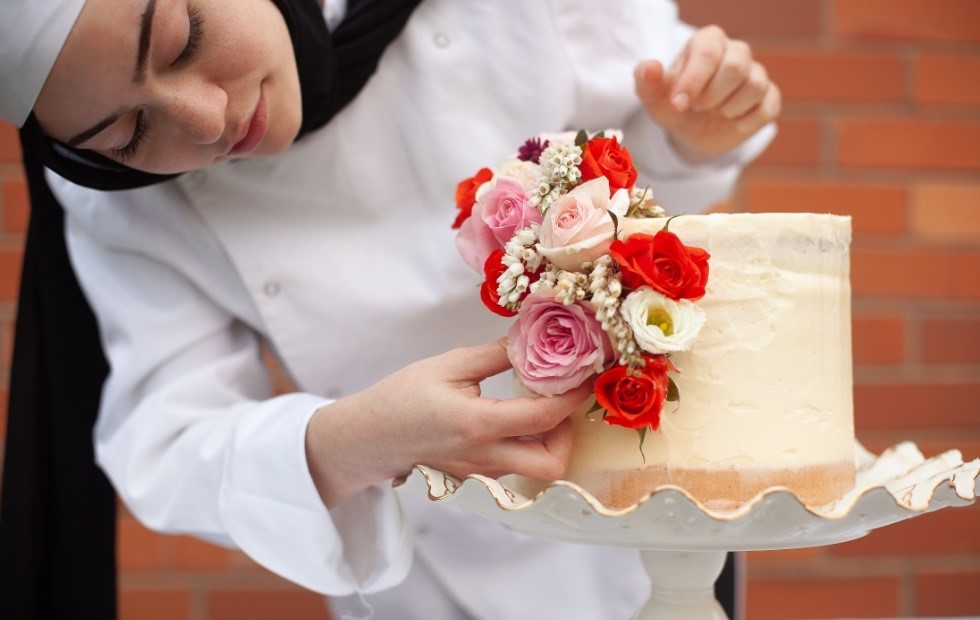 Along Keilor Road, Niddrie VIC 3042 In this photographic series Amna Hamid documents the work of chef Seba Hadara from Cakesnplates. Ever since I was young, I've loved being in the kitchen. I learn through tactile experiences and hands on activities, and I realised my lack of motivation at school was an indication that I'm…
Read More
Sorry, we couldn't find any posts. Please try a different search.