Exhibitions at the Incinerator Gallery
There are no current exhibitions in the Gallery, check the upcoming exhibitions page for details.
The Billboard Project is a series of large format photographic billboards that create unexpected public galleries in and around the Keilor Road Shops in Niddrie.
The locations can be discovered around Wallace Mall, and they connect to the billboard in the front garden of the Incinerator Gallery.
These public sites feature changing exhibitions by some of Melbourne's best contemporary artists. Elvis Richardson, Clare Rae, Zoe Croggon, Petrina Hicks, Mike Read, Genevieve Grieves, Dianne Jones, James Voller and Steven Rhall have all exhibited in these spaces.
Sorry, we couldn't find any posts. Please try a different search.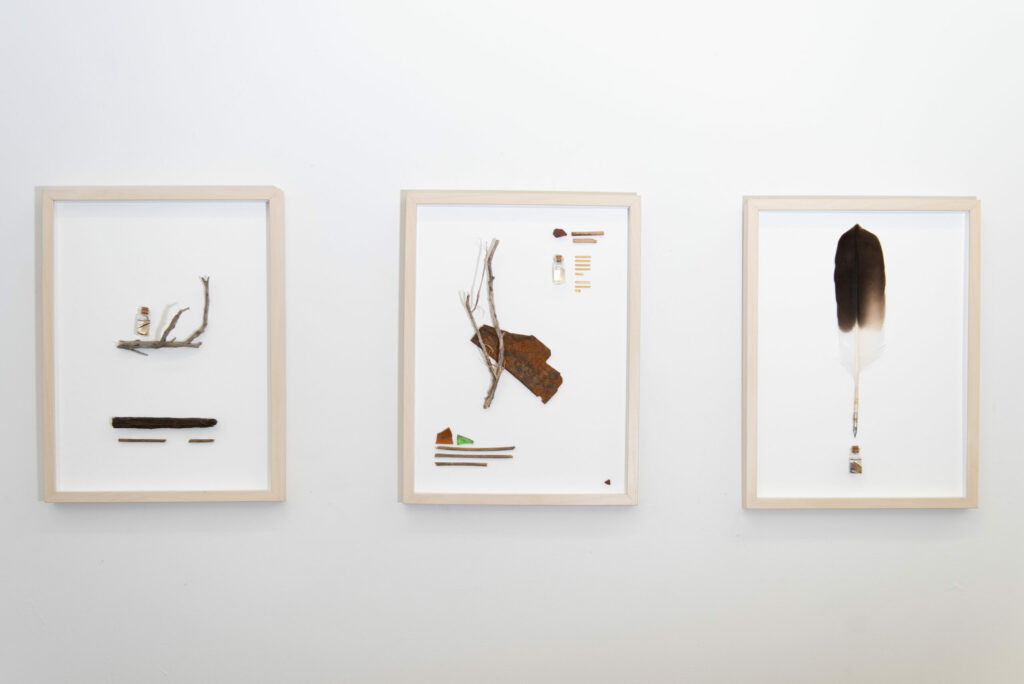 A River Runs Through It is a solo exhibition by artist Xiang Li, which aims to bring awareness to the essential role of rivers and wetlands as ecosystems and habitats for local wildlife. Informed by research conducted with the assistance of the Werribee River Association and the Werribee Riverkeeper, Xiang calls to mind the modern-day…
Read More