19 June 2020 - 16 August 2020
Artist(s): Anne Algar, Nick Barlow, David Wadelton, Edwina Green, Hannah Brontë, John Thallon, Léuli Eshrāghi, Lucreccia Quintanilla, Maree Clarke, Marlene Young, Peta Clancy, Robert Hoddle, Tamara Baillie, Tané Andrews, Yandell Walton, and Zainab Hikmet
Fluidity is an exhibition presented on-site at Incinerator Gallery, and as an online resource via the Gallery's website.
It explores the force of soft power to affect change in the world through the political and poetic navigation of water. Fluidity brings together newly commissioned works by some of Australia's foremost contemporary artists, as well as works curated from the City of Moonee Valley Art Collection. These are presented alongside long-standing ecological projects that celebrate sustainable and healthy waterways in Melbourne's North West.
You can view the online exhibition here.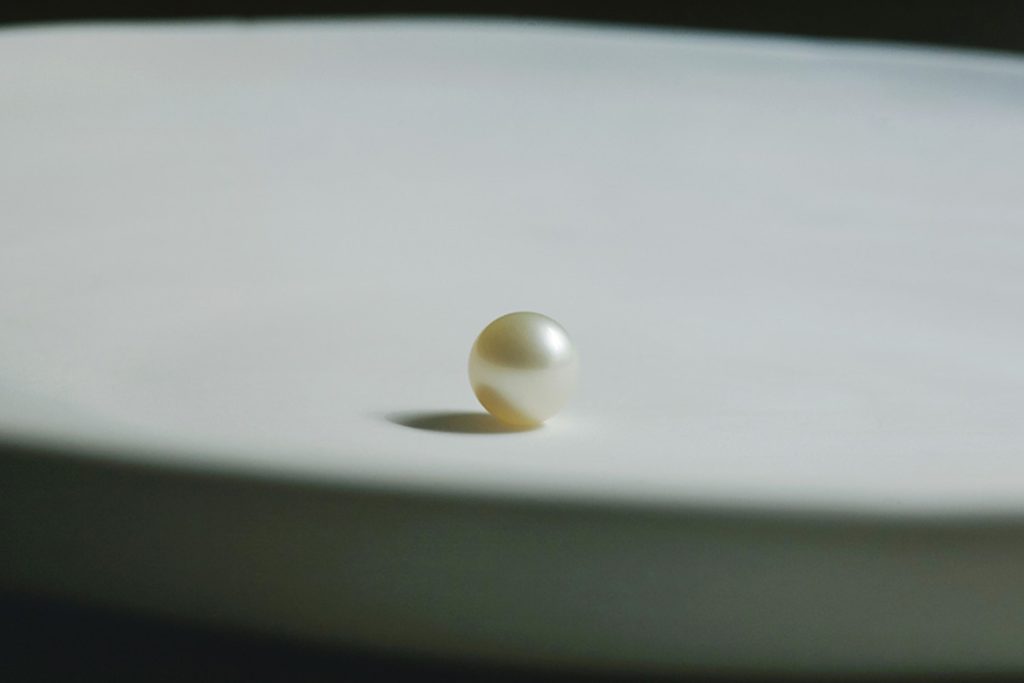 Curator and Artist Talk: Saturday 25 July 2020, 2pm

Join curator Jake Treacy and artists for an online afternoon conversation about the exhibition Fluidity. Presented via digital live-stream, this conversation will explore the politics and poetics of water through intersections of contemporary art and ecological practices. Themes will consider water as a vital resource to life, a historic corridor for migration, First Nations storytelling and custodianship, global warming and rising sea levels, as well as fluidity of gender, sexuality and identity.
Participating artists include Peta Clancy, Lucreccia Quintanilla, Léuli Eshraghi, Tane Andrews, Tamara Baillie and Yandell Walton.
To book your free ticket to this online event, click here.
Main image credit: Hannah Brontë, Pisces King 2019, video 4min 21sec (still from video). Image courtesy of the artist.