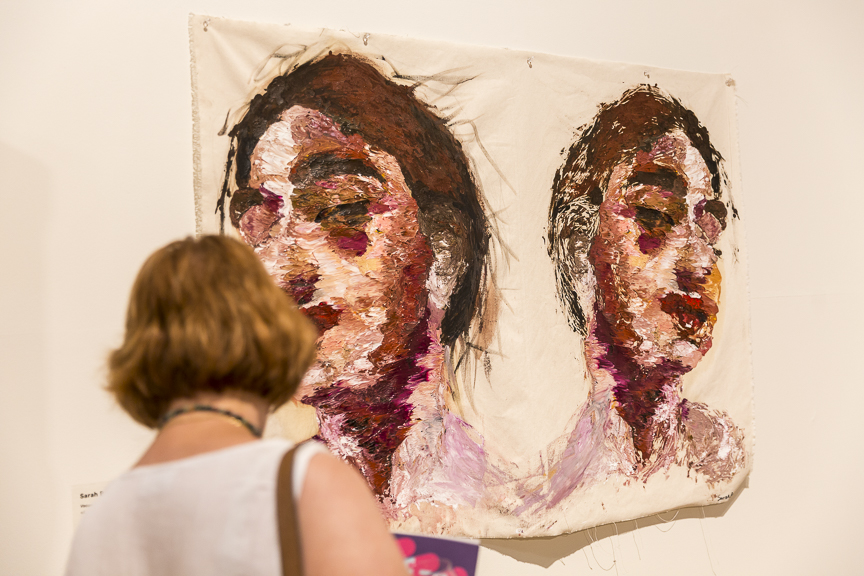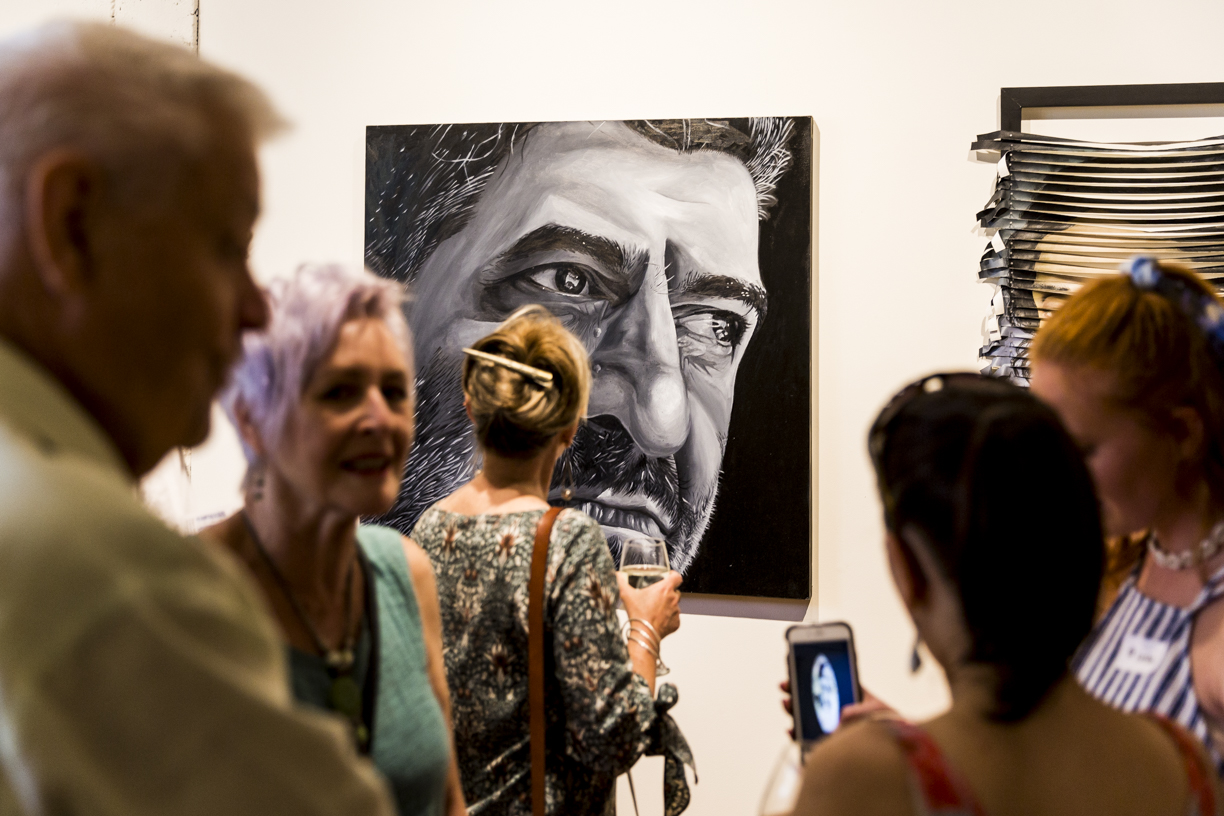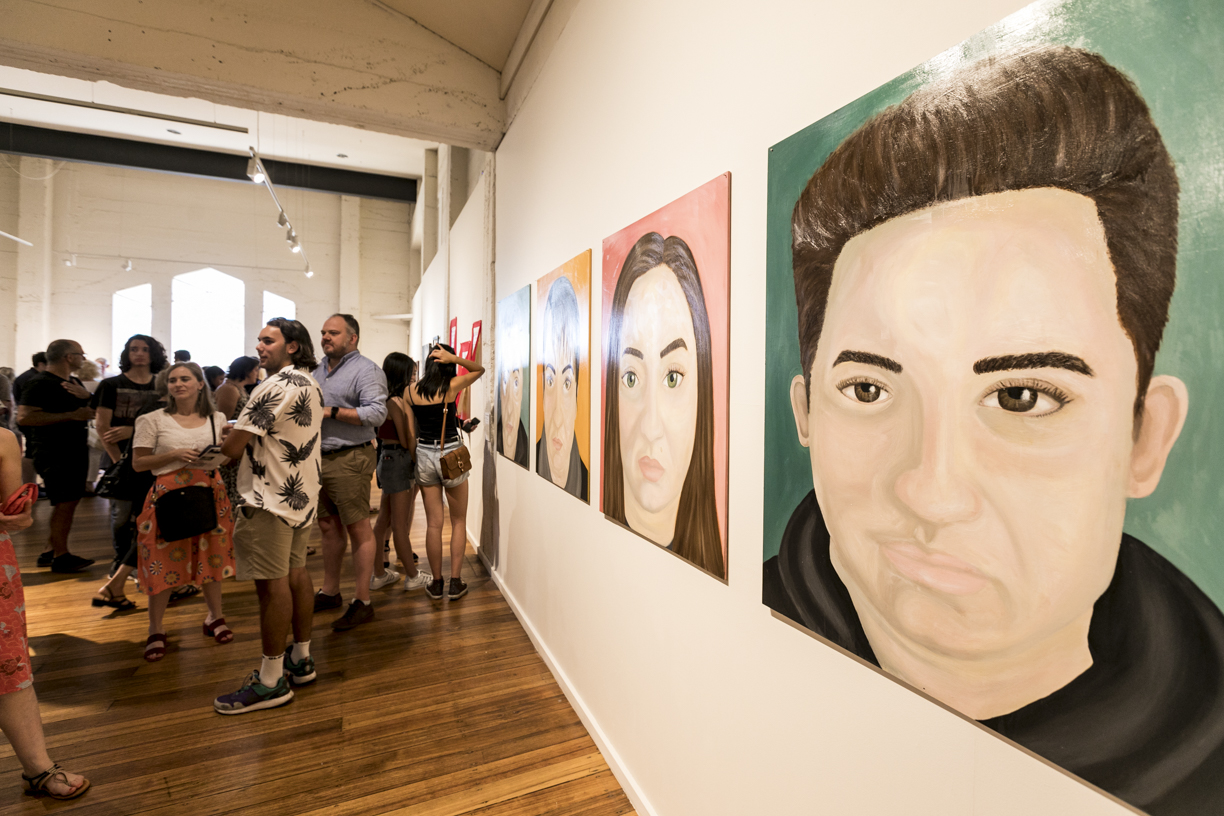 Fireworks 2019, installation view.
Fireworks 2019, installation view.
Fireworks 2019, installation view.
10 December 2021 - 16 January 2022
Artist(s): Moonee Valley students (years 11 + 12)
The Fireworks exhibition and awards showcases the accomplishments of high achieving art and design students in Years 11 and 12 who live, work or study in Moonee Valley.
In 2021 Incinerator Gallery will present the ninth Fireworks and demonstrates Moonee Valley City Council's ongoing commitment to the support and promotion of young local artists and designers. This exhibition provides a platform for our young creatives to share their works with the greater community and to encourage their ongoing creativity and ingenuity.
Congratulations to the winners of this years Fireworks:
Fireworks Art Award: Alana Grcic-Tenner
Fireworks Design Award: Leila Daher
Mayoral Award for Excellence in Art: Mya Mollica
Mayoral Award for Excellence in Design: Ivana Ovcaric
Visitors to the exhibition will be able to vote for their favourite work that determines the winner of the People's Choice Award to be presented at the end of the exhibition. The winner will receive a $200 voucher to spend at a local art supply store.
To preview the art and design works exhibited in 2021 see this page.
Exhibiting students in 2021 are Alanah Grcic-Tenner, Alyssa Africano, Amalia Birch, Amy Todd, Chelsea Murphy, Cynthia Gale, Deniz Cavdar, Ebony Franzi, Elisha Andres, Emily Inserra, Gillian Poparisut, Indiana Doody, Isabella Horvatovic, Isabella Roberts, Ivana Ovcaric, Julia Brock, Leila Daher, Lucy Nelson, Lucy Turner, Michaela Vimba, Monica Trang, Mya Mollica, Nafeesa Zulfikar, Natalie Cachia, Rachel Nguyen, Riley Taylor, Ruby Caruana, Sabrina Astuto, Sophia Lima, Stephanie Mason, Taylor McCarthy and Zoe Novacek.
Local schools represented are Ave Maria College, Buckley Park College, Essendon Keilor College, Lowther Hall Anglican Grammar School, Penleigh and Essendon Grammar School, Rosehill Secondary College, St Columba's College and Strathmore Secondary College.
We thank the students, teachers and their schools for their support of this exhibition.
For information about the Fireworks 2022 call for entries see here.