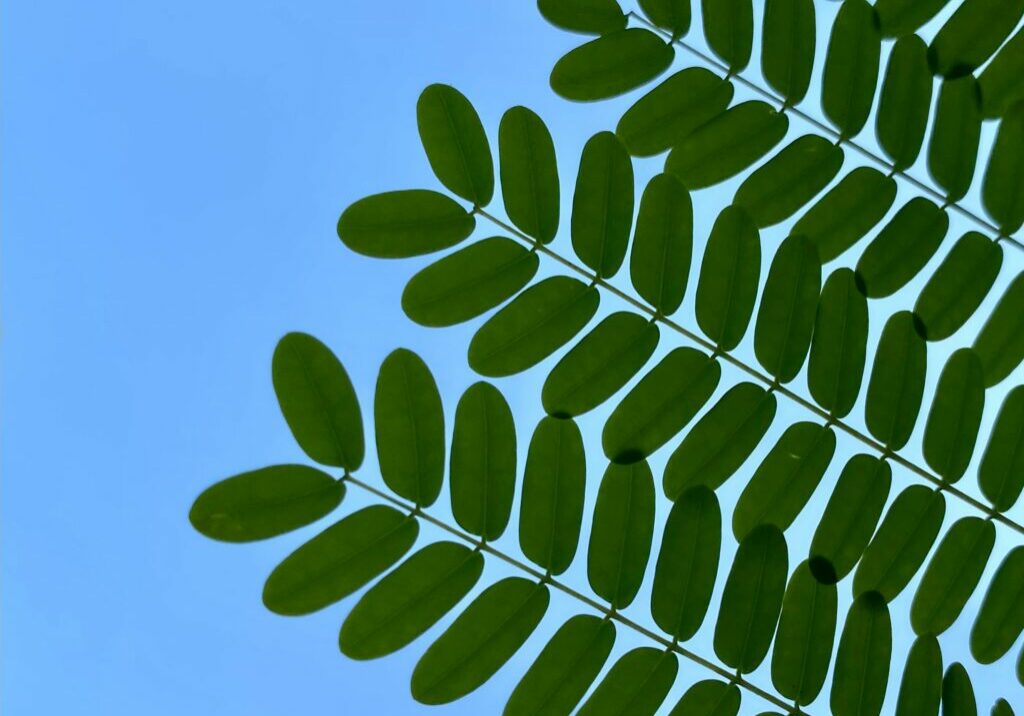 10 December 2021 - 16 January 2022
Artist(s): Moonee Valley students (f-10)
Poster exhibition for Moonee Valley students from Prep to Year 10
Posters received from 1 to 31 October 2021
For more information about submitting a poster see here.
Inspired by youth led activism amidst concern for the environment and climate change Incinerator Gallery invites Moonee Valley school students to enter their art or design posters into the Bright Sparks 2021 poster exhibition. Posters will be displayed at Incinerator Gallery during summer.
This year the theme is environment. Students may submit works that express their thoughts, concerns or love for the world we live in.
Posters may be created from any medium, for example; paint, felt tipped pens, ink, photograph, digital print to name a few. Collaged artworks must be able to withstand handling and storage without elements falling off. Pastel or charcoal works must have been sprayed with fixative so not to smudge.
Posters will be displayed in Boadle Hall at Incinerator Gallery from Friday, 10 December 2021 to Sunday, 16 January 2022.
---
Years 11 and 12 students are encouraged to enter their art and design works into Fireworks 2021. Call for Entries will open 1 October 2021 with the exhibition opening 10 December 2021.