The Incinerator Gallery is the last remaining Walter Burley Griffin designed incinerator left in Victoria and one of only six left in the country.
The Royal College of Architects named it as among the 30 most important buildings in the state in 2003, it is listed on the Victorian Heritage Register and was listed on the National Heritage Buildings Register until the register was disbanded in 2012.
The story of the Incinerator highlights a proud moment in Australia's history, when our country developed an innovative, economical and technologically advanced solution to waste disposal that was envied worldwide.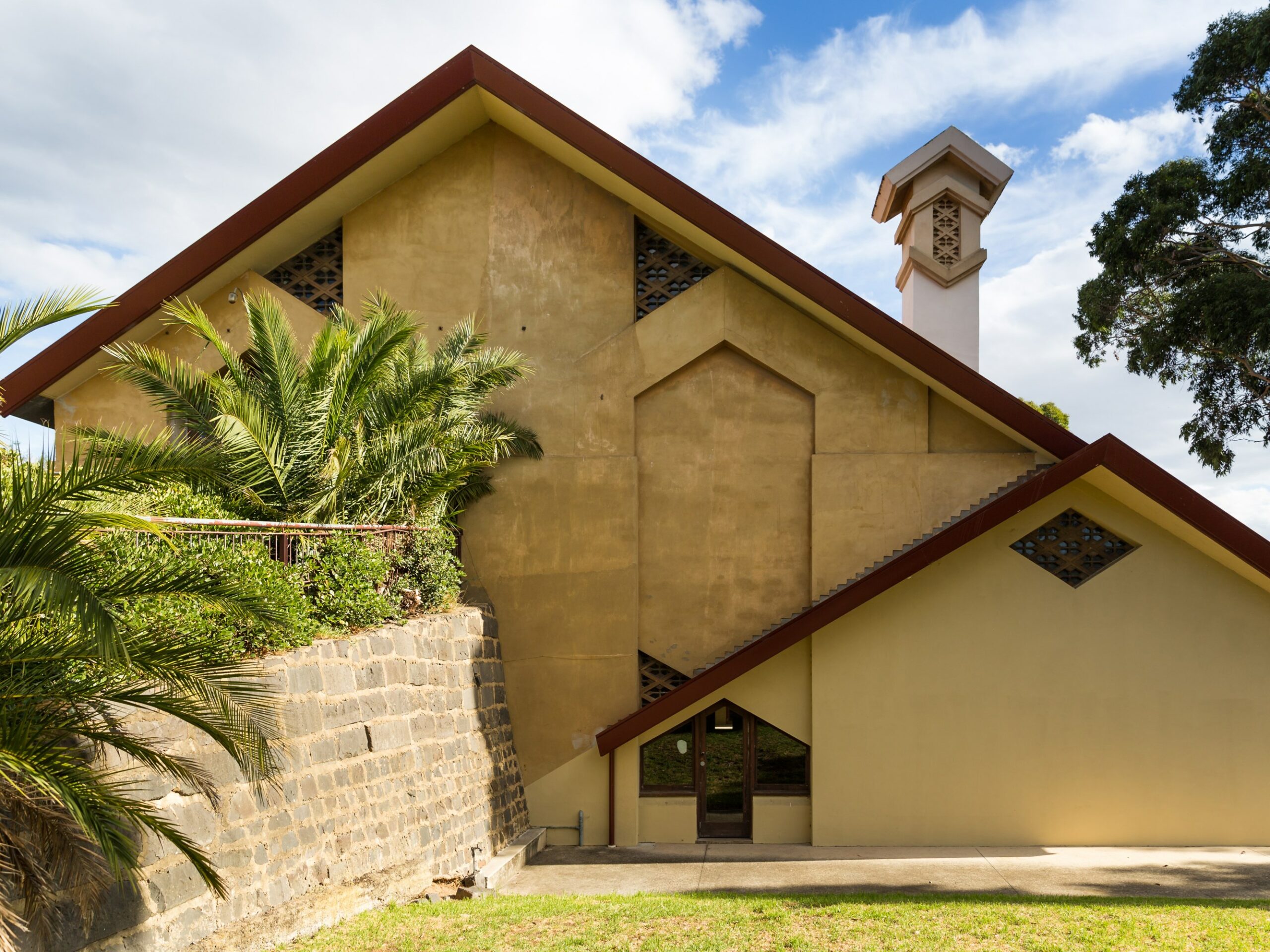 The City of Essendon commissioned world-renowned architects Walter Burley Griffin and Marion Mahony, and engineering company REICO in 1929 to build a state of the art and world-leading incinerator. They wanted a building to house the furnaces that would burn the city's waste but not look like an industrial facility.
The Griffin's proposal achieved this by following the principles of Prairie School architecture that were developed earlier in their careers in Chicago with local architects including Frank Lloyd Wright. Their aim was to create a building that fitted harmoniously into its environment with Walter Burley Griffin stating that "the final test of modernism is the replacement of industrial eyesores".
The City of Essendon's new building was lauded for its beauty and effectiveness and used until it was decommissioned in 1942. It was left to deteriorate until 1984, when the City of Essendon reopened the facility as a community theatre before closing again after a few years due to funding issues. Its arts legacy was not long forgotten though, with the site undergoing a conservation program, reopening as a multi-arts facility in 2004 as the Incinerator Arts Complex.
The venue was renamed the Incinerator Gallery in 2011 and refocused on a new plan to establish it as a premier visual arts destination in Melbourne's West.
Want to learn more? The Incinerator Gallery offers free history tours to community groups, led by Incinerator volunteers. Click here to find out more or contact us on 03 9243 1750.