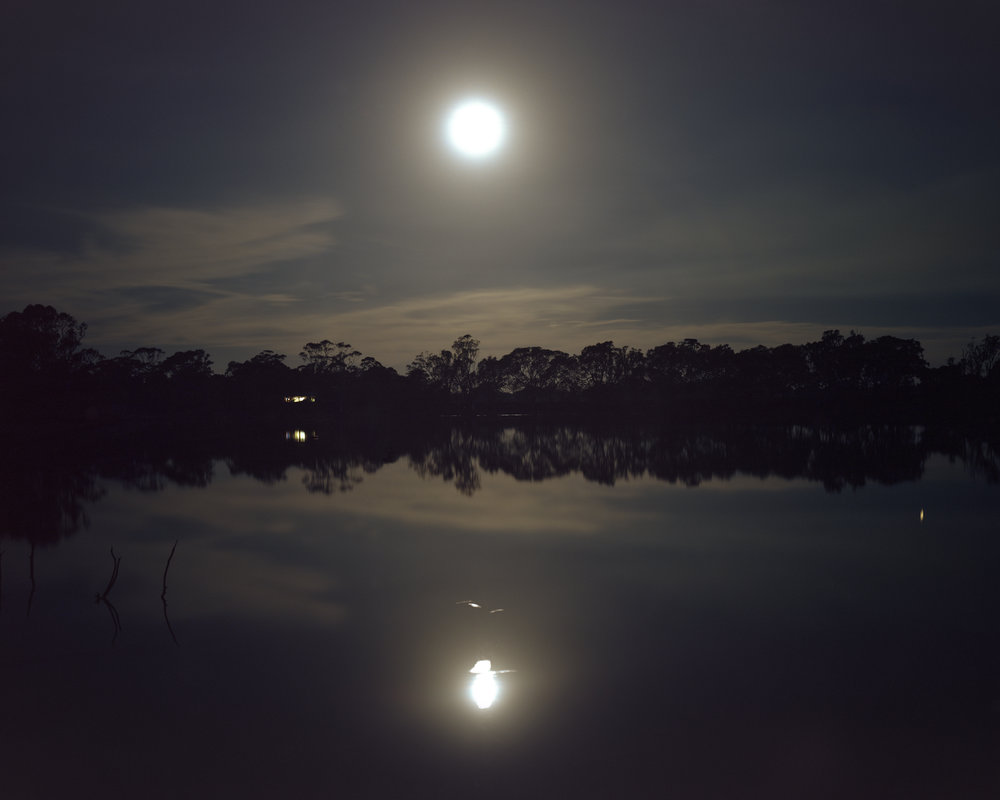 Bangerang artist Peta Clancy uses photography as a way to uncover hidden histories of colonisation. In a recent suite of photographs titled Undercurrent (2019), the artist has respectfully collaborated with members of Dja Dja Wurrung community to explore massacre sites on that Country. The resulting photographs and oral records reflect trauma that lies beneath the surface of a massacre site, which has since been submerged through redirecting local waterways.
Through my photographs I seek to challenge the viewer to focus on what may have been missed, denied or hidden. To create 'Undercurrent' I collaborated with the Dja Dja Wurrung community to investigate massacre sites on that Country. I focussed on a massacre site submerged underwater, exploring this site as a metaphor for the hidden history of many massacres throughout Australia and the denial of this aspect of our history and the trauma these sites evoke. 'Undercurrent' was created through collaboration with community, drawing on oral histories, through deep respect and acknowledgment of the trauma the site represents for the Dja Dja Wurrung community.
Peta Clancy
Undercurrent was originally presented at Koori Heritage Trust in 2019. You can access the catalogue produced for this exhibition, including excerpts from the transcript of a conversation between Michael Bourke, Amos Atkinson and Peta Clancy on Dja Dja Wurrung Country, Friday 9th February, 2018 here.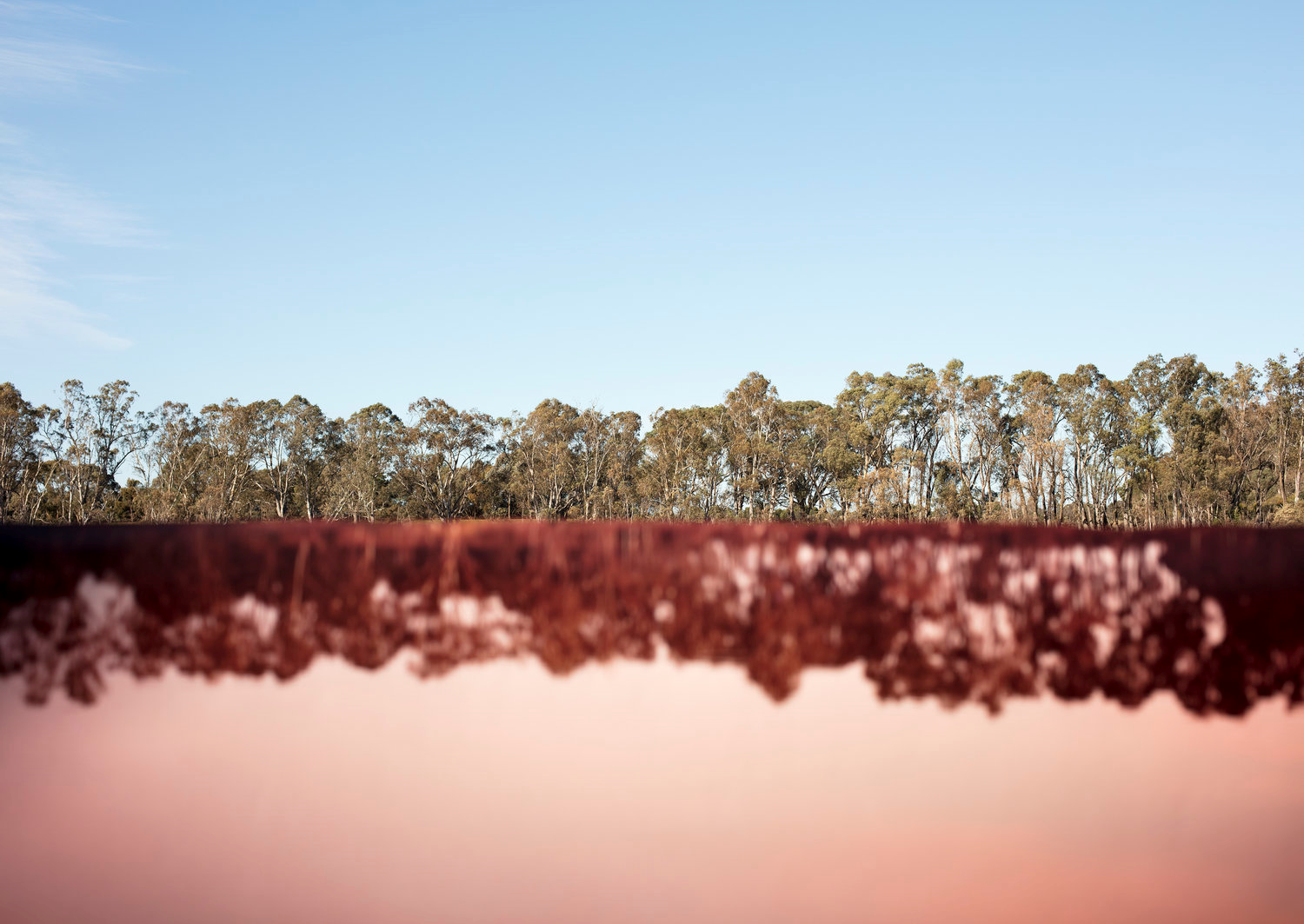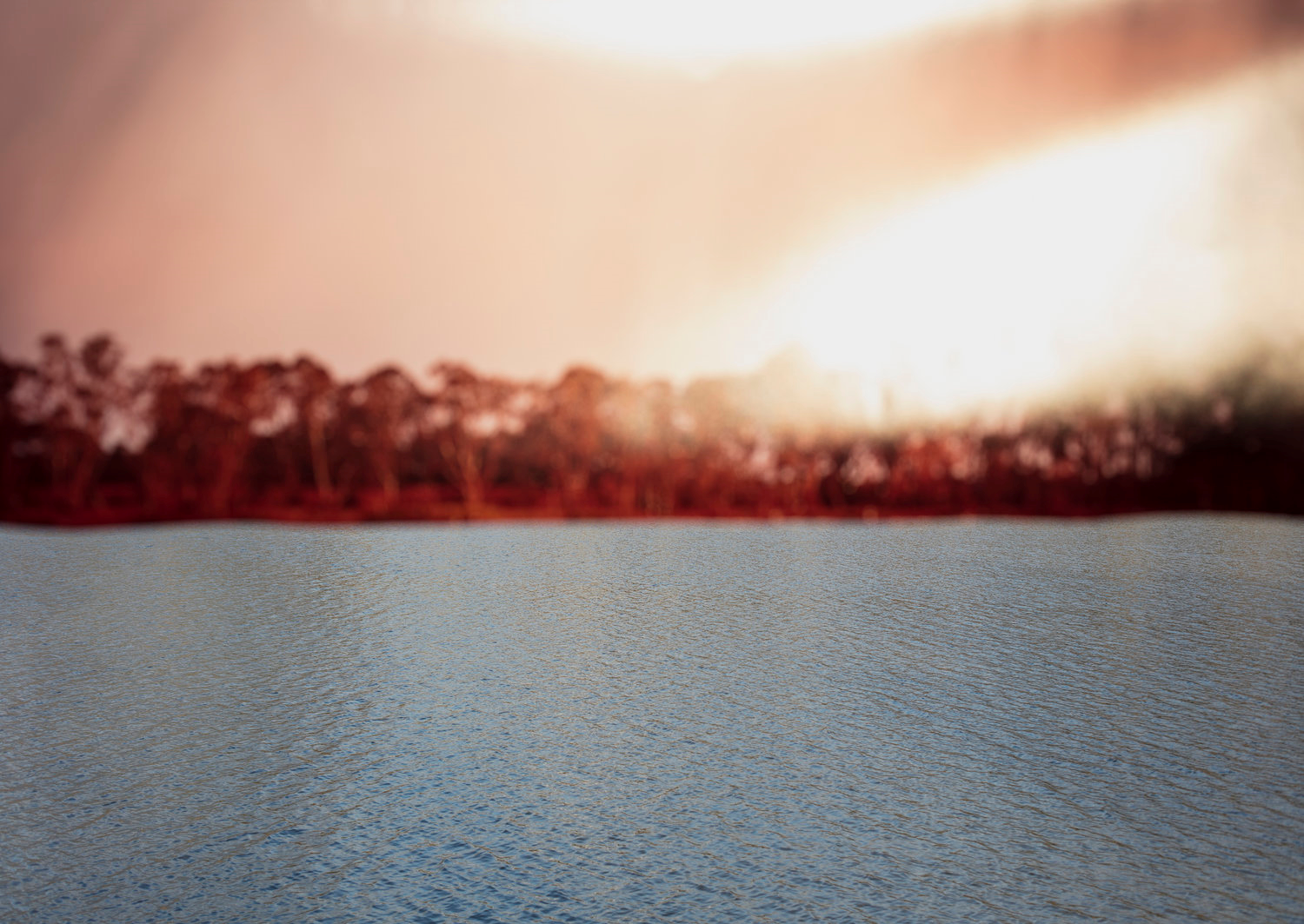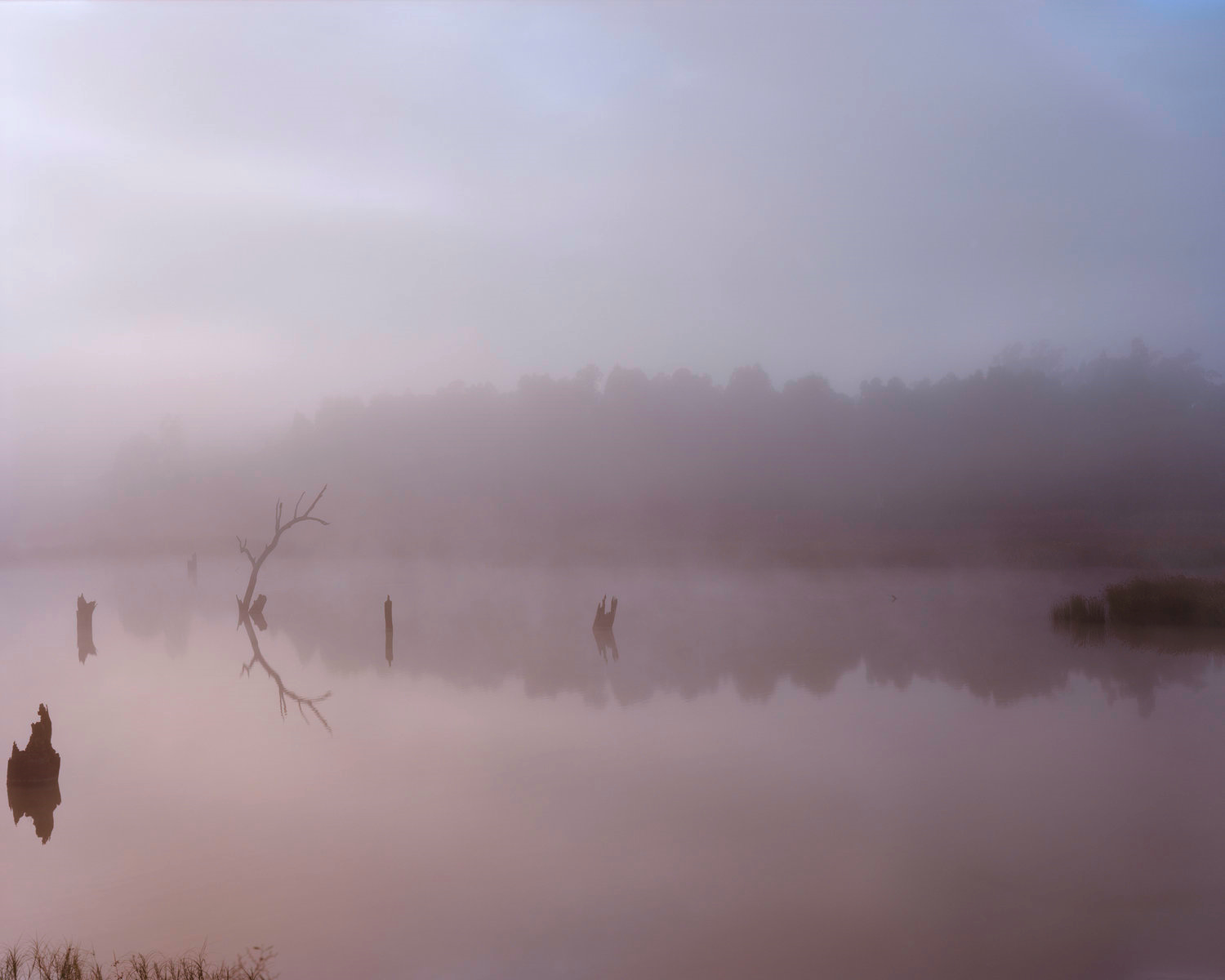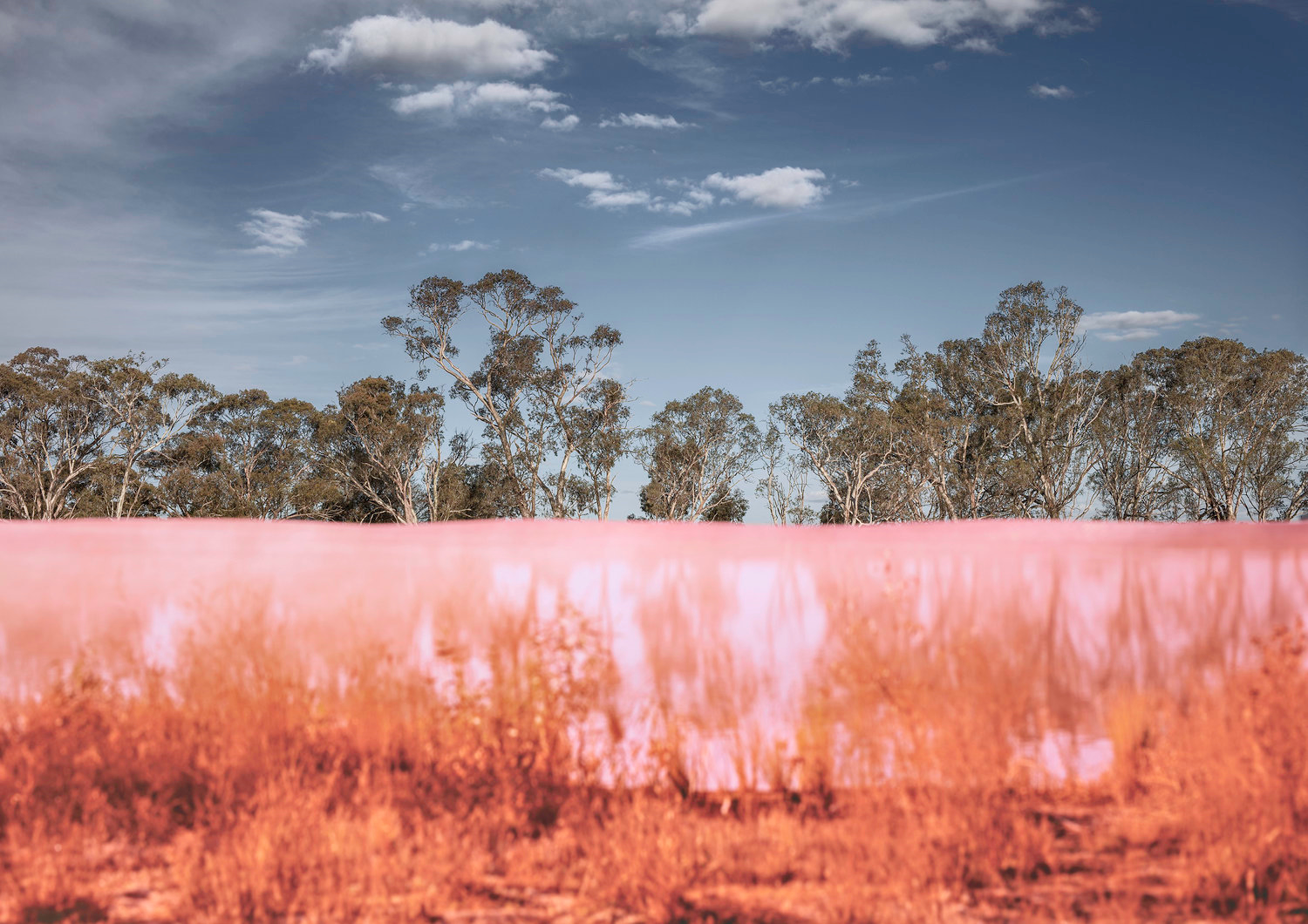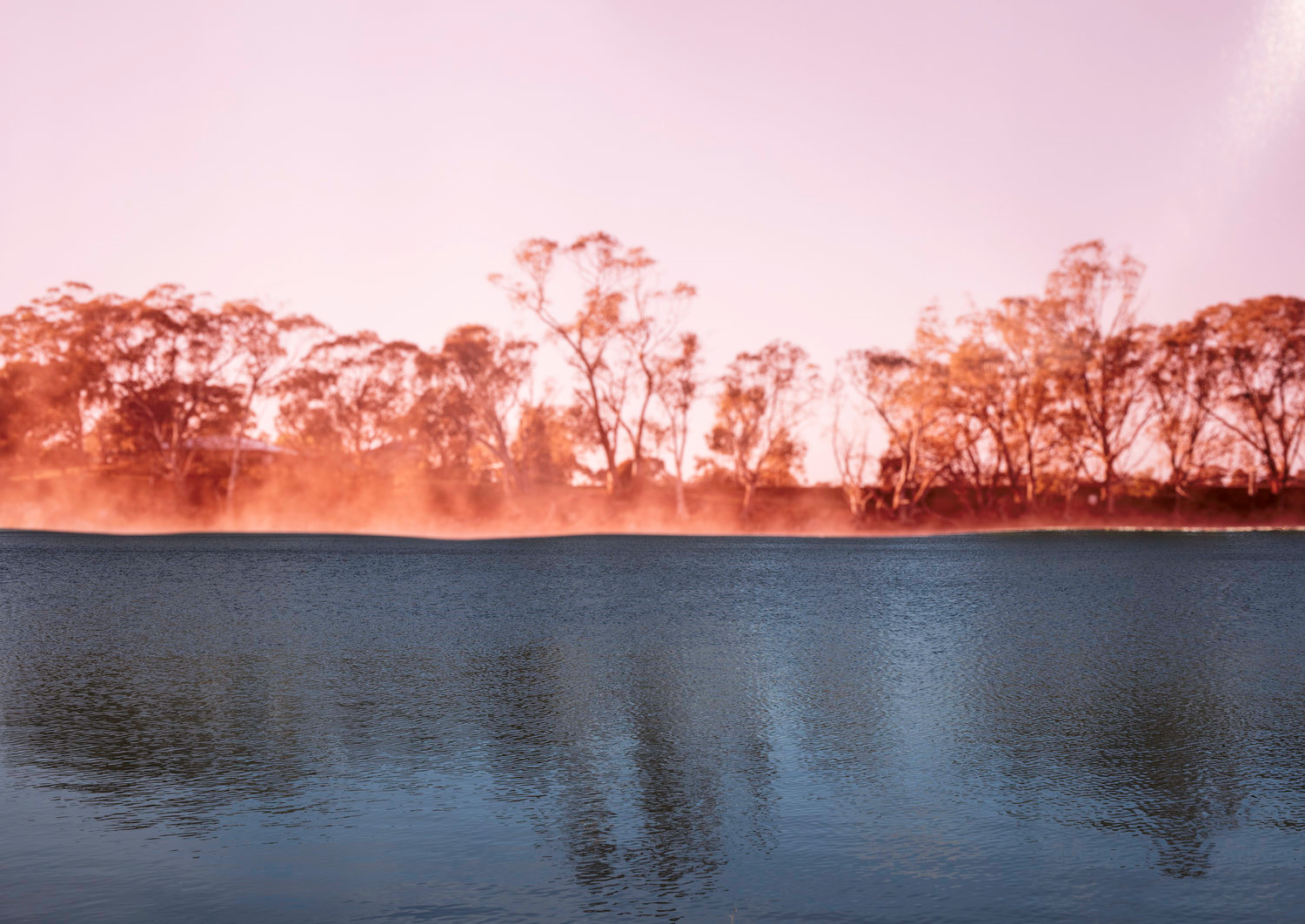 Peta CLANCY
Undercurrent 2018-19
Inkjet pigment print
130cm x 92.14cm
Undercurrent 2018-19
Inkjet pigment print
130cm x 92.14cm
Undercurrent 2018-19
Inkjet pigment print
150cm x 106.19cm
Undercurrent 2018-19
150cm x 118cm
Undercurrent 2018-19
150cm x 118cm
Undercurrent 2018-19
150cm x 106.19cm