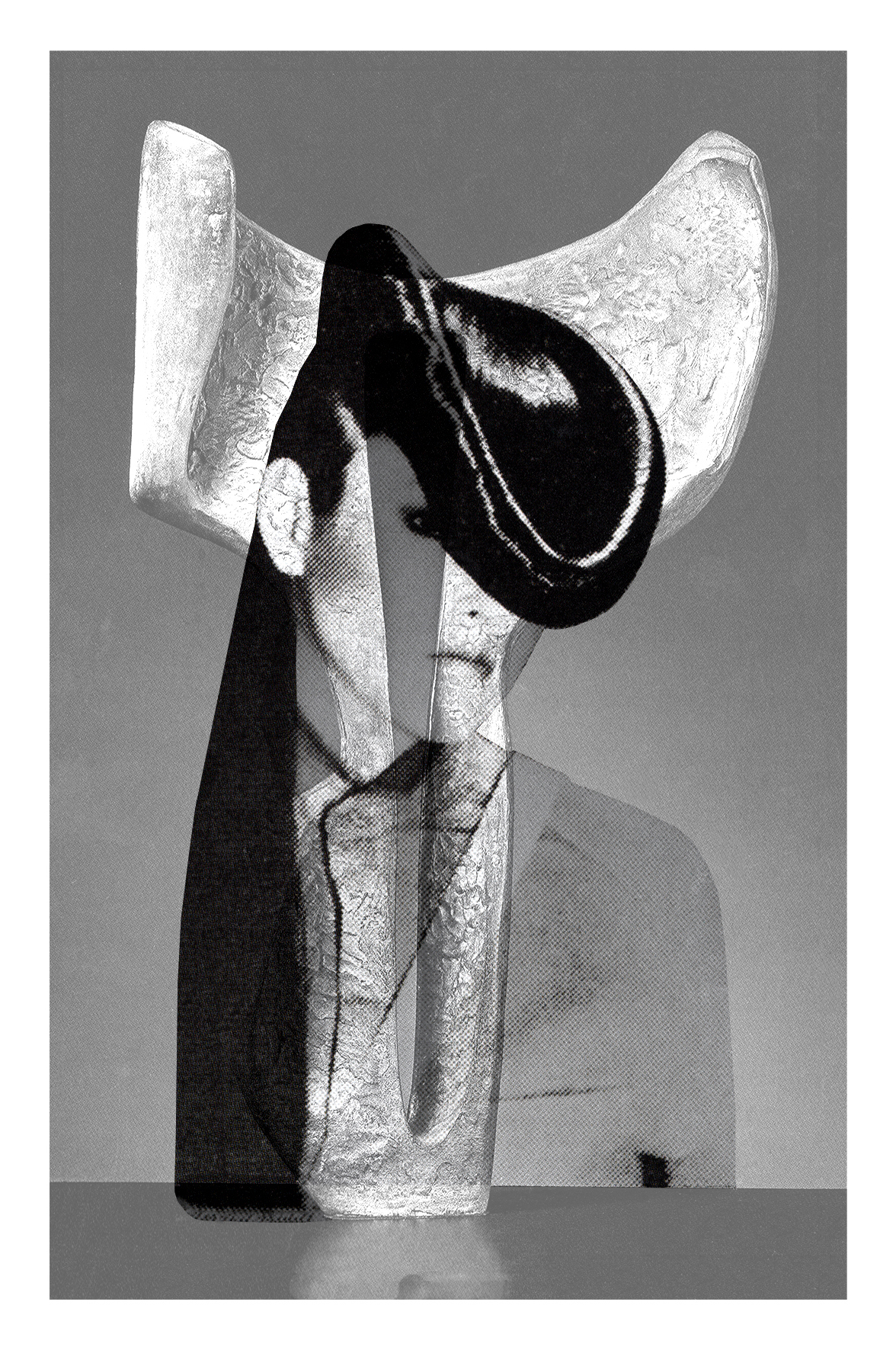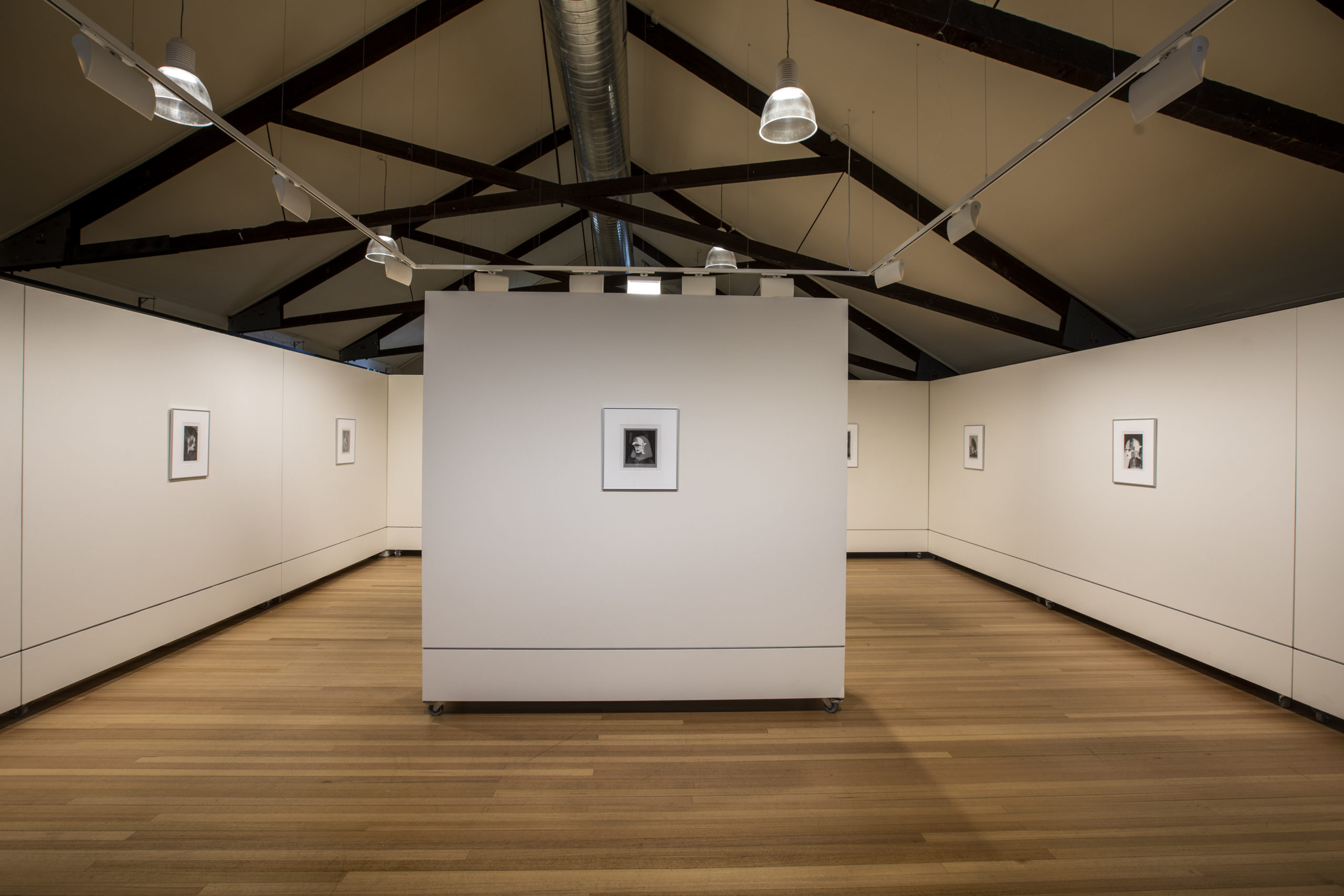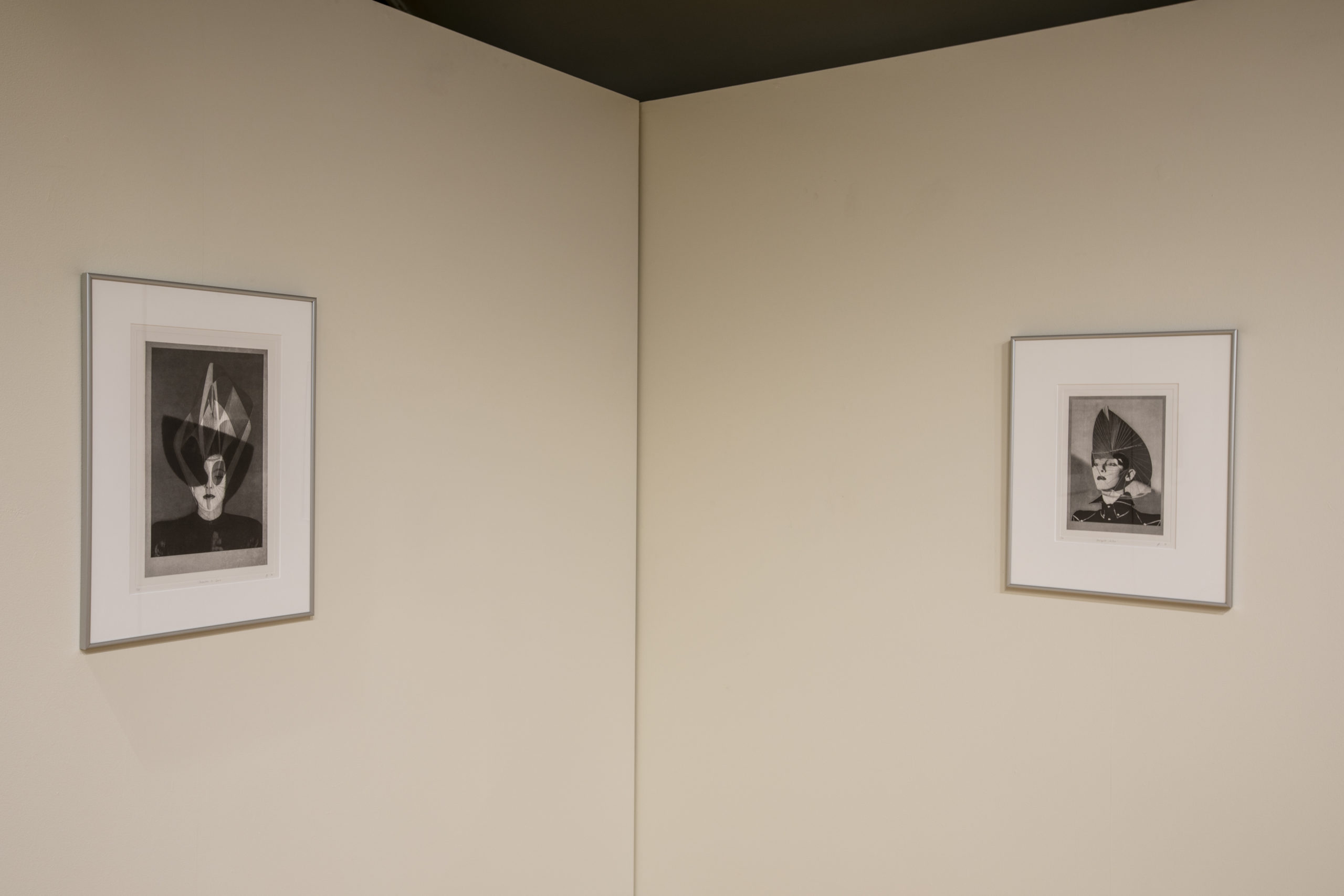 Aylsa McHugh, Figure (Oread), 2020, archival pigment print.
Shadowlands installation view, 2021.
Shadowlands installation view, 2021.
Shadowlands installation view, 2021.
Shadowlands: Aylsa McHugh
9 April 2021 - 16 May 2021
The work in Shadowlands is the result of Aylsa McHugh's ongoing investigations into marrying seemingly heterogeneous subject matter to create new and ambiguous readings. This series of photogravure prints sees her pairing images of vintage hair models with images of sculptures from the modernist period. The resultant assemblages, which simultaneously enact unsettling and elegant juxtapositions, inhabit an uncanny space and a narrative emerges that is divergent from the intention of the source material. Aylsa is interested in the innate tendency of human psychology to find connections, patterns and familiarity in inanimate objects, referencing a commonly occurring perception delusion known as pareidolia (a type of apophenia) that demands us to see order where none exists.
Aylsa McHugh lives and works in Naarm. In 2002 she graduated with a Bachelor of Fine Arts in Sculpture from the Victorian College of the Arts, University of Melbourne. Aylsa has exhibited in Naarm (Melbourne), Djubuguli/Cadi (Sydney), Boorloo (Perth), London and Japan and her work is held in private collections locally and internationally. Her practice incorporates a variety of media and draws from a wide range of influences including architecture, modernism, sculpture, fashion, film and urbanisation. Most recently she has been utilising collage, appropriating images found in magazines and books to create unsettling and elegant juxtapositions. These assemblages are compelling and perverse, disjointed and harmonious, a celebration of the uncanny and strangely beautiful.
---
Artist and Curator Talk: Saturday 15 May, at 1pm
Join artist Aylsa McHugh as she discusses the ideas underpinning Shadowlands, including collaging techniques, photogravure, the uncanny, pariedolia and new ways of seeing.