Musings: reflections of art and life from the Moonee Valley community
23 June 2020 - 26 July 2020
Artist(s): Ashlin Lyons, Ellesha Bell, Fiorella Fabian, Georgina Morris, Jacqueline Flood, Jacqui McKinnon, Jennifer Tran, John Barcham, Mary Cassisi, Olympia Koziaris, Ralia Koutsogianopoulos, Susu Chen, Tony Bonetti, Wendy Davies, Anne Lawson, Stuart Sparling
In Musings we celebrate the personal significance of artmaking for artists within the Moonee Valley community.
Some artists in this exhibition create as an avenue for self-reflection; a way to process and ponder life experience, celebrate family connections, or better understand the inner workings of the mind. Others view creative practice as a way to intently observe the natural environment in order to contemplate nature, ecology and sustainable living. For others, art is synonymous with education, with art classes viewed as an opportunity to gain skills as well as foster community connections.
At the core of all of the works in Musings is the belief that the process of making art elevates the activity of the mind and creates an internal, private space to reflect on art and life.
Image credit: Ellesha Bell, Perseus and Medusa, Villain or Victim, graphite on paper.
Click on arrows or use finger to scroll across.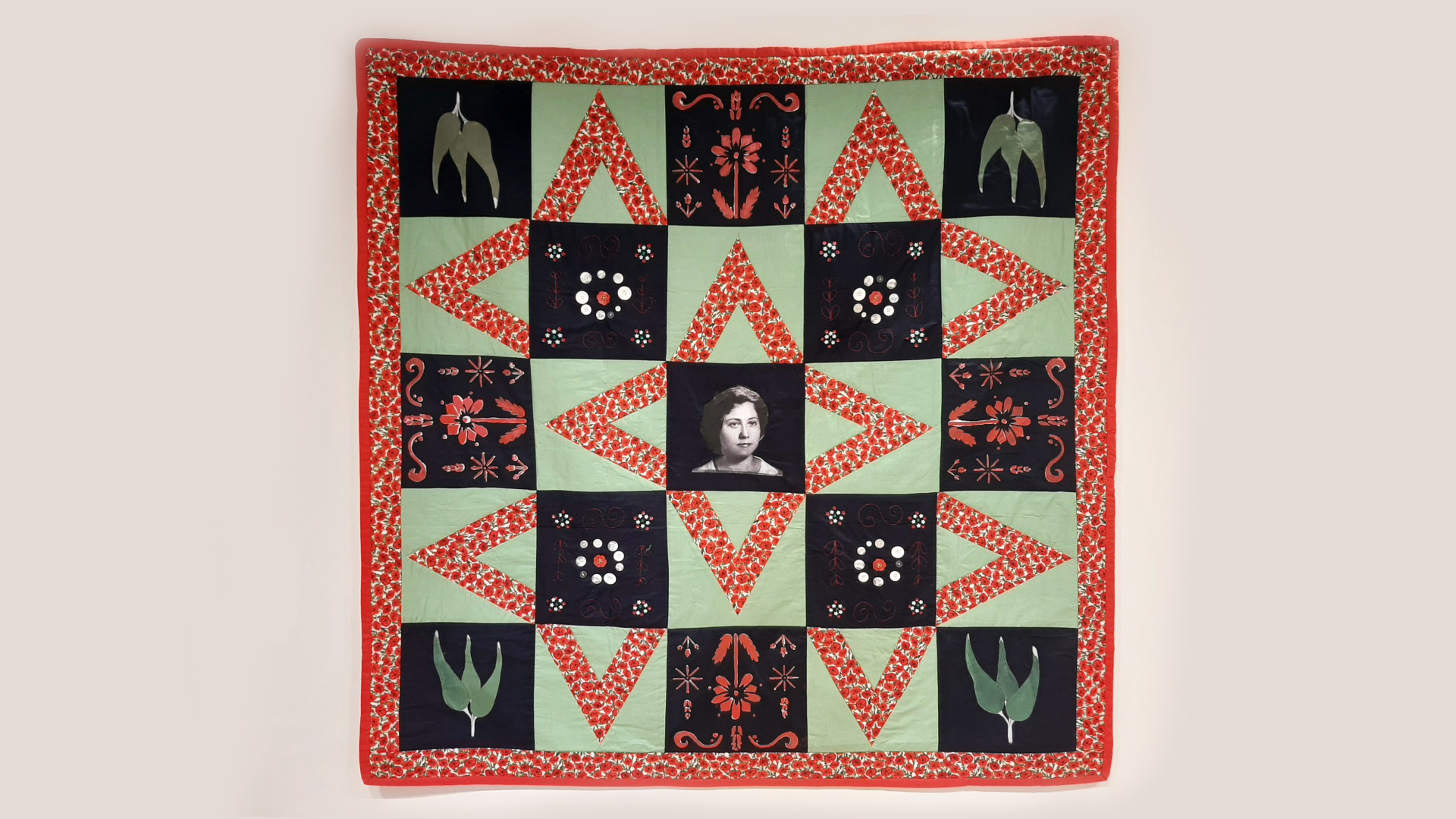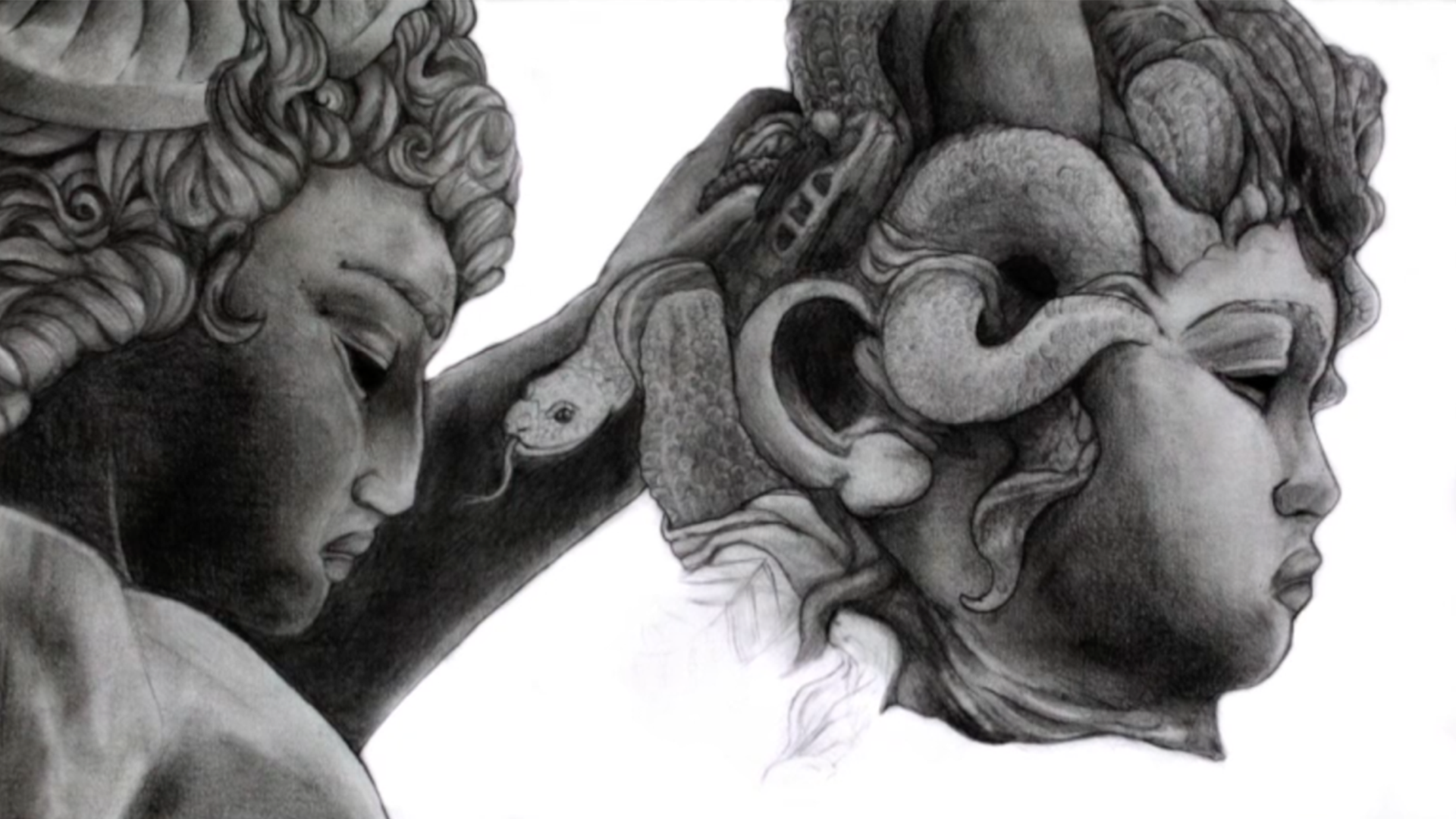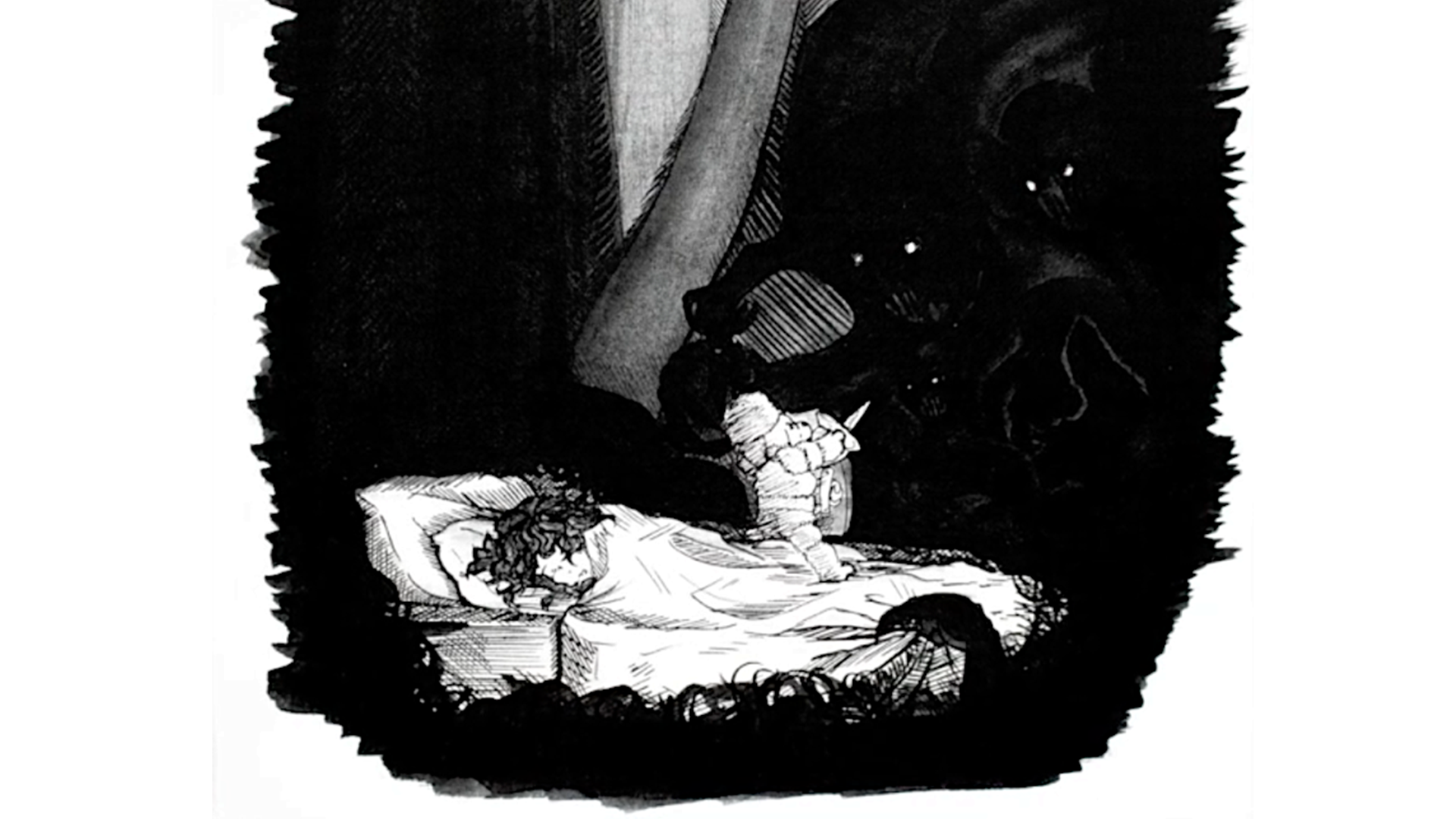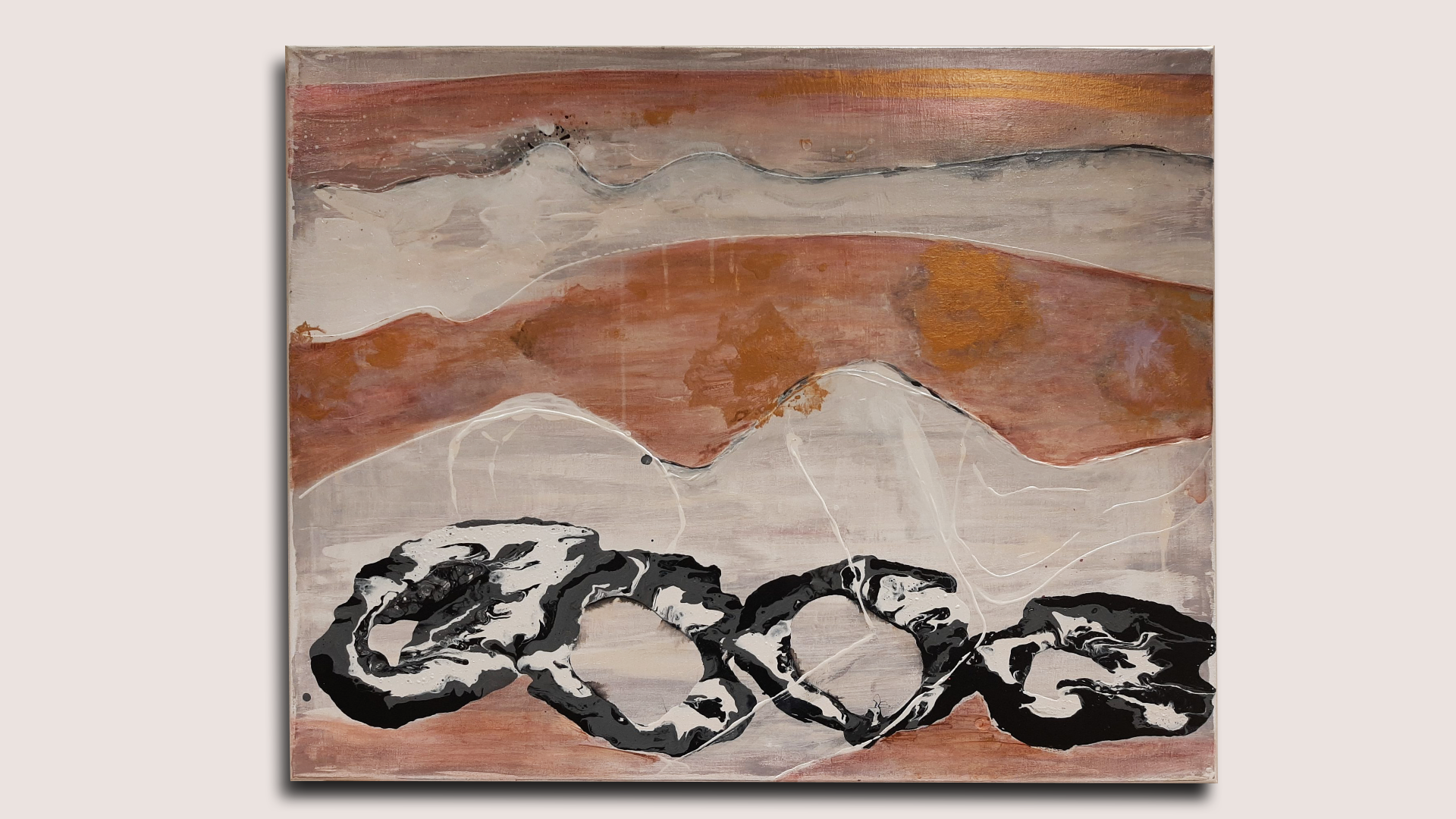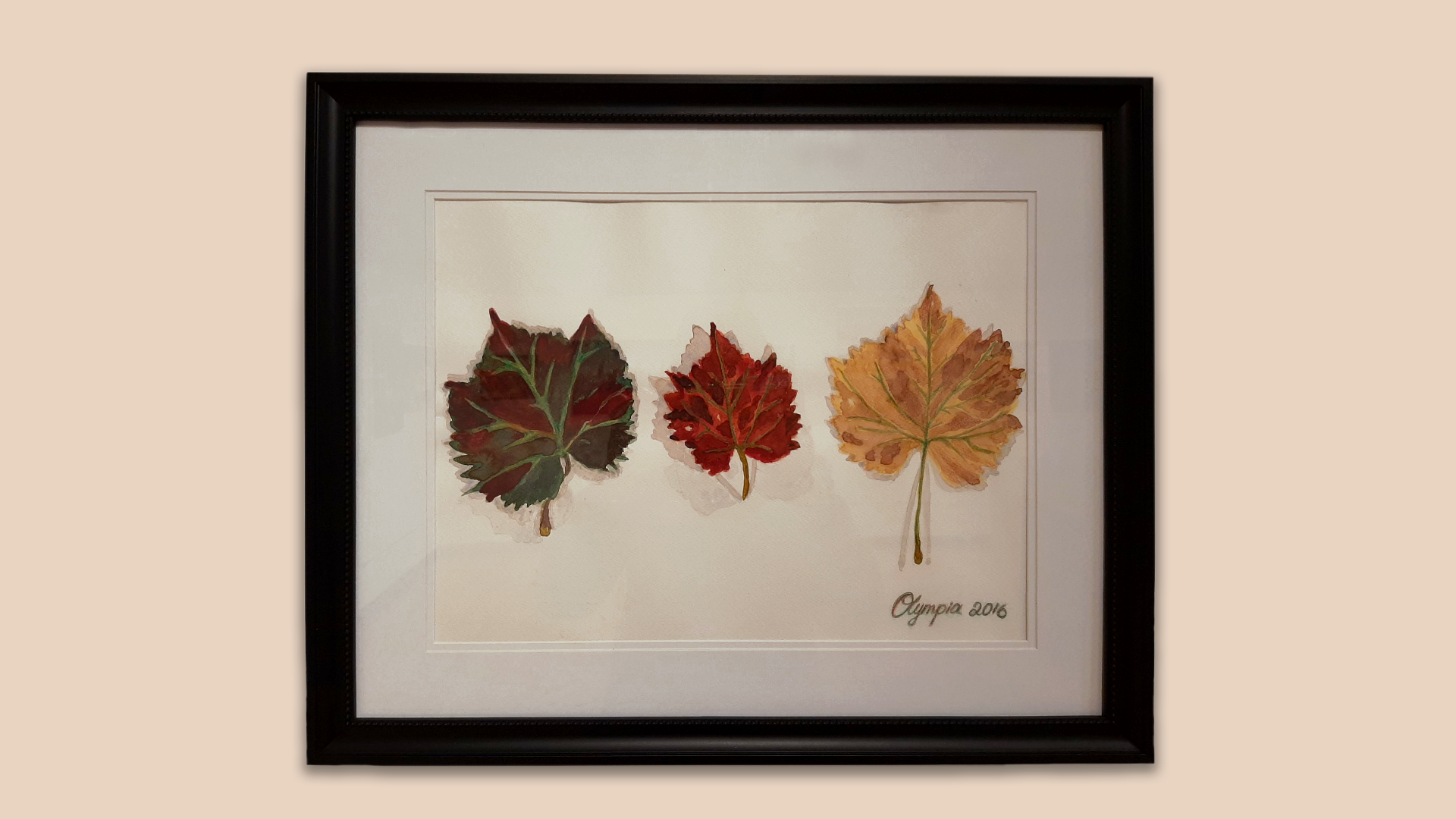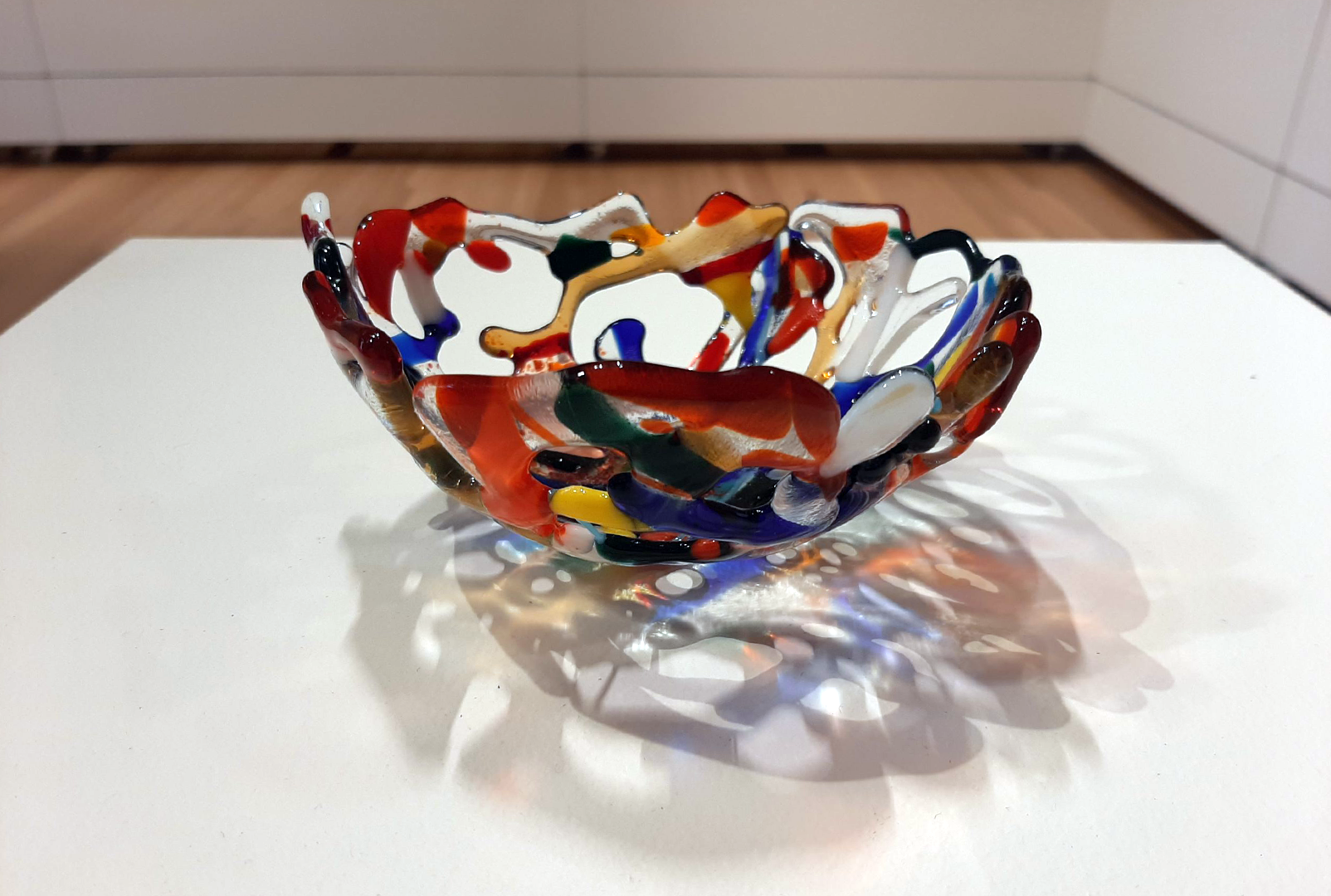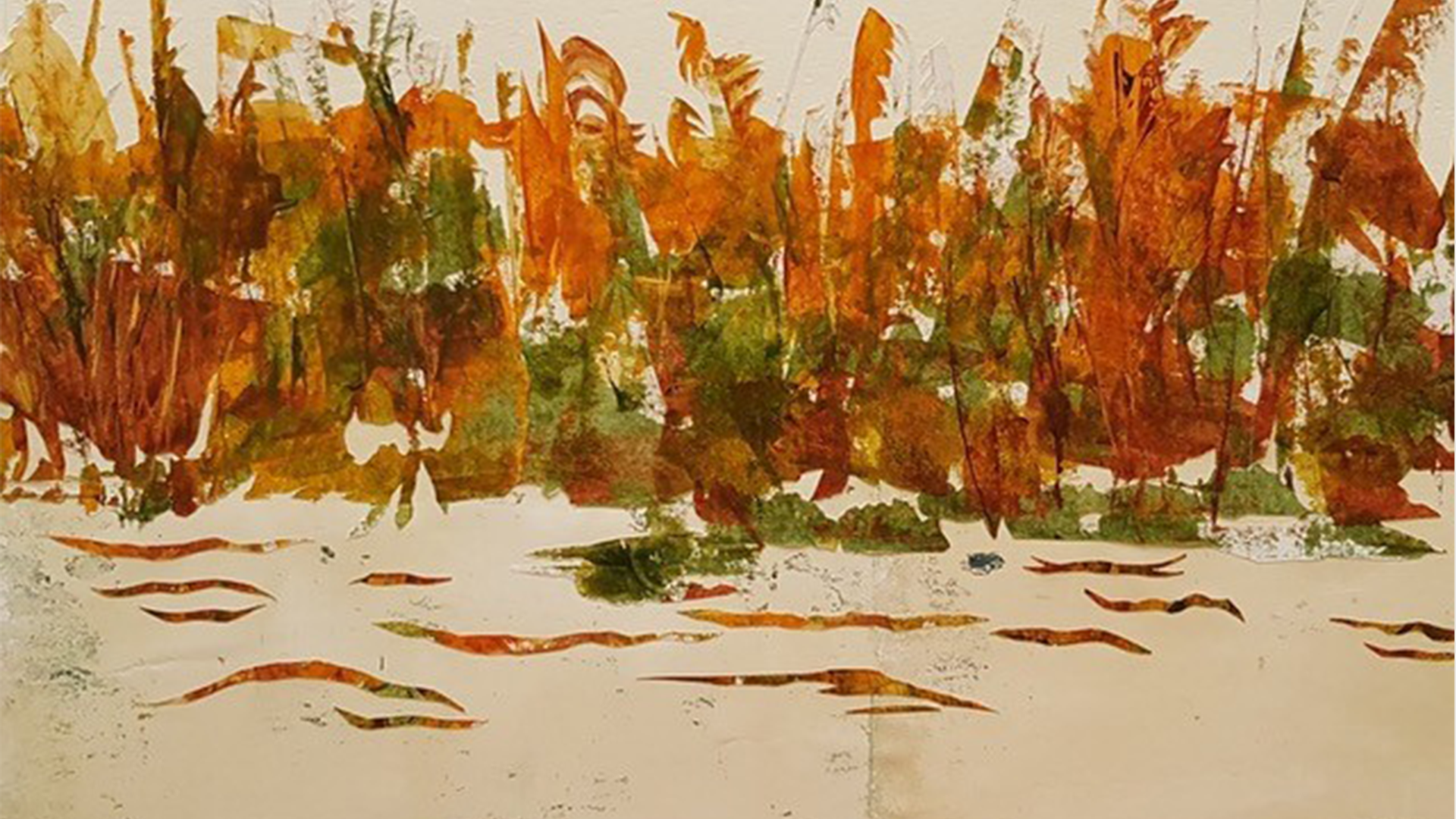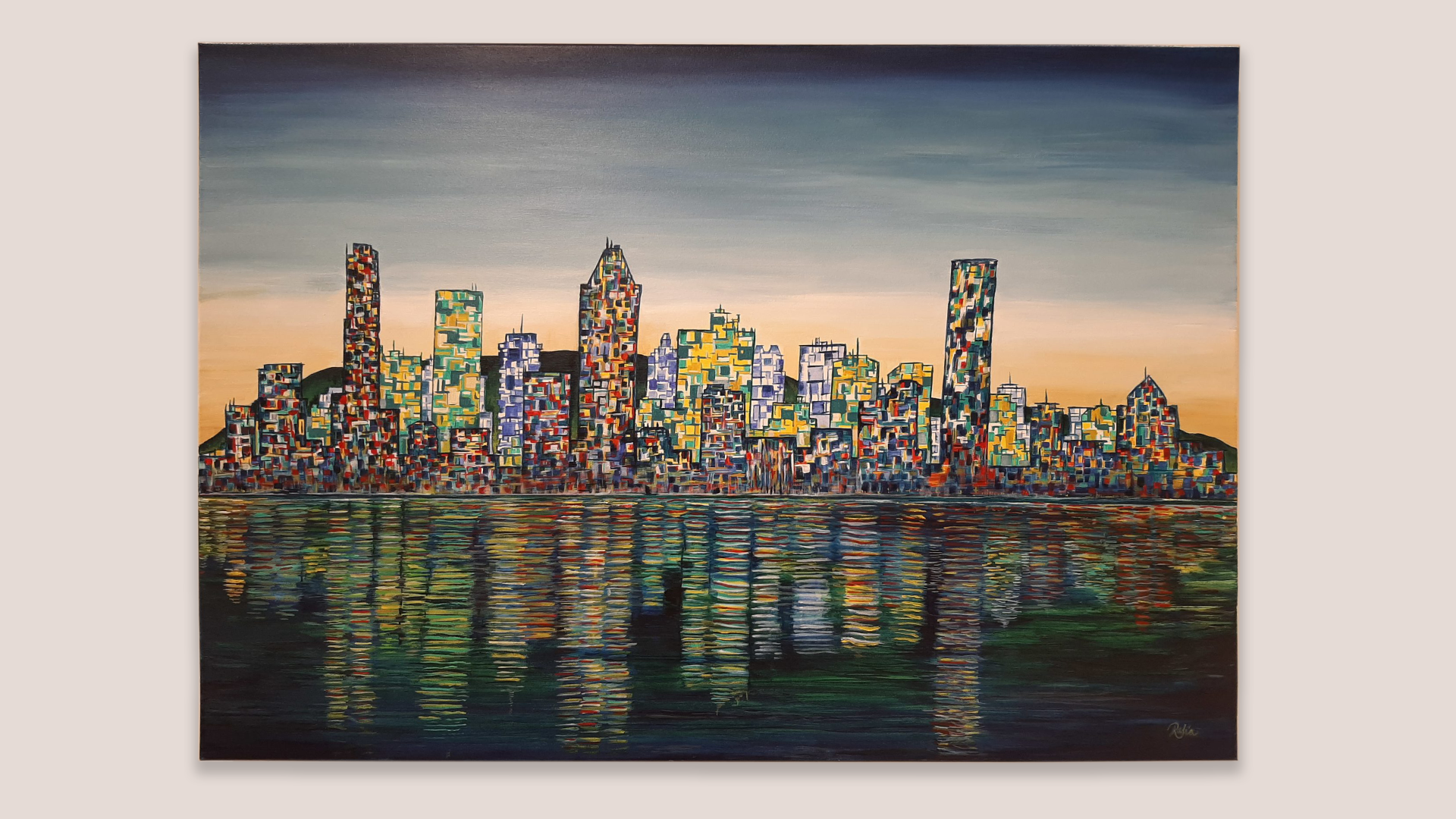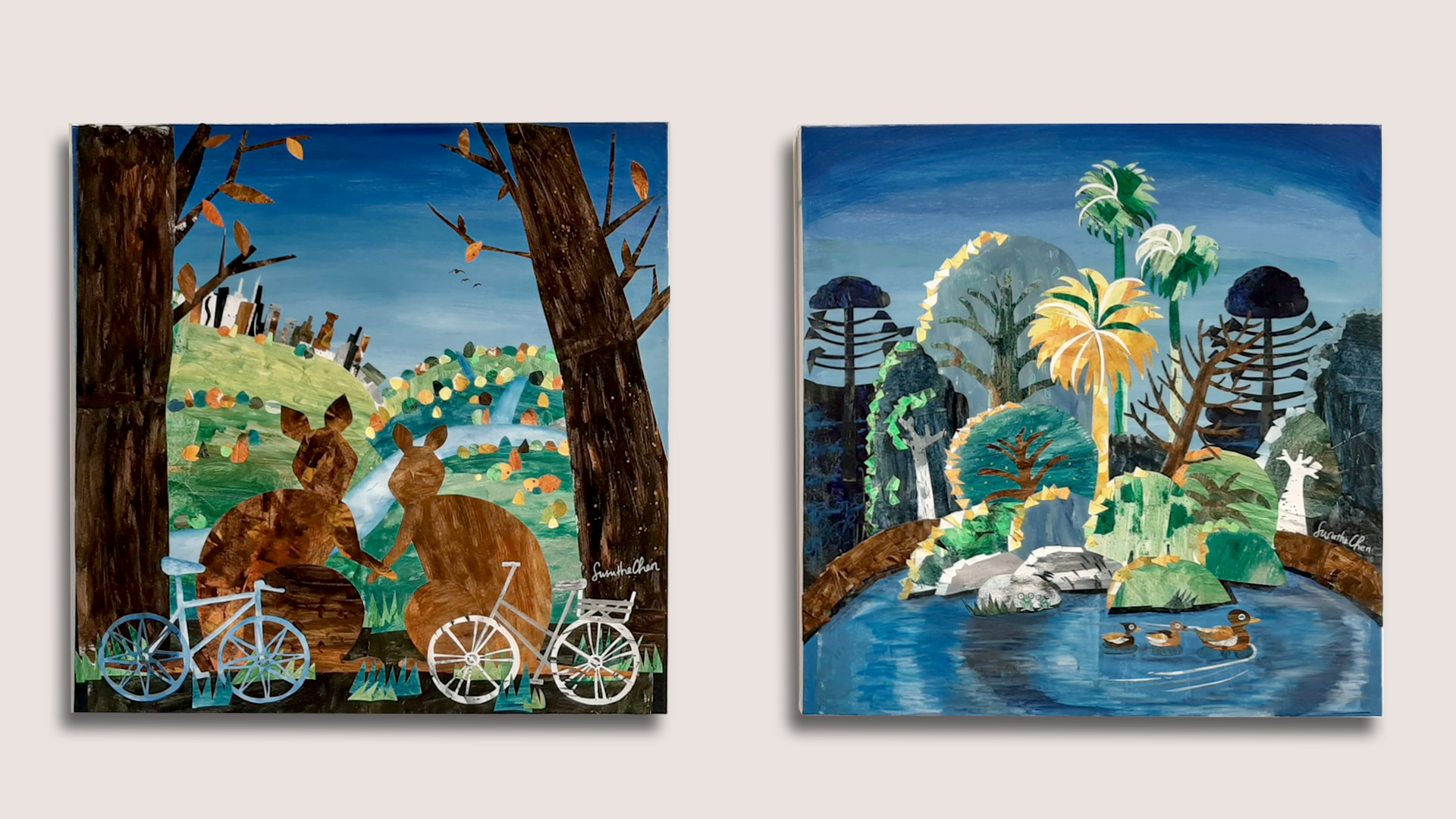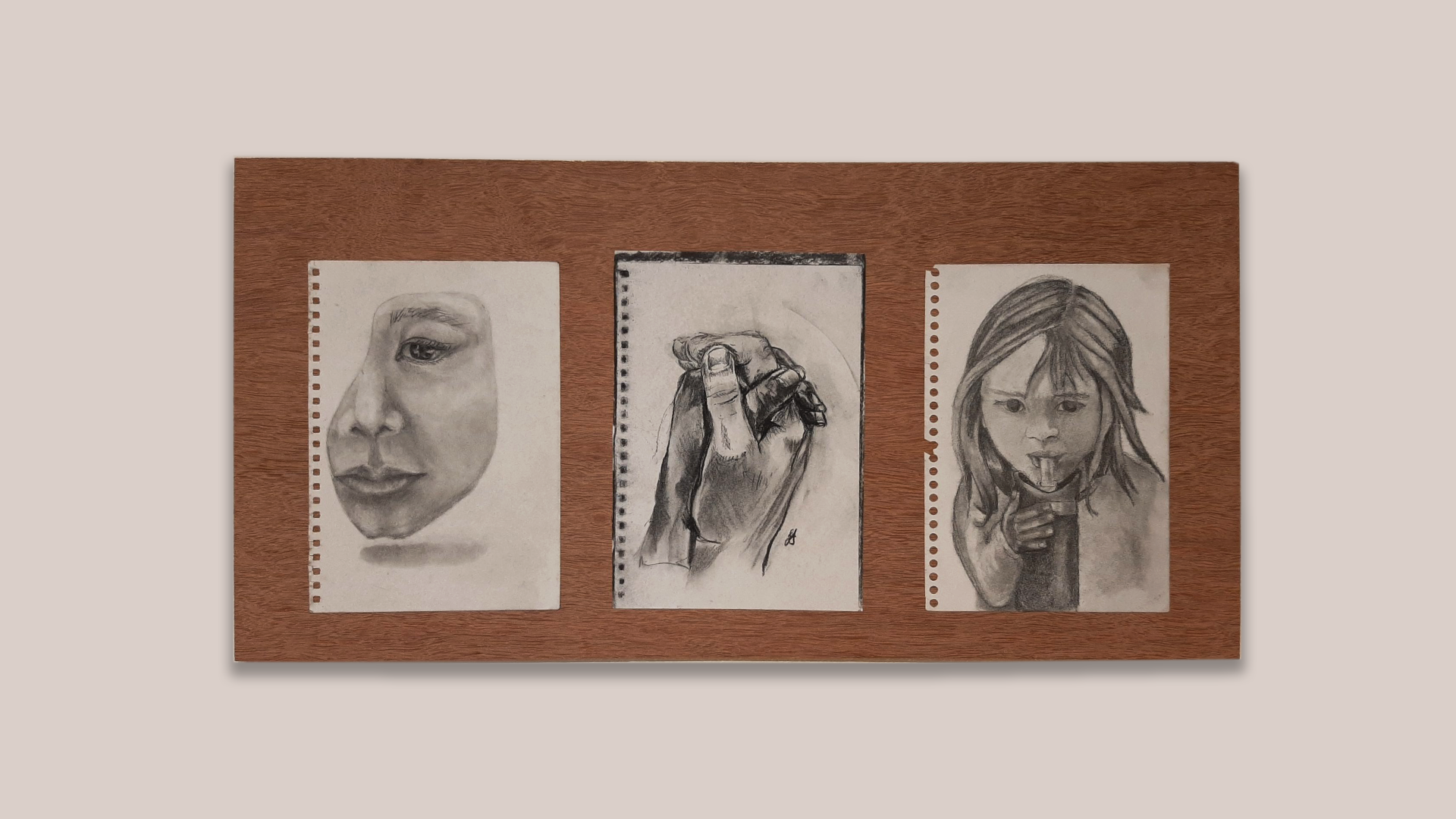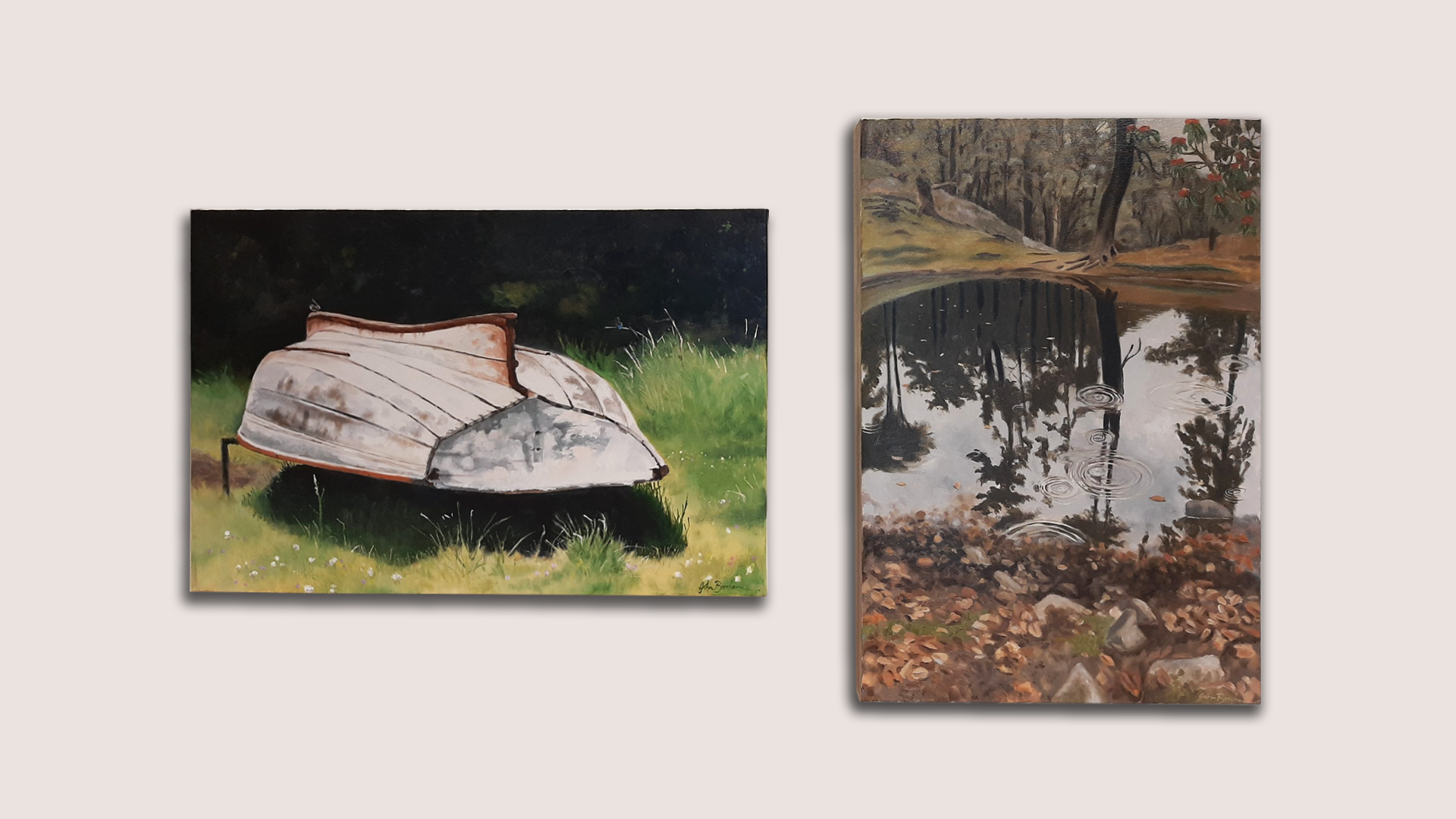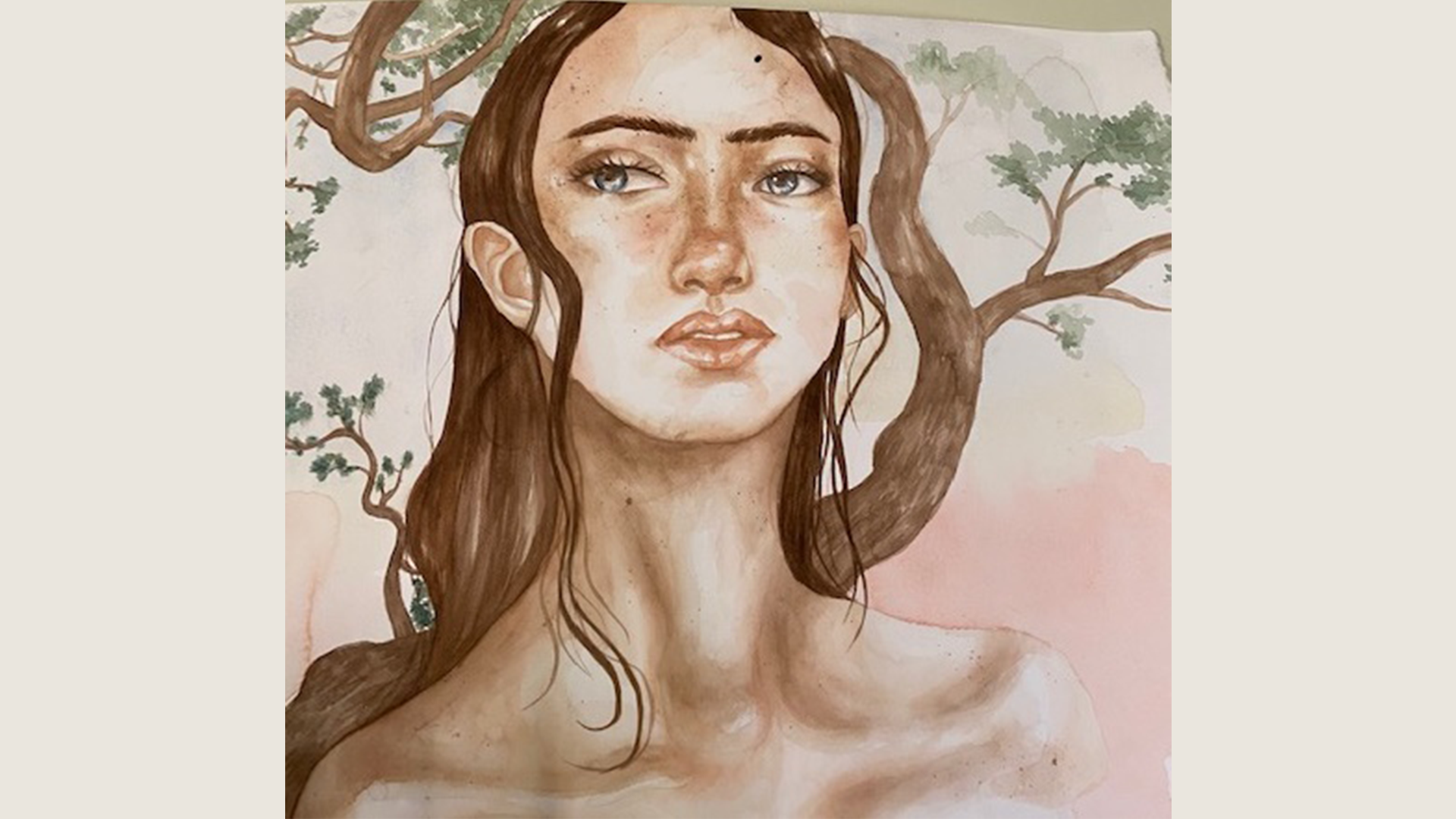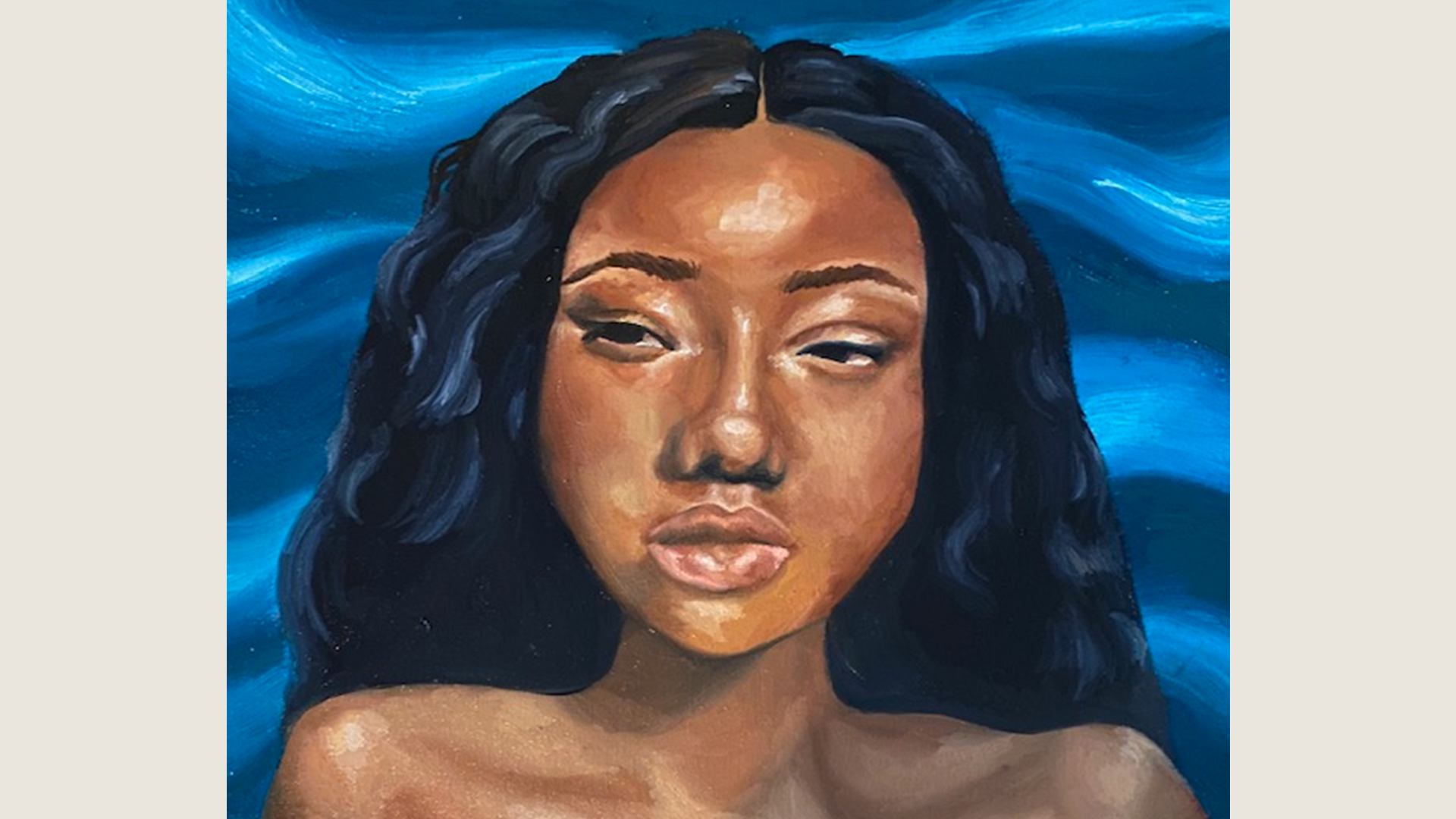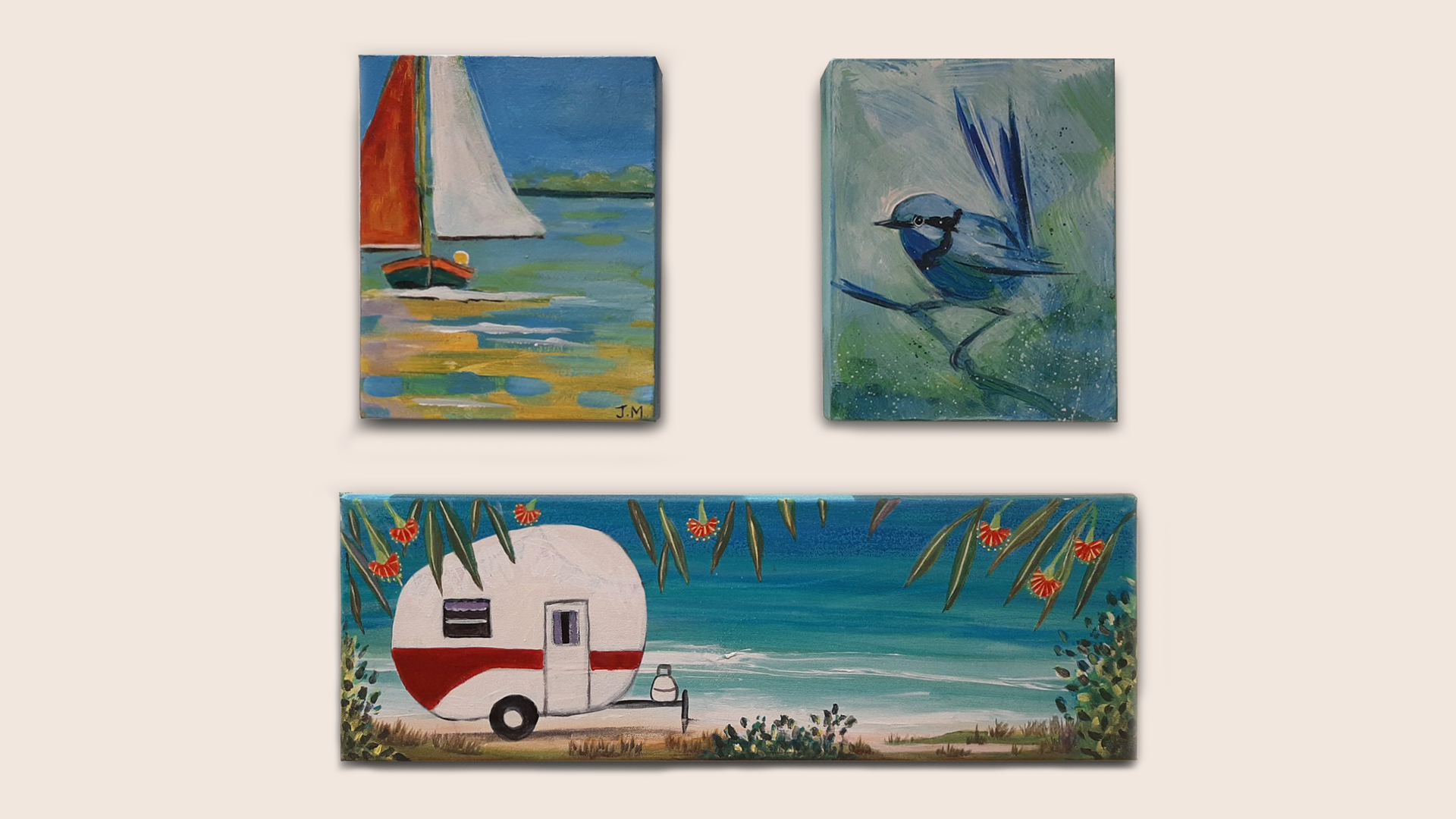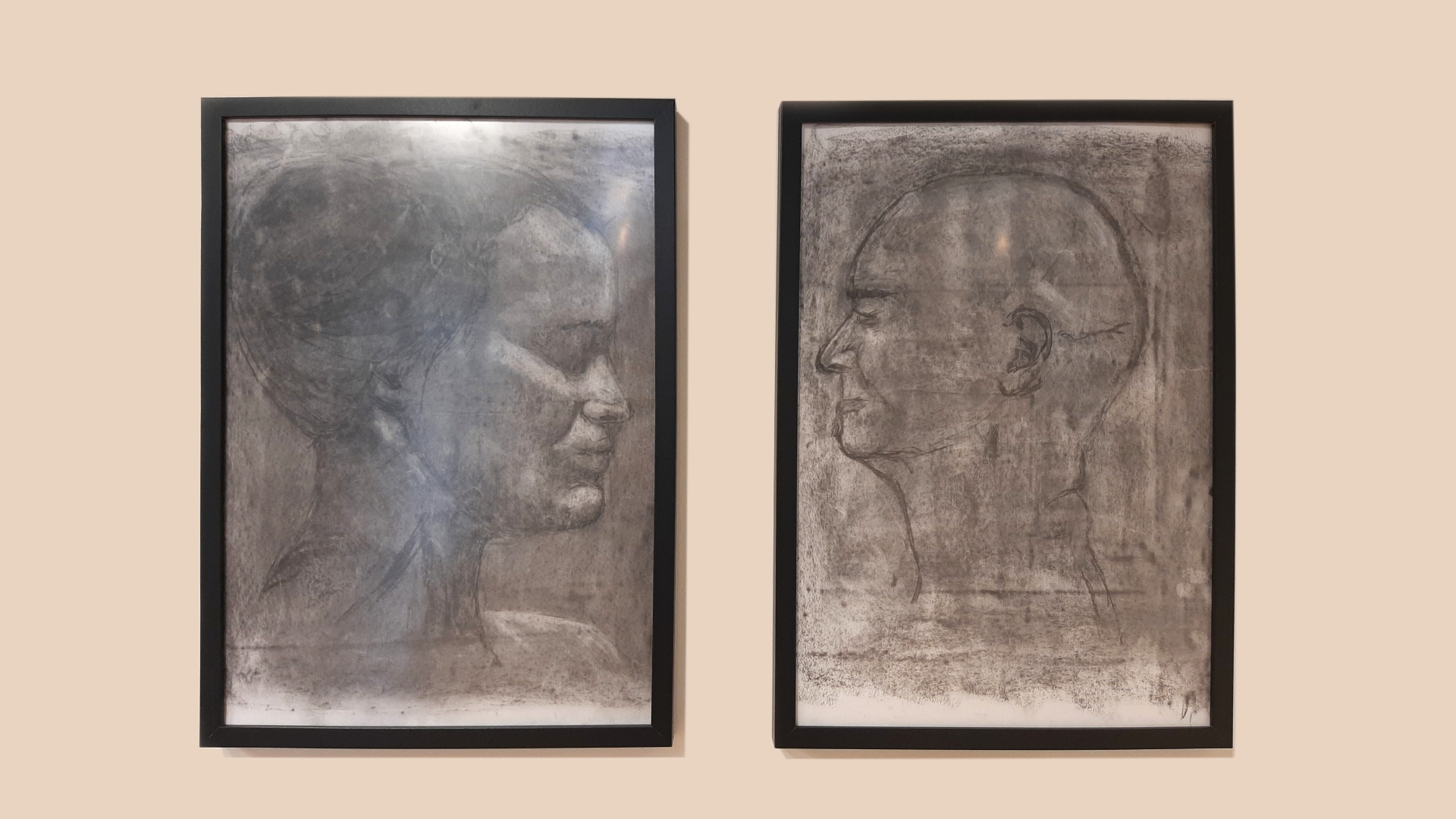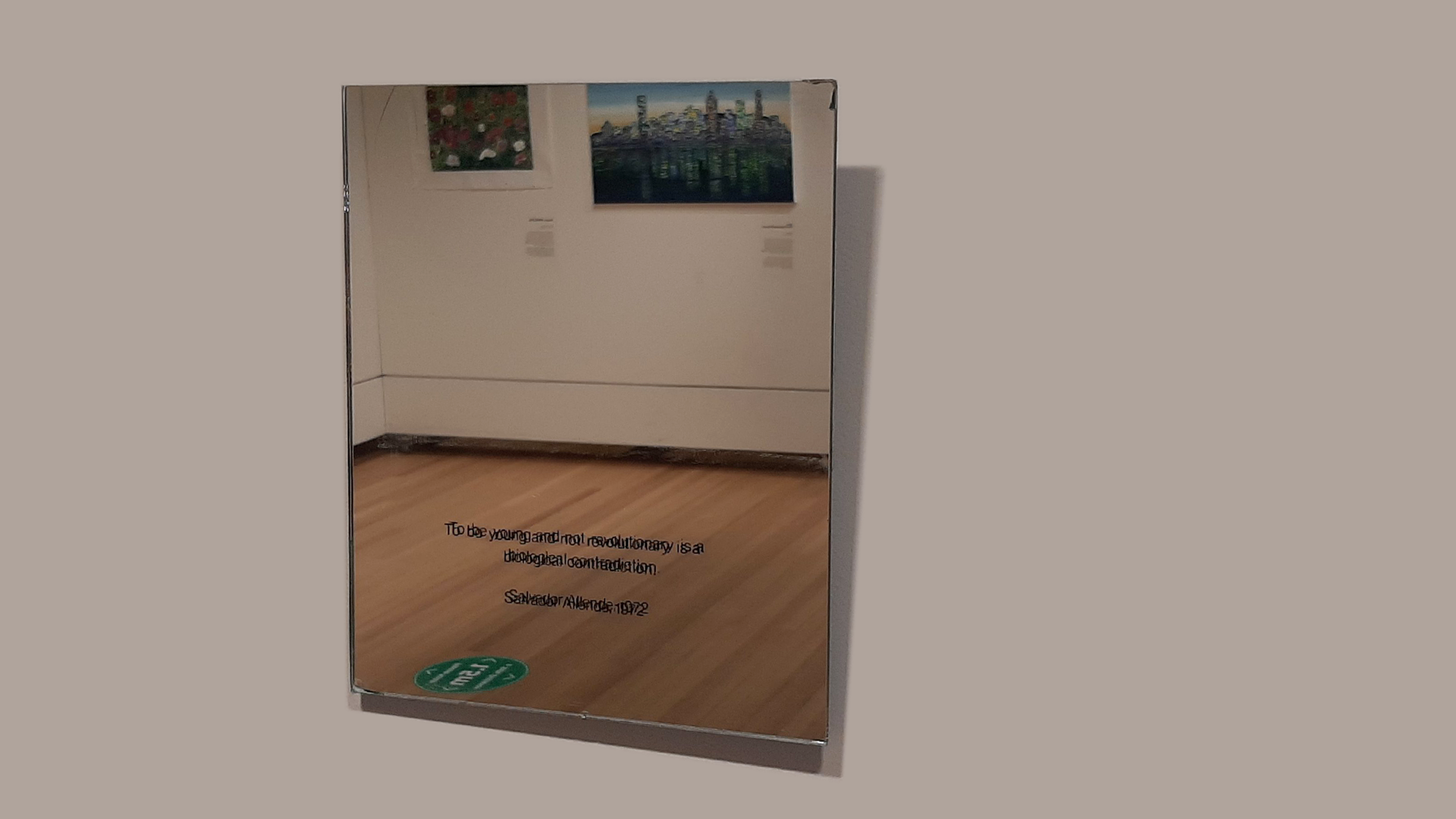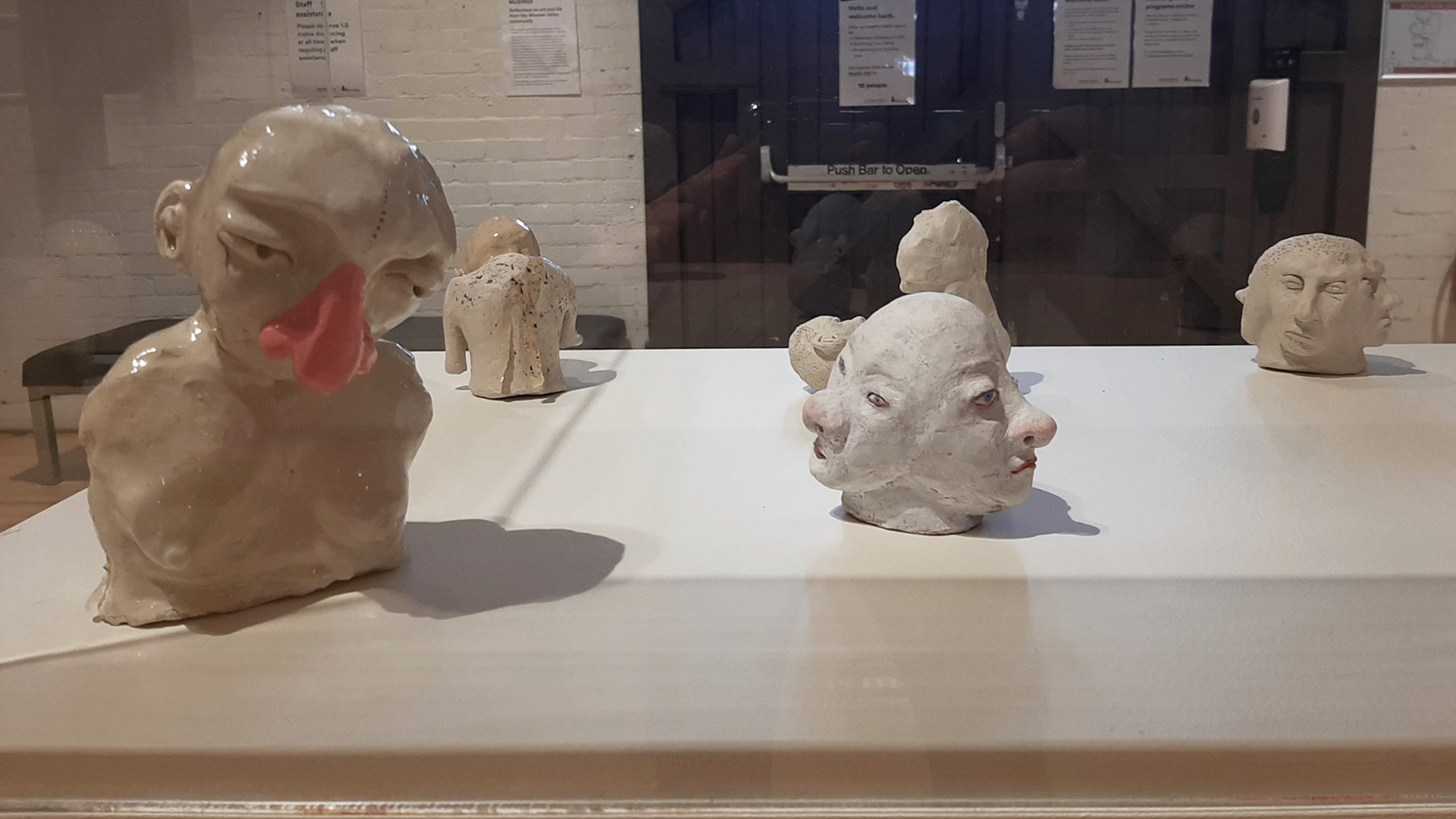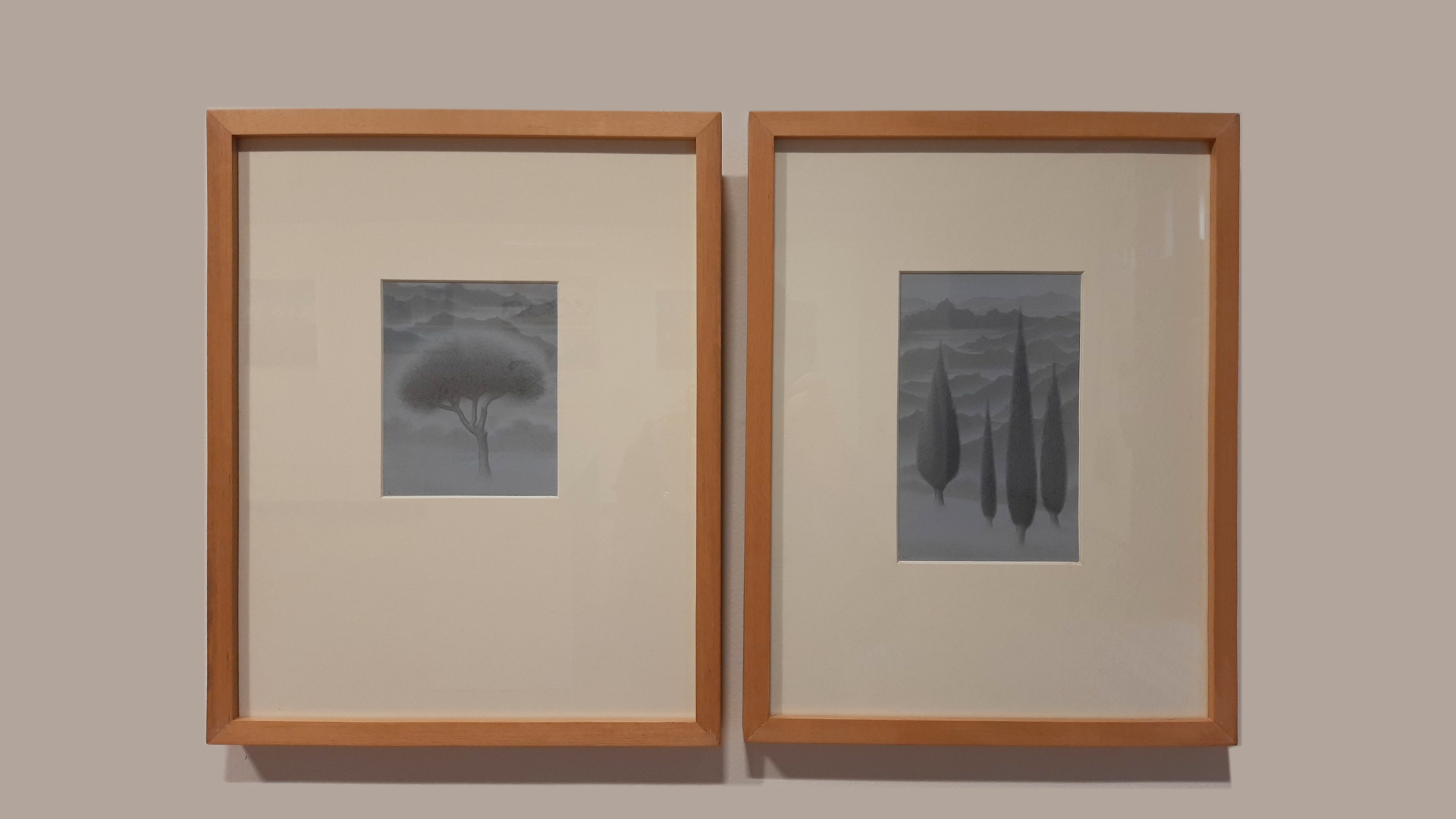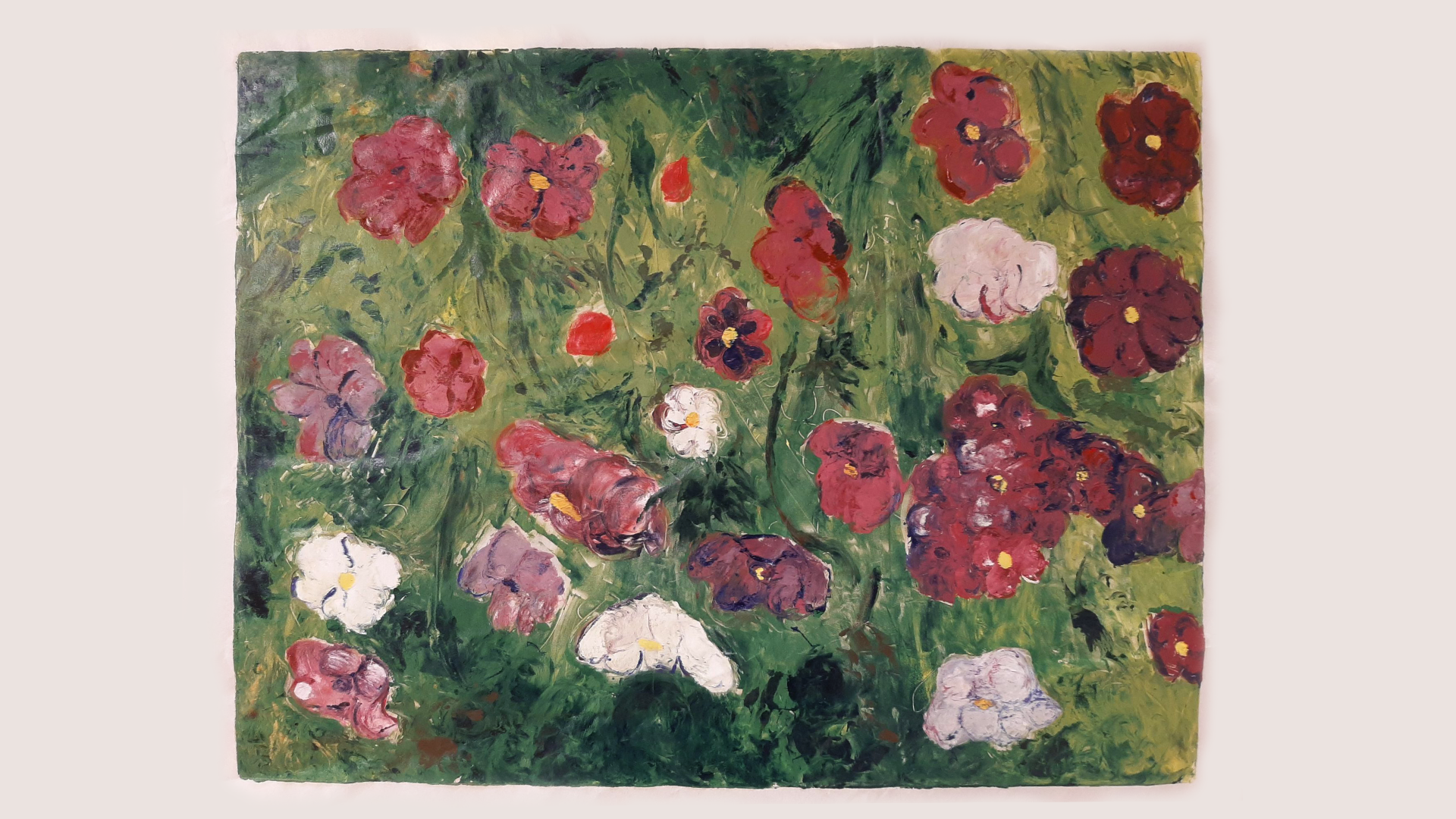 ---