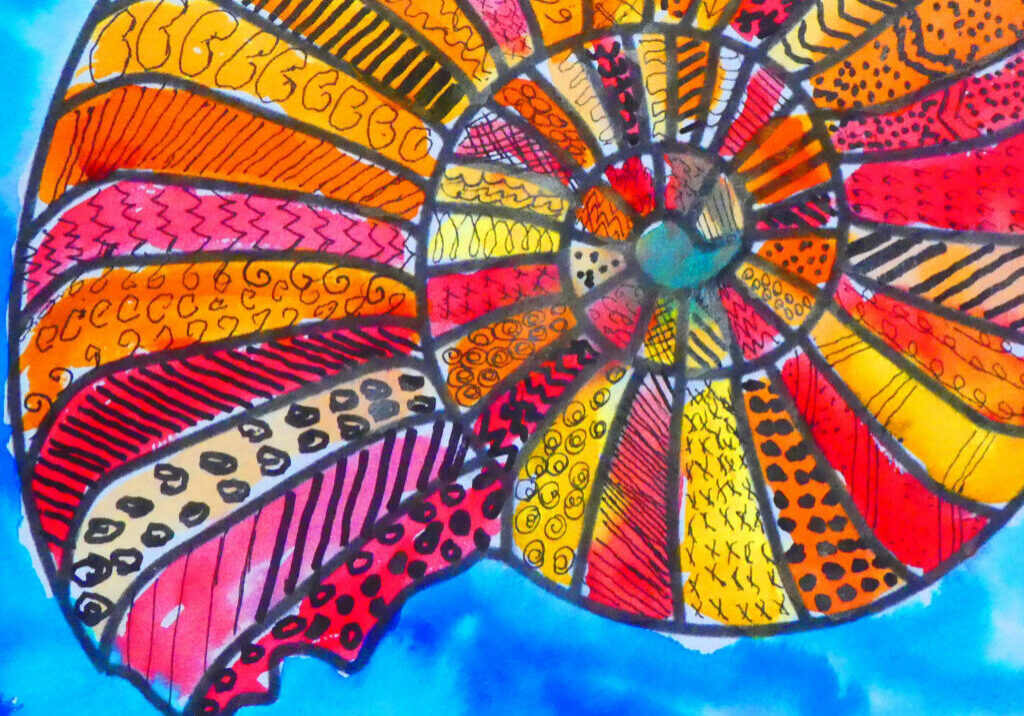 Arcadia 2021: Arcadia Art Group
25 October 2021 - 8 December 2021
Artist(s): Arcadia Art Group
Location: Niddrie Library
This exhibition showcases recent solo and collaborative works created by the residents of Arcadia Aged Care services in North Essendon. The collected two-dimensional works employ a broad range of mediums including collage, coloured pencil, markers, scratchboard, and watercolour.
Many of the artists respond to thematic and conceptual prompts facilitated by the weekly craft groups, including 'The Seasons', 'Under the Sea' and 'Flowers', while other artists follow their own personal themes and inspirations. In a time when lockdowns have caused great isolation, Arcadia Art Group aims to engender pride in the achievements of residents and provide a vital link back to the community through art and creativity.
Karen Price is an artist and community services volunteer. She has been running a weekly craft group at Arcadia in North Essendon for the past seven years, with her late mother a former resident. Other volunteers have been involved in the past, including secondary students and Lifestyle staff. The residents have had several well-received exhibitions of their works in-house and hope to share their work with the wider community.
Email: kanprice@outlook.com