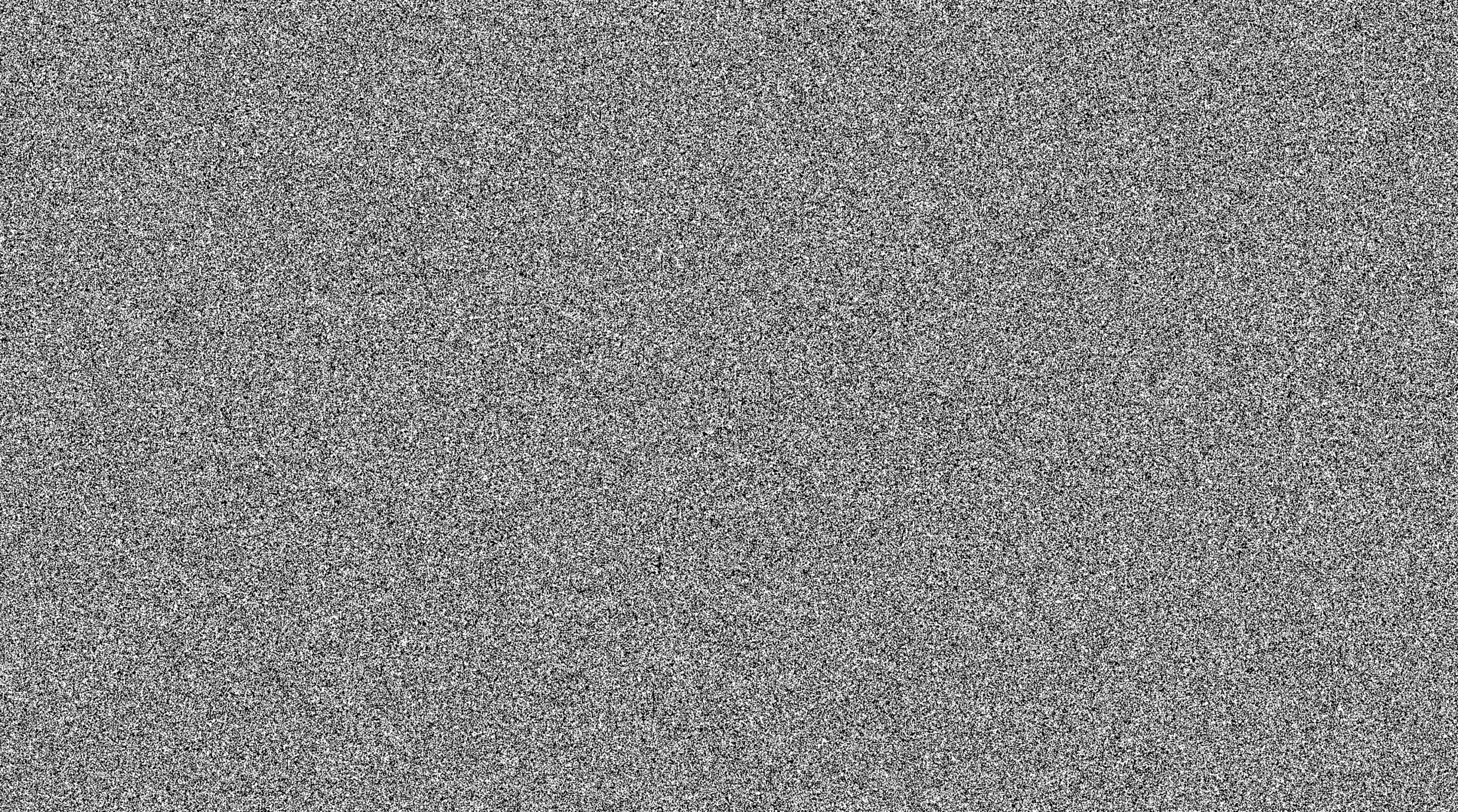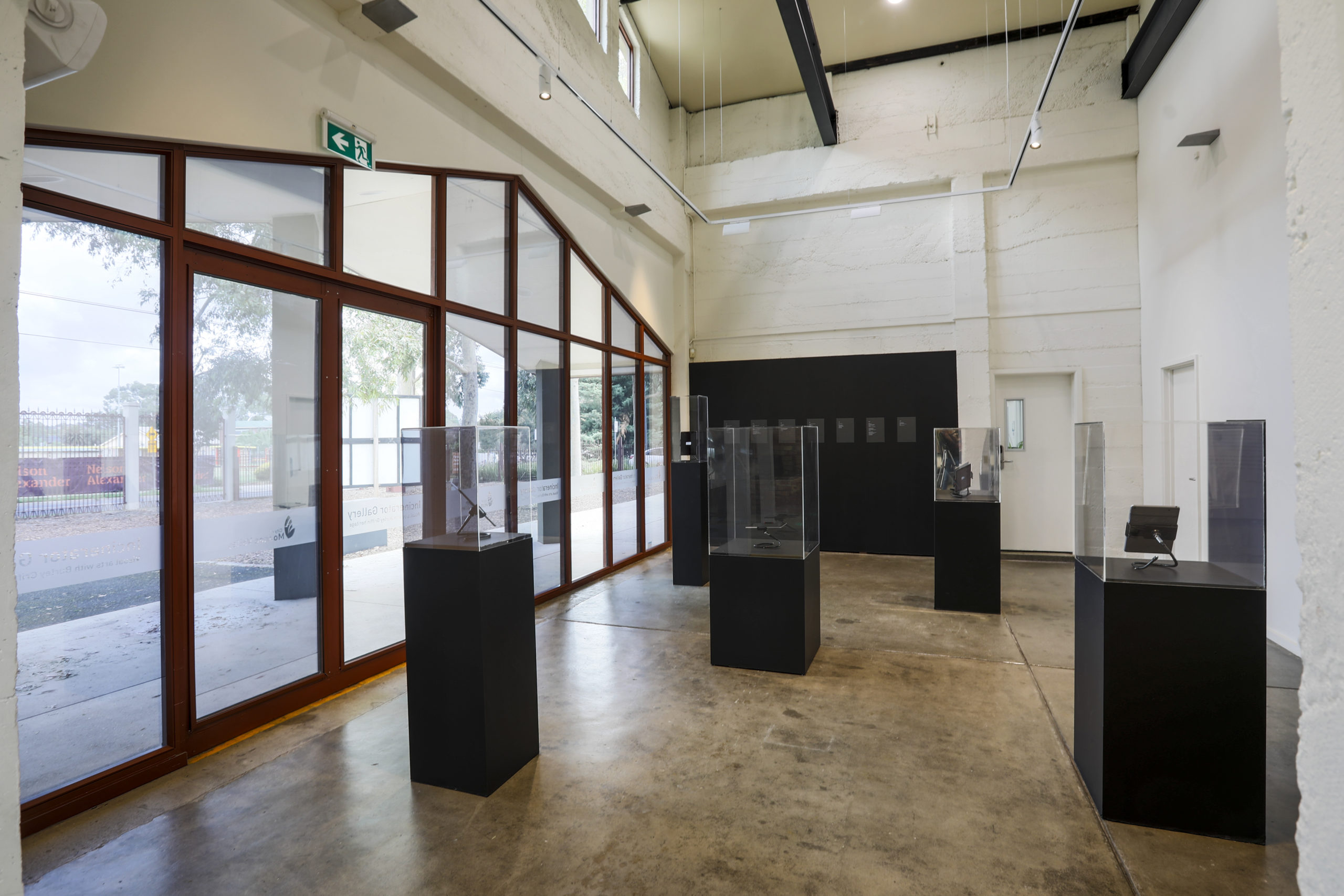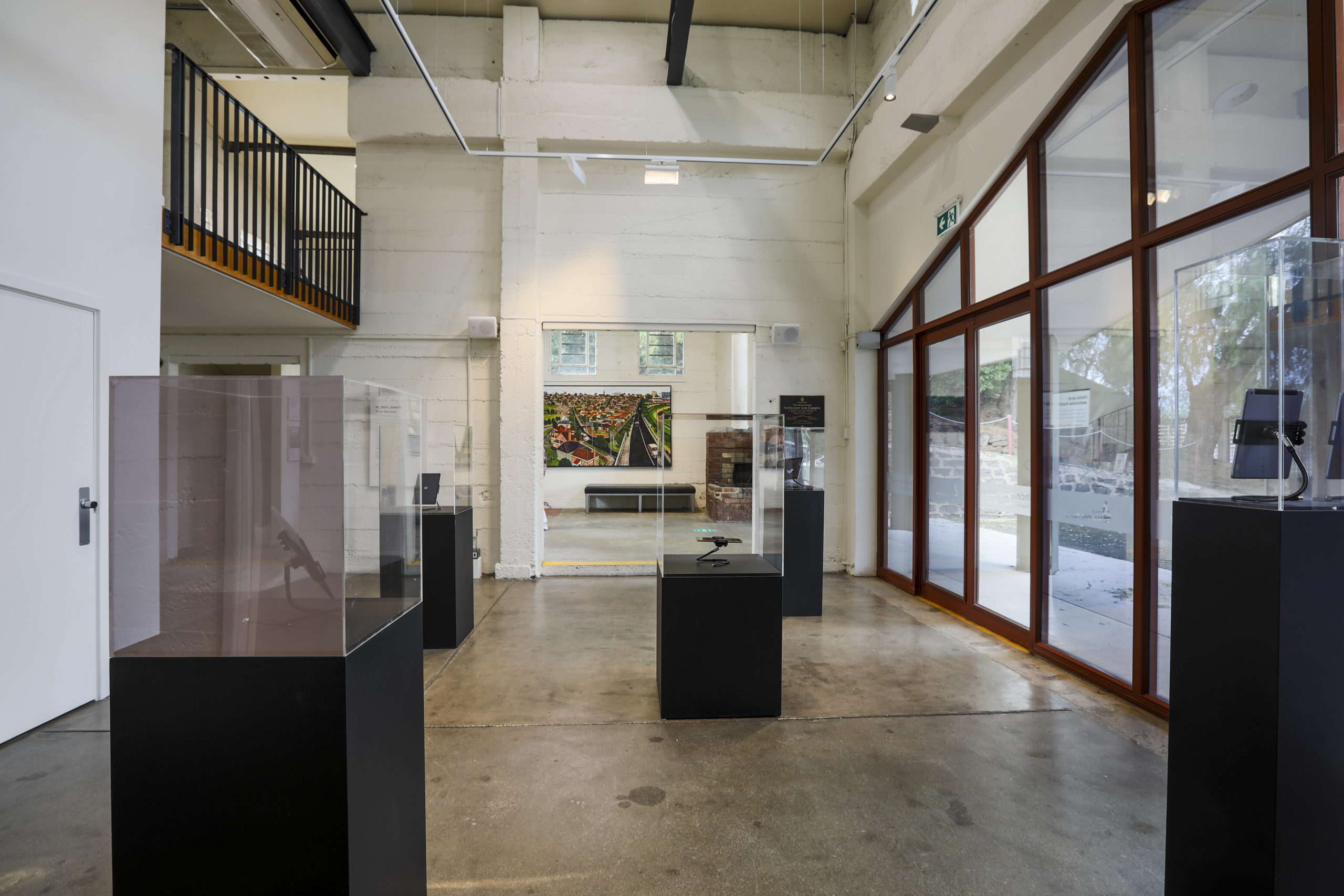 Priya Namana, Static Motion 2021, video still.
21_18031_304071 installation view, 2021.
21_18031_304071 installation view, 2021.
21_18031_304071: Priya Namana
9 April 2021 - 6 June 2021
Priya Namana is a multidisciplinary contemporary artist from India, living and working on the unceded lands of the people of the Kulin Nations in Naarm.
Her work is research-based and grounded in the politics of the present, incongruous temporalities whilst existing within the framework of affirmative ethics. She applies a decolonial and feminist approach to her work which can be seen at an intersection of image, audio, performance and installation. Led by the qualities of felt senses and excited by the psychology of image and sound as sensory modes for receiving information, her works are essayistic, explorative and investigate future emergent ecologies.
The work 21_18031_304071 builds on the themes of fragmentation, fractures and discomfort as part of the artist's ongoing exploration. This iteration investigates the value of growth within the static of fissures through queering museology. Echoing throughout the exhibition space, the artist has created a poetic audio work which came out of a memory game played during various stages of containment. From seeking value in boredom, this has created a biographical archive which speaks to broader concepts embedded in object-oriented ontology.
---
Artist and Curator Talk: Saturday 1 May, at 1pm
Join artist Priya Namana and curator Jake Treacy as they explore themes of 21_18031_304071, including fragmentation, fractures, and discomfort in the existing architecture of bodies and objects. Through queering museology and by rejecting the conformity of systemic and structural embodiments of meaning that preferences hierarchical thinking, this conversation will dive into fields of memory and draw upon notions of emergence from non-linear and circular thinking. The conversation will also address the exhibition's sound piece by Namana – its first proper public sharing of a very private poetry practice.