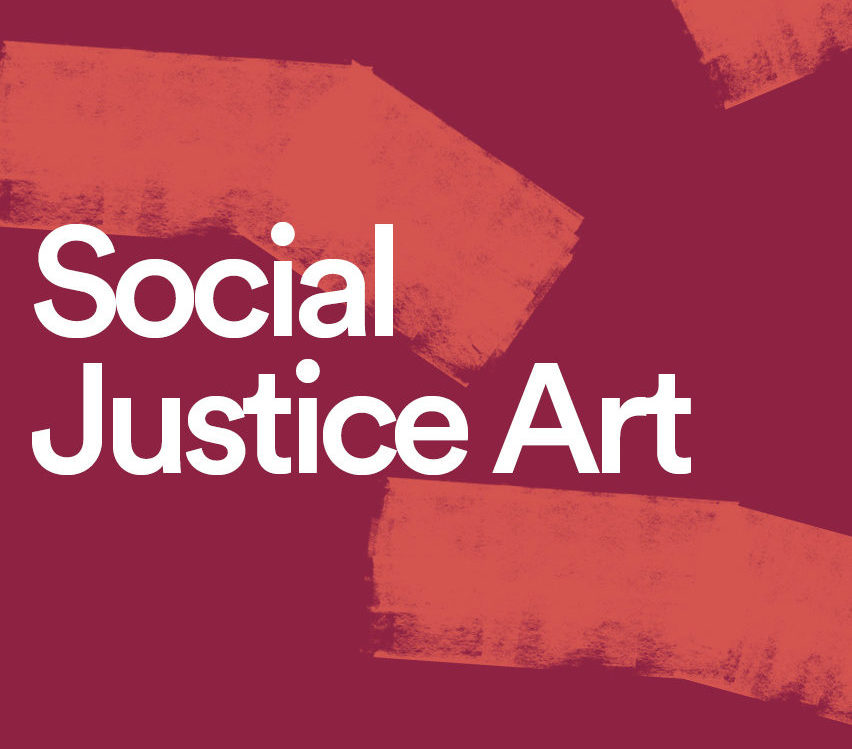 Social Justice Art for Teens online exhibition is a time capsule of young people in Moonee Valleys experiences and perceptions through the COVID- 19 pandemic. It provides a glimpse into the concerns of young people and how this time has affected them.
Read More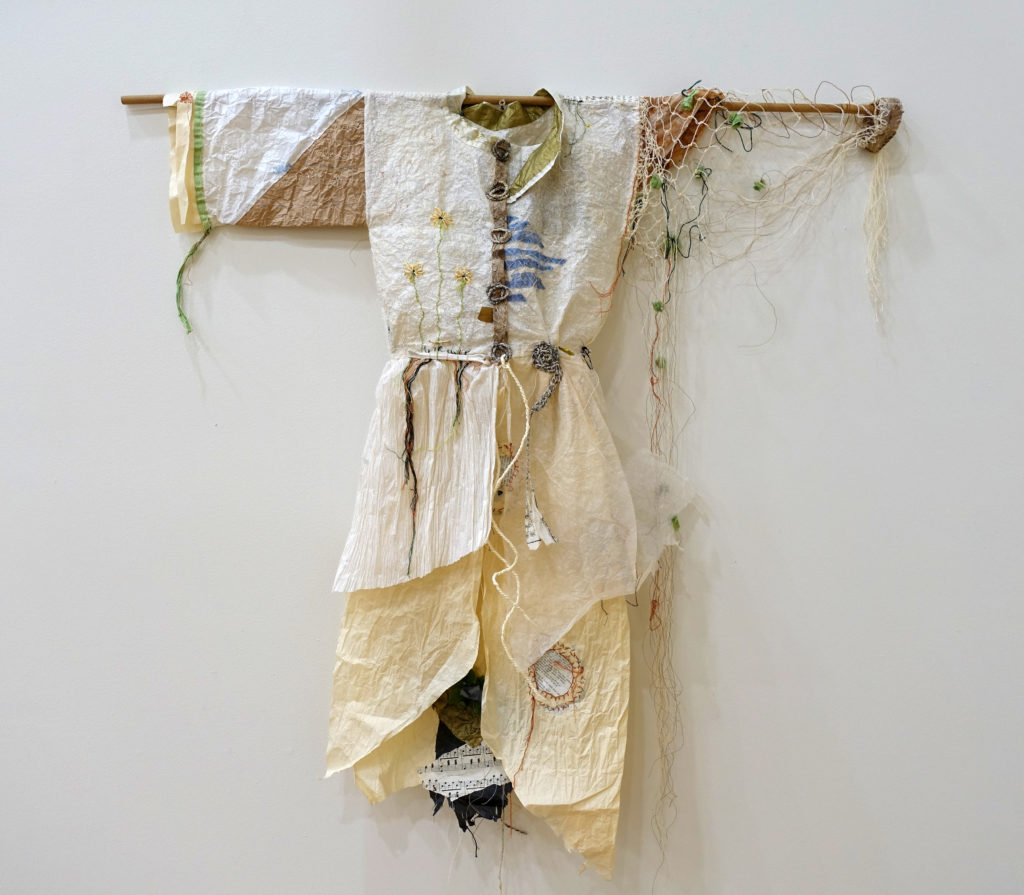 Initially intended as a non-figurative portrait project exploring the lives of ancestors that lived within the Moonee Valley City Council area; both the onset of COVID-19 and the aspects of family research that called to her insistently, have seen Anzara's exhibition focus turn to family identity and inheritance across a number of domains
Read More
Get involved with all our activities below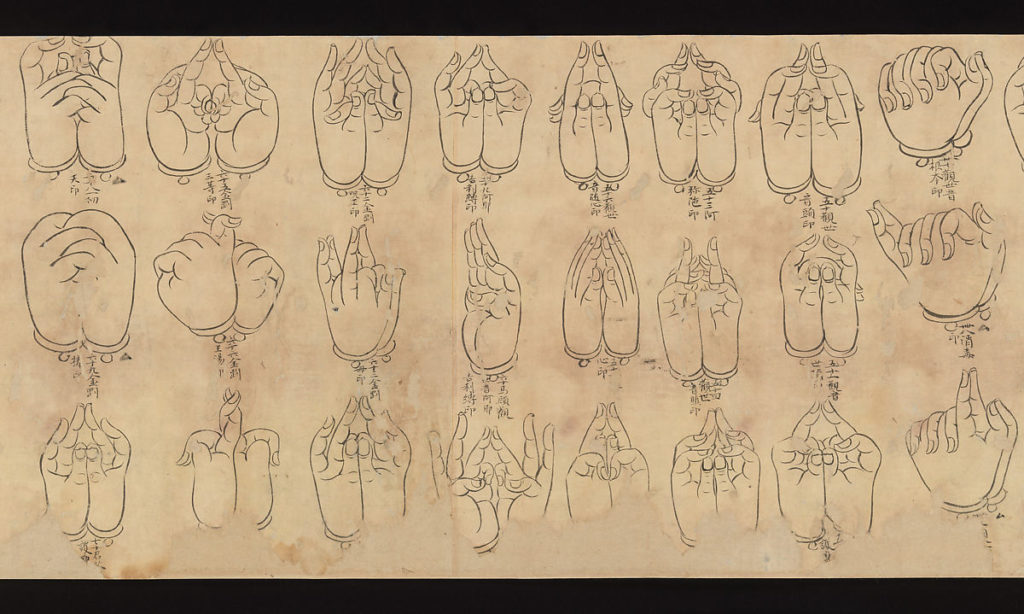 Welcome to Art Club online – where the Incinerator Gallery comes to you. Our art educator Gina Panebianco invites you to learn about the meanings behind hand gestures in art from the comfort of your own home. Please take a…
Read More...