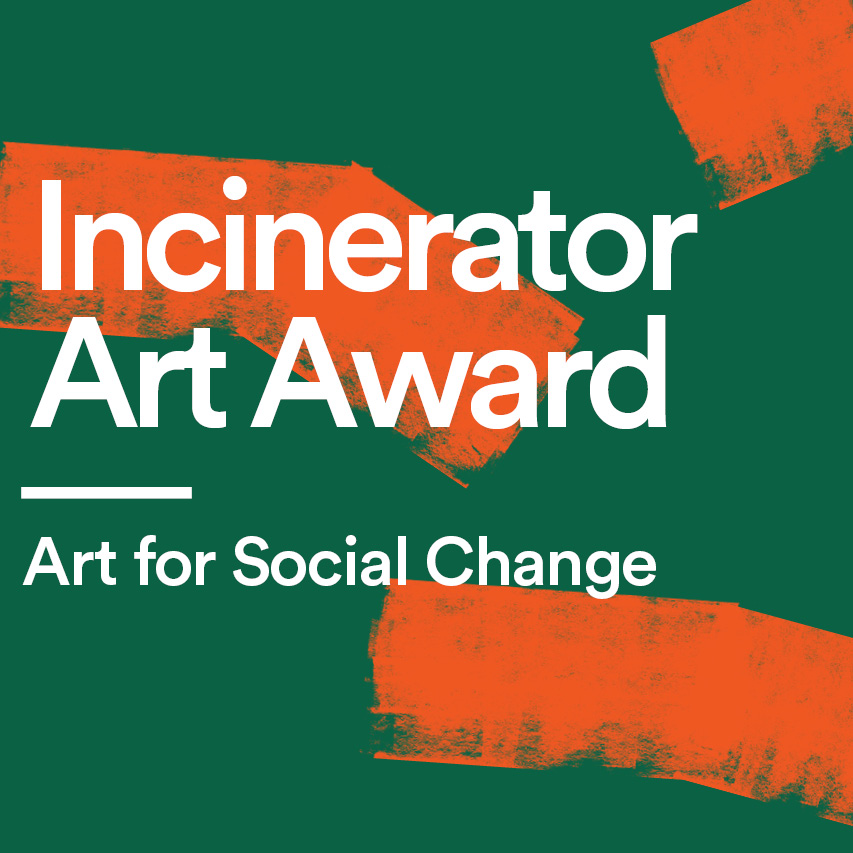 The Incinerator Art Award is Moonee Valley's premier visual arts prize attracting artists from across Australia to respond to the Award's call to action – art for social change. Throughout the month-long call for entries the gallery received a high number of submissions and the selection committee with Dr Kent Wilson (Senior Curator, La Trobe Art Institute), has shortlisted 22 works to be finalists.
Read More
Get involved with all our activities below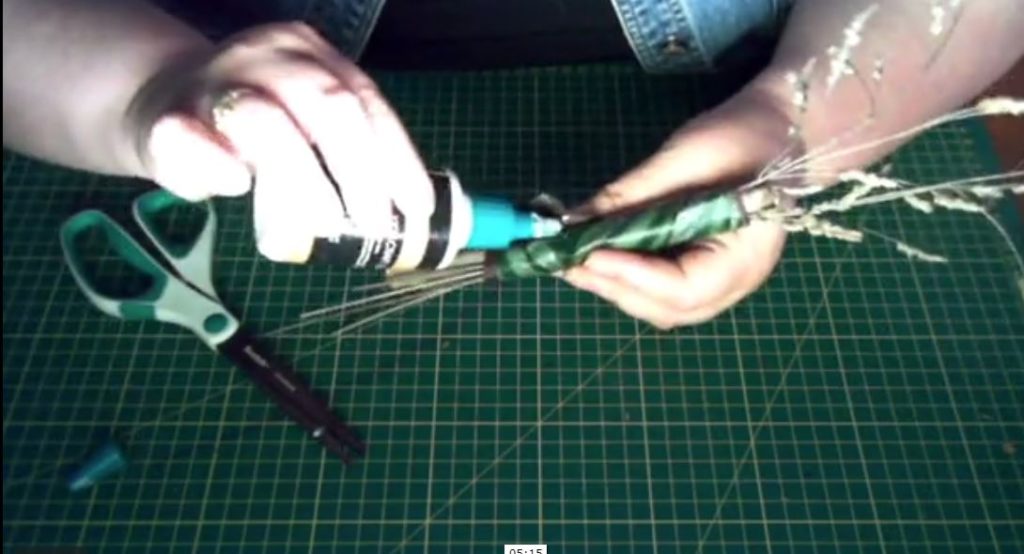 Welcome to Arty Tales Online – where the Incinerator Gallery comes to you. Our artist-storyteller Emily Paterson invites you to join in this creative activity from the comfort and safety of your own home.
Please take a photo or video of your picture or story and share with us on Instagram, Facebook, or our Facebook Group Incinerator Gallery Arty Tales using the hashtag #IncineratorArtyTales
Read More...