There are no current exhibitions in the Gallery, check the upcoming exhibitions page for details.
Get involved with all our activities below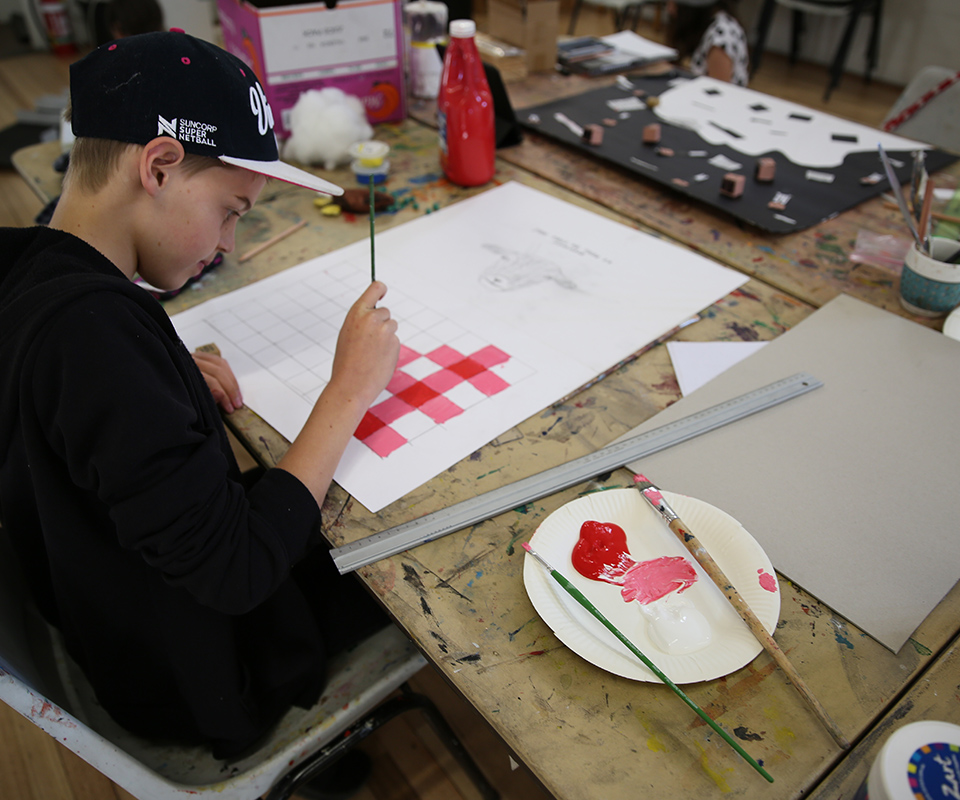 Using art as a catalyst for expressing thoughts, opinions and ideas this course focuses on engaging young people in issues that are real and important to them about the world they inhabit.Participants will engage in important dialogue and analysis about social issues for young people, including the role artists play in shaping dialogue and advocacy. Through a variety of art making processes, they will explore different art-making techniques, mediums, themes and ideas; learning how to lift their own ideas and transform them into art pieces that express the critical voices and thoughts of young people.
Read More...
Follow us on Social Media