There are no current exhibitions in the Gallery, check the upcoming exhibitions page for details.
Get involved with all our activities below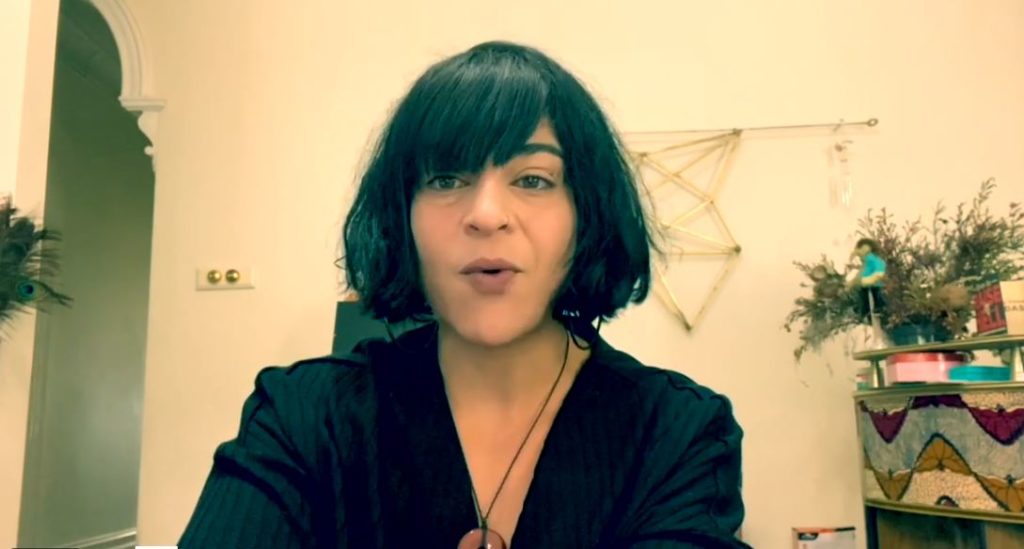 We are so excited to bring you Social Justice Art for Teens Online for May!
Join our art educator Francine Sculli as she takes us through all the different creative mediums we can use to raise awareness for an issues that is important to us.
Read More...
Follow us on Social Media