There are no current exhibitions in the Gallery, check the upcoming exhibitions page for details.
Get involved with all our activities below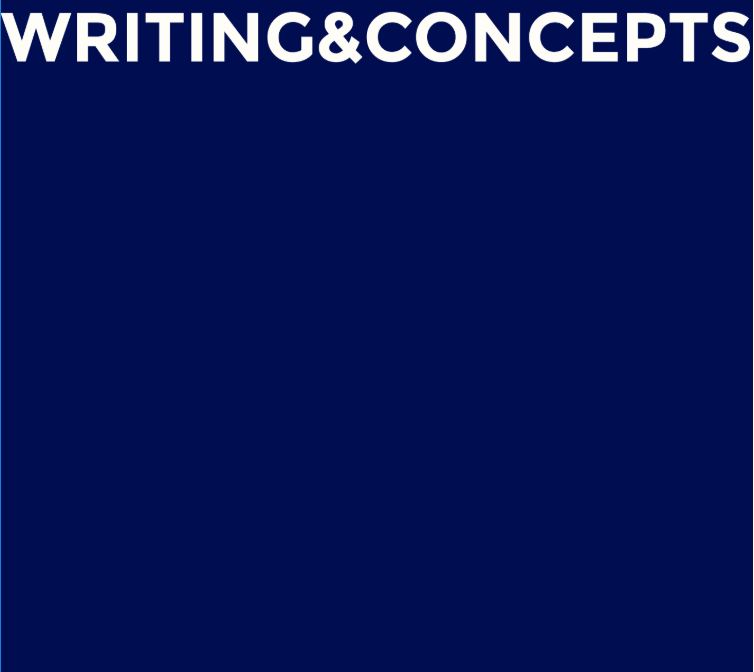 Incinerator Gallery presents these talks in collaboration with WRITING & CONCEPTS. This is part of a lecture and publication series exploring the insights that visual arts practitioners have in their own creative and cultural practices, and provides an opportunity for them to discuss and publish these insights in a public forum. Contributors include practitioners for whom the written form is their primary professional output and practitioners whose work manifests as exhibitions or events within the domain of contemporary art.
Read More...