There are no current exhibitions in the Gallery, check the upcoming exhibitions page for details.
Get involved with all our activities below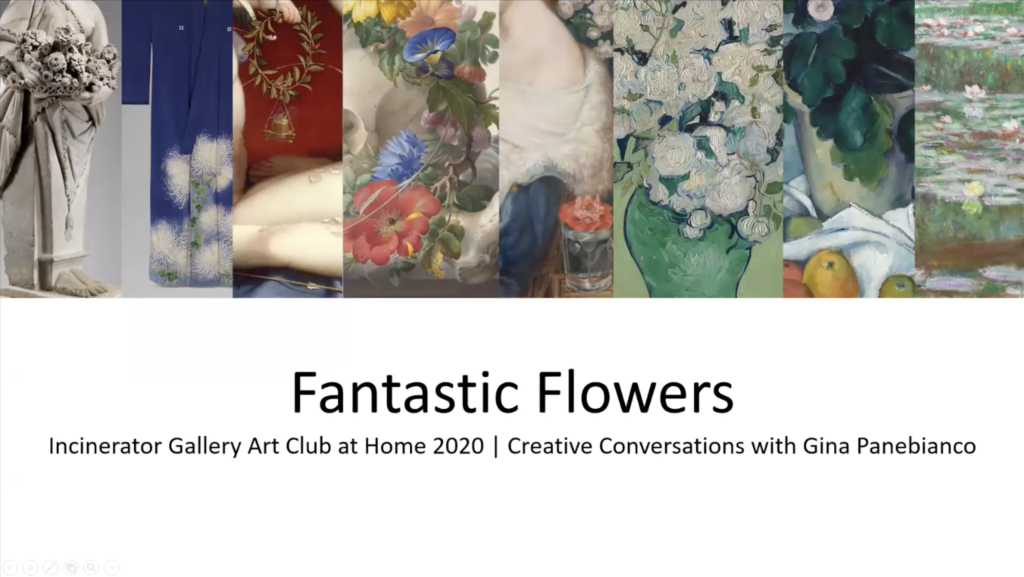 This month's Art Club at home takes a detour from our planned schedule to consider the role of flowers in art. Art educator Gina Panebianco invites us to examine flower power as well as suggesting a paper collage activity to create your own beautiful bouquet.
Please connect with us on Instagram, Facebook or on our Facebook Group Incinerator Art Club using the hashtag #IncineratorGallery to continue the conversation.
Read More...