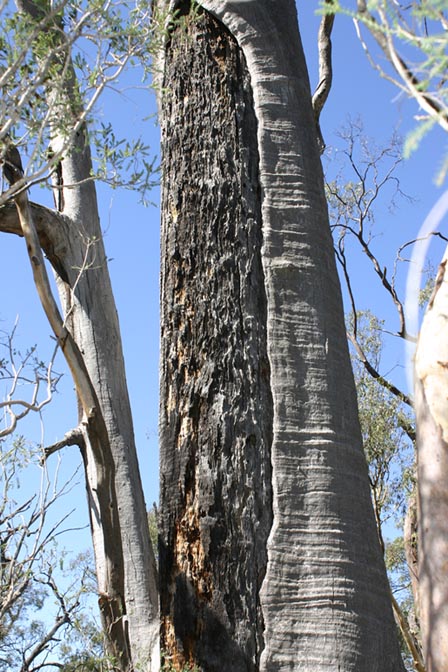 Silent Witness: A Window to the Past. is a powerful body of work, originally developed in collaboration with Melbourne Museum, that tells the stories of People and Country through the photographic portraiture of scar trees from Wotjobaluk Country by Gunditjmara Elder, and Moonee Valley resident, Uncle Jim Berg.
Read More
Every year the Incinerator Gallery celebrates creativity in the community with the Summer Show.
This year the Summer Show: Woven Together will celebrate the fruits of textile workshops held throughout the year at Flemington Community Centre and the Incinerator Gallery.
Read More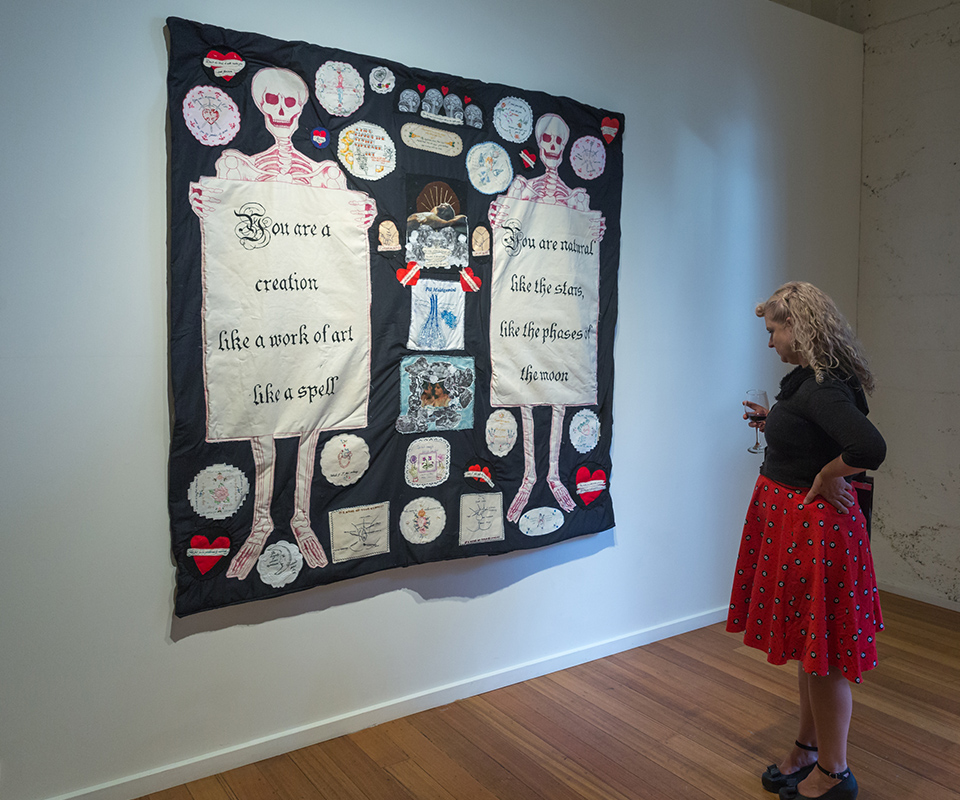 This group exhibition by trans and gender diverse (TGD) artists from Melbourne explores the experiences of TGD people living with mental illness: from making choices to resist against or comply with being pathologised, to negotiating multiple identities and realities.
Read More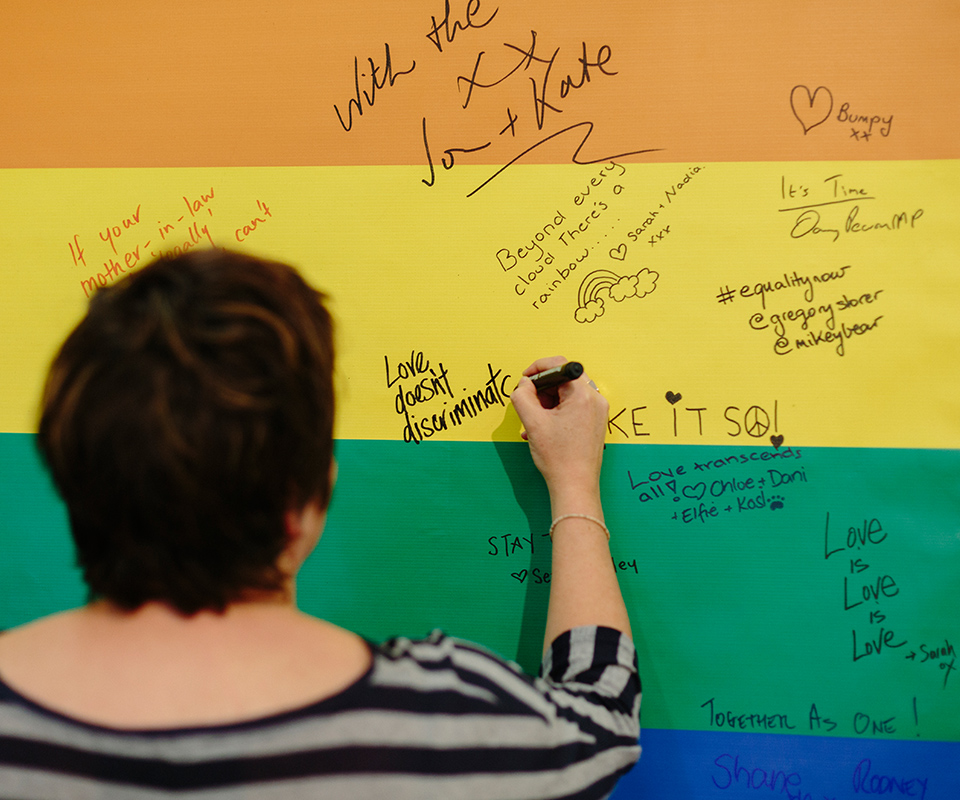 All You Need Is Love is an exhibition by Lisa White that originated from her original project, in support of marriage equality, the In Bed Project and is a exploration of love, equality and family.
Read More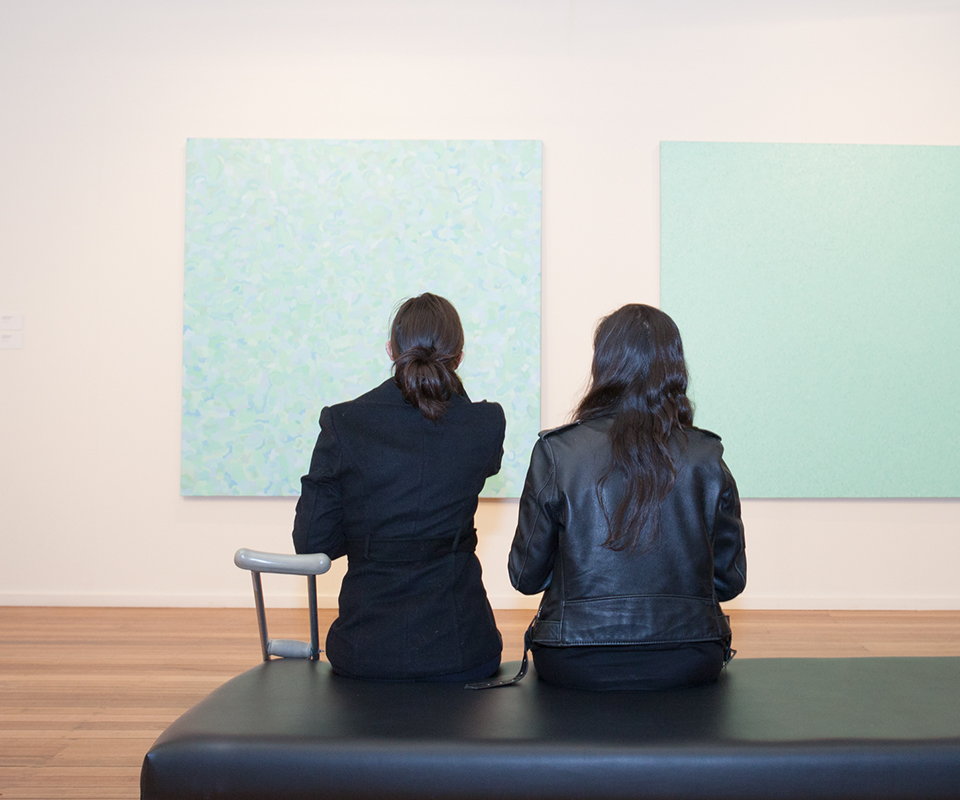 This exhibition explores the many different ways in which people are stimulated by other cultures. The works display a fascination with other cultures and draw on the other worldly experience of travel.
Read More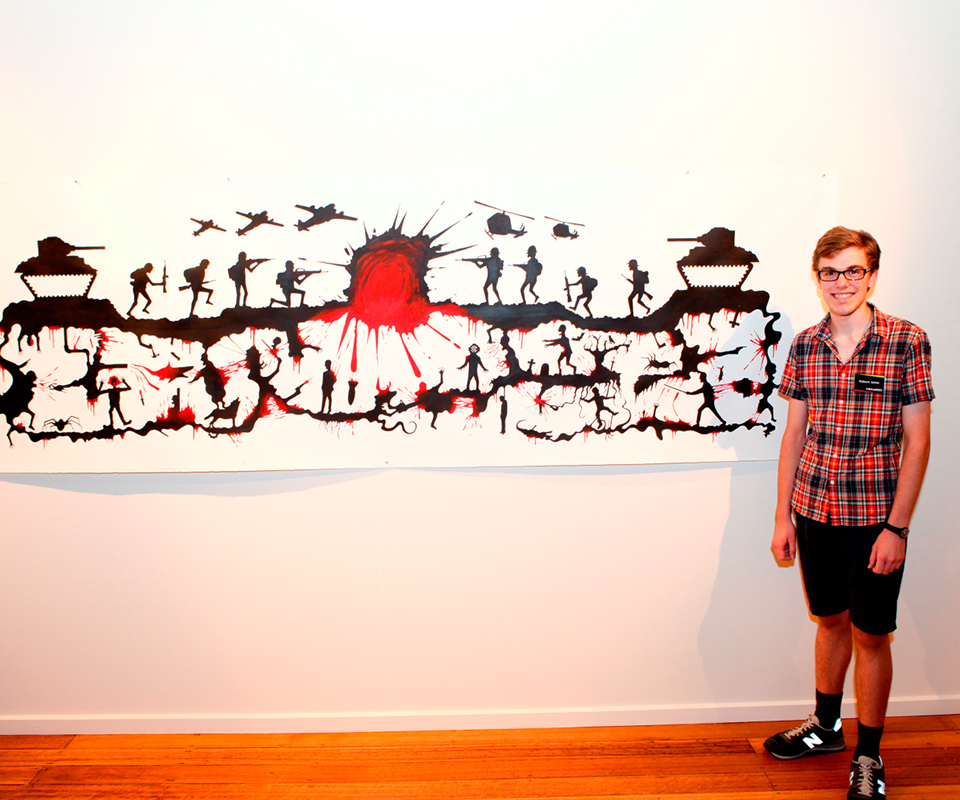 Fireworks was established in 2013 for VCE art and design students who live or go to school in Moonee Valley and was a huge success for the gallery and the community. In 2014 we are celebrating another bumper crop of young talent with a professional-level exhibition from our local bright young things.
Read More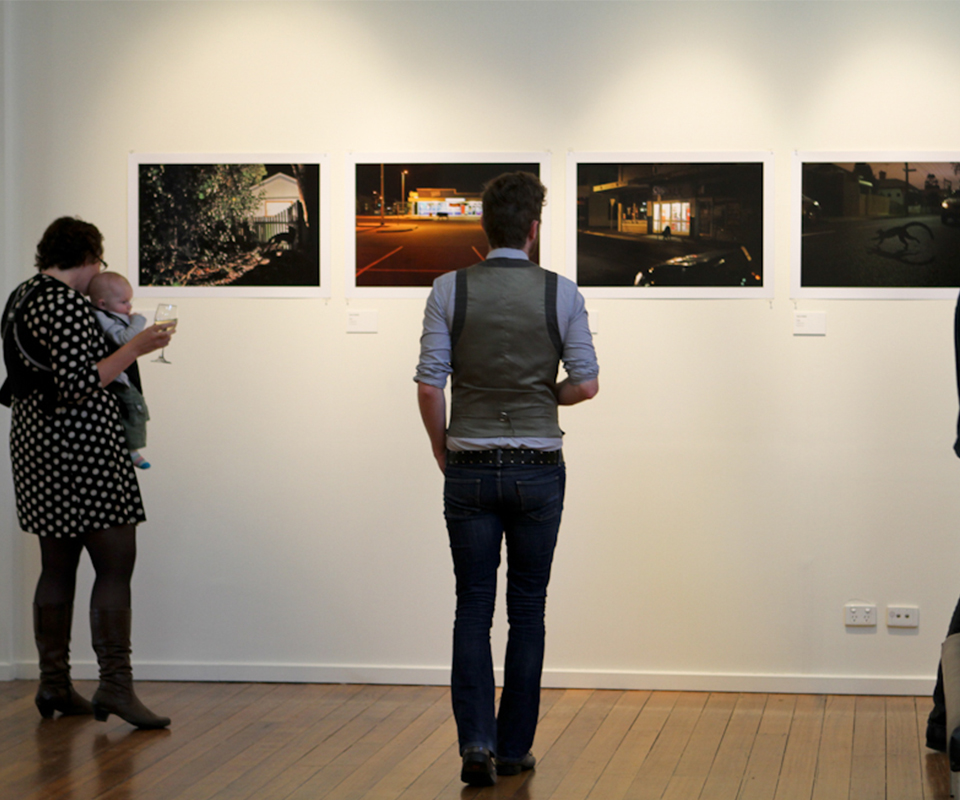 This is an exhibition that examines photography's ability to document the world and inspire the viewer. The exhibition comprises of a selection of photographic nocturnes that reflect many of the vistas in Australia's suburbia. Under the cover of darkness the city is transformed and people are empowered to imagine new possibilities for the spaces they inhabit. There is space for personal narratives among the cars, roads, industry and architecture.
Read More