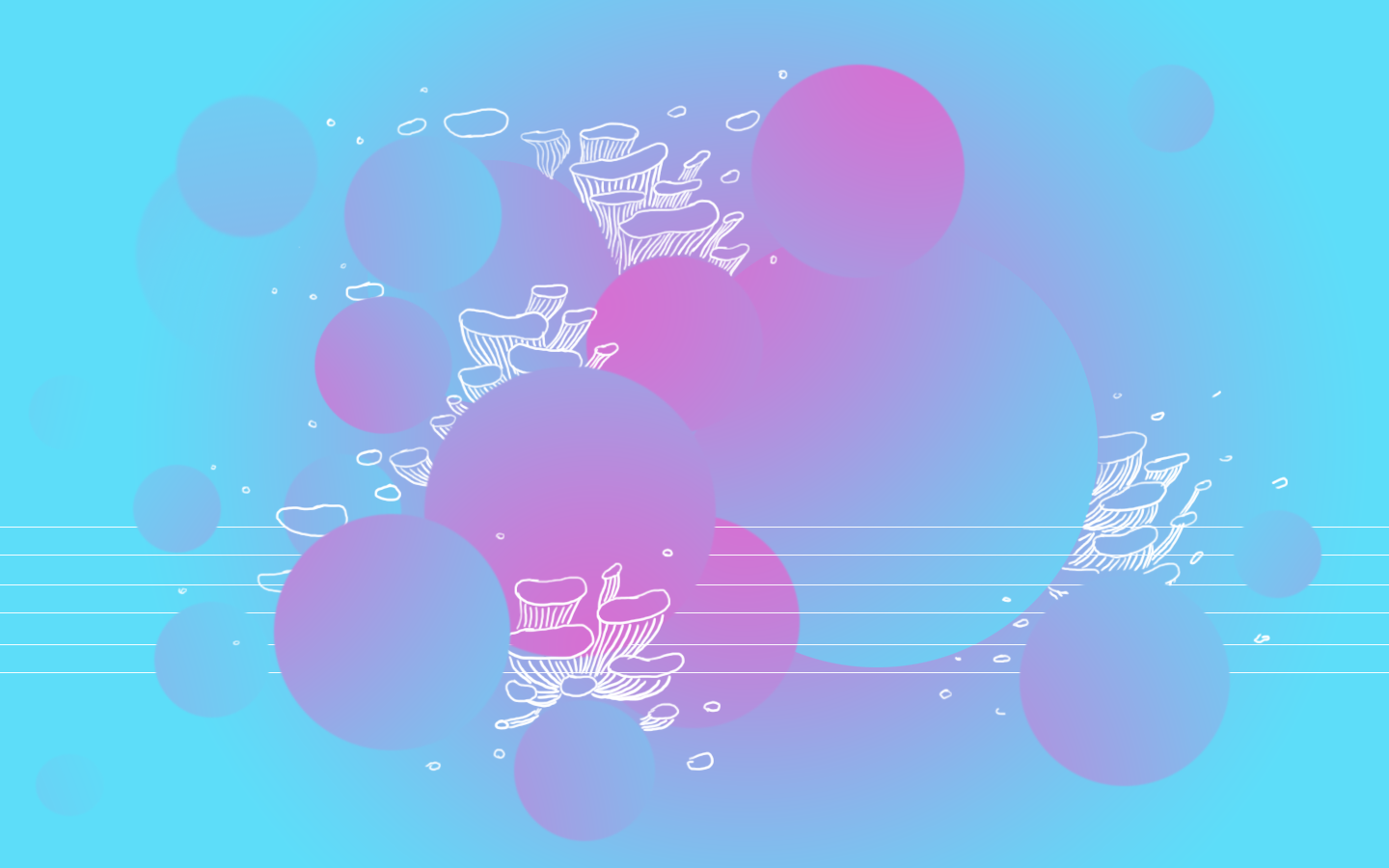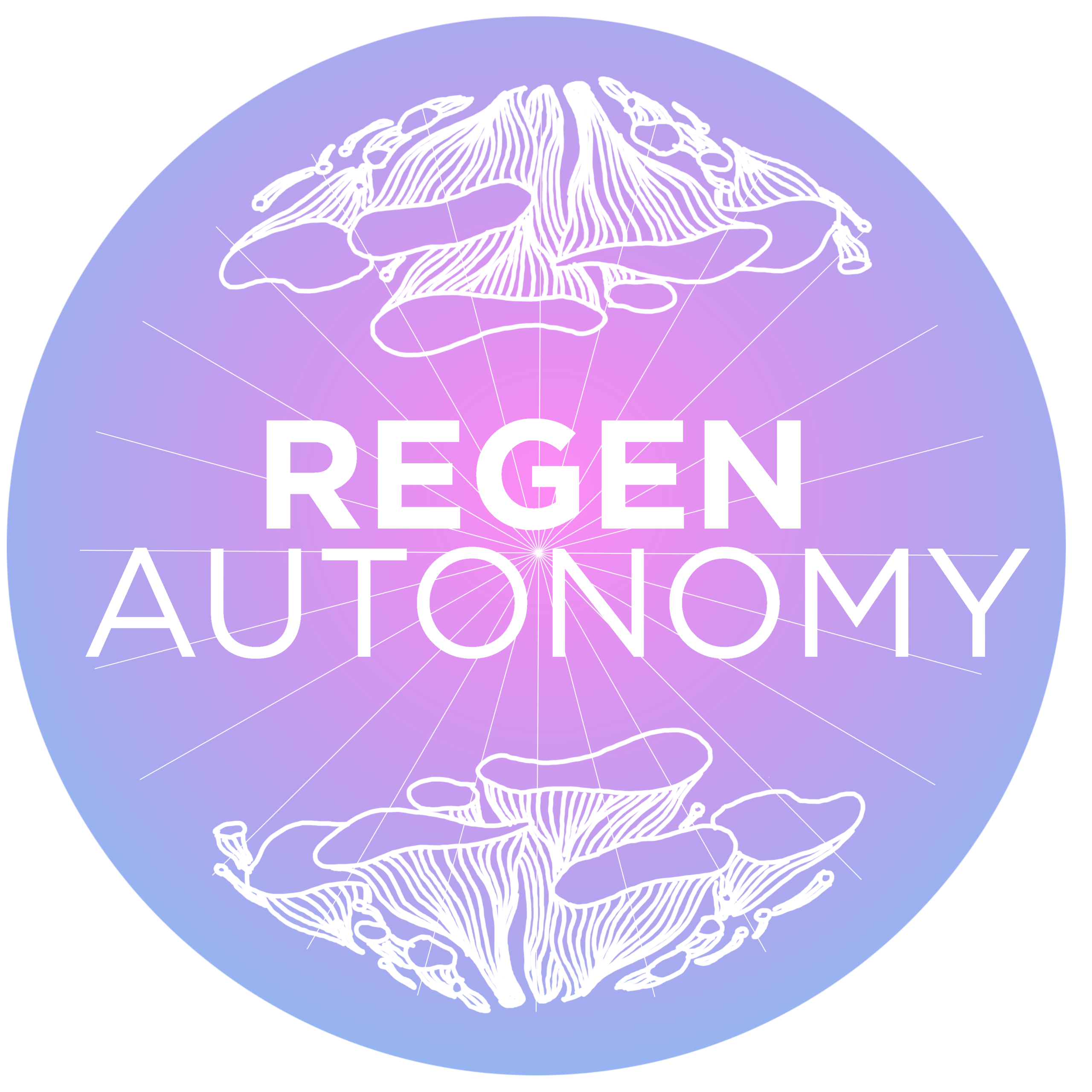 PermaQueer, Regen Autonomy, 2021, graphic idenity
PermaQueer, Regen Autonomy, 2021, graphic idenity
29 July 2022 - 4 September 2022
Regen Autonomy, the combination of: Regenerate (verb) to bring new & more vigorous life; and, Autonomy (noun) the right or condition of self-government.
In activist spaces the goal is to combine our efforts to achieve systemic change in policy, decision making, investment or resource dispersal. We gather together because these things tend largely to be outside our direct control. This is a viable top-down systemic approach when our core needs are met and we are able to regenerate ourselves.
The ravagings of capitalism, colonisation, patriarchy, racism, heteronormativity, among other -isms, has left some in our communities without the means to meet their basic needs. In these spaces, rallying together can be difficult due to scarcity of time, funds, safety, knowledge, information or interest. A new form of systemic change must then be introduced. One from the ground up that has real-time tangible changes for the individuals and communities. Regen Autonomy is one such program.
This exhibition is an expression of a 20-week program built on uplifting regenerative culture tangibly within marginalised communities. Regen Autonomy presents an intersection of arts and activism supporting the direct micro-changes that individuals and communities require to disengage from degenerative over-systems. In doing so, the exhibition is an expression of building resource resilience and stability within the autonomous control of these individuals and communities.
Guy Ritani (Ia/they/them) is a proud Ngāti Toa Rangatira, Ngāti Koata, Ngāti Kahungunu & Macnamara takatāpui Māori artist, activist, designer and teacher currently living on Wangerriburras Country. Their work is within the growing edge of our systemic relationships to whenua/Country, building food systems, economic support systems and housing that aligns to our planetary limits. Guy's interested in the ways we can use functional & cultural design to combat current systems of violence for a just and abundant future. Protecting Country is important to Guy because they know Country is the core of who we are as humans. Colonial violence, white supremacy and capitalism has shifted social norms away from the truth-telling of what our role on Country is. A majority of today's issues stem from this and Guy works to speak this reality.