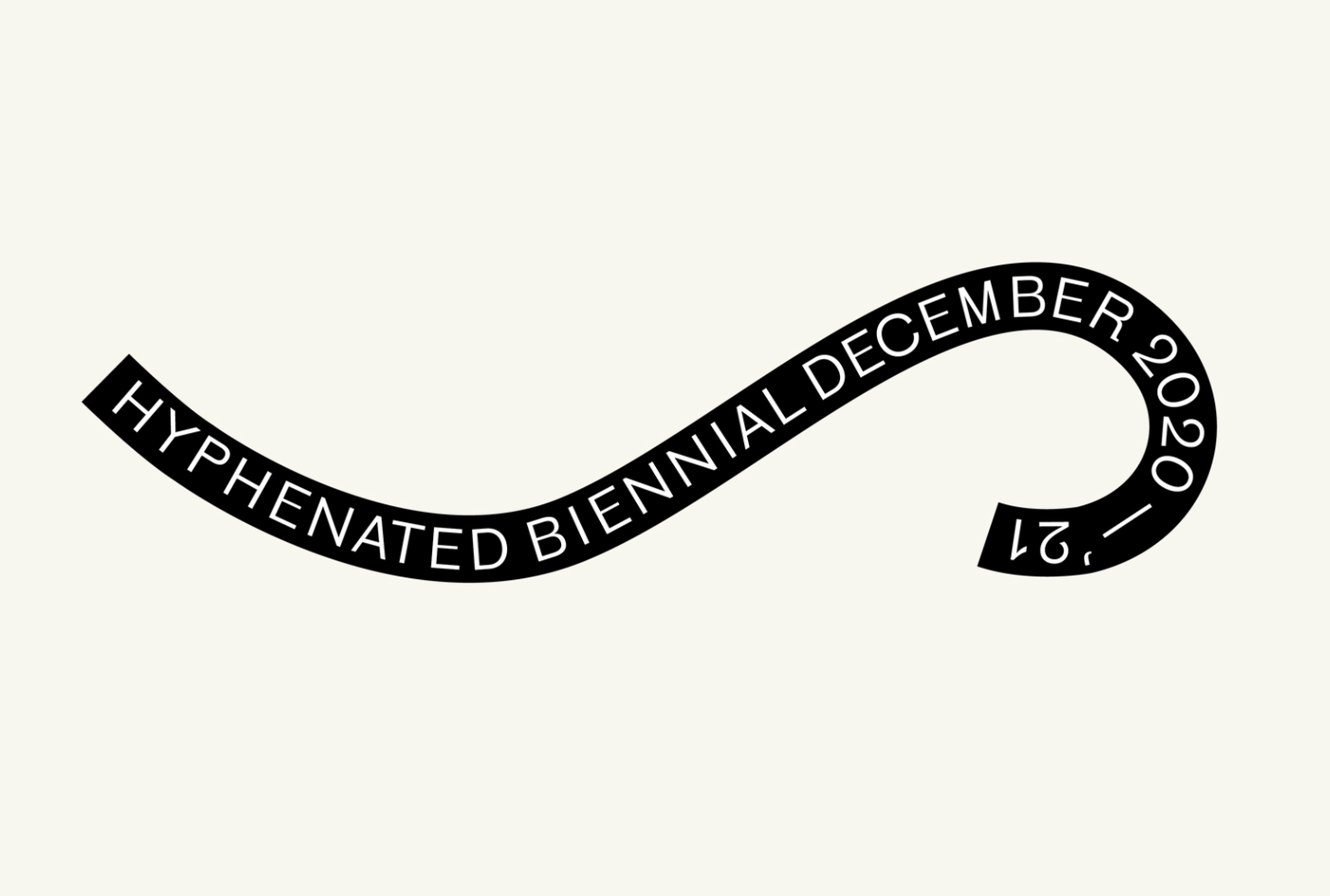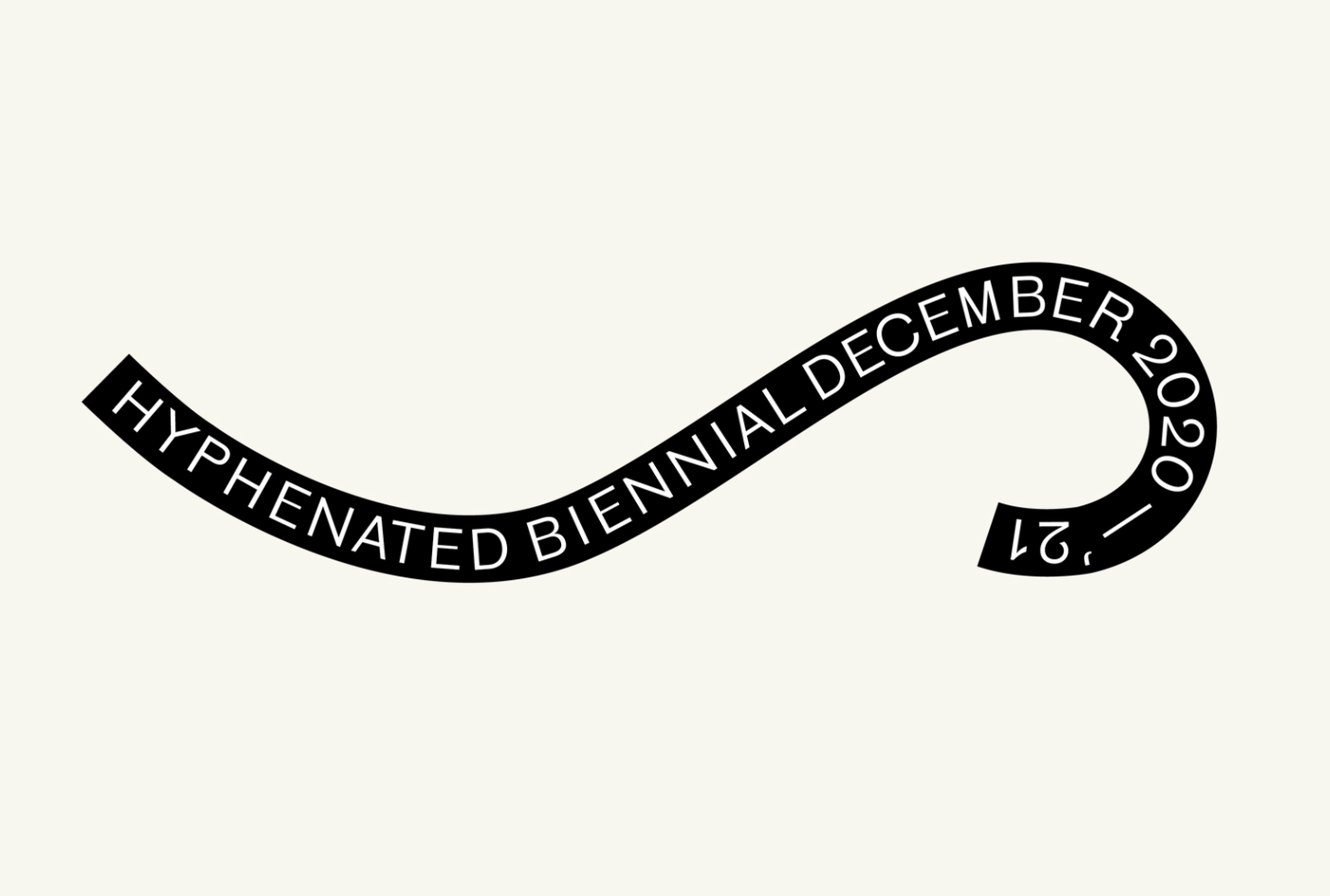 Hyphenated Biennial logo 2020.
Hyphenated Biennial logo 2020.
12 November 2021 - 28 November 2021
Curator: Hyphenated Projects
Artist(s): Elyas Alavi, Moorina Bonini, Jacob Boehme & Nithya Nagarajan & Kalanjay Dhir, Sab D'Souza, Jacinta Keefe & Ellen YG Son, Jenna Lee, Jazz Money, Ashley Perry & Siying Zhou, Talia Smith, and Bethany Thornber.
Hyphenated Biennial is a new artist-led project set to connect communities across Melbourne's West, on the Lands of the Kulin Nation. The inaugural edition focuses on dialogues, solidarity and meaningful collaborations between First Nations and Asian diasporic artists.

With exhibitions, public programs and online experiences, the project will run from December 2020 to December 2021.
This project is co-presented by Footscray Community Arts Centre, Incinerator Gallery, Liminal Magazine, The Substation, and Brimbank City Council.