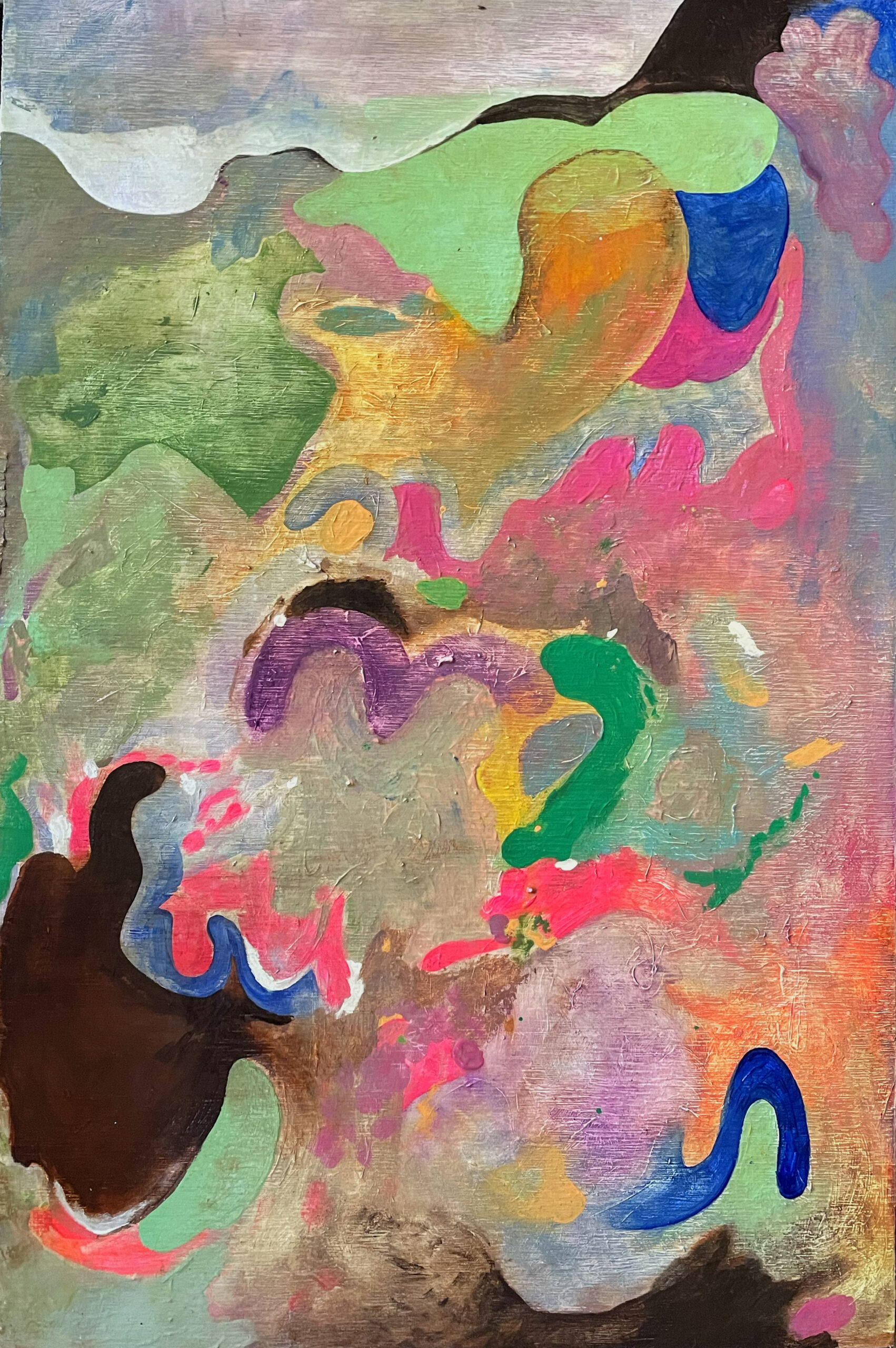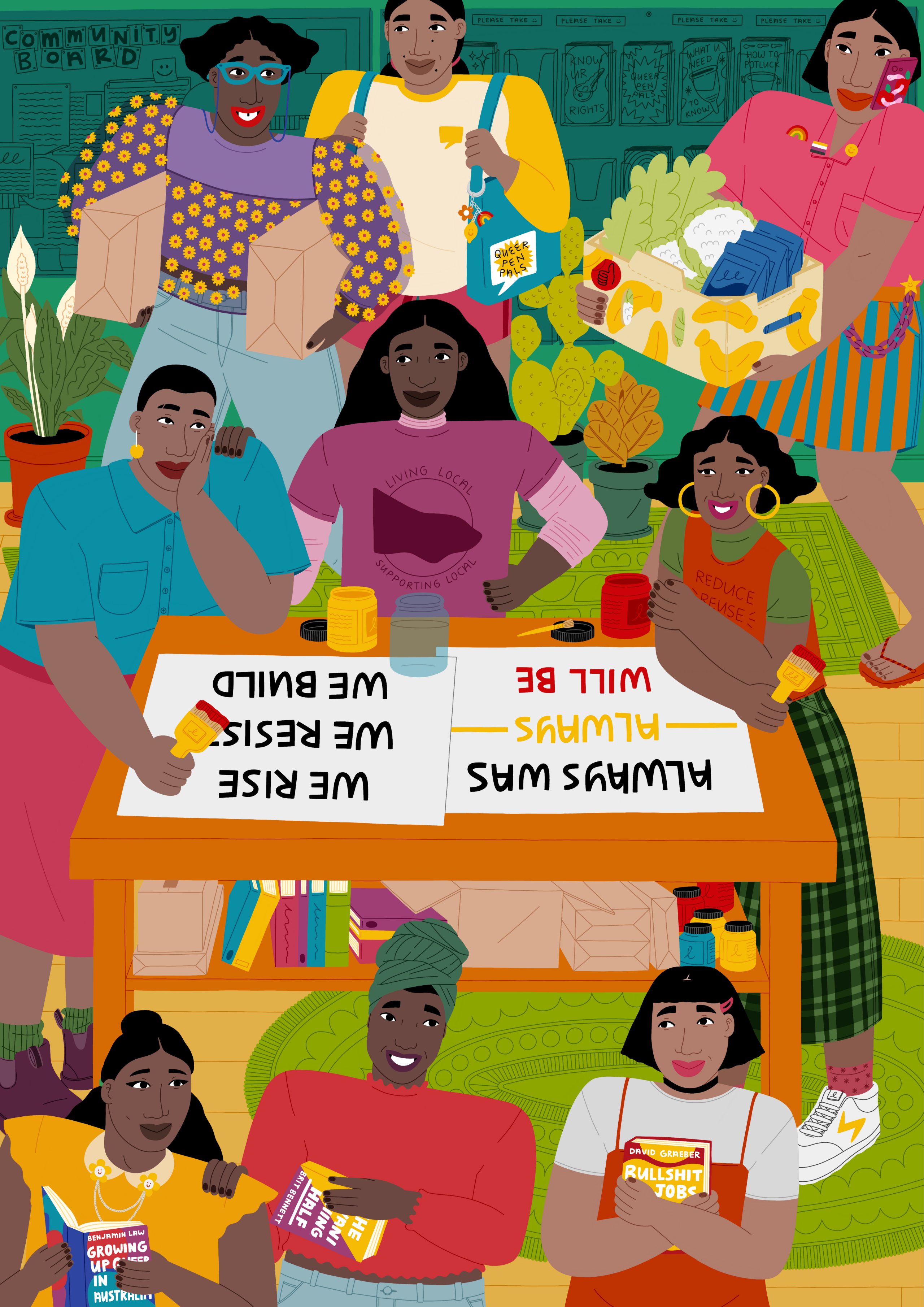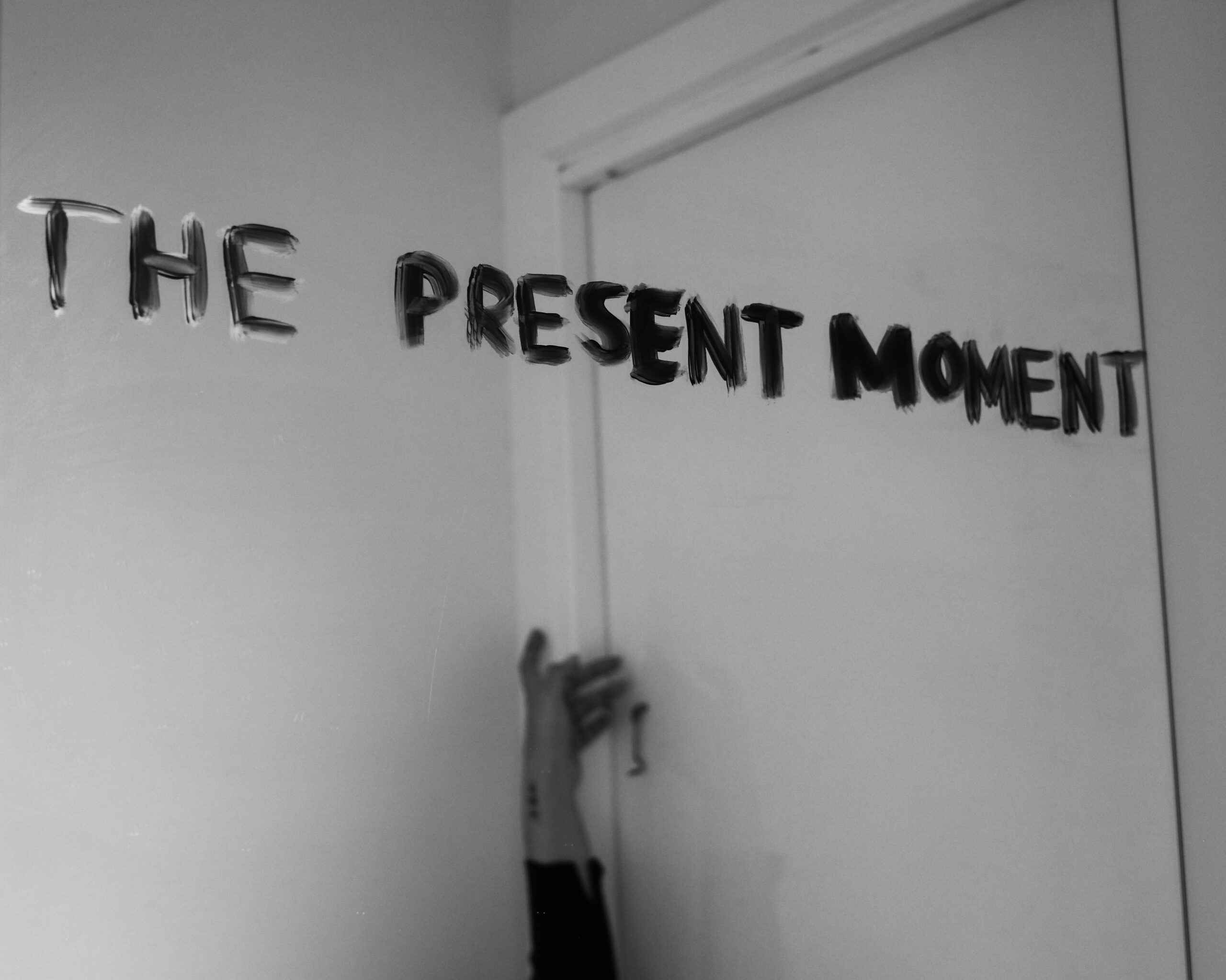 Chelsea Arnott, Untitled, 2021, acrylic on canvas.
Savi Ross. Come On In, 2021, digital print (detail), 88 x 63 cm.
Batoul Ahmad, Present, 2021, photograph (framed), 28 x 35 cm.
Hey, I have something to say: Midsumma 2022
28 January 2022 - 6 March 2022
Artist(s): Chelsea Arnott, Savi Ross, and Batoul Ahmad
Hey, I have something to say is a group exhibition for Midsumma Festival, curated by Tegan Iversen, and featuring the work of emerging artists Batoul Ahmad, Savi Ross and Chelsea Arnott.
Informed by the artists' unique perspectives on self, culture and identity; gender and queerness; and the power of connection in community, the exhibition includes works in painting, illustration, photography, and design. Hey, I have something to say highlights the importance of self-reflection and discovery in the life and journey of the artist through playful and intimate works of art.
---
Batoul Ahmad is an emerging artist from Syria, now based in Naarm/Melbourne. Her work is driven by an interest in the concepts of identity, exile, conflict, the unconscious mind, and its influence on surrealism, poetry, feminism, and mental health.
Savi Ross is an African-American, Torres Strait Islander artist based in Narrm/Melbourne. Much of Savi's work celebrates the many identities of queer women and non-binary people; their work shows women and non-binary people loving themselves, each other, and celebrating their bodies.
Chelsea Arnott is a 25-year-old visual artist and writer living in Naarm/Melbourne. Chelsea is interested in the performance of self; in its slipperiness, its fragmentation, its sincerity, and its failure.
Tegan Iversen is an Essendon-based artist, illustrator, and curator. Her practice and curatorial work is inspired by ideas of community, play, self-identity, honesty, colour, and fun. She currently co-runs Gems, a collective that provides arts opportunities for women and non-binary creatives.
Incinerator Gallery will also present WHOLE SELF, an exhibition of works by artists who identify under the broad umbrella terms of 'queer' and 'disabled', learn more here.