Incinerator Gallery offers a broad range of special events to complement our exhibition program throughout the year. These include artist and curator talks, as well as other opportunities to engage with visual arts and culture.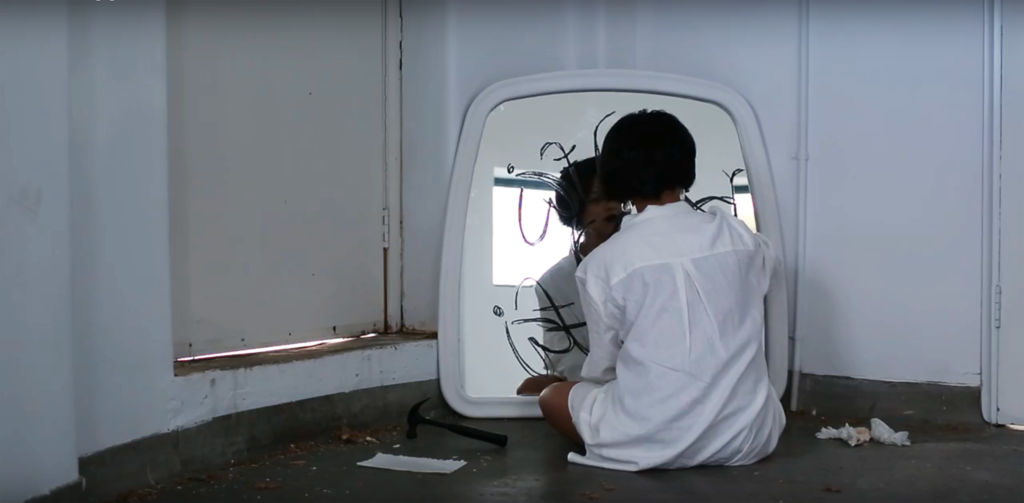 Join us for a day of performances by Hyphenated Biennial artists Sharmayne Grace McLean and Bea Rubio-Gabriel.
Read More
Incinerator Gallery offers a broad range of free arts programs throughout the year. We provide opportunities for participants of abilities to engage in art making and art interpretation activities. In 2021 our monthly programs are offered as a mix of face-to-face, online Zoom Live and pre-recorded videos options.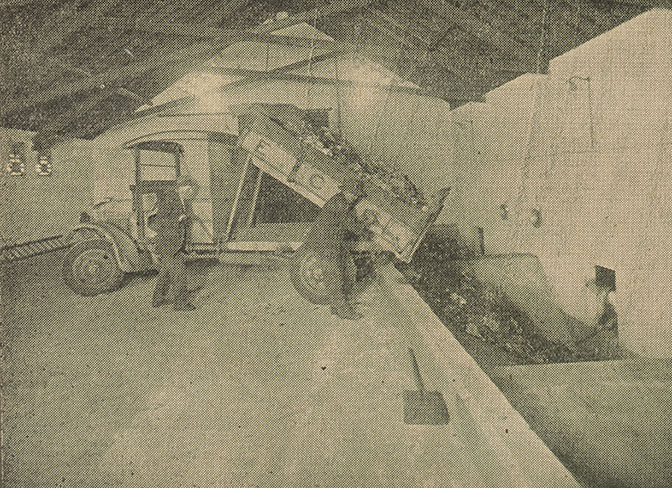 At Incinerator Gallery — 10am — 2022 dates will be listed later this year
Free — Tickets essential
Online tours and community groups
Free — By appointment
Read More
Studio Workshops are presented in a supportive environment for adults wanting to learn new creative skills or further develop an existing one. We offer high quality art instruction in an encouraging studio classroom environment. Students of all levels and abilities build their skills quickly through interactions with artist tutors and their peers. Please check back in 2022 for new dates and programs.
Sorry, we couldn't find any posts. Please try a different search.
Incinerator Gallery offers a range of workshops and programs designed for babies, children and teens. Artist and educator led workshops are designed to provide a visual arts experience catered to their developmental needs. We encourage families to independently visit the Gallery to familiarise yourselves with our exhibitions. In 2021 our babies, children's and teen's programs will be free and offered via a mix of face-face programs and pre-recorded videos.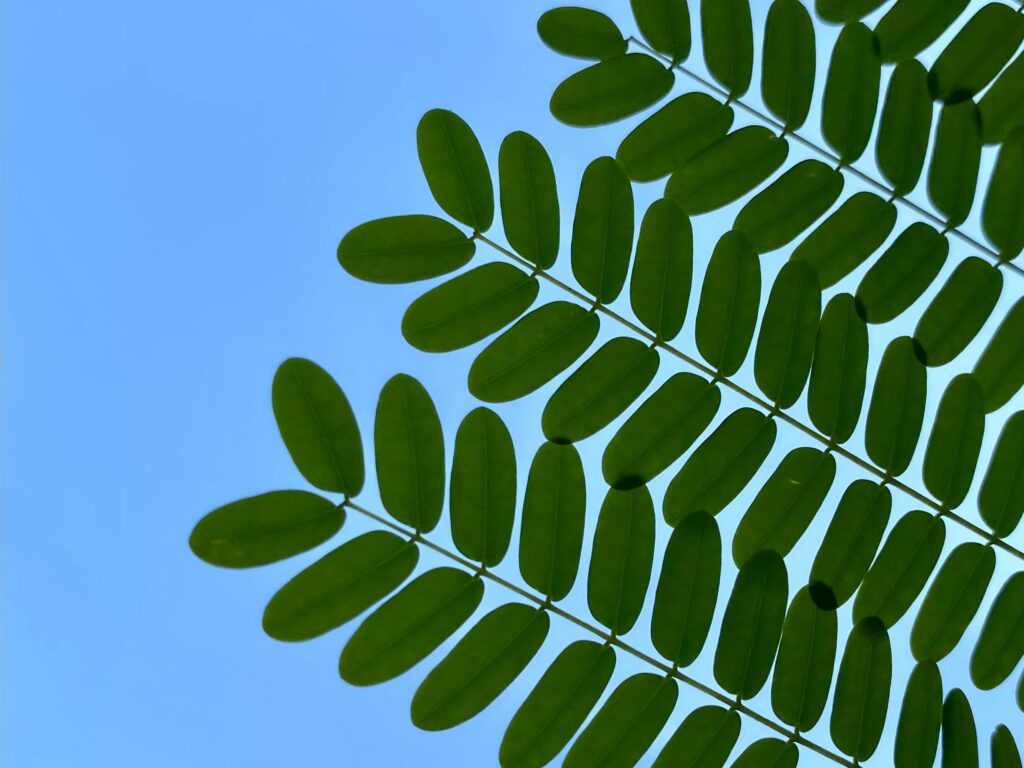 Poster exhibition for Moonee Valley students from Prep to Year 10
Accepting entries until Sunday, 28 November
Read More
See our artist and educator created videos and suggested activities for you to learn about art and inspired to be creative from the safety of your home. Join our Facebook Incinerator Groups to continue the conversation with your community.
Understanding art worlds This month's video is all about developing the studio habit of mind – Understanding Art Worlds. Artists are inspired by so much that happens in the world as well as works by other artists and creative people. Social justice art educator Francine Sculli explores different social justice art works to get you…
Read More