The Incinerator Gallery offers a broad range of public programs and events throughout the year. These include monthly and seasonal workshops, artist talks, history tours and more.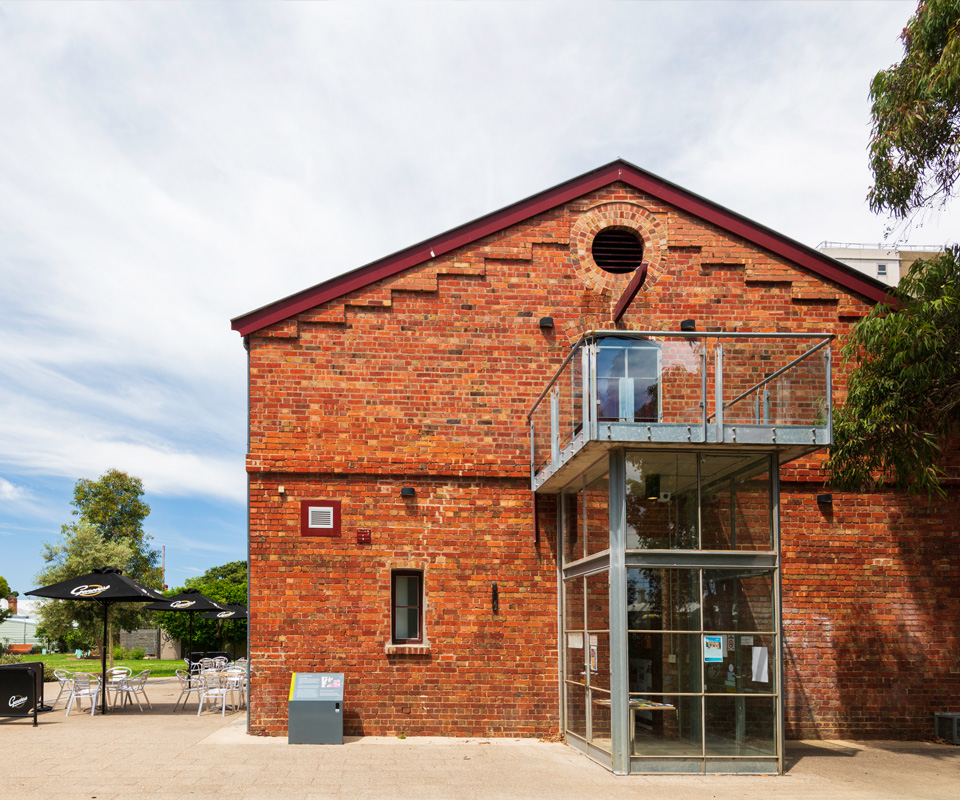 Join us for a tour of Moonee Valley's community art exhibitions on Art Bus on Wednesday, 19 February 2020, from 1pm–3.30pm.
Starting at Boadle Hall Community Gallery, and continuing to Crown Street Stables, this tour will include artist talks and give you the opportunity to learn about Moonee Valley's exhibition spaces.
Read More