Babies, children and teens
The Incinerator Gallery offers a range of workshops and programs for babies, children and teens.
Artist and educator led workshops are designed for specific age groups and tailored to provide an experience catered to their developmental needs.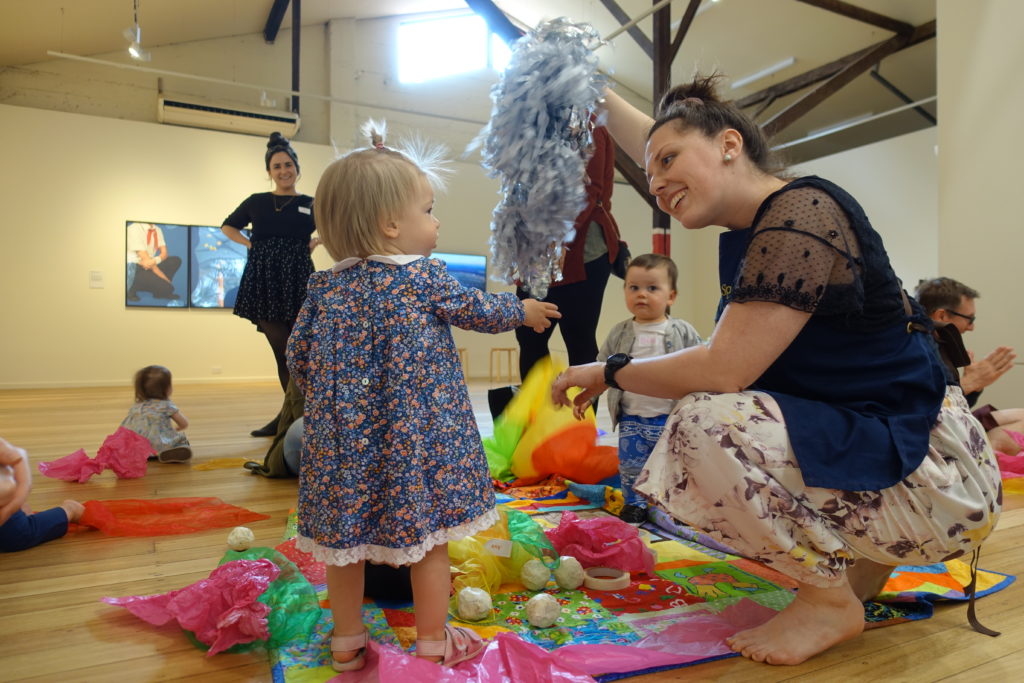 Face to face Incy Wincy Babies is currently in hiatus. During this time we have moved to an online, monthly version of the program. A new video and activity will be released on the day on the program would have been delivered in the gallery.
Please let us know if you enjoyed the online version on Instagram, Facebook, or our Facebook Group Incinerator Gallery Incy Wincy Babies. Use the hashtag #IncineratorIWBs.
Read More