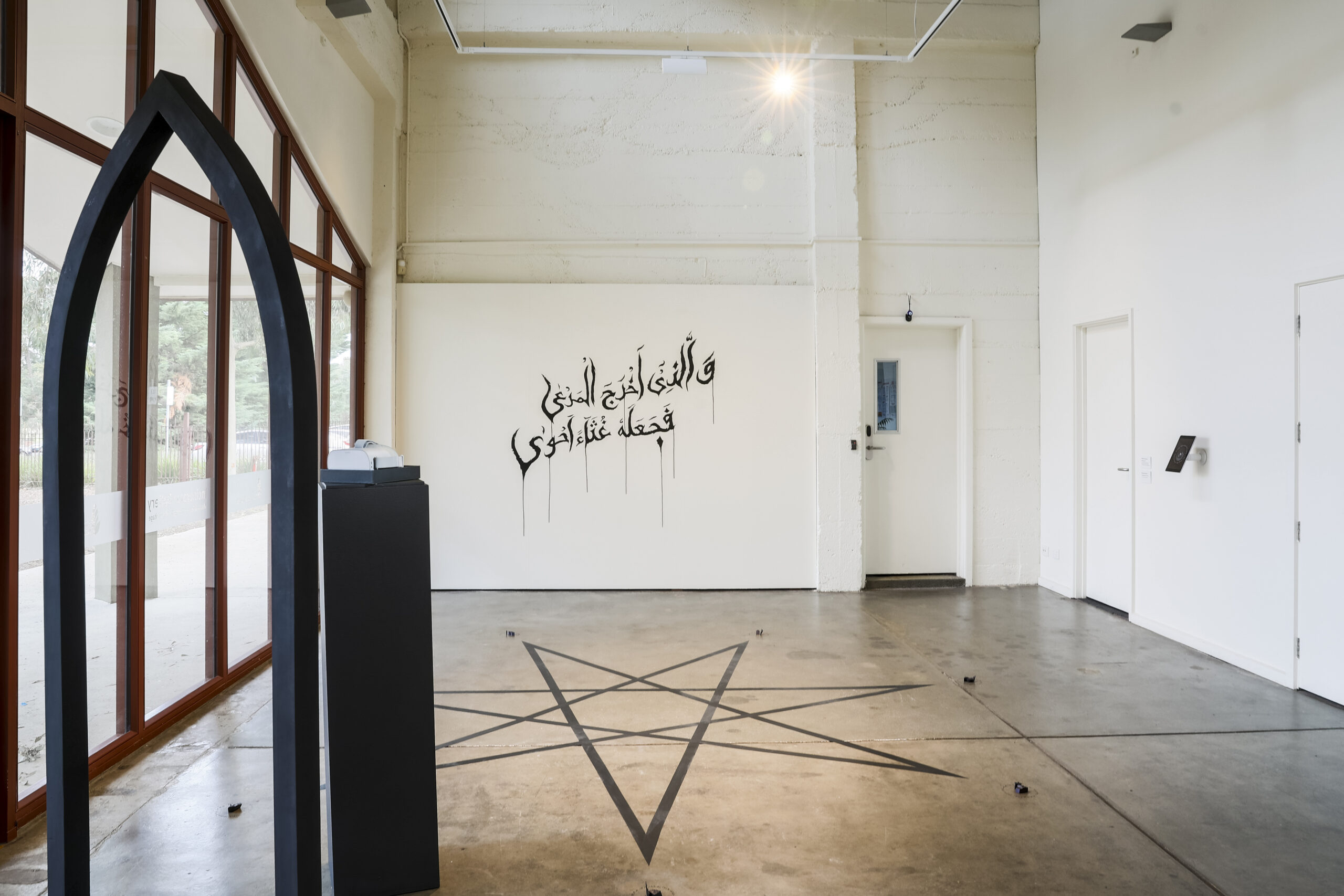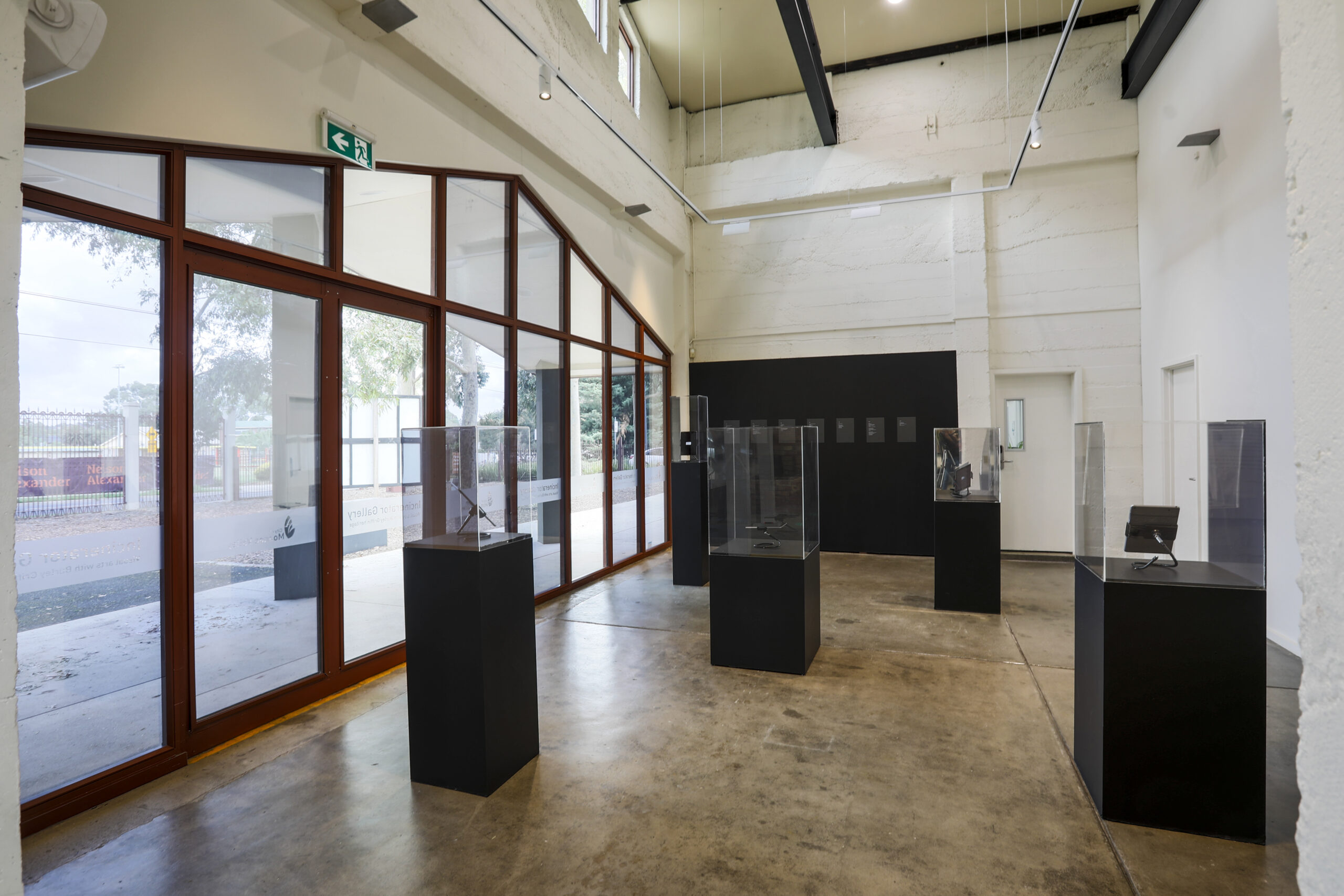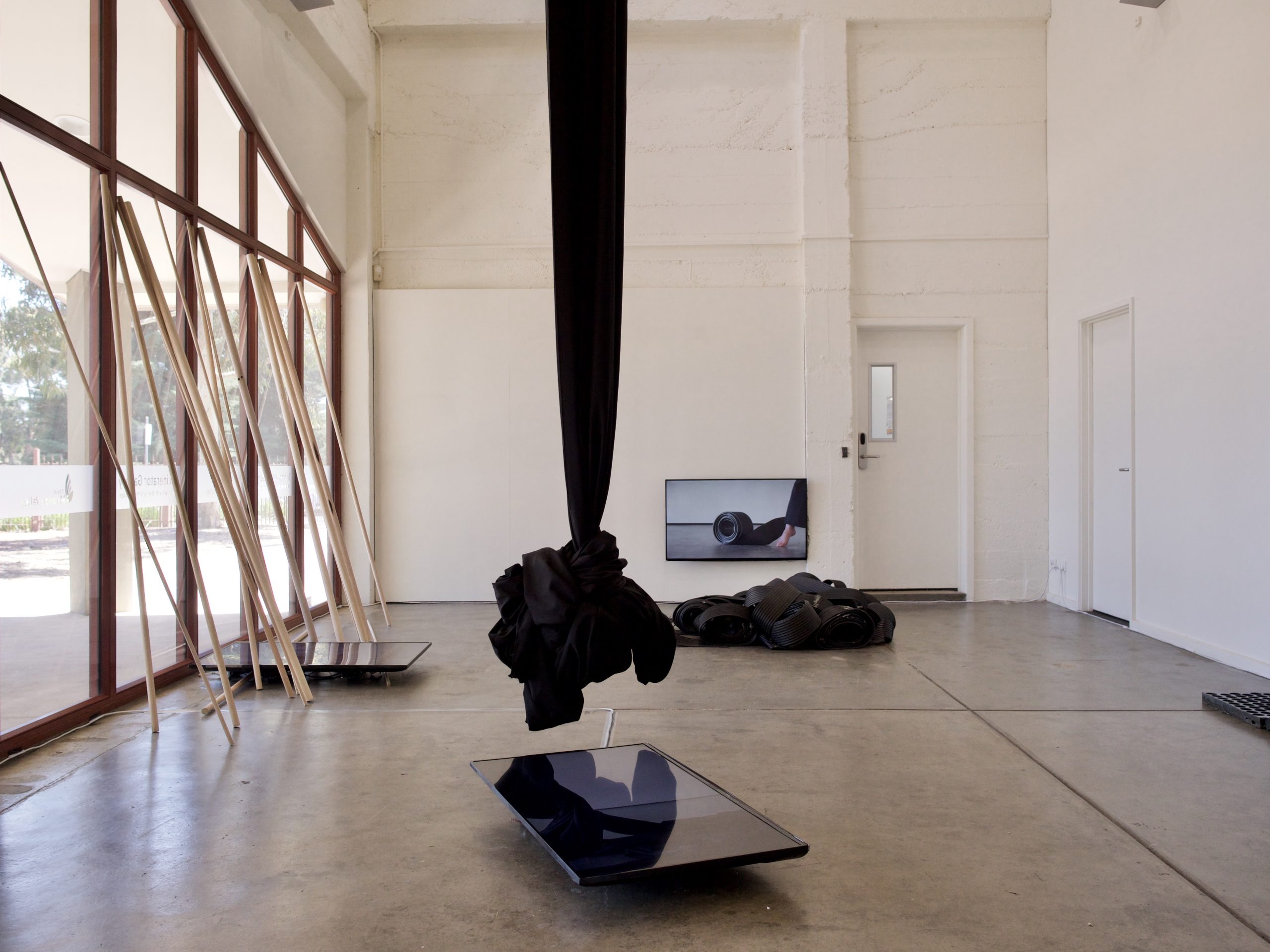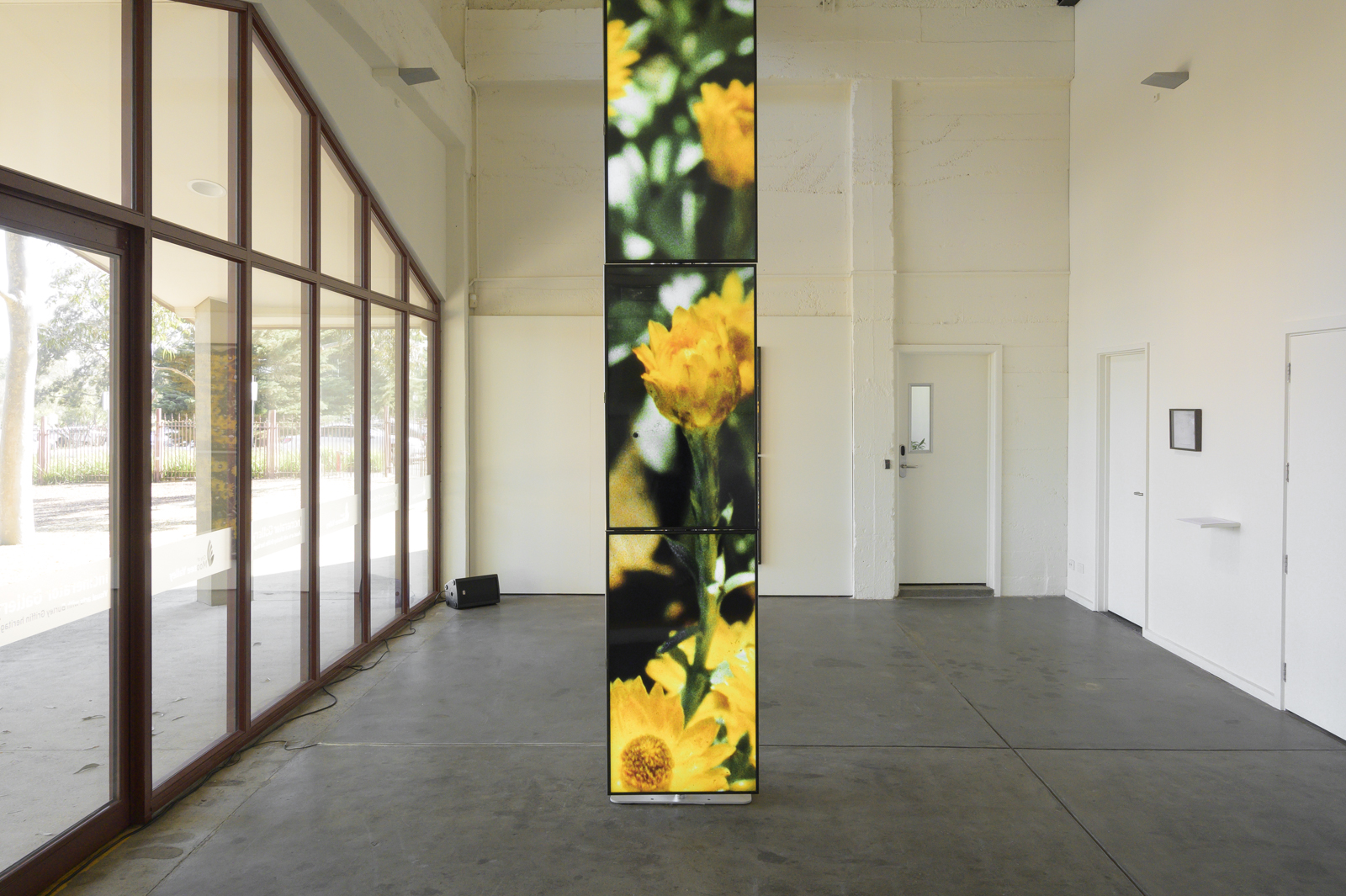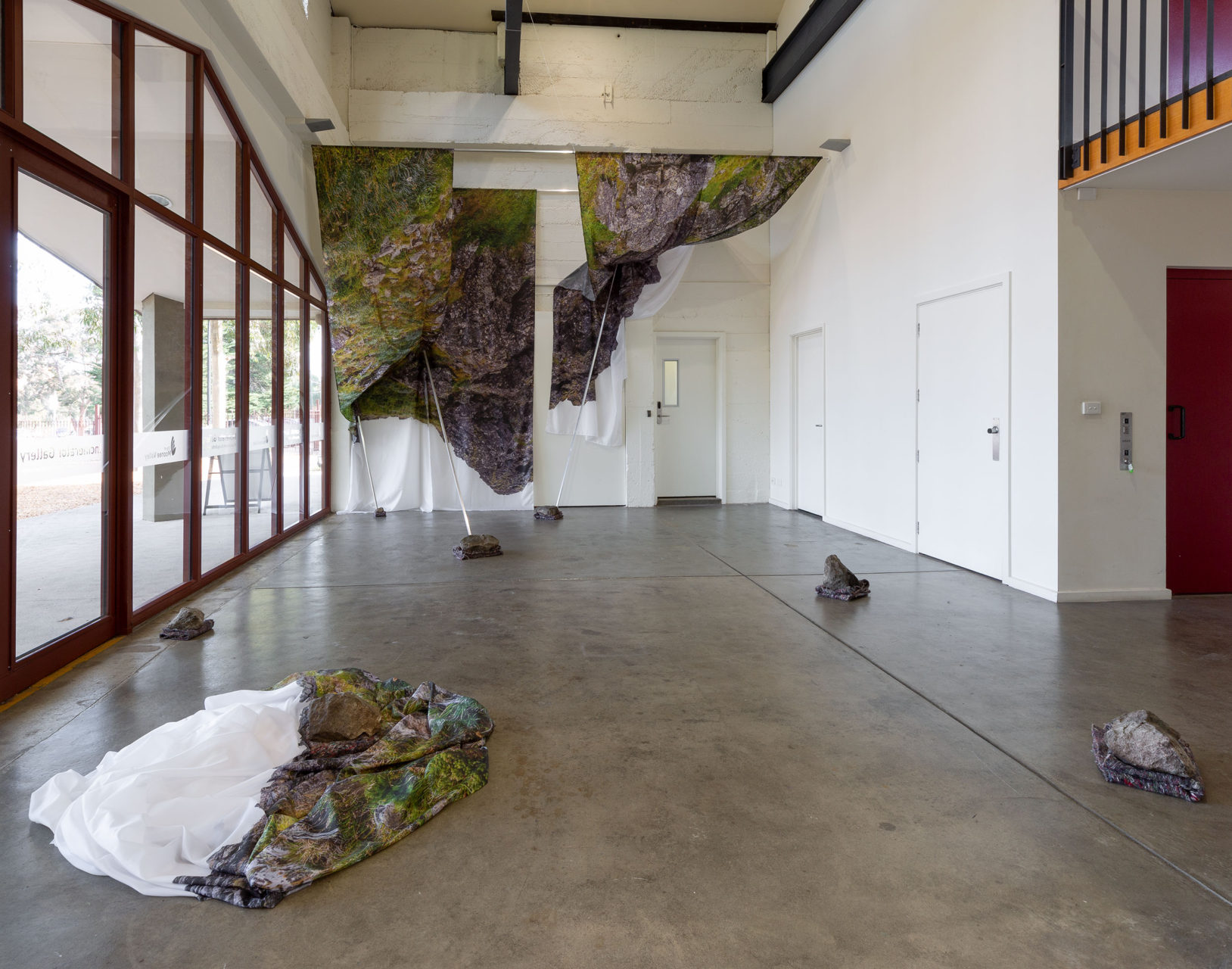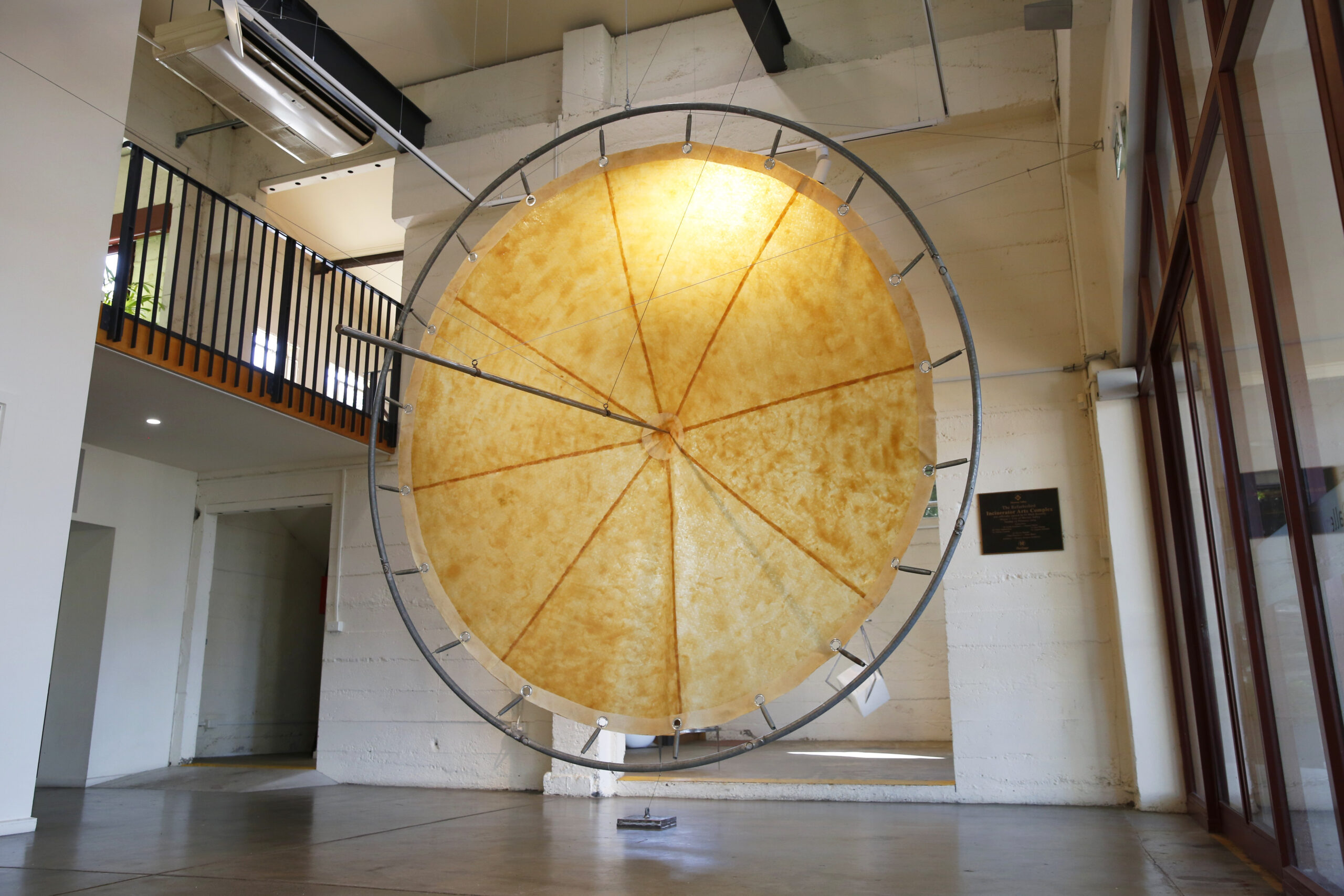 Mohamed Chamas, Baab 02, 2021, installation view.
Priya Namana, 21_18031_304071, 2021, installation view.
Isobel and Lina Buck, Instants, 2020, installation view.
Aaron Christopher Rees, Vanashing Point, 2019, installation view.
Andrew Tetzlaff, Strategies to Slowing a Fall, 2019, installation view.
Jemima Lucas, Tell me what you are. Will you hold me in your arms?, 2022, installation view.
Call for applications for the Atrium 2022 will open from Thursday 1 – Friday 31, September.
In the meantime, to stay up to date with further information regarding the applications, and other opportunities to exhibit at Incinerator Gallery and other venues within Moonee Valley City Council, please subscribe to our e-newsletter below.
The Atrium is well suited to applicants who work in sculptural and spatial practices. New works specifically considering the site are encouraged, and if possible, visiting the gallery prior to application.
There is no charge to exhibit in the Atrium and selected applicants will receive the following:
$1,000 artist fee;
6 week exhibition duration;
Support in exhibition design, writing, curatorial and technical assistance, marketing and publicity;
Opportunity for artist talk or public program;
An official opening alongside other exhibitions.
If you have any further questions please contact Incinerator Gallery on 9243 1750 or email incinerator@mvcc.vic.gov.au