Sorry, we couldn't find any posts. Please try a different search.
Writing & Concepts online talks
Saturday, 19 September & Saturday, 3 October
Incinerator Gallery presents these talks in collaboration with WRITING & CONCEPTS. This is part of a lecture and publication series exploring the insights that visual arts practitioners have in their own creative and cultural practices, and provides an opportunity for them to discuss and publish these insights in a public forum. Contributors include practitioners for whom the written form is their primary professional output and practitioners whose work manifests as exhibitions or events within the domain of contemporary art.
WRITING & CONCEPTS is produced by Future Tense and moderated by Jan van Schaik and Fjorn Butler.­
Incinerator Gallery was proud to co-present online talks by Sammaneh Pourshafighi and Cher Tan as a part of the Incinerator Art Award: Art for Social Change.
---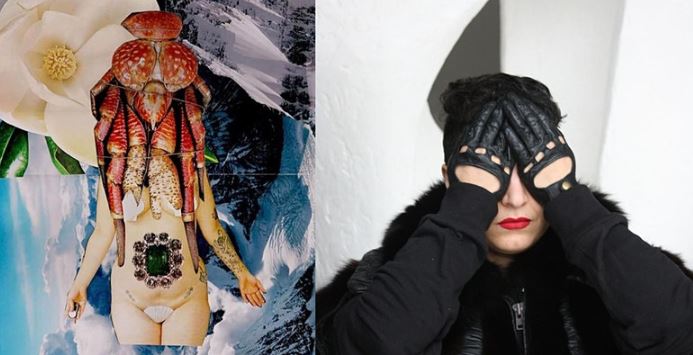 Sammaneh Pourshafighi presents:
Truth, Taboo, Trauma and Telling: Explored from a Queer, Middle Eastern perspective.
This talk will explore one artist and writer's exploration of the complicated, and at times fluid, nature of truth and taboo in relationship to the trauma of diaspora. Sammaneh Pourshafighi will unpack her personal attempts to document autobiographical events that have gone undocumented for social/political/ cultural reasons or lost in the process of displacement as a Queer Muslim from a refugee Persian background.
---
Recorded on Sat, 19 Sep 2020 3:00 PM – 4:00 PM AEST
---
SAMMANEH POURSHAFIGHI is a Queer genderfluid Muslim who arrived in Australia as a refugee after the Iranian Revolution and grew up on the problematic paradise of the Gold Coast. Her ancestral tribes originate from Oureh, Gilan, and Kurdistan. Poursh is a hereditary witch, producer and multidisciplinary artist. Her work plays with identity, ritual, the Body, diaspora, Middle Eastern and Western histories, and comedy as a way to address trauma.
Image courtesy of Sammaneh Pourshafighi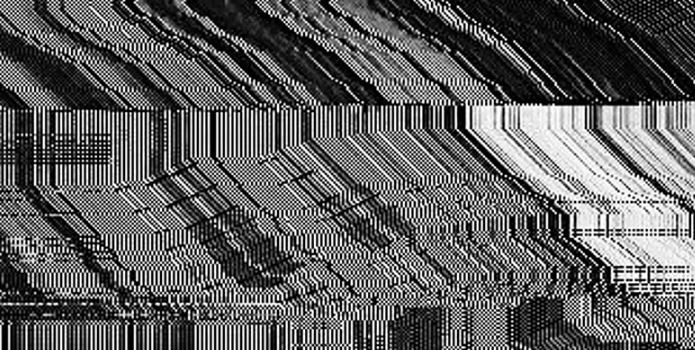 Cher Tan presents:
Peripathetic: Notes on Unbelonging
The presentation will delve into what I'm currently working on: 'Peripathetic: Notes on Unbelonging', a book about non-white globalised identities that are always in flux. The essay collection centres my lived experience as a first-generation migrant who has resisted a linear life narrative: a queer, working-class, non-uni-educated autodidact schooled by subculture, namely Punk & DIY in both Asia & so-called Australia since the 2000s.
---
Recorded on Sat, 3 Oct 2020 3:00 PM – 4:00 PM AEST
---
CHER TAN is an essayist, critic and editor in Birraranga/Melbourne, via Kaurna Yerta/Adelaide & Singapore. Her work has appeared in The Lifted Brow, Swampland Magazine, The Saturday Paper, Sydney Review of Books & Kill Your Darlings, among others. She is the reviews editor at Meanjin, an editor at Liminal Magazine, a commissioning editor at the Feminist Writers Festival.
Image courtesy of Cher Tan