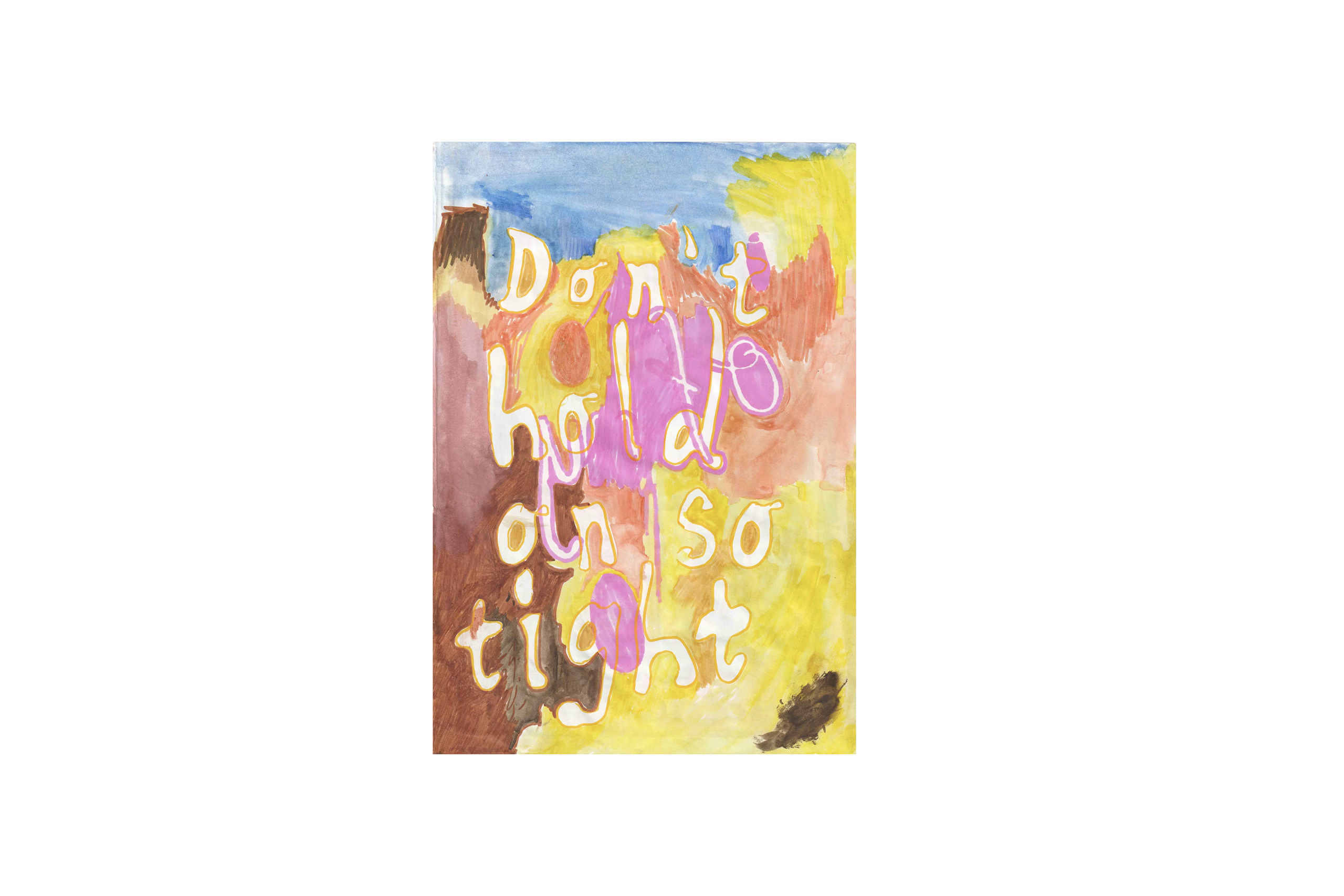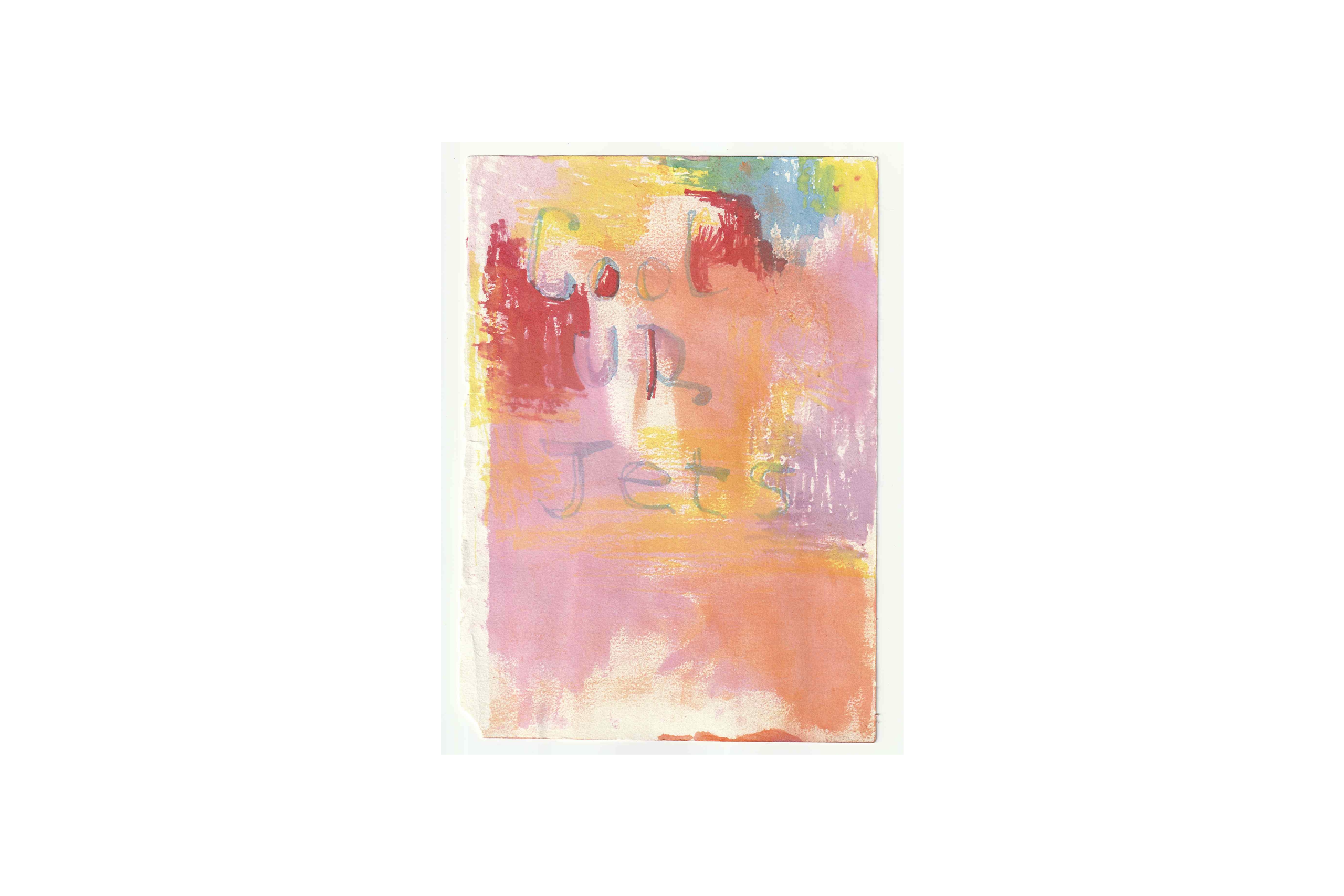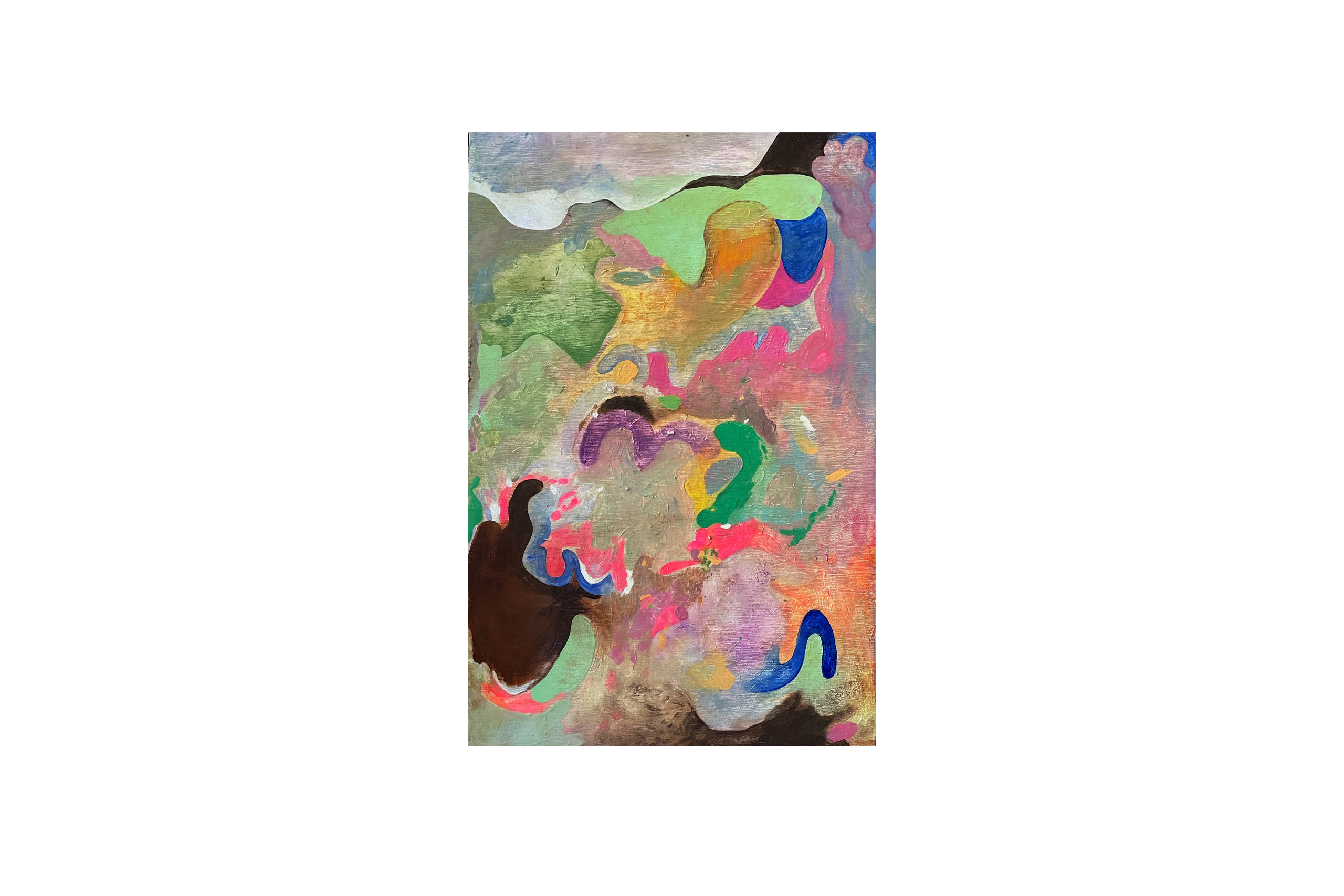 Chelsea Arnott, Don't hold on so tight (detail), 2018, work on paper, 21 x 29.7cm.
Chelsea Arnott, Cool ur jets (detail), 2014, work on paper, 14.8 x 21 cm
Chelsea Arnott, Untitled (detail), 2021, mixed media on board, 40 x 60 cm.
Sorry, we couldn't find any posts. Please try a different search.
Sunday 6th March, 1pm - 3pm
With Chelsea Arnott
Inspired by the artist's ethos of art-making for everyone, in this workshop you will be encouraged to loosen up, relax, and work at your own pace as you explore the vast possibilities of making using text, paint, and found materials to create experimental new works on canvas.
Using Chelsea's processes of generative writing and abstraction, participants will be supported to engage in text, painting, and collaging exercises to create their work in a safe and non-judgmental environment.
This workshop is suited to participants of all ages and abilities and can be tailored to children 12 years and up, teens, or adults. Basic materials will be provided, including paints and canvas panels.
Additional materials you may wish to bring:
apron / old clothes
paper copies of text, fonts, and images
textured materials, such as textiles
your preferred art materials, including paint, ink, gouache, and brushes
smart phone with an inbuilt camera
On presentation of your ticket at Arthouse Direct at 114 Buckley Street Essendon, workshop students will be entitled to receive a 10% discount on purchases.
Please read our Public Programs – Terms and Conditions before purchasing your ticket.
Artist bio
Chelsea Arnott is a visual artist and writer living in Naarm/Melbourne. Chelsea is interested in the performance of self; in its slipperiness, its fragmentation, its sincerity, and its failure.