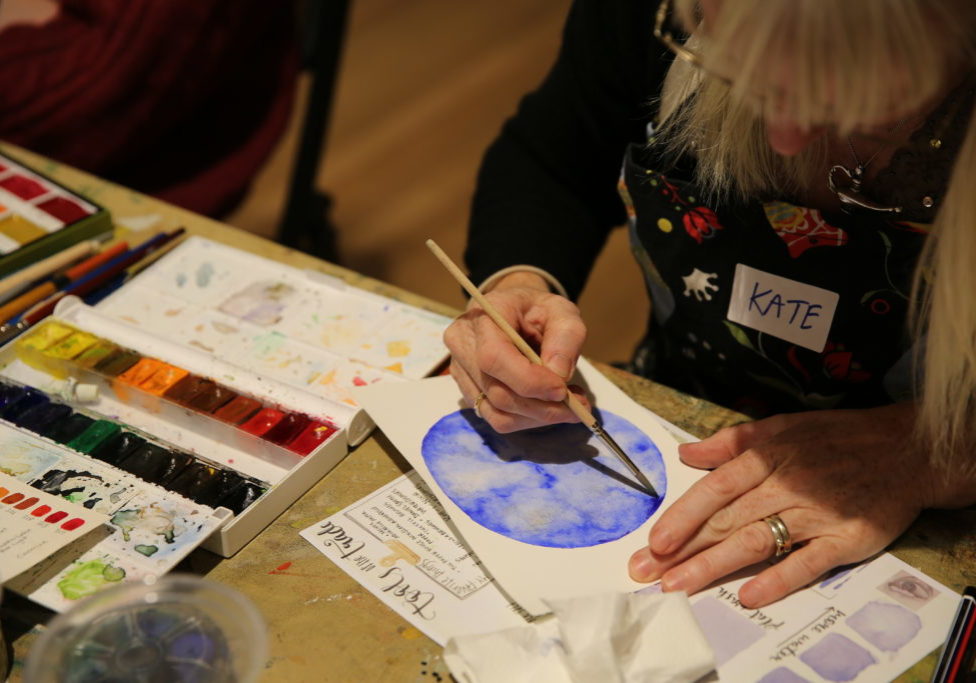 Sat, 14 Aug 2021 — 12.30 to 3.30pm
Tickets $40 per person
BYO materials
Bookings essential
with Liana Kappelle
This workshop is open to creatives at all levels of their watercolour practice. Students are required to bring their own materials and encouraged to bring reference images ready to begin new artworks or current works in progress to receive personalised advice and tips. Liana will spend the workshop guiding and directing students one on one as they work on their own original artworks. Students are also welcome to bring their current projects where advice is sought.
Please bring these materials:
watercolour paper or sketchbook (A3)
watercolour paints (tubes, gouache or tray – at least red, yellow, blue, white & black)
brushes (nylon – fine, medium, wide)
soft pencil (2B)
sharpener
eraser (kneadable)
water container (to wash brushes)
paper hand towel
flat plastic palette (e.g. take away lid, plate)
reference images (subject matter)
On presentation of ticket at Arthouse Direct at 114 Buckley Street Essendon, Watercolour Workshop students will be entitled to receive a 10% discount on purchases.
Please read our Public Programs – Terms and Conditions before purchasing your ticket.
---