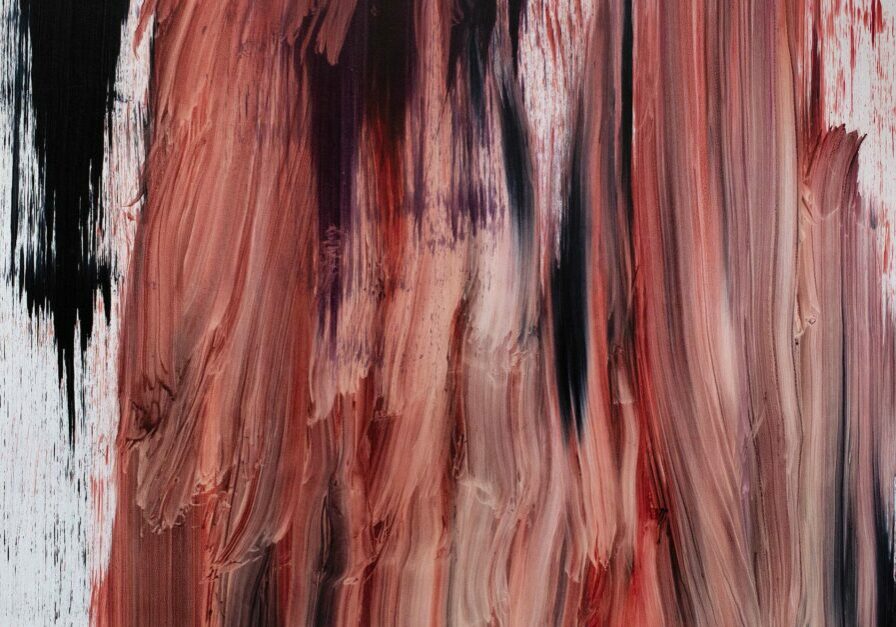 $40 — Tickets essential
Sunday, 7 August from 12.30 - 3.30pm
Sunday, 18 September from 12.30 - 3.30pm
Sunday, 16 October from 12.30 - 3.30pm
With Georgie North
These workshops are designed for painters of all experience levels who wish to learn more about what it means to paint from life using acrylics. Artist Georgie North will facilitate these sessions by guiding participants to consider new and alternative ways of engaging with still objects, and exploring the questions that we often encounter as artists as we attempt to form an image in paint.
Participants will have the opportunity to discuss one-on-one with the facilitator and as a small group. They will learn a range of drawing and painting techniques informed by Contemporary, Modernist, and Renaissance-era artists with a new focus each month.

Participants are encouraged to bring painting, sketching, and drawing materials, including:
Paints (acrylics)
Brushes / palette / palette knives / rags
Apron
Pencils
Material (your chosen canvas paper or preferred painting surface)
Please note: Drawing boards, standing easels, cartridge paper, and charcoal will be provided.

On presentation of your ticket at Arthouse Direct at 114 Buckley Street Essendon, workshop students will be entitled to receive a 10% discount on purchases.

Terms
Please read our Public Programs – Terms and Conditions before purchasing your ticket.

Access
Please get in touch with Incinerator staff if you have barriers to accessing this workshop and we will do our best to accommodate you. (03) 9243 1750 or incinerator@mvcc.vic.gov.au.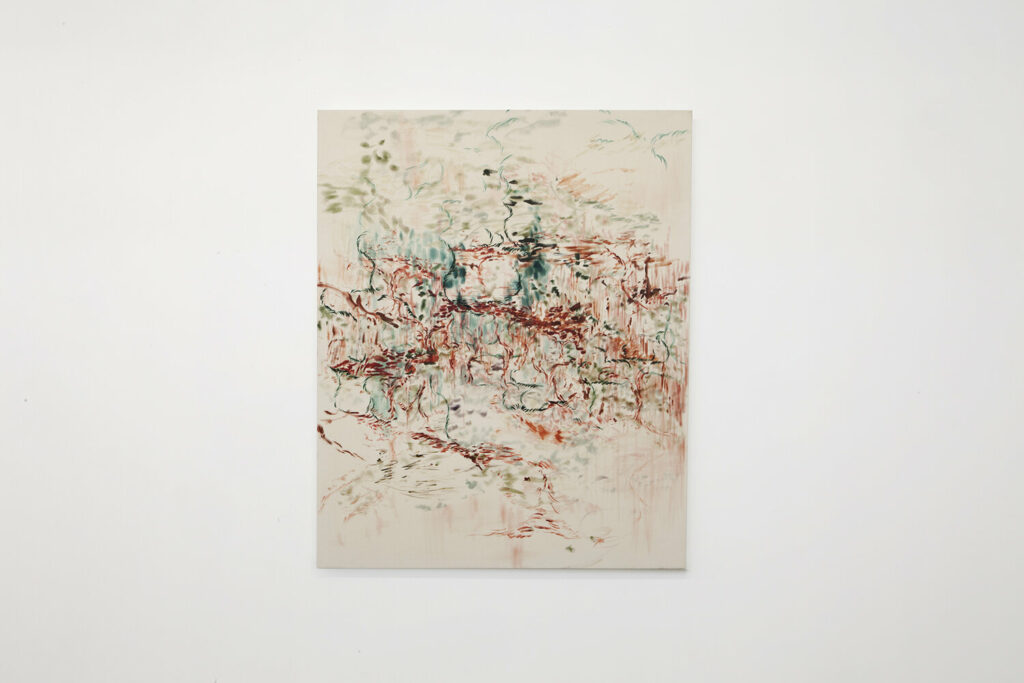 Tickets