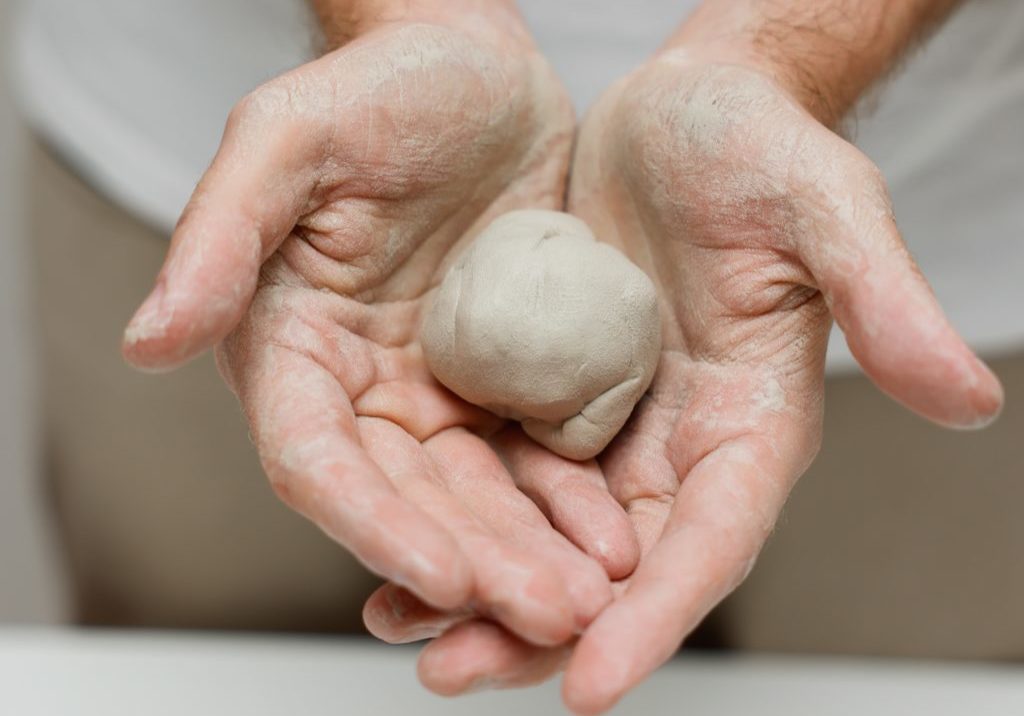 Sorry, we couldn't find any posts. Please try a different search.
Mindful Making – Ceramics
Sun, 11 July 2021 — 3 sessions: to choose from — 1pm to 1.30pm | 2pm to 2.30pm | 3pm to 3.30pm
Tickets $20 per person
Materials included
Bookings essential
with Sachiko Mardon
Students will be shown how to manipulate a ball of clay to create a pinch pot. Once fired these delightful little bowls have many practical and decorative purposes. Artist Sachiko Mardon will provide guidance with a focus on quietly and mindfully connecting with the material in a relaxed setting. Students can choose if they want their pieces bisque fired or glazed.
Select from one of three short sessions, or elect to do multiple sessions. This is also an ideal activity to do with friends or family. Children must be accompanied by an adult carer.
Finished pots will be available for collection within 4 weeks and an email will be sent when pieces are ready.
Please bring with you:
apron, tea towel or hand towel
any small objects to utilise as a stamp to imprint pattern
Please read our Public Programs – Terms and Conditions before purchasing your ticket.