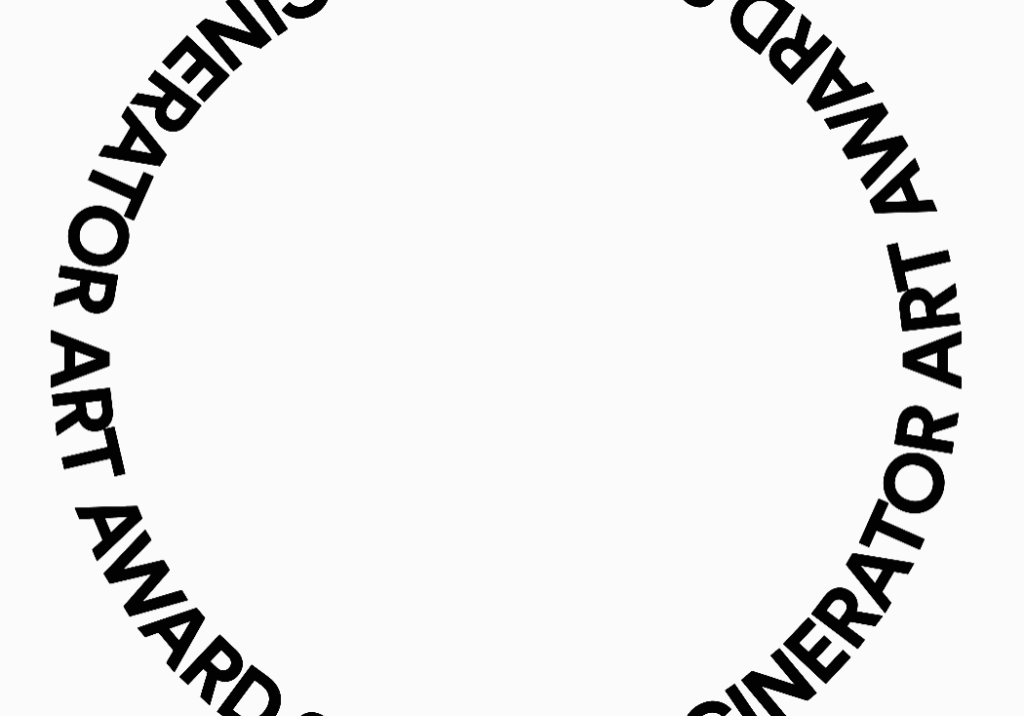 Sorry, we couldn't find any posts. Please try a different search.
Incinerator Art Award 2020 Symposium
Saturday 12, September 2020
Join Incinerator Gallery curator Jake Treacy and Incinerator Art Award artists in an online symposium exploring social justice issues and how art can bring about social change. Ideas exploring Environment; Identity + Community; Government; and Time + Healing will be published in four video segments across the day, offering viewers conversational insights into the creative practices and ethical intersections of the Incinerator Art Award artists.
PROGRAM GUIDE:
11am
Talk 1: Environment
with Carly Fischer, Karla Pringle, Nicolas Burridge and Nina Sanadze.
12pm
Talk 2: Identity + Community
with Chelle Destefano, Devi Seetharam, Elham Eshraghian, Georgia Banks and Roberta Rich.
1pm
Talk 3: Government
with Azza Zein, The Bureau for the Organisation of Origins, Cyrus Tang, Desmond Mah, MJ Flamiano and Sha Sarwari.
2pm
Talk 4: Time + Healing
with @covidquilt project led by Kate Just and Tal Fitzpatrick, Hineani Tunoa Roberts, Jayanto Tan, Shivanjani Lal and Varuni Kanagasundaran.