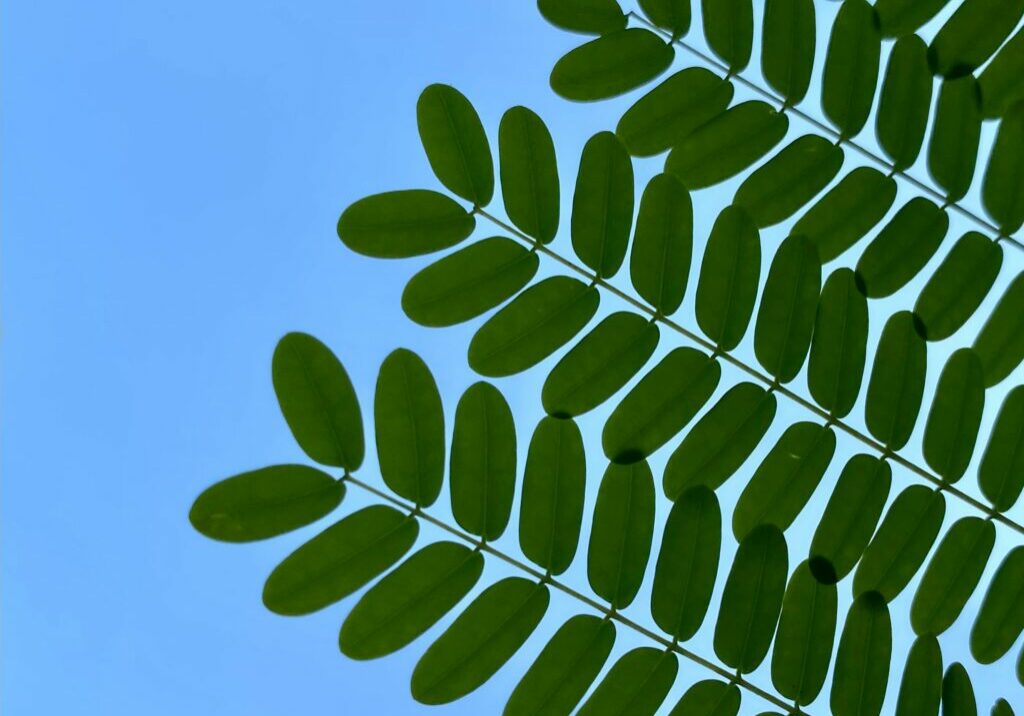 Bright Sparks Poster Inspo
Poster exhibition for Moonee Valley students from Prep to Year 10
Accepting entries until Sunday, 28 November
Inspiration Choice Board
Inspired by youth led activism amidst concern for the environment and climate change Incinerator Gallery invites Moonee Valley school students to enter their art or design posters on the theme environment into the Bright Sparks 2021 poster exhibition.
This choice board helps you explore different art ideas around the environment that could lead to creating an artwork for the poster exhibition. Click on the links for extra inspiration.
Posters may be created from any medium, for example; paint, felt tipped pens, ink, photograph, digital print to name a few. Posters must have a completed entry form secured to the back or attached to the email.
For Terms & Conditions and Entry Form see: incineratorgallery.com.au/call-for-entries-awards/brightsparks/
Posters may be emailed, posted or hand-delivered to Incinerator Gallery 180 Holmes Road Aberfeldie during regular Gallery open hours to 28 November (11am to 4pm, Tuesday to Sunday) please check the website Gallery opening hours in light of state government restrictions.