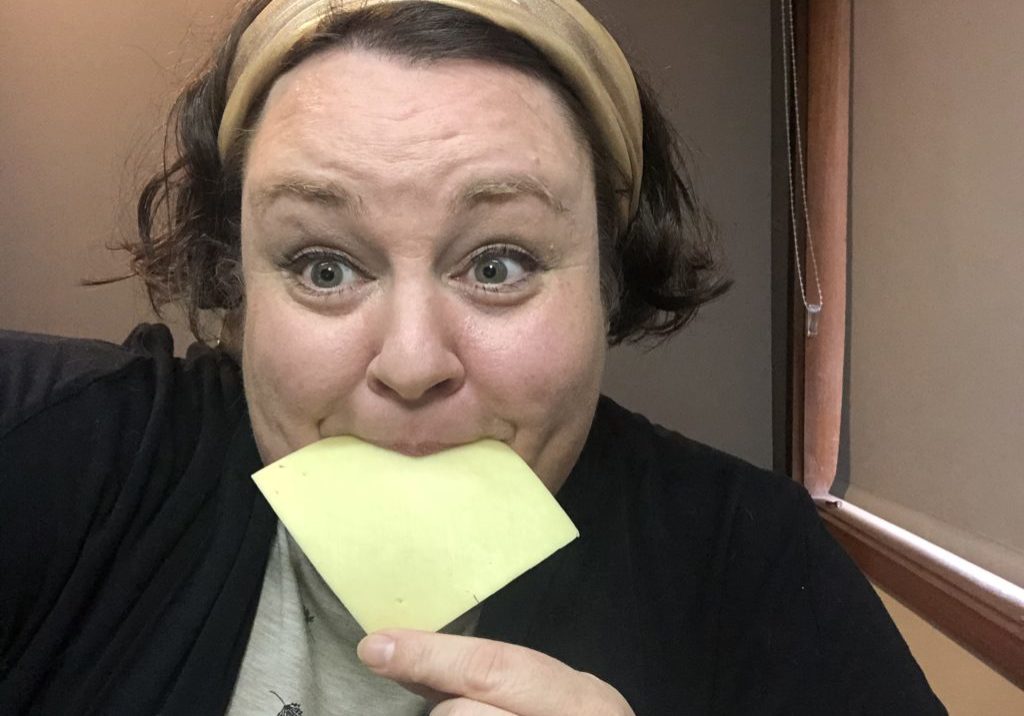 Sorry, we couldn't find any posts. Please try a different search.
Welcome to Arty Tales online – where the Incinerator Gallery comes to you.
Our artist-storyteller Emily Paterson invites you and your preschooler to join in this creative activity from the comfort and safety of your own home.
Please take a photo or video of your story and share with us on Instagram, Facebook, or our Facebook Group Incinerator Gallery Arty Tales.
Use the hashtag #IncineratorGallery so everyone can connect and share just as we do during the program at Incinerator Gallery.
Shapes!
Let's look at shapes!
Join Emily to draw, cut and find the circles, squares, triangles and rectangles that are all around us.
All you need for this activity is:
drawing paper
paper or card
coloured pencils
scissors and,
your thinking caps!