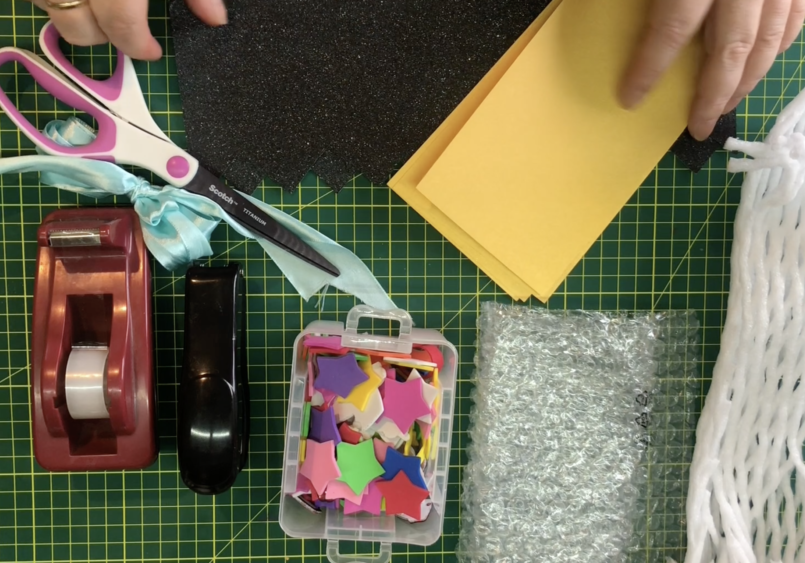 Sorry, we couldn't find any posts. Please try a different search.
Welcome to Arty Tales Online – where the Incinerator Gallery comes to you.
Our artist-storyteller Emily Paterson invites you to join in this creative activity from the comfort and safety of your own home.
Make the perfect accessories to top off any regal outfit for our Arty Tales kings and queens! Using art materials from around the house Emily takes you through the steps to spruce up an outfit with a crown and jewels fit for royalty.
Crowns and jewels
You will need:
stapler
scissors
cardboard (recycled boxes work are perfect)
wool or string
coloured paper (or old paintings and drawings)
decorations (Emily used bubble wrap and packing materials)
Please take a photo or video of your picture or story and share with us on Instagram, Facebook, or our Facebook Group Incinerator Gallery Arty Tales.
Use the hashtag #IncineratorGallery so everyone can connect and share just as we do during the program at Incinerator Gallery.