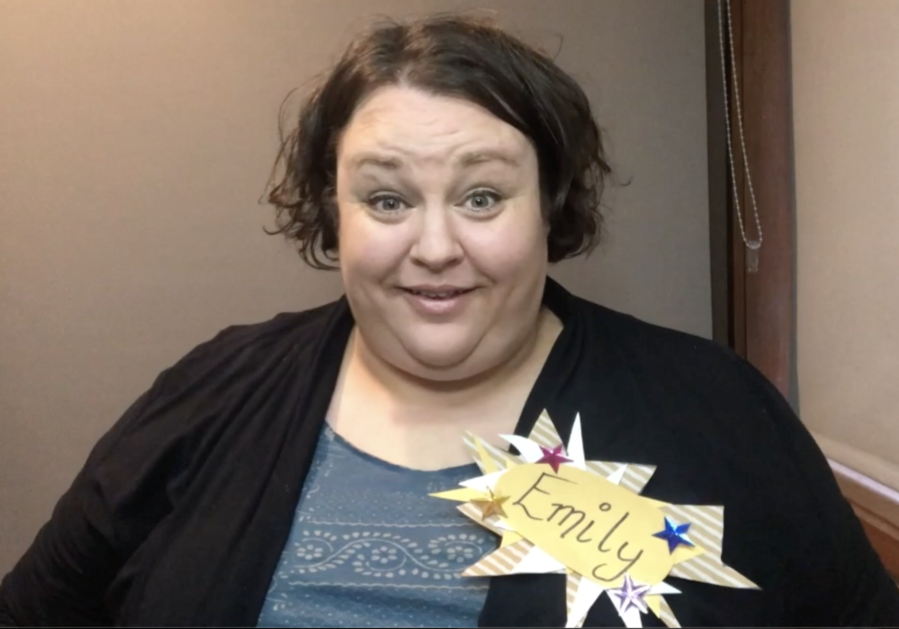 Welcome to Arty Tales online – where the Incinerator Gallery comes to you.
Our artist-storyteller Emily Paterson invites you to join in this creative activity from the comfort and safety of your own home.
This month's art activity is based upon learning the letters that make up our names. Emily shows how to decorate a poster with your name printed across it. Then make a spectacular name badge so everyone knows who you are.
My name is…
These activities are fantastic for preschoolers to learn to recognise their own names. Feel free to use whatever materials you have on hand at home. Making it with different materials adds to the individuality.
You will need:
paper
textas
scissors
sticky tape
some fun crafty bits and bobs (Emily used stars)
stickers
brooch or safety pin