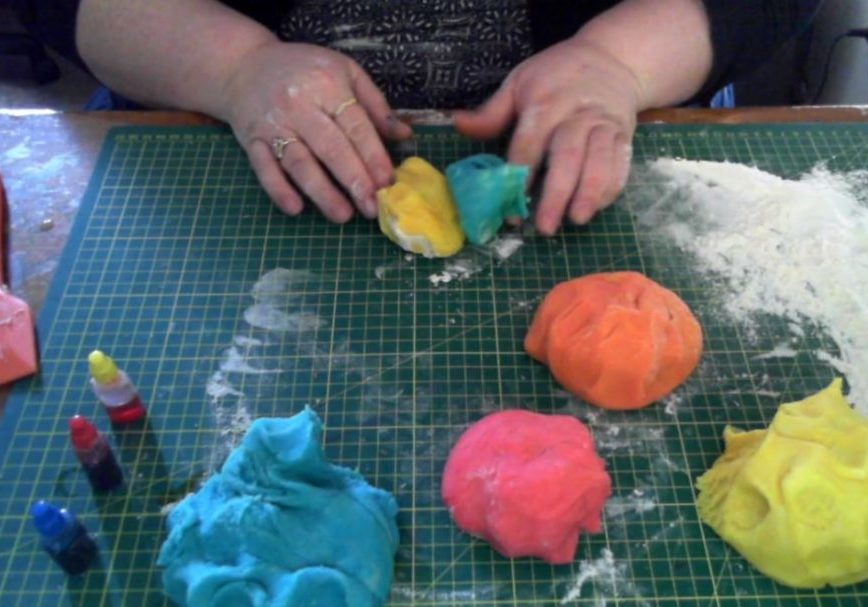 Sorry, we couldn't find any posts. Please try a different search.
Welcome to Arty Tales Online – where the Incinerator Gallery comes to you.
Our artist-storyteller Emily Paterson invites you to join in this creative activity from the comfort and safety of your own home.
In this instalment of Arty Tales done differently we play…with play dough!
Playdough Recipe
2 ½ cups of boiling water
1 ½ tbsp of cream of tartar
Things you will need
Food colouring for whatever colour you wish to make. I am using Red, Blue and Yellow.
Together we explore how to make playdough and them learn about primary and secondary colours.
Handy Hints
Use a few drops of essential oil to make your playdough smell better.
Store your finished play dough in airtight containers to keep them softer for longer.