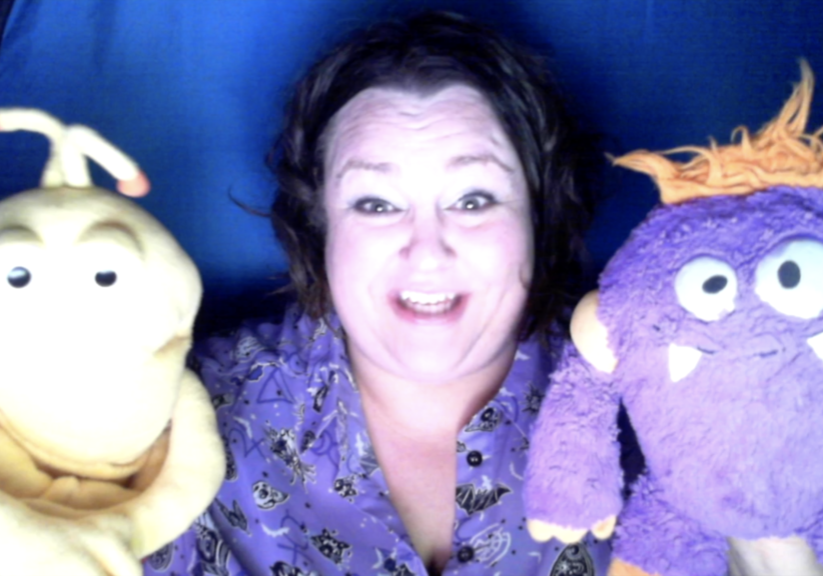 Sorry, we couldn't find any posts. Please try a different search.
Welcome to Arty Tales Online – where the Incinerator Gallery comes to you.
Our artist-storyteller Emily Paterson invites you to join in this creative activity from the comfort and safety of your own home.
Please take a photo or video of your story and share with us on Instagram, Facebook, or our Facebook Group Incinerator Gallery Arty Tales.
Use the hashtag #IncineratorGallery so everyone can connect and share just as we do during the program at Incinerator Gallery.
Story Spines
This month Emily provides a support outline to construct your own story, using a Story Spine, which is a technique from Improvisational Theatre created by Kenn Adams.
Once upon a time…
Every day…
Until one day…
Because of that…
Because of that…
Because of that…
Until finally…
Ever since then…
You might like to invent your own Story Spine to make up another story.
Draw a picture, or make a cartoon to help tell your story.